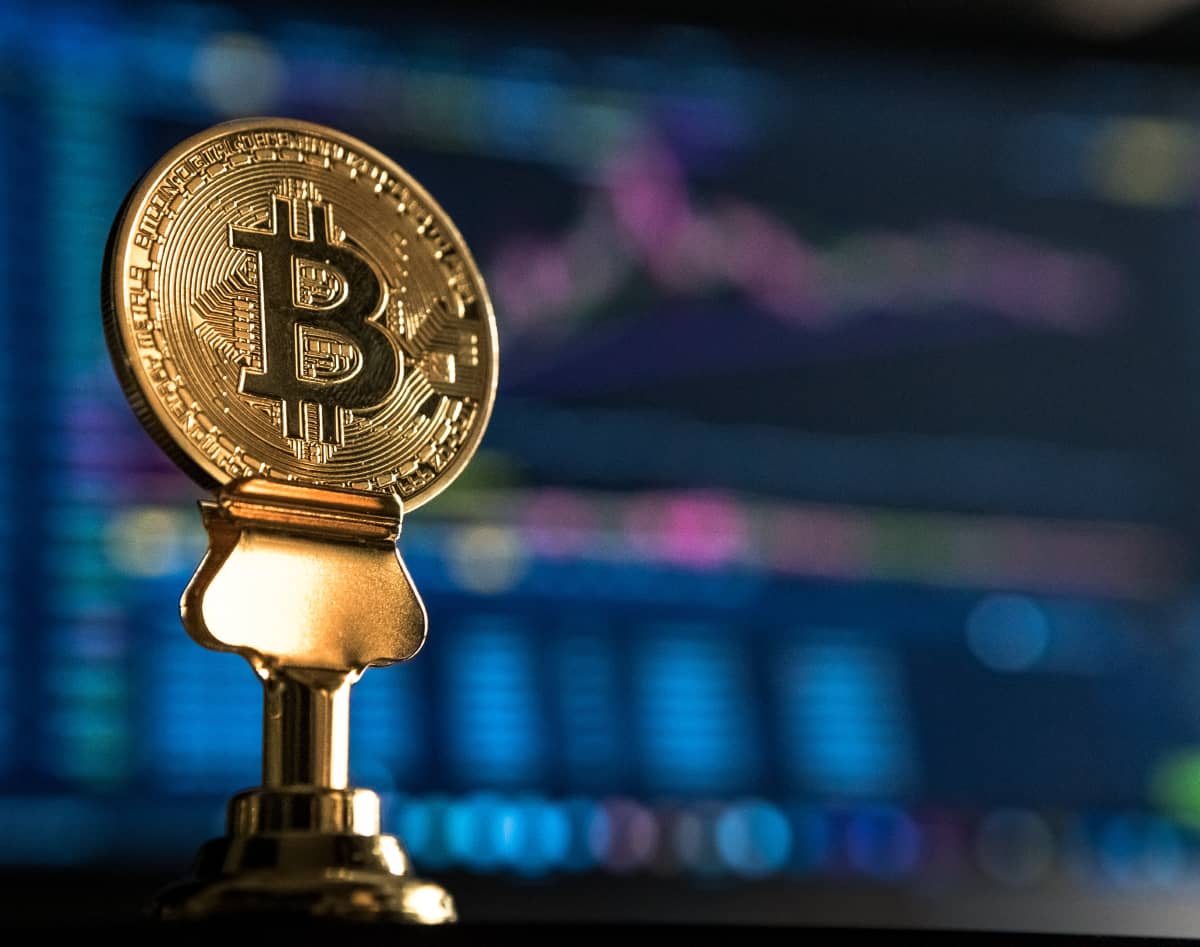 TaxBit Raises $100 Million Series A, Largest in UT History
TaxBit, the Draper Utah-based makers of cryptocurrency tax and accounting automation software, have announced their $100 Million Series A funding. The round is co-led by Tiger Global, based in New York City, and Paradigm, based in San Francisco.
The list of investors joining the round make up a who's who of the fintech and crypto space - PayPal Ventures, Coinbase Ventures, Winklevoss Capital, world-renowned investor Bill Ackman, Qualtrics co-founder and chairman Ryan Smith, Anthony Pompliano, former Venmo COO Michael Vaughan, Galaxy Digital, Valar Ventures, Collaborative, Global Founders Capital, Album VC, TTV Capital, Original Capital, and more. This is believed to be the largest Series A in Utah History, and ranks among the top ten Series A rounds in U.S. history.
Utah's own Album VC was among the first institutional investors, having infused $750K into the startup in December 2018, the same year TaxBit was founded.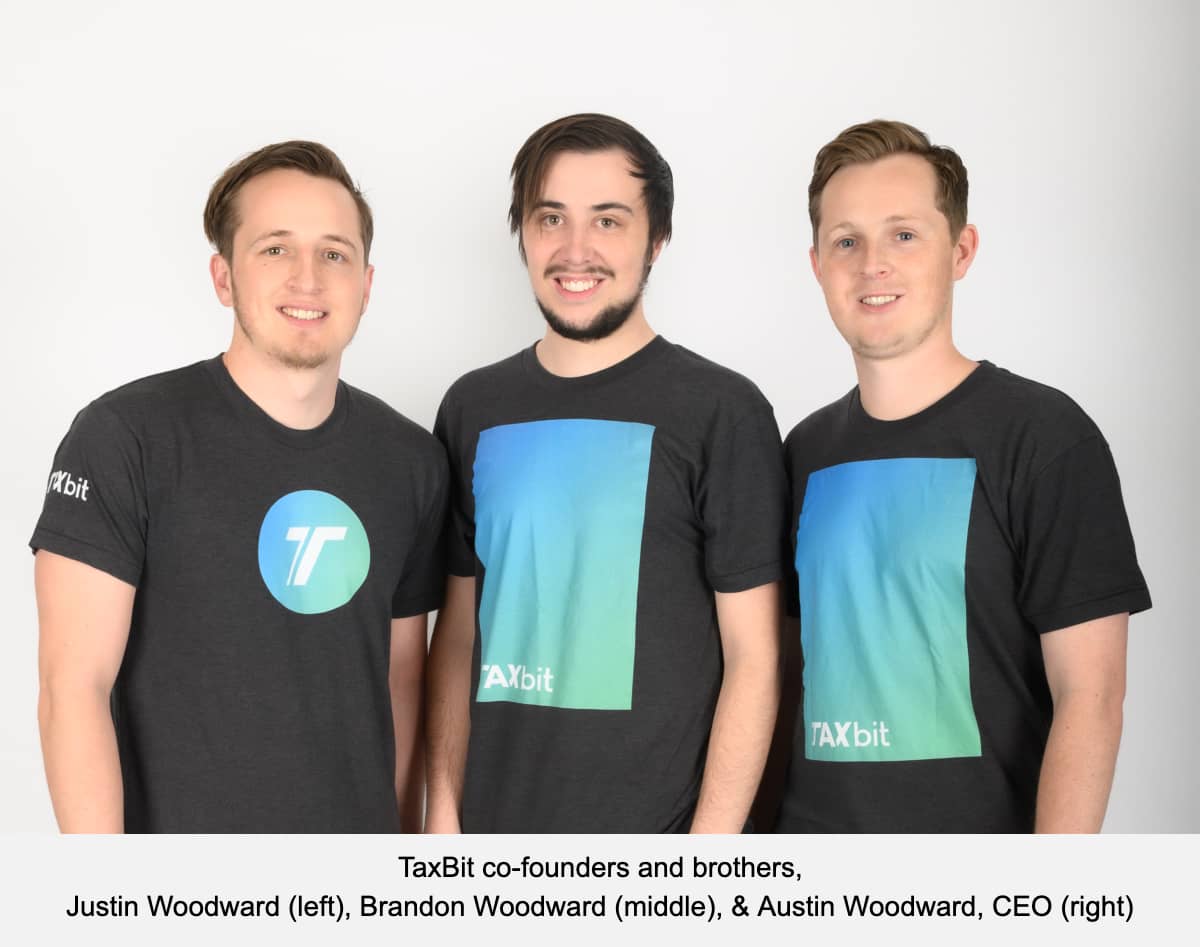 "At TaxBit, we believe that one of the greatest financial innovations and disruptions of the last century, cryptocurrency, should not be weighed down by the complexities of tax and accounting," said Austin Woodward, TaxBit CEO and co-founder. "The past 12-months at TaxBit have been monumental, as our products are removing some of the largest roadblocks of this emerging asset class. With the support of Paradigm, Tiger Global, and many other amazing investors, we are excited to continue to scale world-class tax and accounting products so that cryptocurrency can continue to thrive among enterprises, consumers, and governments."
"The rise of cryptocurrency poses new tax and accounting challenges for individuals, businesses, and governments alike," said Matt Huang, co-founder at Paradigm. "We believe TaxBit has built the best-in-class solution and are thrilled to be partnering with Austin Woodward and the rest of the TaxBit team."
TaxBit software automates the complex taxation process that, to date, has been a daunting hurdle for those in the cryptocurrency space. The software services three different markets: enterprise customers (like merchants, payment processors, cryptocurrency exchanges, lending platforms), governments (like states, cities, federal agencies, other municipalities), and consumers (like retail investors and any individual cryptocurrency traders).
"Our consumer product integrates with almost every cryptocurrency exchange, as well as DeFi," says Woodward. "DeFi" is the industry term for the rapidly emerging market of decentralized finance, which aims to bring the whole array of conventional financial instruments, and new financial tools altogether, onto the blockchain for near immediate, frictionless asset trading. "We've been in beta for the last few weeks, so we can read the blockchain and handle Uniswap and Metamask [both tools for blockchain asset trading]. On the enterprise side, our API's will bring tax technology natively within those applications. Some of our partners on that are Gemini, BlockFi, OKCOin, Coinlist, and more."
When asked what the next 18-24 months would look like for the company, Woodward launched in with one word: "Hypergrowth".
"This has been a long build process. It's been close to three years. Enterprise tech is not something you can just spin out overnight. It's a lot of thought, lots of security, lots of iteration with your end customer. So for us, we've just recently launched all this enterprise tech within the last nine months. It's just picked up an amazing amount of traction. And this round was fueled by that traction in addition to external events in cryptocurrency."
The cryptocurrency space has certainly seen plenty of activity in the past few months. Many groups and thought leaders have historically dismissed the relatively new asset class as doomed or inconsequential, but public opinion of *Bitcoin and other cryptocurrencies is shifting, in part because of its resilience. Armchair pundits have argued Bitcoin was the best performing asset on earth over the past decade, outperforming Amazon, Apple, Facebook, and others. Bitcoin has more than quadrupled in price since just September. It represents 62% of the cryptocurrency market total, and recently topped $1 Trillion market capitalization. Publicly traded companies like Square Inc, Tesla, Microstrategy, and others have announced multi-billion dollar bitcoin holdings. In October, PayPal announced the availability to buy Bitcoin and other cryptocurrencies through their service, which had 377 million users at the end of 2020. Just last week, Coinbase filed for an initial public offering. According to private market share sales, the IPO could be worth over $100 billion.
"This asset class is going to be around," says Woodward. "It's not an if. It's a when. And if this asset class is going to be around, then TaxBit has to be around."
Before co-founding TaxBit, Woodward worked as the Controller at Qualtrics. It's there that blockchain technology captured his attention.
"To me it wasn't bitcoin as an investment vehicle," said Woodward. "It was the underlying tech that I became obsessed with. [Blockchain technology] can eliminate the middleman on transaction fees and enable instantaneous cross-border payments. It was about being able to tokenize hard assets such as real estate, to make those liquid and accessible to everyday people, not just accredited investors. My grandma will be able to own a fraction of a Manhattan apartment complex backed by a token, and receive monthly rental income from those tenants in that building, and then sell the asset at will. Being able to just see this vision so clearly in my mind, what I'm calling - along with so many others - the "tokenized economy", was very exciting. In the future, everything becomes tokenized and fractionalized and digitalized, and we'll be able to transact with an immutable ledger backing it all up, that's trustless and verifiable."
Qualtrics founder Ryan Smith is among the Series A investors.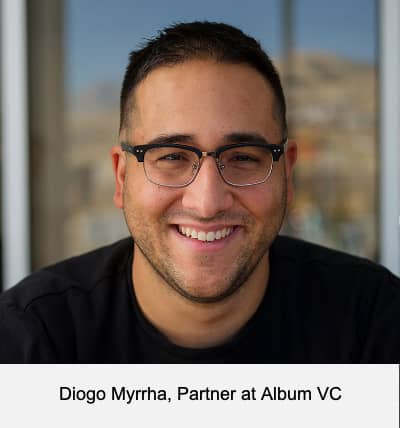 Diogo Myrrha, partner at Album VC and member of TaxBit's board of directors, was instrumental in lining up the founders with their first institutional financing. "We have been massive believers in this team from the early days," says Myrrha. "While they officed with us, their positive attitude and technical prowess was always at the forefront of everything they did. We're excited to see this new generation of Utah tech enabling widespread adoption of crypto."
TaxBit also announced a new service to expand the business. The company is developing the industry's first Big Four and SEC grade accounting Enterprise Resource Planning (ERP) solution that will publicly launch later this year, allowing companies that deal with bitcoin to more easily report to the SEC and other regulatory agencies. TaxBit also plans on expanding internationally in 2021.
*Spelled with a capital B, "Bitcoin" refers to the decentralized payment network. Spelled with a lowercase b, "bitcoin" refers to the associated cryptocurrency.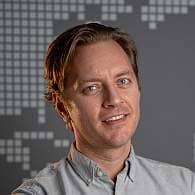 About the Author