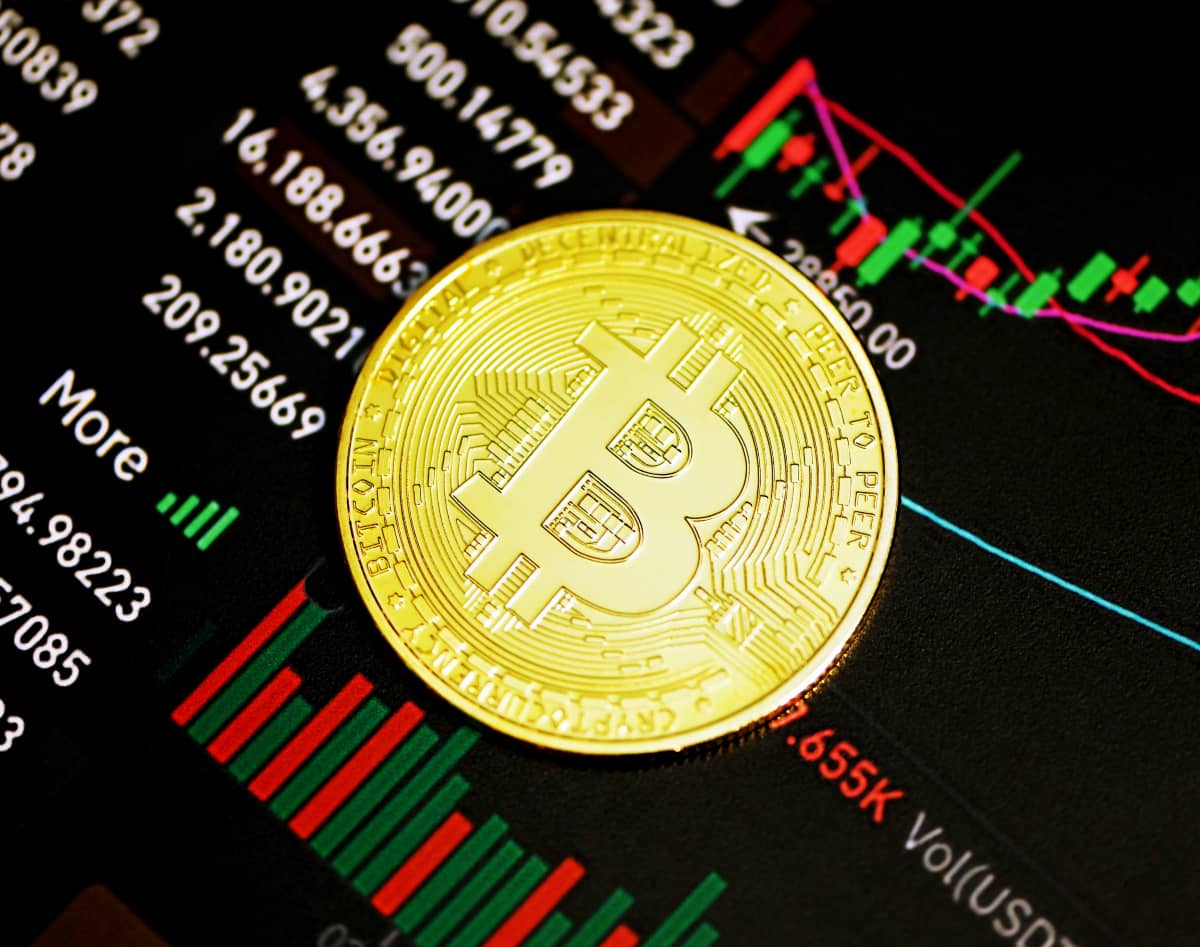 TaxBit Raises $130M Series B at $1.33B Valuation
TaxBit, the tax and accounting software provider for the digital economy, announced today a $130 million Series B funding round at a $1.33 billion valuation. The round was led by IVP and Insight Partners, with additional participation from previous investors Tiger Global, Paradigm, and Anthony Pompliano, along with 9Yards Capital, Sapphire Ventures, and Madrona Venture Group. In conjunction with the financing, Tom Loverro, General Partner at IVP, and 2021 Forbes Midas List awardee, has joined TaxBit's Board of Directors.
This comes just five months after TaxBit announced their Series A raise of $100 million. Since then the company has seen rapid growth in headcount and partnered with the IRS as the premier software partner to tally crypto taxes.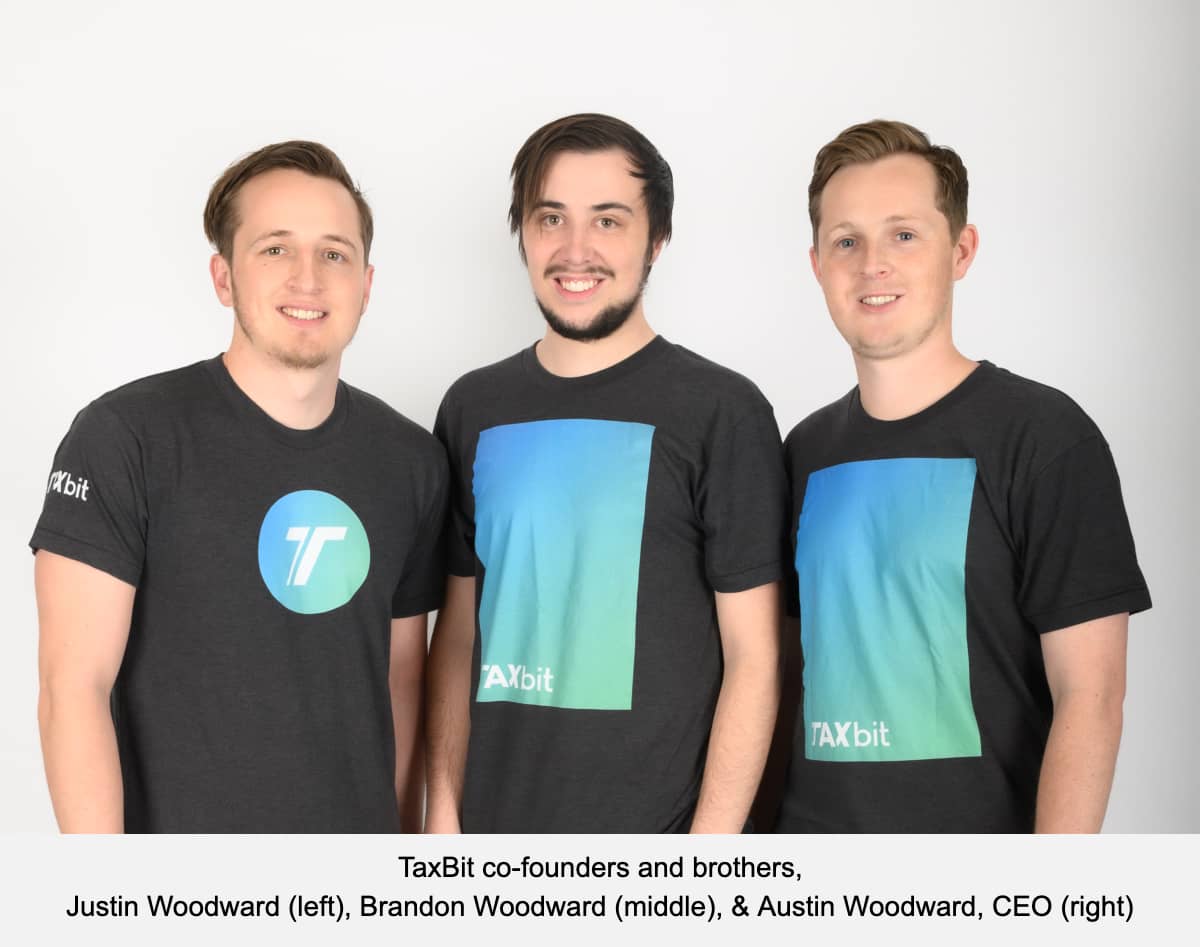 "As we've built and deployed modern tax and accounting software tailored to digital assets, it's become clear that legacy tax information reporting solutions are built on antiquated technology that provides a poor client experience," said Austin Woodward, TaxBit CEO. "TaxBit is changing the game by providing clients and their users modern, real-time technology that affords visibility and tax optimization opportunities throughout the year."
The capital will go toward headcount, scaling internationally and more, says Michelle O'Connor, VP of Marketing. The company has plans for international expansion, including opening offices in the UK and elsewhere. TaxBit has already opened a second HQ in Seattle and tripled their headcount since announcing their Series A in March (just five months ago, as covered by TechBuzz here). The company went from roughly 35 employees to around 100 today. They also have plans to double again by the end of the year.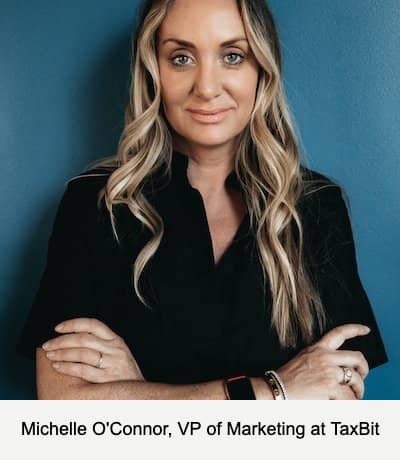 "I think we're lucky to have an incredible bench of world class investors who believe in the vision and the product," said O'Connor. "This round, much like the Series A, was pre-emptive. The industry saw our moves and our growth, saw the value, saw the potential, and brought incredible resources to empower our hyper-growth."

On hiring so many so quickly, O'Connor says they've found many eager candidates, but still have many seats to fill. "We have an amazing team who are all very dedicated not only to what we're doing day to day, but to our future growth. Everyone here is an ambassador for the brand across the organization… As the industry continues to evolve, people who might have been less inclined to work in the digital asset space are seeing our growth, and realizing this is a future opportunity and a career maker. They don't want to miss out."
Founded in 1980, IVP (Institutional Venture Partners, not to be confused with the co-lead, Insight Partners) is one of the premier later-stage VC and growth equity firms in the United States. IVP has invested in over 400 companies, 125 of which have gone public. Investments include household names like Netflix, Slack, Twitter, Uber, and Snap, up-and-comers like Superhuman and Figma, crypto-focused companies like Coinbase and Robinhood, and Utah successes like Domo and Podium.
In 2017, the same year it invested in Coinbase, IVP raised $1.7 billion to invest in cryptocurrency "picks and shovels". It's hard to imagine a more clear execution of that investment thesis than this TaxBit Series B investment.
Insight Partners has also invested in over 400 companies, including Utah stalwarts like Qualtrics, Pluralsight, Instructure, and Divvy.
In conjunction with the raise, TaxBit has announced the first in a series of institutional partners, FTX, a cryptocurrency exchange launched by Sam Bankman-Fried and Gary Want in 2017. The US division of FTX launched even more recently, but quickly became a dominant player. FTX US recently reported daily trade volumes between $150 million and $1 billion in the first half of 2021, making it one of the largest crypto exchanges in the U.S. The company just announced in July that it had raised $900 million from sixty different investors, one of the largest funding rounds for any crypto business. The investment has FTX valued at $18 billion.
Raising a large Series B so quickly is historically rare, but there are examples. Slack, which raised a total of $1.4 billion before being acquired by Salesforce for $27.7 billion this year, initially raised a Series A and Series B seemingly within the same month, though the total raise combined was less than $16 million. The scooter-sharing provider Bird, heralded at the time as the fastest growing startup in history, raised a $100 million Series B just a month after raising their $15 million series A. Utah's own Divvy announced their Series A on May 4, 2018, only to announce their Series B of $35 million just three months later. Divvy's Series B was (like TaxBit) also led by Insight Partners.
The TaxBit investment represents a larger Series B than any of the mentioned examples, and it all came together in less than five months.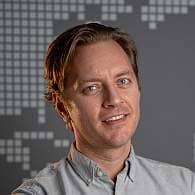 About the Author