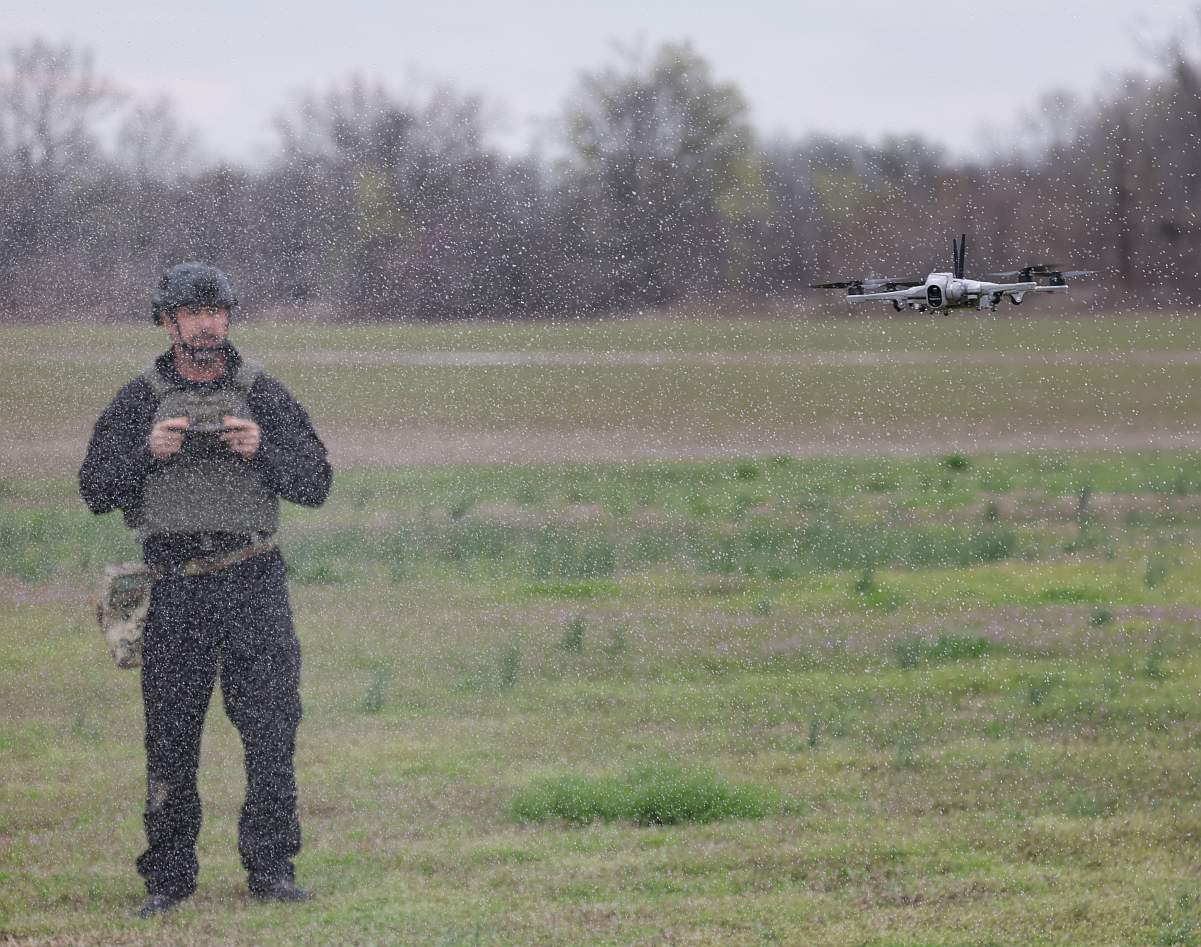 Teal Drones Receives $5.2 Million Defense Contract
Red Cat Holdings, Inc. has announced that its Utah-based subsidiary, Teal Drones, has received this month two $2.6 million purchase orders to supply Teal 2 systems to the U.S. Defense Logistics Agency (DLA). Combined with a previous $2.6 million DLA order for 172 units earlier this month, the two August orders from DLA amount to $5.2 million.
Both orders were requested by U.S. Air Force Security Forces, whose role is to defend Air Force bases and installations.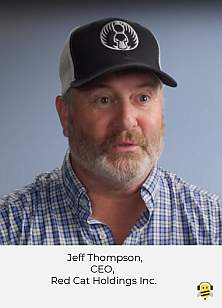 "The Air Force needs to secure its airfields and bases 24/7, and the Teal 2 offers the highest-resolution night vision in its class," said Red Cat CEO Jeff Thompson. "We're honored that the Air Force has now doubled its order, to more than $5 million."
The procurements were sourced by global operations support company Noble Supply & Logistics, LLC as part of the DLA's Special Operational Equipment Tailored Logistics Support (SOE TLS) Program.
NOBLE is a DLA-designated provider for the SOE TLS Program. This 10-year program, capped at $33 billion, covers the delivery of logistics support to federal agencies, military bases and other DLA customers worldwide, helping them meet their SOE requirements.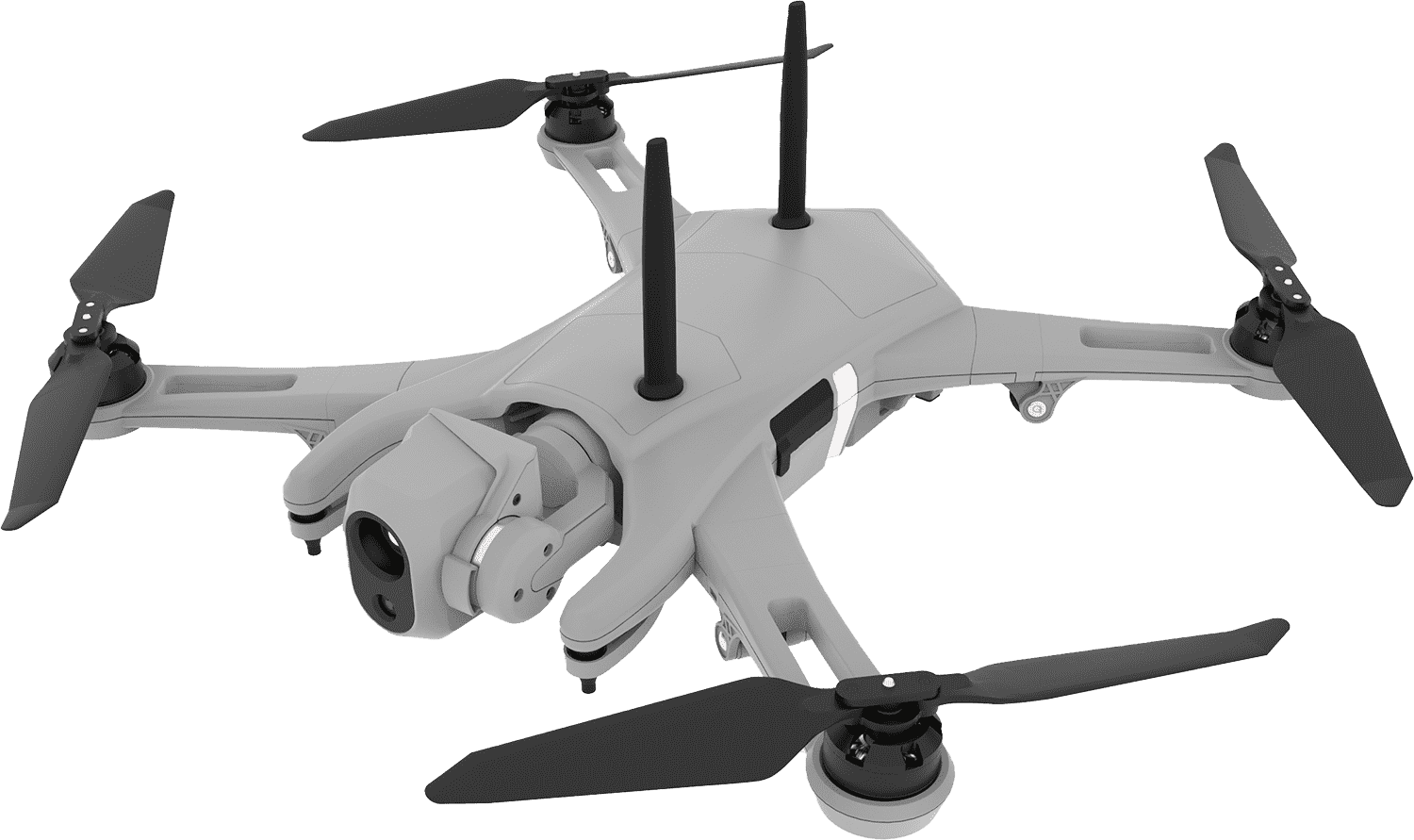 Approved by the U.S. Department of Defense as Blue UAS and available to purchase through the federal government's GSA Advantage website, the Teal 2 is designed to Dominate the Night as the world's leading small drone for night operations. The Teal 2 is the first sUAS to be equipped with Teledyne FLIR's new Hadron 640R sensor, providing end users with the highest-resolution thermal imaging in a small form factor.
The Teal 2 also features the latest intelligence, surveillance and reconnaissance technology, delivering time-critical information and enabling operators to make faster, smarter decisions. The system offers multi-vehicle control and artificial intelligence capabilities.
Red Cat (San Juan, Puerto Rico) acquired Teal Drones in July 2021, as noted by TechBuzz.
Red Cat will exhibit the Teal 2 at the Defence and Security Equipment International (DSEI) trade show in London from Sept. 12-15. See Teal 2 video below for more details about the capabilities of Teal Drones: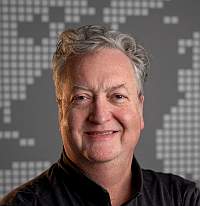 About the Author