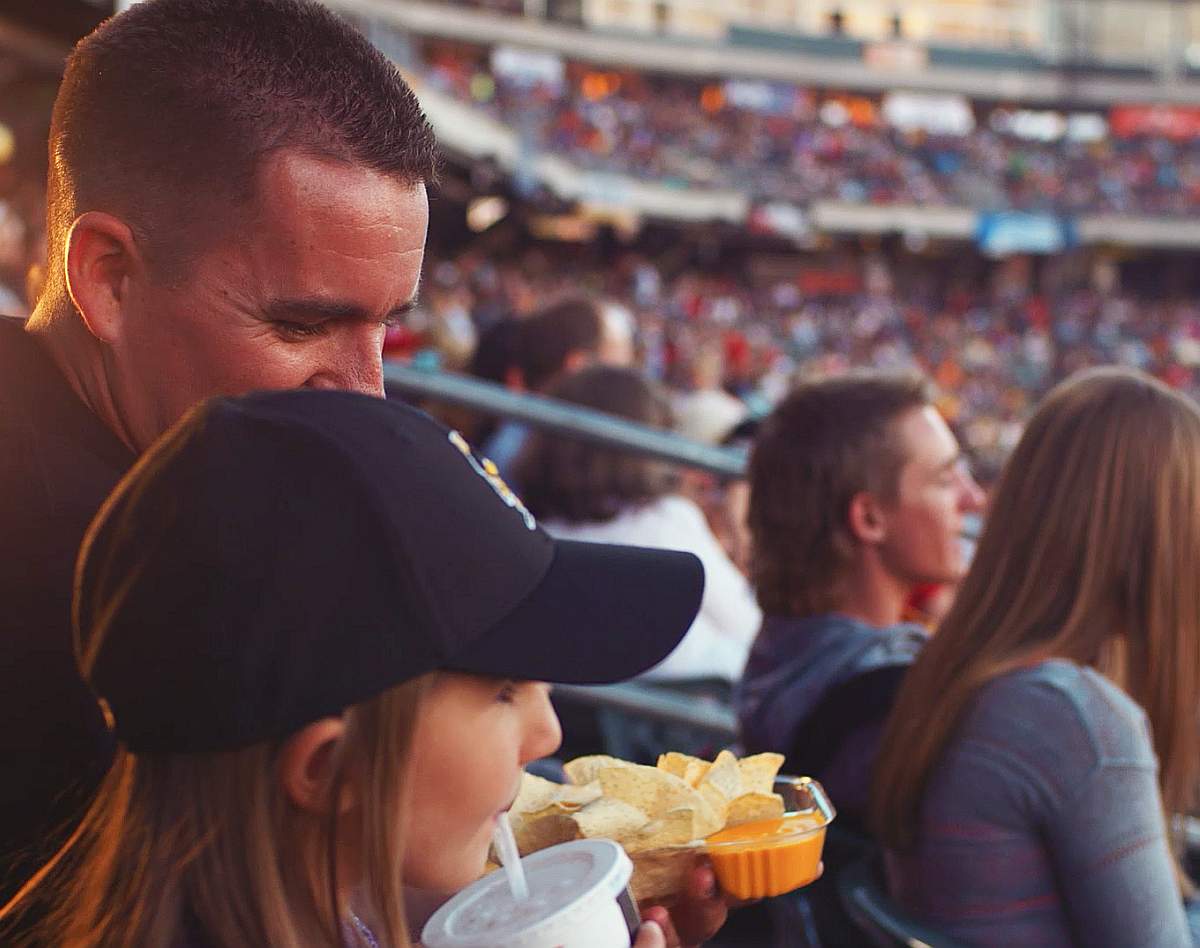 Tech Giant and Entrepreneur, Alex Dunn, Joins The Larry H. Miller Company as Managing Partner
By Elainna Ciaramella

In January, the Larry H. Miller Company (LHMCO) announced bringing Alex Dunn, a tech giant and entrepreneur, on as managing partner—a new role at LHMCO. Dunn's onboarding was on the heels of LHM's 24-month transformation where it sold the Utah Jazz and automotive dealerships, and acquired Advanced Health Care, Daybreak, Destination Homes, and took on a major stake in Swig.
With a shared passion for philanthropy, Dunn joined the team to help lead LHMCO's Mergers & Acquisitions (M&A) strategy and investments.
"I am very excited to welcome Alex Dunn to the Larry H. Miller Company. We first met years ago when we negotiated and finalized the Vivint Arena naming rights deal. Since then, he has become an incredible partner, friend, and advisor," Steve Starks, CEO of the Larry H. Miller Company, wrote in a LinkedIn post. "We look forward to doing great things in furthering our mission to enrich lives, build the community and continue growing a world-class company."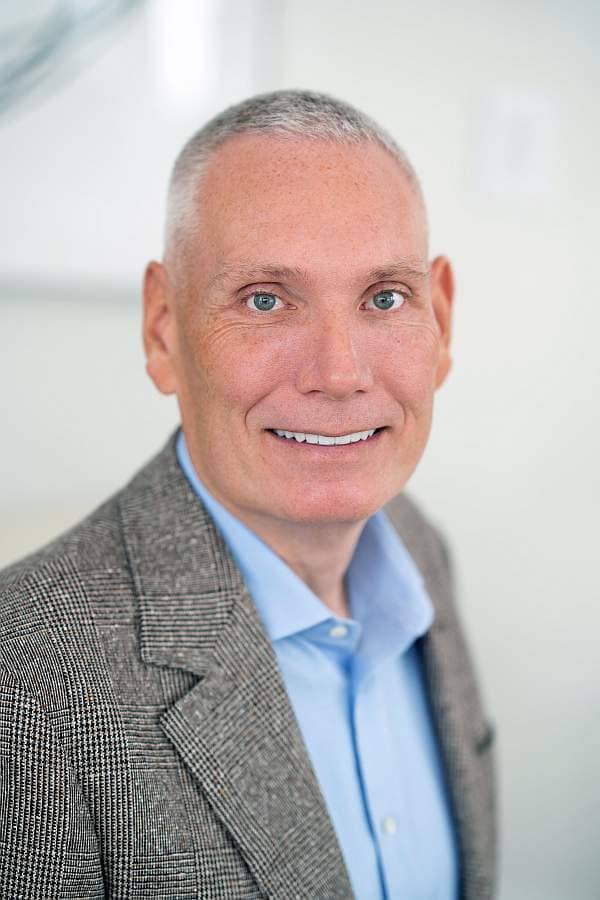 Dunn spent much of his childhood overseas—a humbling experience that not only helped shape his perspective of the world, but had a great influence on his career, leading to his eventual decision to join LHMCO. Dunn shared how his family moved to Australia when he was four years old, to New Zealand three years later, back to the U.S. when he was 10, then to Brazil when he was 14—all of which taught him valuable lessons about uncertainty, change, and adapting to new circumstances, he recalls.
"They were critical lessons, maybe even more important than anything I learned in college," says Dunn. "It taught me how to handle risk, adjust to change, and make new friends."
Dunn's worldly travels growing up profoundly affected him, making him feel responsible for giving back and contributing, especially when he was blessed with some success and resources. As such, LHM's focus on philanthropy was a big draw for Dunn.
After spending much of his childhood abroad, Dunn graduated from Brigham Young University (BYU). He went on to co-found multiple companies, including Vivint Solar, and hold the position of deputy chief of staff for Governor Romney. Most recently, Dunn served as president and senior advisor at Vivint Smart Home, and as co-founder and CEO of Executive Network Partnering Corporation (ENPC).
About a decade ago, Dunn negotiated the Vivint naming rights deal Steve Starks mentioned in his LinkedIn post, and that's when Dunn's friendship with the Miller Company originated.
When Dunn visited Utah in the summer of 2022, he was living in Puerto Rico at the time with his own family, and he and Starks met for lunch. Dunn had a discussion with Starks about what to do next, and potentially having LHMCO invest in some of his ideas. That conversation led to Starks asking Dunn what he thought about joining LHMCO, a proposal that could help facilitate Dunn's strong desire to make a difference.
Dunn aligned the opportunity to continue giving back with the resources LHMCO had to invest in businesses and help them become the next generation of great companies in Utah and the Intermountain West.
Dunn understood LHM's commitment to the community well, and started to think to himself, "This is a platform I can contribute to that already does so many great things." Dunn said he got more excited about the idea of working for LHM and it captured his imagination, heart and mind. "My wife said, 'I haven't seen you this way since you put together the deal with Vivint,' and so that's why I joined LHM."
LHM Undergoes a Major Transformation
LHM underwent a major transformation in the last couple of years, explained Dunn. It transitioned from a family-owned business that owned the Utah Jazz, car dealerships, Megaplex Theatres, the Salt Lake Bees, and Prestige Financial as a foundation, to selling off the Utah Jazz and Larry H. Miller Automotive, and as a result, generated a capacity to invest and strategically position the business.
LHM is still a family-owned business, but now it's focused on how best to deploy those resources in a responsible way that makes a positive impact in the community—"an impact that creates tremendous value and the next generation of great companies," says Dunn. Dunn's role as managing partner is to help the LHM team oversee that transition.
Part of that transition includes Dunn helping LHM manage the amazing portfolio of companies it already has and to help build them, grow them, and work with their management teams, as well as continue to define and clarify what kinds of investments LHM will make, and what direction they'll take. Ultimately, Dunn will help execute on LHM's endeavor to identify the next generation of great companies to pursue.
Dunn has developed a reputation for being data-driven and esteemed for being innovative and knowledgeable in regard to technology solutions and data as they pertain to decision making—expertise he is applying to the growth strategy at LHM—especially as it relates to their business platforms (Prestige Financial, Megaplex Theatres, and Advanced Health Care).
"LHM does an amazing job collecting data and utilizing it to make timely decisions to continue the growth of these businesses," Dunn says. "There's a lot of existing reports and data that we're able to access, and they've helped me get up to speed fast because it's all already there."
LHM's Search to Invest in Companies
According to Dunn, LHM has a fairly broad mandate, therefore, it will look at a lot of different kinds of companies to invest in. LHM's real estate platform, for example, is robust. LHM owns Daybreak and Destination Homes and they have a long-term view surrounding the need for more housing, affordable housing, and the ability to build communities, especially considering the dramatic growth Utah is experiencing.
"We think there's going to be a need for community and housing for a long time, and so we've made significant investments in real estate and our Advanced Health Care platform," says Dunn.
Dunn says LHM believes great companies are not built in three to five years. After all, it took Larry Miller 40-45 years to build a great platform. "LHM comes at it from a very different perspective," says Dunn. "We know it takes time to build great platforms, and so we have no artificial constraint to say that in 3, 5, 7, or 10 years, we have to sell you because we have to return money to investors."
"This is all the family's capital, and we're in it for the long haul. We're a long-term partner with a long-term investment horizon and practice. We're very patient in building value because we know that's really how value is created."
Dunn credits the team and culture at the Larry H. Miller Company, as well as the resources at their disposal for LHM's ability to help the next generation of companies. "It's exciting to be involved in the amazing things the Millers in this platform are doing for the community, and giving back. For me, I'm as excited about that as anything else I get to do," he says.
"I feel that my contemporaries are standing on the shoulders of great people who came before us, who made sure Utah was in a position to have this kind of growth—that happened because people like Larry Miller and other real leaders in the community made it happen," says Dunn.
"I feel like it's almost a calling or I feel obligated, but not in a bad way—I want to make sure I'm emulating their examples. It's truly an honor to be working with Gail Miller because she's one of those people who is not just concerned, but truly putting her money where her mouth is to make sure the next generation of Utah is a place capable of having exponential growth and success."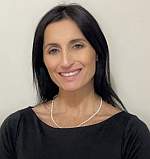 Elainna Ciaramella is a business journalist and writer who lives in St. George. Elainna interviews business owners, researchers, university leaders, and c-suite executives from all over the country. Her curiosity is endless and she is constantly seeking information that will intrigue and inspire readers.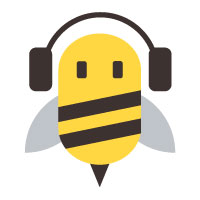 About the Author