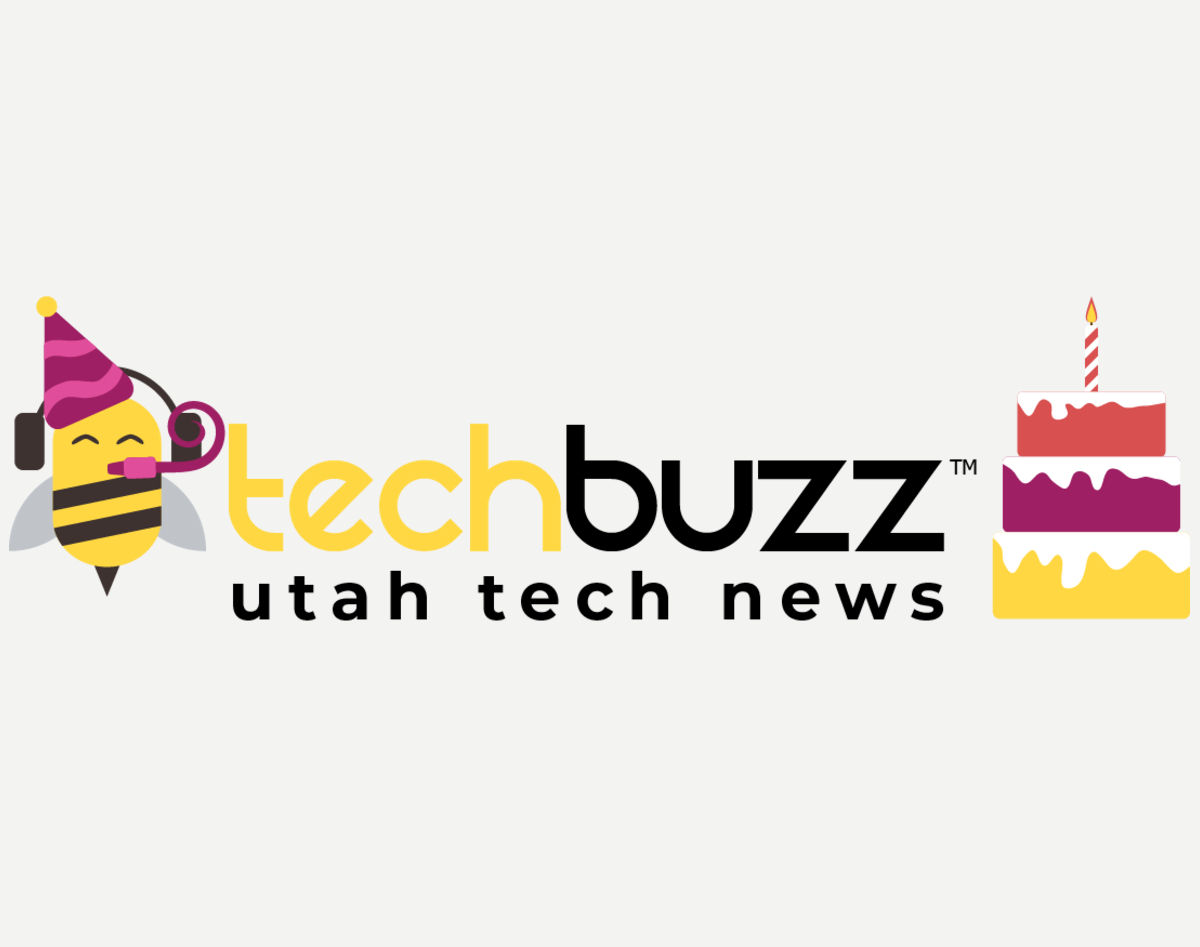 TechBuzz Has Its First Birthday!
Exactly one year ago today, TechBuzz launched with our first article. TechBuzz Co-founder and HR pro Robb Lifferth wrote "Job Search 101: How to Land Your Next Gig in a Tough Job Market," and our humble site went live.
Since then, we've been busy. As of this article, TechBuzz has published 225 articles! Thirty two are in the Startup 101 category, including Lifferth's inaugural post. Sixty are in the Tech News category, for events, milestones, legal battles, changes in leadership, and more. 64 are in the Money category, for the ever-sought-after funding events; Angel, Seed, Series A, B, C, D, acquisitions, and IPOs.
Geopolitical turmoil notwithstanding, it's been an exciting year for Utah tech, business, and TechBuzz.
We noticed some trends among our most-viewed articles.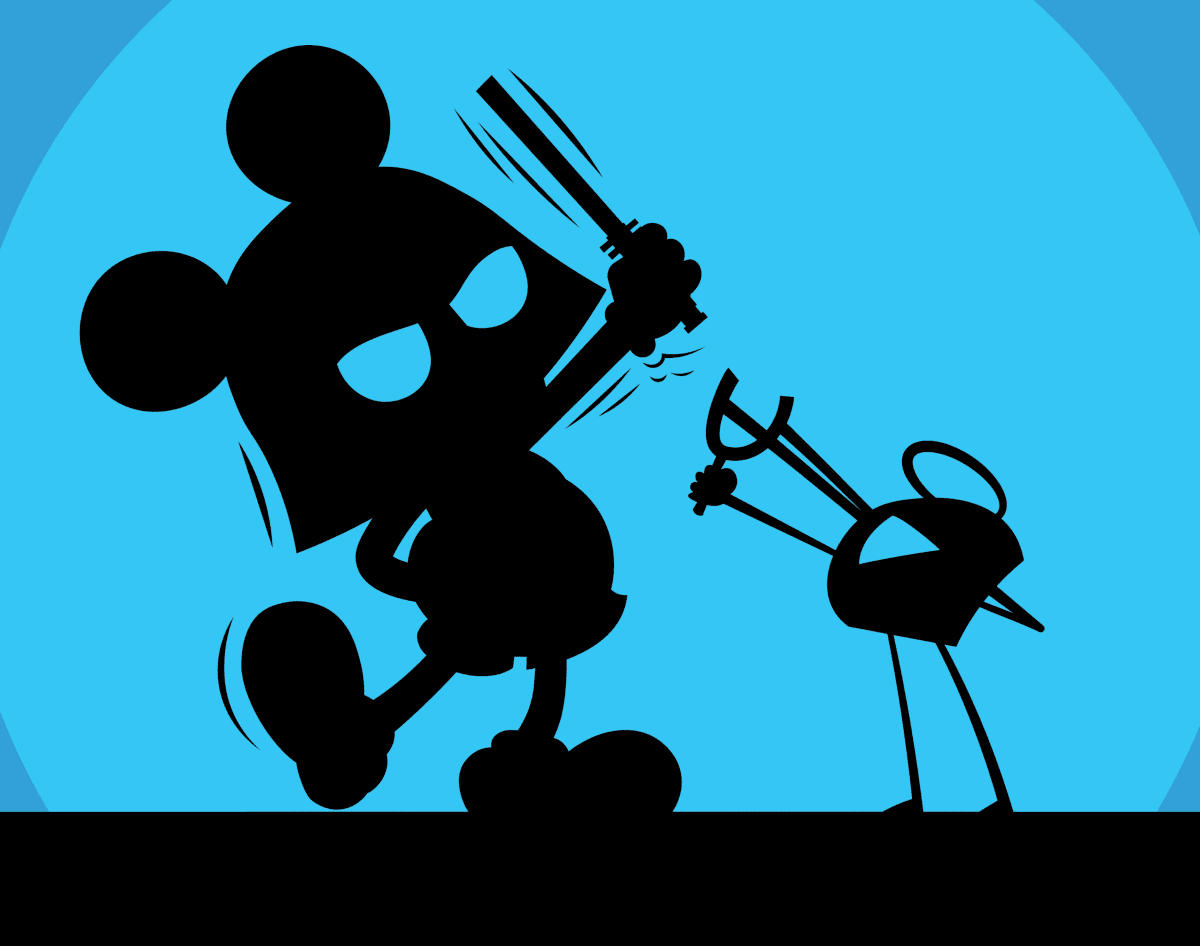 Our most popular article by a fairly wide margin was the story of VidAngel (now Angel Studios) prevailing in a $62 million lawsuit from Disney, Fox, Warner Brothers, and Lucas Films. The Provo-based company clearly has many local supporters, and TechBuzz was one of the first to share the story. Another of our most viewed stories highlighted their rebrand from VidAngel to Angel Studios, a move to focus more on their increasingly popular original productions rather than the legacy content filtering business.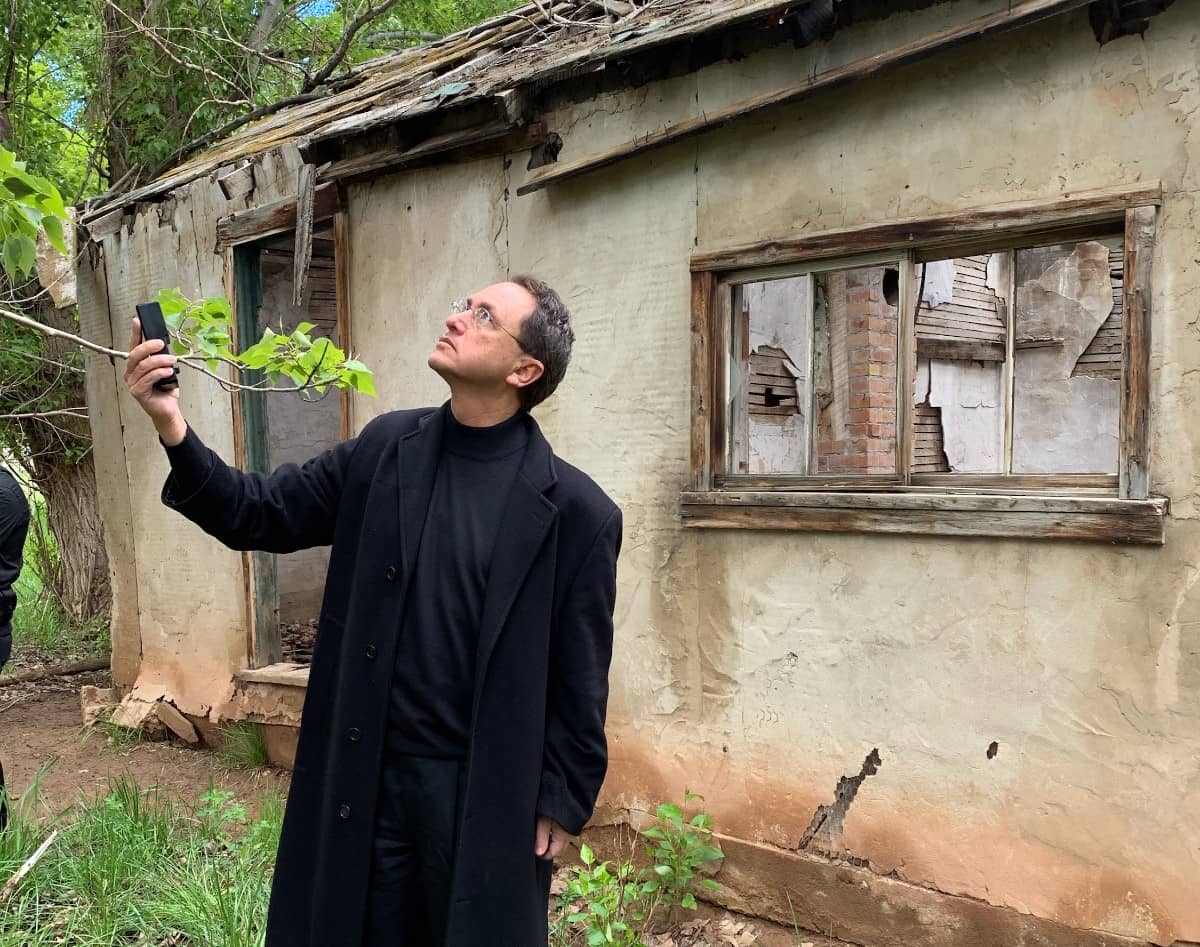 We published a two part series, each of which also ranks among our most popular articles, with readers far beyond the Beehive State. Brandon Fugal had a recognizable name for many years in Utah as a prolific commercial real estate developer. Within the last couple years, he's also become a recognizable face. As the owner of the infamous Skinwalker Ranch, Fugal is a key figure behind the ongoing paranormal investigation at the ranch, made popular by the current hit series The Secret of Skinwalker Ranch on the HISTORY channel. Our two-part interview with Fugal dives into his life history, business background, and why he bought this infamous ranch in the remote desert of Eastern Utah.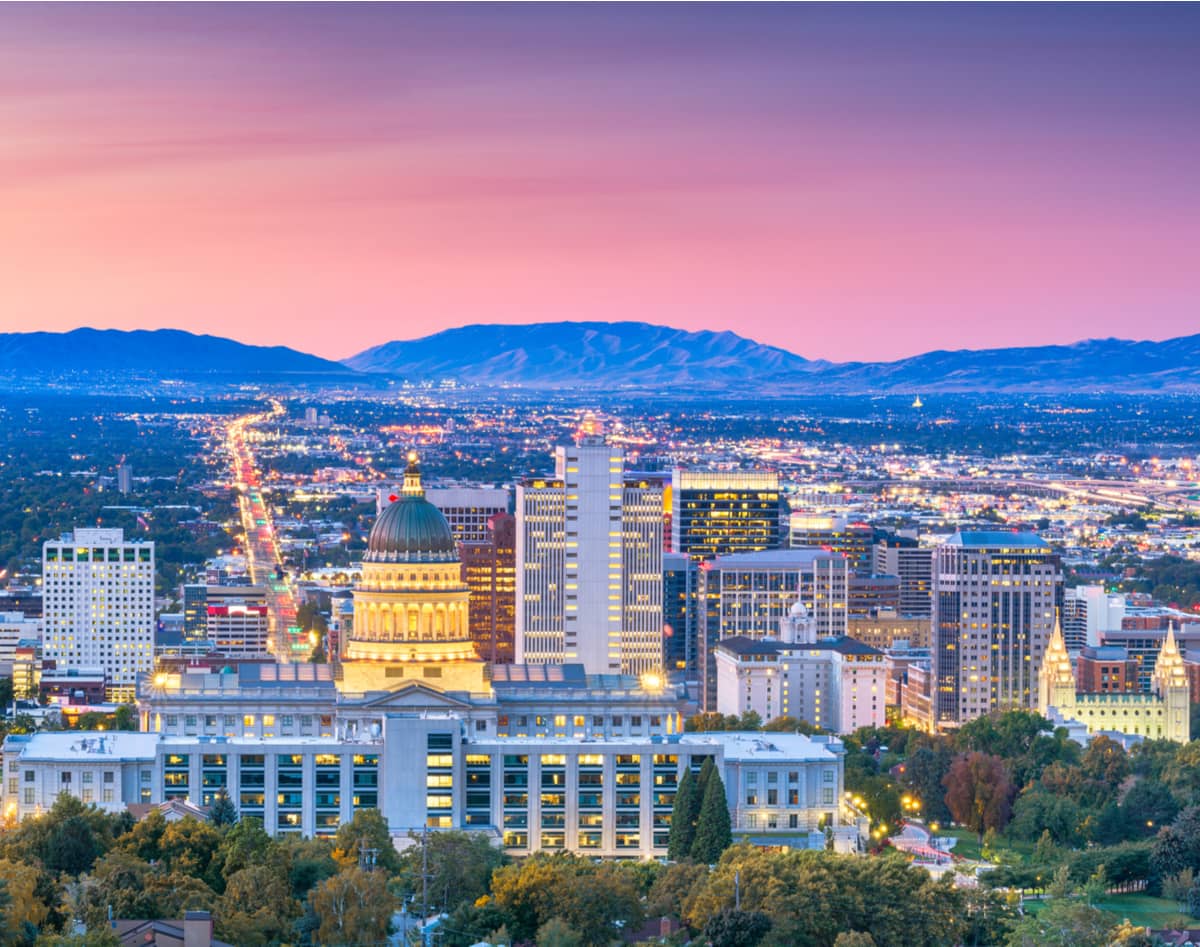 Stories that showcase Utah as a strong home for tech business were also (unsurprisingly) well received. When 24/7 Wall Street named Utah the strongest state economy in the nation, our readers took note. In writing that article, we found further insight from Natalie Gochnour, Associate Dean of the Eccles School of Business and director of the Kem C. Gardner Policy Institute at the University of Utah. Gochnour conducted research showing that Utah has the most diverse state economy as well. Gochnour has since contributed insight into several articles on Utah's strong economy.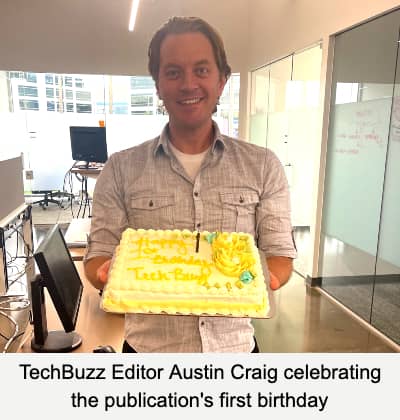 Also among our most popular stories: Funding, from Angel to IPO. You especially liked the news of Dónde's pre-seed funding, SimpleCitizen's acquisition, and Owlet going public on the NYSE.
We're proud to bring you the best in Utah tech news, but we're also humbled. We coudn't do this without the support of you, the people who read, comment, share, send us story tips, suggestions, and even advertise on the site (email austin@techbuzz.news for rates)!
Here's to another year of Utah growth, and many more thereafter. Happy Birthday, TechBuzz!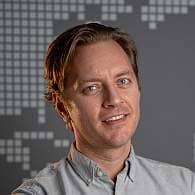 About the Author