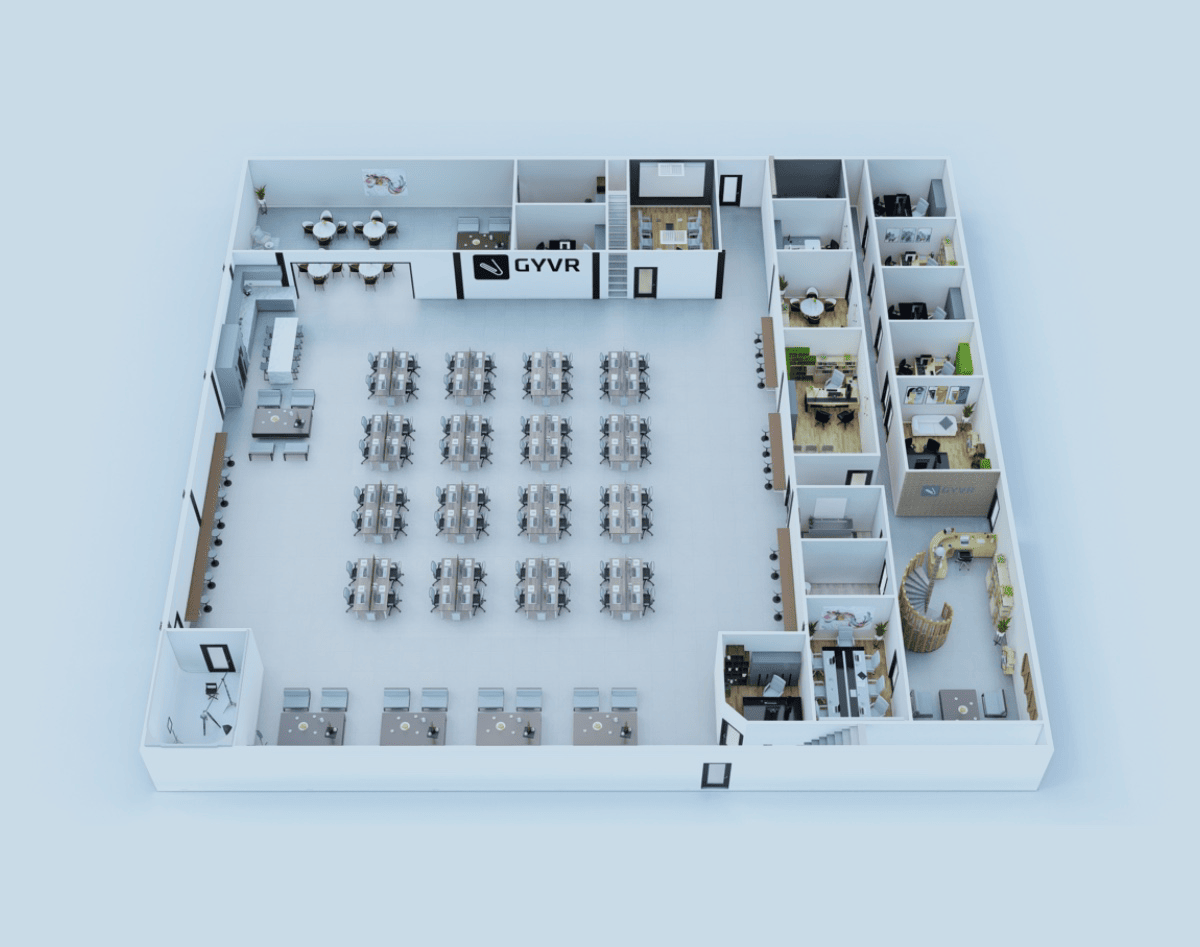 The GYVR Hub: A Collaborative Space for Contractors and eCommerce Companies
Just six months ago Gyvr was an idea thrown out during a planning meeting. Now, the business hub for eCommerce companies and contractors has raised just under $1 million dollars, found a space, gained 22+ clients, deposits, or commitments, and plans to open officially on August 11th, with a Grill and Chill networking event and open house from 11:30am-1:30pm.
Jordan Oborn has lived all over the US, but calls Utah his home. In 2020, Oborn co-founded a backyard alternative real estate investment company based in California called Backyard Estates with Adam Stewart. He left the company to Stewart in 2021 so he could stay in Utah. In August 2021, Oborn became CEO of Gyvr, a general contracting company that came out of the needs of Sponsr, a Utah-based youth fundraising organization.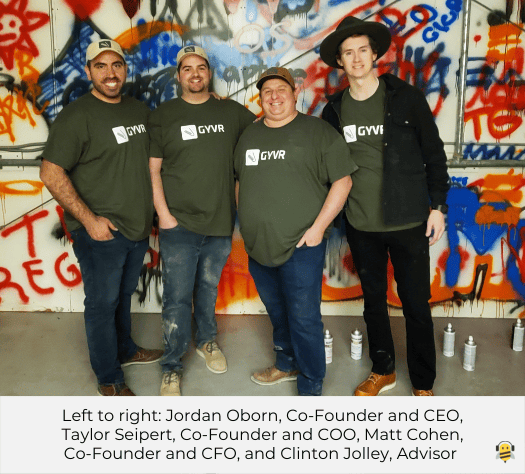 In January, the Gyvr team brainstormed how to find more leads for business. At the time, they were searching for, and struggling to find, warehouse space, Oborn threw out the idea of a shared warehouse and co-working space. As a general contracting company, the team realized that many of the subs they worked with needed more storage and warehouse space. After running projections, Oborn and his co-founders, Matt Cohen and Taylor Seipert, realized a need for shared warehouse space for beginning contractors and eCommerce companies in Utah Valley.
In February the team flushed out their ideas and in March they started raising funds. In early April the team found a facility in Lehi and in August they plan to be fully operational.
"Gyvr Hub exists to help, simplify, support, and scale other small businesses," explains Oborn.
The co-working space for contractors and startup eCommerce companies offers 22 private offices, a co-working space, pallet storage, shelving, roughly 35 warehouse spots, a game room, a snack bar, and event space. The facility also offers high docks that can accept shipments and an open warehouse space conducive to networking and collaboration between companies. The space is "really fit for building businesses, which is our whole goal," says Oborn.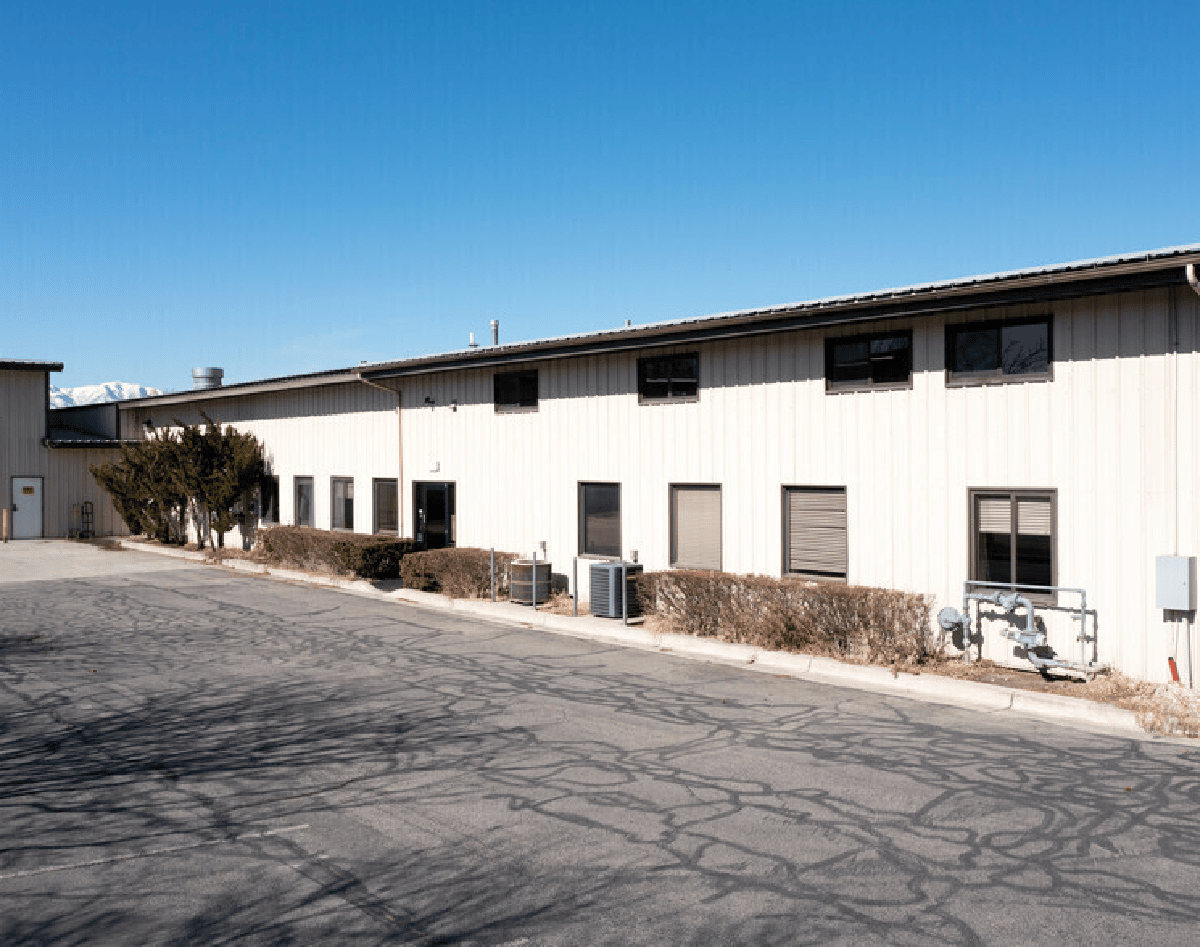 Gyvr has been funded by Angel investors, family, and friends, raising $430K in March and then an additional $500K later in the year. The funding has gone towards startup costs.
The space already has a multitude of company clients, including contractors, a concrete fireplace manufacturer, an eCommerce lighting company, a woodshop, a construction company, and more.
When founding his first company, Backyard Estates, Oborn worked mostly in California, which lacked the collaboration and networking he found in Utah. "Even though we started Backyard Estates out of Utah, we basically did everything in California, so I never had a chance to experience the network, benefits, and entrepreneurial, startup culture in Utah," says Oborn. "When I passed my last company off to my co-founder, I got connected into that world again. It's been awesome to be a part of the dynamic Utah network. A lot of people probably would call this a small market, but there's a lot of connections, a lot of powerful networks, and a desire to help each other, which is probably the best part of Utah."
To harness that dynamic network and collaboration culture, Oborn created Gyvr Stack. Gyvr Stack is a suite of partner services leveraging the position of the whole space to get affordable and discounted rates for all of the small businesses and clients in the Gyvr Hub. The "Stack" allows for the space to serve as a true business hub and initiator of growth.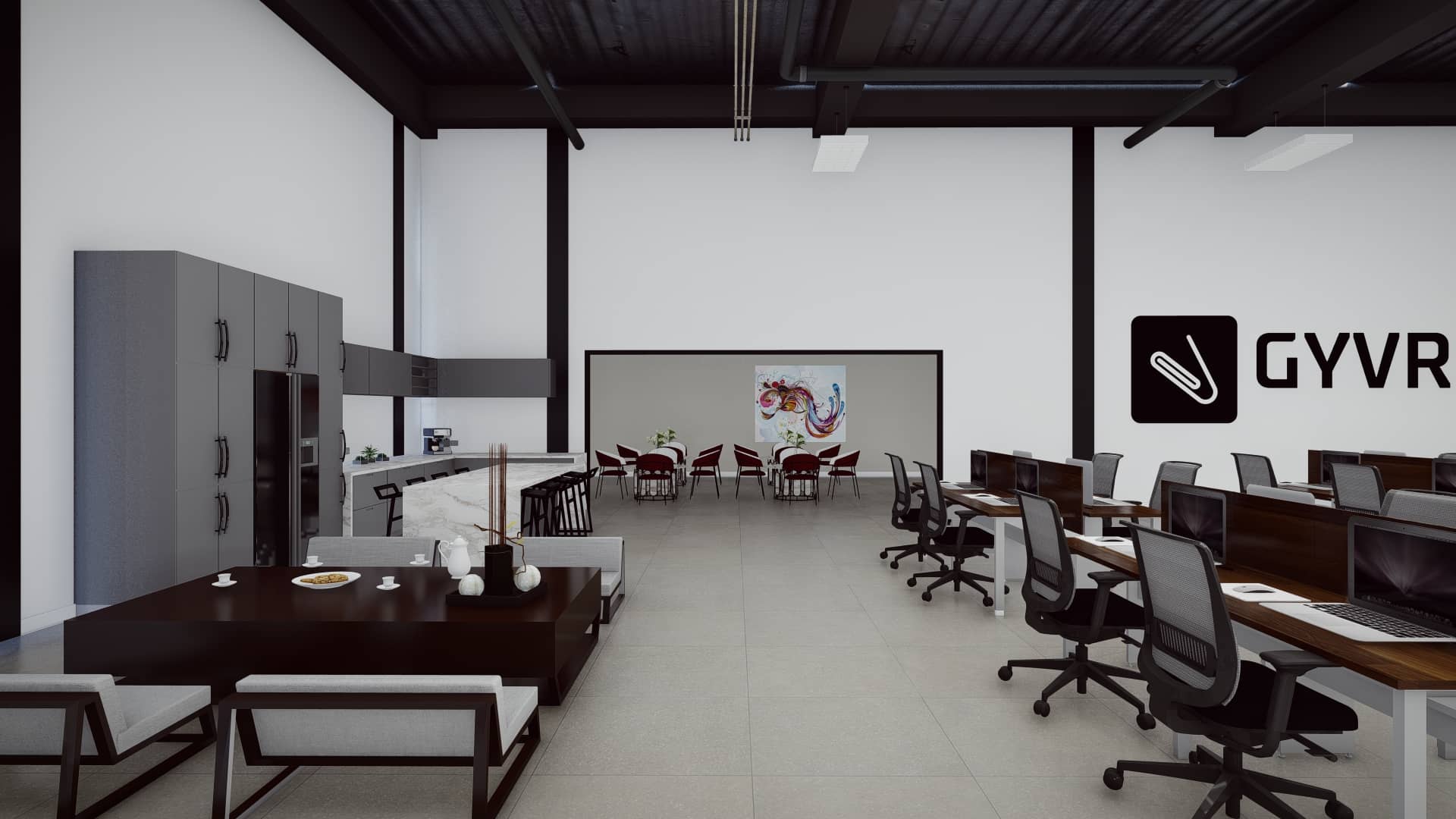 Gyvr has partnered with Backyard Bookkeepers, offering discounted bookkeeping services, Blueprint Legal, which offers a discounted monthly subscription to legal services and advice, and Flex Accounting Solutions, who offers discounted tax services and CFO services. The "stack" also includes partnerships with Floor and Decor, Practical Power and Engineering, Customer Faucet for SEO services, and a fulfillment company. Gyvr will continue to add additional services and partnerships, including website development, employee benefits, HR, financing, discounted supplies and tools, and more.
On top of these services, Gyvr Stack also offers an in-house CRM and a secretary.
"A lot of contractors and blue collar companies spend $3000 to $4,000 just to hire a secretary," explains Oborn. "A lot of times they do it within the family as well, which has its own unique challenges. With us, you have a shared resource with one secretary who can accept calls efficiently because of our internal systems and CRM for six companies all at once."
The Gyvr Stack is offered to all clients in a three-tiered business model. The starter package for Gyvr is $250 per month and offers 24/7 access, Wi-Fi, Network events, Discounted business services, shipping and receiving, basic CRM Access, and a few other basic amenities. The Creator and Pro tiers offer more access and support and details are listed on the Gyvr website.
Oborn hopes Gyvr Hub will be more than just a place to start a business. He sees it as a place for collaboration and networking as well.
"I want to provide a space for clients to work and run their business, and also the tools for that team to grow their business, to really build something," says Oborn. "Our whole ethos is building businesses."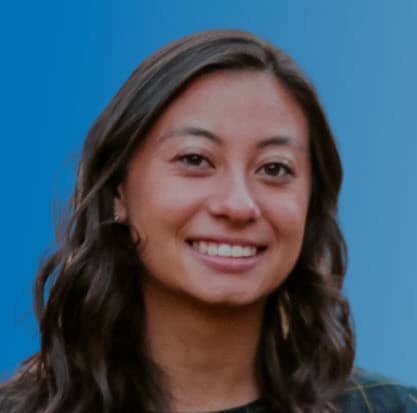 About the Author