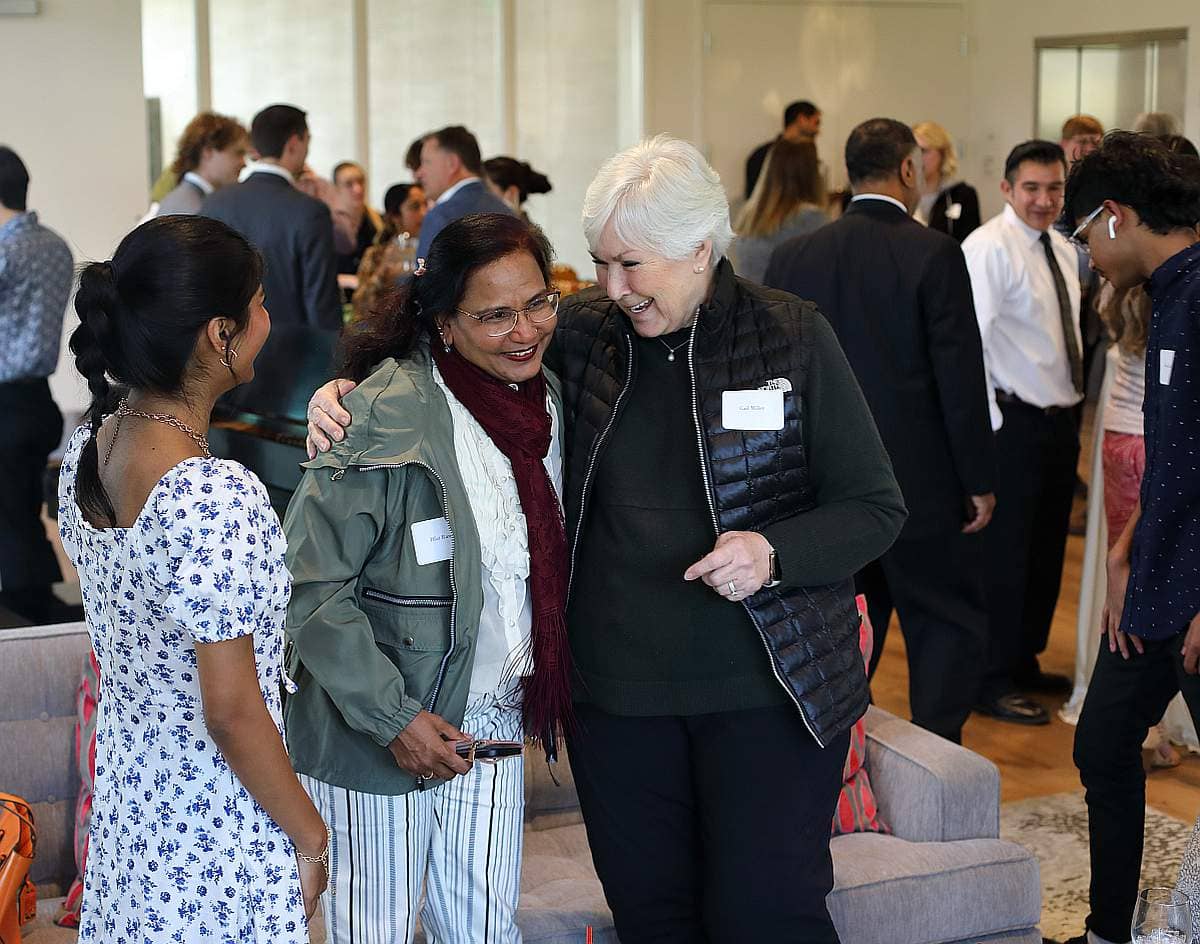 The Larry H. & Gail Miller Family Foundation and the University of Utah Celebrate 20 Years of Enrichment Scholarship Program
Today the Larry H. and Gail Miller Enrichment Scholarship commemorated 20 years of providing scholarships to students. Student scholarship recipients under this program, many of them first-generation, have attended the University of Utah to gain a free education. They have gone on to make contributions to the community. The Miller Family Foundation has donated a total of $13 million to the scholarship program since 2002. providing scholarships to over 200 students.
"Receiving an education can help transform a person's life," said Gail Miller, chair of the Larry H. & Gail Miller Family Foundation. "I am amazed to see how much these students grow and how dedicated they are to accomplish their goals throughout their time at the University of Utah. These students are eager to apply what they learn and to make the world a better place."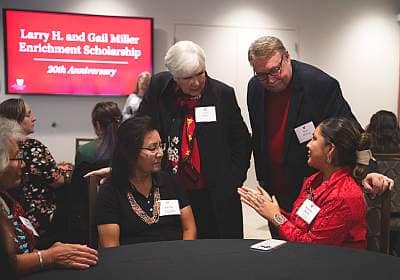 The Miller Enrichment Scholarship typically awards full tuition and fees, on-campus room and board, and a textbook allowance. Through this scholarship program, student scholarship recipients have been able to access to an education and resources they may have thought impossible. In honor of this milestone, Utah Governor Spencer J. Cox declared November 3, 2022, as Larry H. and Gail Miller Enrichment Scholars Day.
"The Larry H. and Gail Miller Enrichment Scholarship has truly changed my life and has given me the opportunity to make my dream a reality. It showed me that I am seen as a person with the potential to change the world, encouraging me to push myself to become the best I can be in my field," said Lydia Altamiranda, a sophomore at the University of Utah. "I will never forget the moment I was able to share the news with my family. I was holding back tears as I told them, and as I hugged my parents, I knew I had made it. This scholarship is not the end, but just the beginning of my career."
Whenever possible, students are selected from applicants whose racial/ethnic background is under-represented in higher education in Utah or those who are first-generation college students. The scholarships are awarded to students who will contribute to an educationally diverse environment at the University of Utah. A primary goal of the scholarship is to integrate students with campus life through community and leadership service. The graduation rate for scholarship recipients over the past 20 years is 83 percent.
"The Miller Family Foundation supports programs that enrich lives and communities in the areas of health and medicine, shelter and food security, education and training, jobs and economic self-reliance, and cultural and spiritual enrichment," said Don Stirling, executive director of the Miller Family Foundation. "By increasing access to education, we can change lives, open doors and create the next generation of leaders. Educational opportunities allow more individuals to reach their highest levels of excellence, achieve their dreams and do more good in the world."
The first cohort was selected in the 2002-03 academic year and included 11 students. Twenty years later, 13 of 552 scholarship applicants were chosen for the 2022-23 academic year cohort.
"This scholarship opportunity is truly a transformative gift from the Miller family that has allowed hundreds of students not only to earn a degree but to experience all that a University of Utah education has to offer," said Lori McDonald, vice president for student affairs.
To learn more about the Larry H. and Gail Miller Enrichment Scholarship and how to apply click here.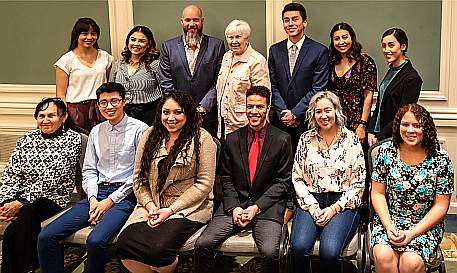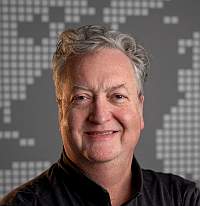 About the Author