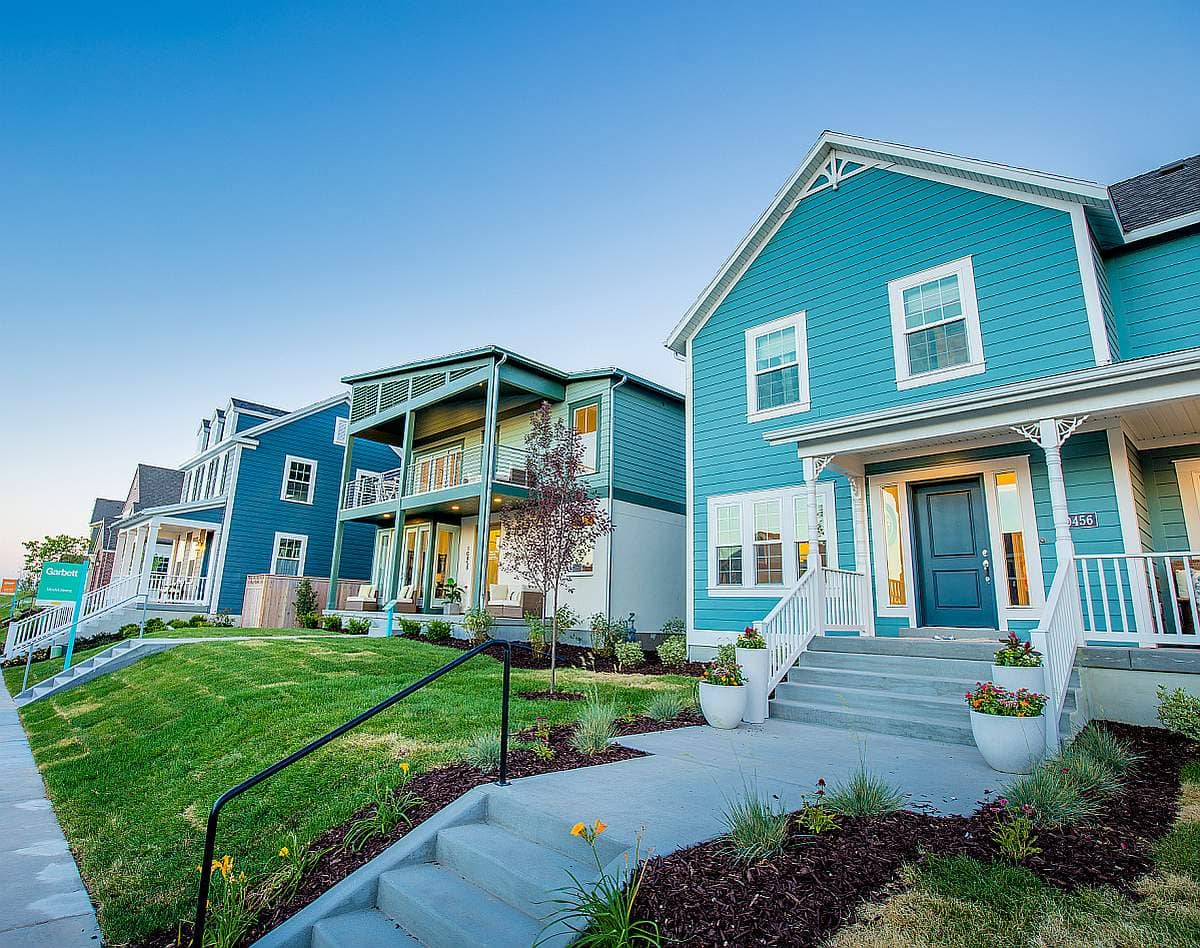 The Larry H. Miller Company Adds Debbie Brown to its Board of Directors

The Larry H. Miller Company (the LHM Company) announced today the election of its newest board member, Debbie S. Brown, effective September 1, 2022. Brown is the board chair of Laird Norton Company, a 167-year-old, seventh-generation family business with a diverse portfolio of investments in real estate (notably the Daybreak residential development in South Jordan), wealth management, and consumer products.
"After an extensive national search, we are pleased to welcome Debbie Brown to our board of directors. Her leadership and experience directing family businesses will be a great asset to our business enterprises and investments as we continue to focus on enriching lives," said Steve Miller, board chair of the LHM Company.
"Debbie brings a wealth of experience helping guide multi-generational family businesses to our board of directors. She is also a proven entrepreneur, and we look forward to learning from her as we continue to build the future of the Larry H. Miller Company," said Steve Starks, CEO and board member of the LHM Company.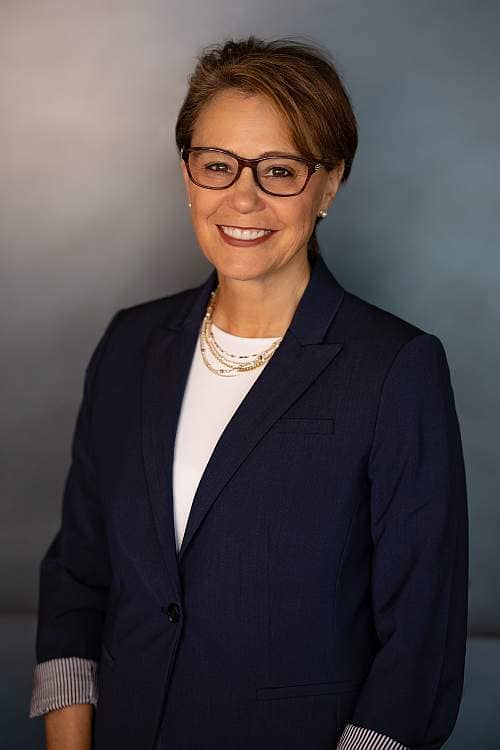 Brown is also board chair of Laird Norton Company's largest subsidiary, Laird Norton Properties, a fully integrated real estate company. Prior to being named board chair, Brown served as a director of the Laird Norton Company from 1996 to 2007 and in 2011, was elected to a second term.
In addition to her involvement with her family company, Brown has served as an independent director for other family-owned companies. She also previously served as a director of the North America chapter of the Family Business Network, a not-for-profit network of family businesses committed to enhancing family governance and generational success.
In 1990, Brown founded and served as CEO of Pacific Preschools, Inc., a network of private, high-quality worksite childcare programs, which she sold in 1997.
Brown will join the board alongside Board Chair Steve Miller, Vice-Chair Greg Miller, Owner and Immediate Past Chair Gail Miller, Brilliant Miller, CEO Steve Starks, Lead Independent Director W. Steve Albrecht, Lee Bird, Dennis Haslam, Beryl Raff, Robert Restrepo Jr, and Mary Lee Schneider.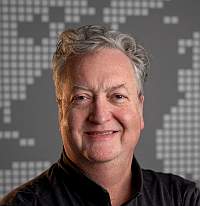 About the Author