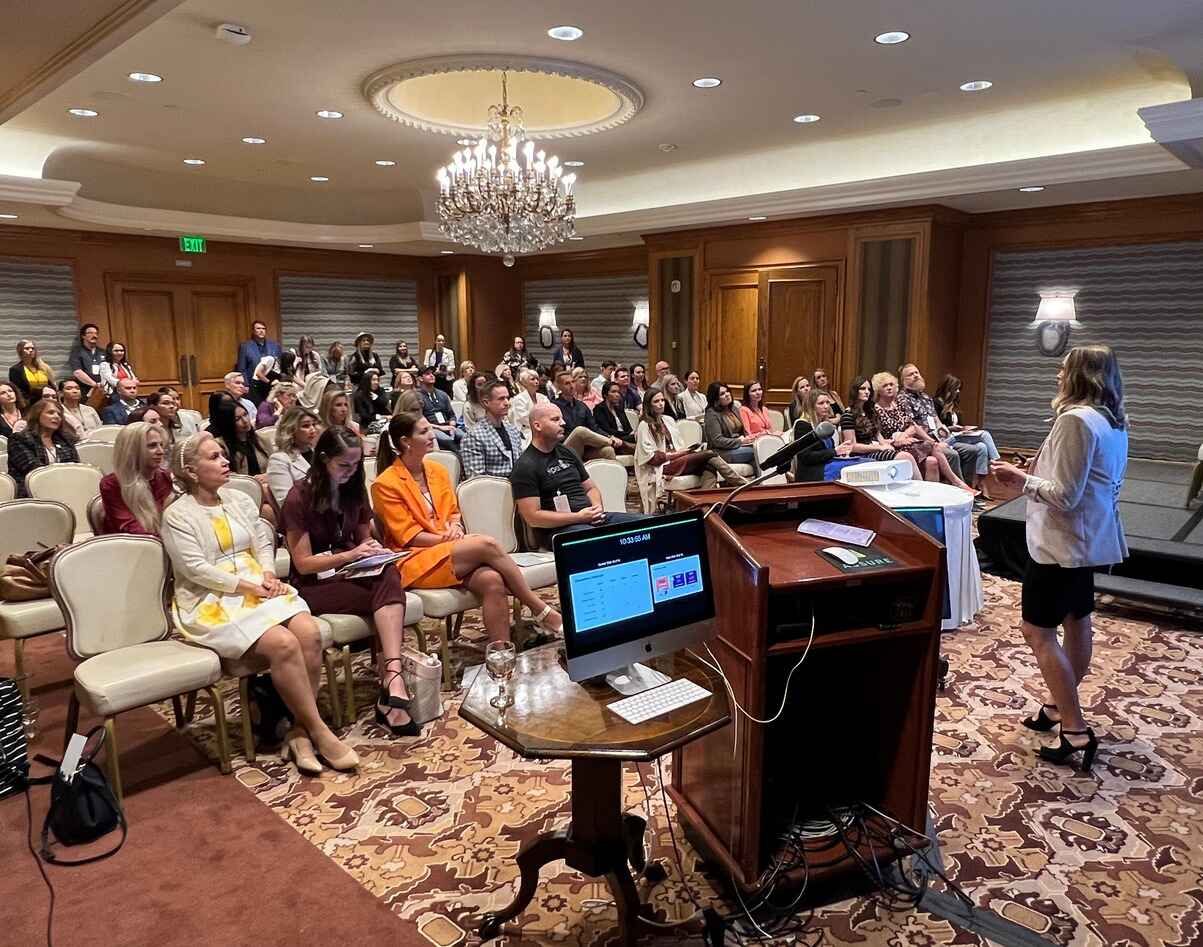 The Power of Her: Empowering Women Entrepreneurs and Investing in their Success is the Future of Business
By Tara Spalding
In the world of business and startups, where innovation and leadership drives progress, an investment opportunity of significance emerges—one that not only has financial promise but also has potential to shape the world around us.
Recent data reveals a compelling incentive for capital providers: women-founded startups yield a remarkable double return per dollar invested compared to their male-founded counterparts. Yes, despite this compelling fact, female-founded startups receive only 2.4% of venture funding. This underrepresentation is further echoed in debt capital, exemplified by the fact that in 2023, only 28% of all SBA loans approved women-owned businesses. This imbalance underscores the urgent need to bridge the funding gap and empower women entrepreneurs to unlock their full potential.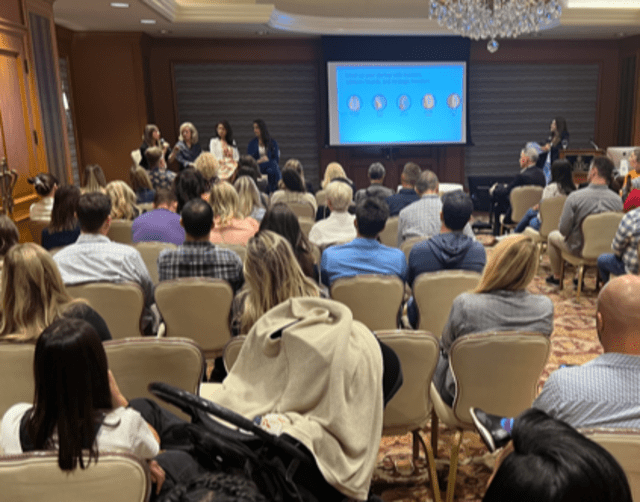 Here at Kinect Capital, we are a trailblazer in illuminating the path for women entrepreneurs and forging meaningful connections between enterprising minds and capital providers. In 2017, we launched a game-changing program known as "WeROC"—Women Entrepreneurs Realizing Opportunities for Capital. As we celebrate our 7th year, we take pride in the journey of nearly a hundred remarkable companies who have graduated from the program since its inception.
Fast forward to the present, and WeROC 2023 fuels the ambitions of 16 visionary women founders and entrepreneurs, arming them with the tools to conquer fundraising for their business expansion. A personalized 6-week mentoring program, complete with investor feedback, hones their deal readiness and pitch prowess.
The pinnacle of WeROC is the Kinect WeROC conference, where graduates confidently present investment proposals to a diverse range of capital providers, embodying the collective power and determination of women entrepreneurs shaping our business landscape. WeROC also reaches beyond the boardroom, bridging women executives, investors, and networking through an innovative golf tournament. Under the guidance of a skilled female golf professional, this event not only forges connections but also champions entrepreneurship, charting a transformative path for these women as business leaders and change agents.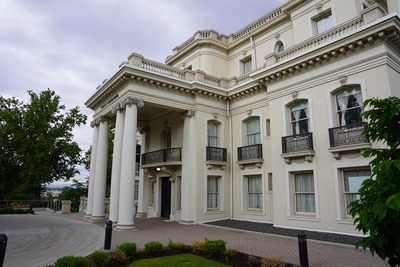 This year the Kinect WeROC Conference will take place on September 5-7, 2023, at the Thomas S. Monson Center in downtown Salt Lake City. This event will valuable insights and motivation for women navigating today's market landscape. It will highlight how investing in and supporting women business owners contributes to the flourishing growth and prosperity of our communities. This event also caters to various capital providers actively seeking high-potential early-stage ventures for investment opportunities.
Recognizing the importance of networking and fostering meaningful connections, Kinect WeROC concludes in an all-skill level golf tournament, where women executives and funders come together to build strong networks and create new partnerships while having a great time.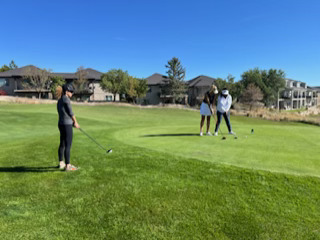 This tournament welcomes all players—those with no experience and seasoned golfers. While on the course, players have the unique chance to learn golf from a skilled female golf professional, increasing confidence to participate in this male-dominated networking pastime. The WeGolf Tournament promotes businesses at every hole, and paves the way for the growth of women-led companies in a fun, 9-hole scramble format. Games, prizes, and giveaways for all attendees.
The invitation is extended to the business and startup community at large to join hands with Kinect Capital in crafting a profound impact. Invest in not just in the ventures of these remarkable women, but in the very future of equality, innovation, and empowerment. As we invest in the Power of Her, we pave the way for a world where success knows no gender and dreams know no limits.
Support Her Journey – Get your tickets today.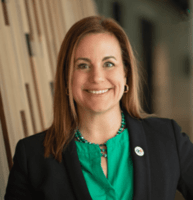 Tara Spalding is interim CEO and Director of the Women's Entrepreneurship Program at Kinect Capital, previously known as VentureCapital.Org. Established in 1983 as an educational 501(c)3 non-profit, Kinect Capital is dedicated to advancing entrepreneurship and fostering the creation of groundbreaking industry leaders. Kinect's mission is to empower emerging entrepreneurs in establishing sustainable and innovative companies that generate high-quality jobs and drive new economic opportunities, particularly in underserved regions of the US and involving entrepreneurs of diverse backgrounds.
Previously, Spalding was Managing Director of BoomStartup Accelerator and President and Founder of Hen House Ventures.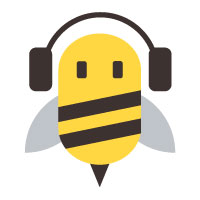 About the Author