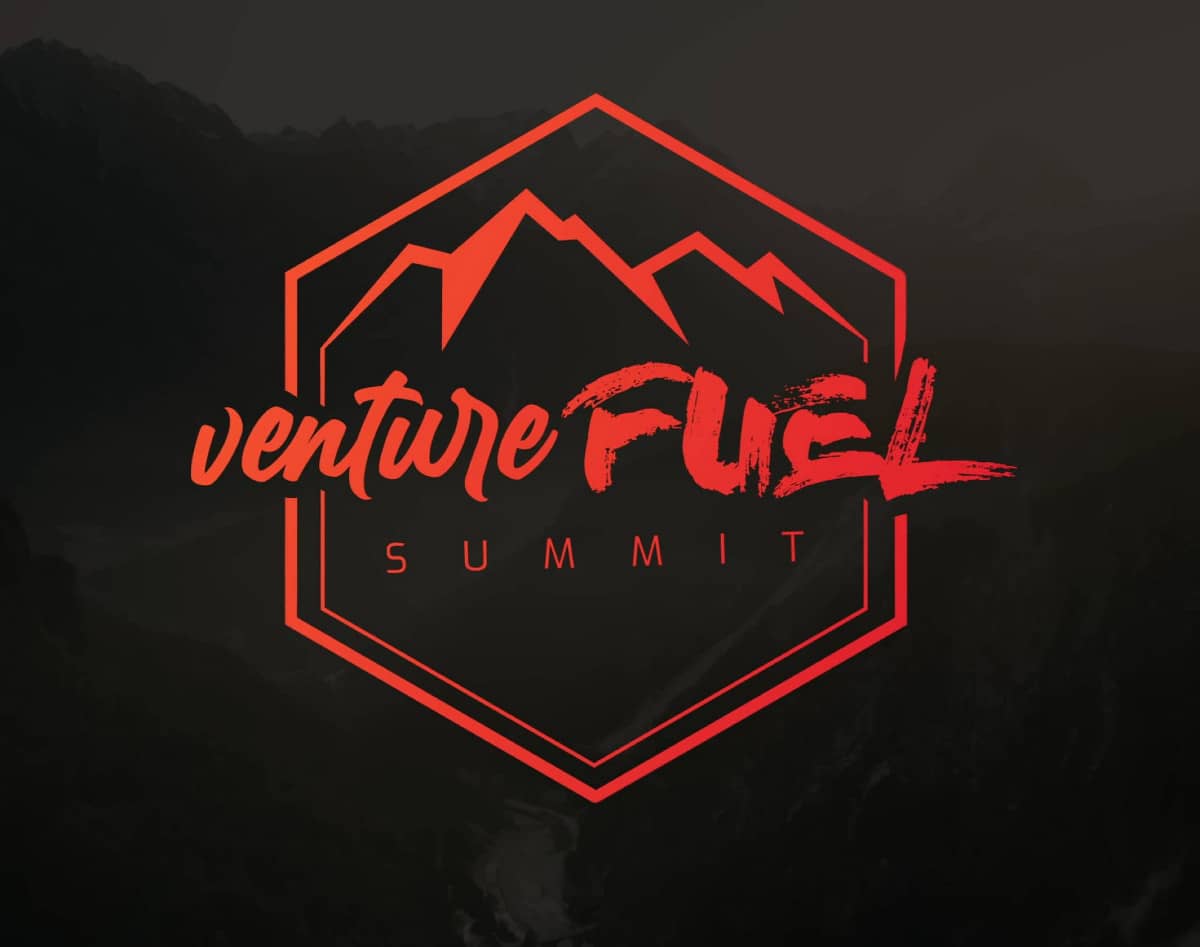 The Venture Fuel Summit: an Online and In Person Conference for Utah Entrepreneurs
Events have been off the calendar for most of 2020, but local leaders in the entrepreneurial scene are ready to (judiciously) welcome guests from across the state to learn how to level-up their ventures.

The Venture Fuel Summit will be hosted in-person and online Friday, September 11th, 2020 at the Slopes EVNTS Center in Draper. The event is aimed at early-stage founders and their teams. Speakers will discuss actionable lessons and strategies to take startups to the next level.

The summit is an outgrowth of a legacy event hosted by Tamarak Capital, the Springville-based venture-focused family office. Founded in 2016, Tamarak hosted a similar event for portfolio companies. This year they've expanded into a multi-family office and joined with multiple partners to grow the event. Partners include Malouf, the Logan-based furniture and bedding maker, Startup Ignition, the Provo-based entrepreneurial boot camp, and numerous startup-focused service providers in legal, marketing, accounting, HR, and more.
"This is a summit that's going to highlight companies that haven't been highlighted before," says Nate McBride, Partner and CFO at Tamarak. "I look forward to people looking around the room and realizing these are the people doing [entrepreneurship] with them. Some are struggling. Some are killing it. All of us are learning."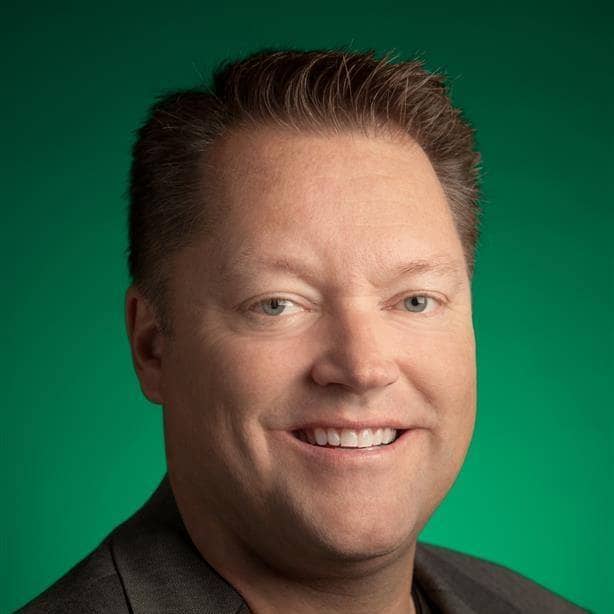 "I am excited about the lean methodology speaker lineup," said John Richards, longtime entrepreneur, investor, and founder of Startup Ignition. "We're focusing on real take-away knowledge and tools for people who are launching and growing business right now."
Richards will be speaking at the event, along with headliner David Binetti, serial founder and creator of a novel innovation ROI framework; Dave Sparks of the Discovery Channel's "Diesel Brothers" reality series; and Tara Spalding, CEO and founder of Hen House Ventures, a startup incubation and consultancy firm. The full lineup features 17 founders, investors, seasoned executives, and domain experts. "We want people to walk out the door knowing so much about how to run their companies better," said McBride.
Organizers say the event will follow Salt Lake County health guidelines, including required masks for all physical attendees. They also encourage anybody with COVID symptoms or a compromised immune system to attend virtually. Organizers expect well over a thousand attendees total with in-person and online participants.

For online or in-person passes, registration is open at the Venture Fuel Summit site.

Full Disclosure: Paul Ahlstrom is both a speaker at the Summit and a co-founder of TechBuzz News.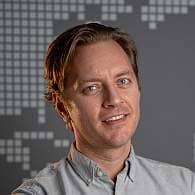 About the Author