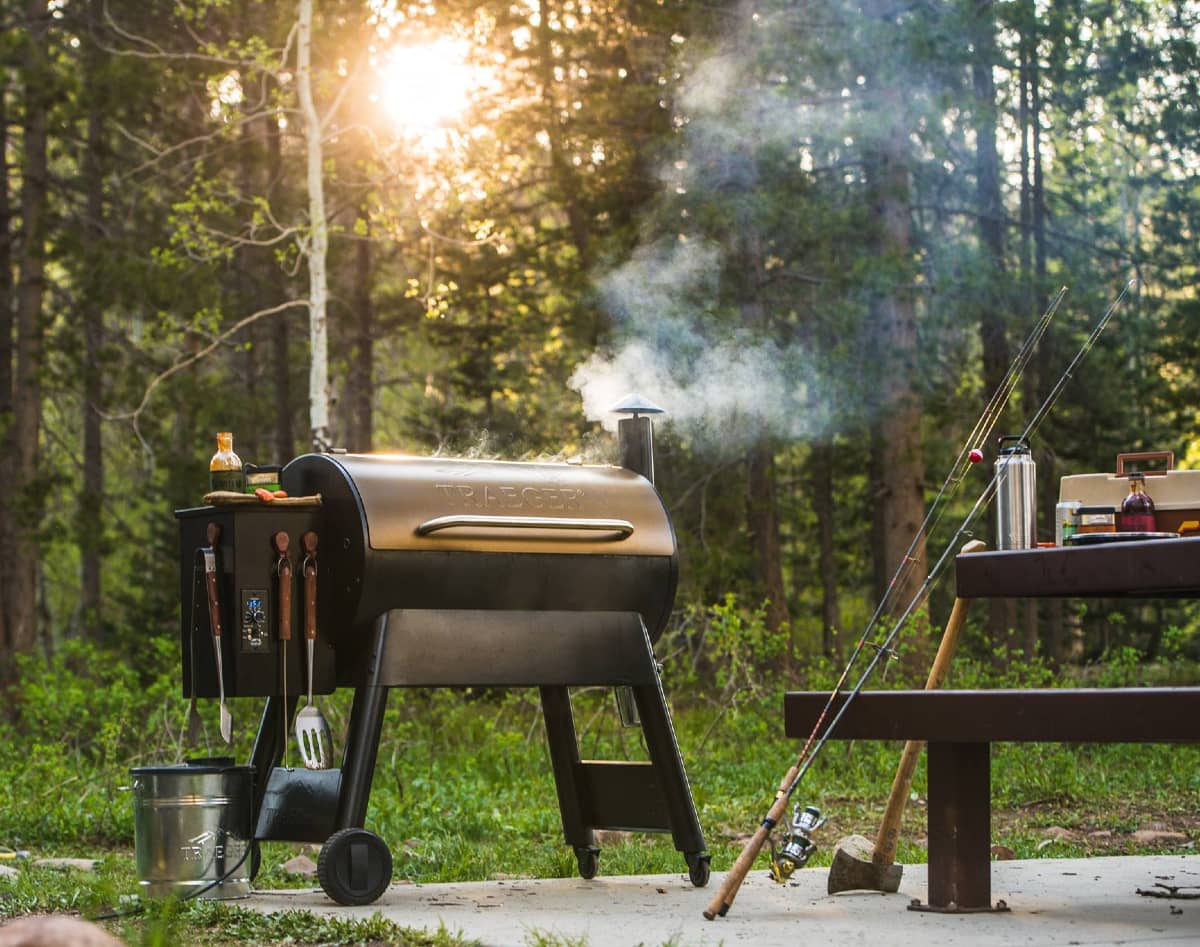 Traeger Grills Files for IPO
Salt Lake City-based TGPX Holdings I, better known as Traeger Grills, has filed to IPO on the New York Stock Exchange under the COOK ticker symbol. The listing is expected to happen in 4-6 months. The company initially filed confidentially on May 3, but made a public registration statement with the SEC on July 6th.
Traeger's sales of Pellet Grills saw significant growth during the 2020 pandemic. COVID lockdowns resulted in a sharp rise in home cooking and interest in backyard grilling. Revenues skyrocketed, with the company earning $32 million net income in 2020 alone.
The rapid growth is relatively new for Traeger, but the company is over 35 years old.
Wood pellet grills trace their popularity back to the 1970's oil crisis and the demand for alternative cooking fuels. Joe Traeger of Mt. Angel, Oregon began experimenting with a wood pellet grill of his own invention in the early 80's, ultimately moving into production in 1988. The new take on grilling proved a hit, with Traeger and his brand leading the way for the next twenty years.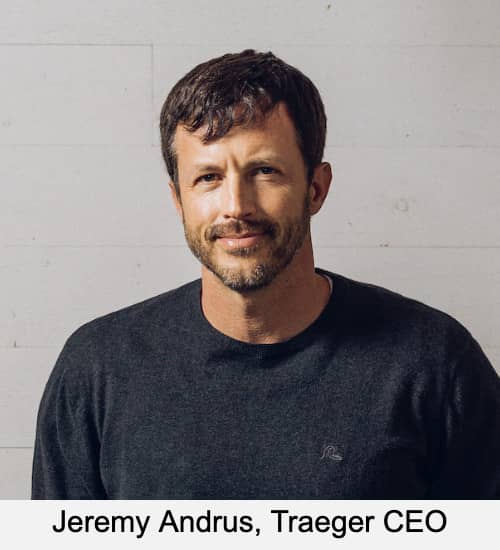 Joe Traeger sold his company in 2007. After Trilantic North American purchased a significant stake in 2013, Jeremy Andrus took over as the new Traeger CEO. Andrus previously built a small company into a household name with SkullCandy, which he joined as CEO in 2005, two years after its founding. Under Andrus' leadership SkullCandy's headphones gained wide retail distribution and industry acclaim, culminating in an IPO in 2011. Andrus helped Skullcandy grow sales from under $1 million to over $300 million.
In 2017, AEA Investors in partnership with the Ontario Teachers' Pension Plan purchased a controlling interest, and Trilantic and Andrus reinvested in the company.
Traeger also announced on July 6th the acquisition of Meater, a wireless thermometer company that allows users to monitor and control cooking temperatures from their phone. The startup is from Leicester, UK, but has offices in Los Angeles California and Hsinchu, Taiwan. A statement from Traeger said this acquisition represents "the next logical step in Traeger's digital evolution and ongoing effort to create the ultimate connected grilling experience through the ability to precisely monitor food temps from virtually anywhere. Although Meater will remain an independent entity, Traeger plans to integrate Meater's technology into future grill models."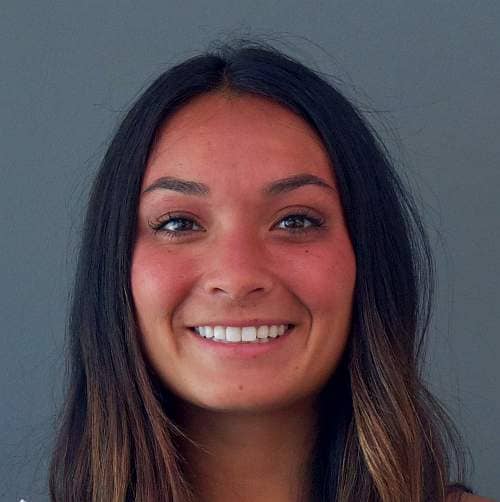 About the Author