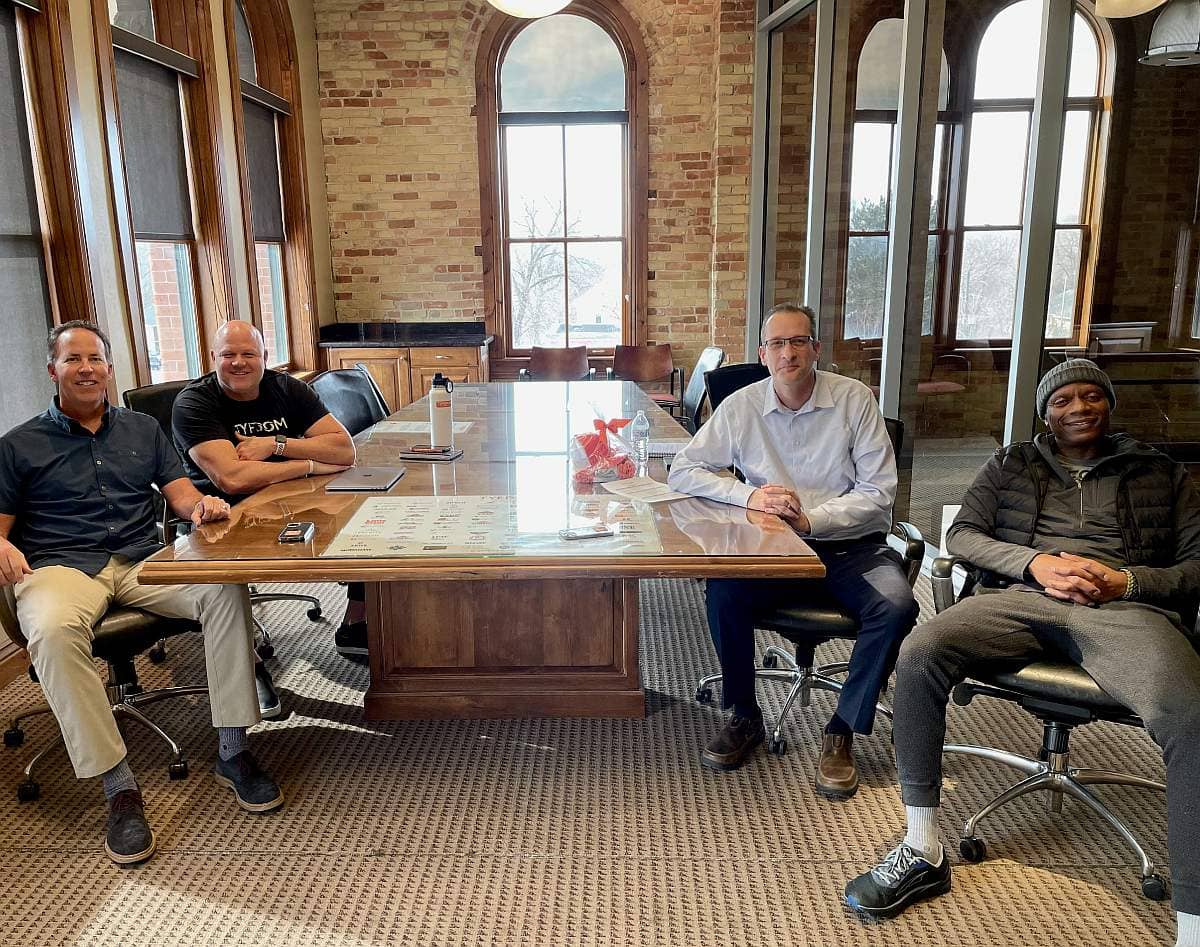 Tyfoom: Microlearning in the Digital Age
Social media has changed the way we consume information. Consumers today expect quick, easily digestible content. Moreover, companies in certain industries need to distribute complex training information to employees efficiently and thoroughly, but also in a way employees can quickly comprehend and retain over time. Failing to do so could result in serious injury, or worse.
After hearing of the breadth of well-researched and comprehensive OSHA (Occupational Safety and Health Administration) training that was underutilized because there was no efficient way to get it into people's hands, co-founders Frantz Belot and Mark Nelson hatched the concept for a startup of an app-based corporate training engagement platform they would soon call Tyfoom.
TechBuzz recently sat down with the Tyfoom team to learn about the bootstrapped startup's origin, gather what they do, and find out how things are going.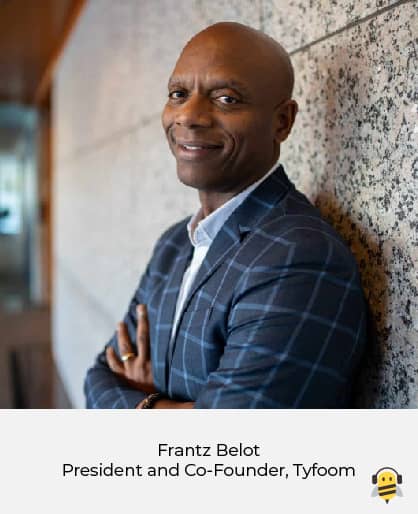 Tyfoom is an employee training, communications and engagement platform based in Springville, UT specializing in automated microlearning by way of a mobile video delivery system. Currently, the company has just over 20 employees. The company got its start with highly-regulated industries including manufacturing, commercial construction, and energy—industries known for strict employee training requirements and also a high turnover rate of employees needing mission-critical training. "Many of our clients are highly regulated and therefore tend to want to prevent workplace injuries, such as falling from a ladder, walking into the path of a forklift, spilling chemicals, etc." says Belot, president of the company. "With Tyfoom, we put our efforts into creating an effective training and communication platform resulting in high engagement. We want to give employees and managers a way to receive training on the go, training that's relevant, memorable, and will literally impact the bottom line."
Tyfoom takes on the various problems affecting industries with rapid turnover and high training needs. First is the issue of direct distribution. How do you get anything in somebody's hand? "You use a smartphone," declares Belot. "We realized that delivering training and communication via the smartphone makes the most sense."
Second is the engagement problem. The information may be in peoples' hands, but will they interact with it? "Regardless of the format you are using to communicate information, whether video or text, make it a small bite of information; engagement will go through the roof," says Belot.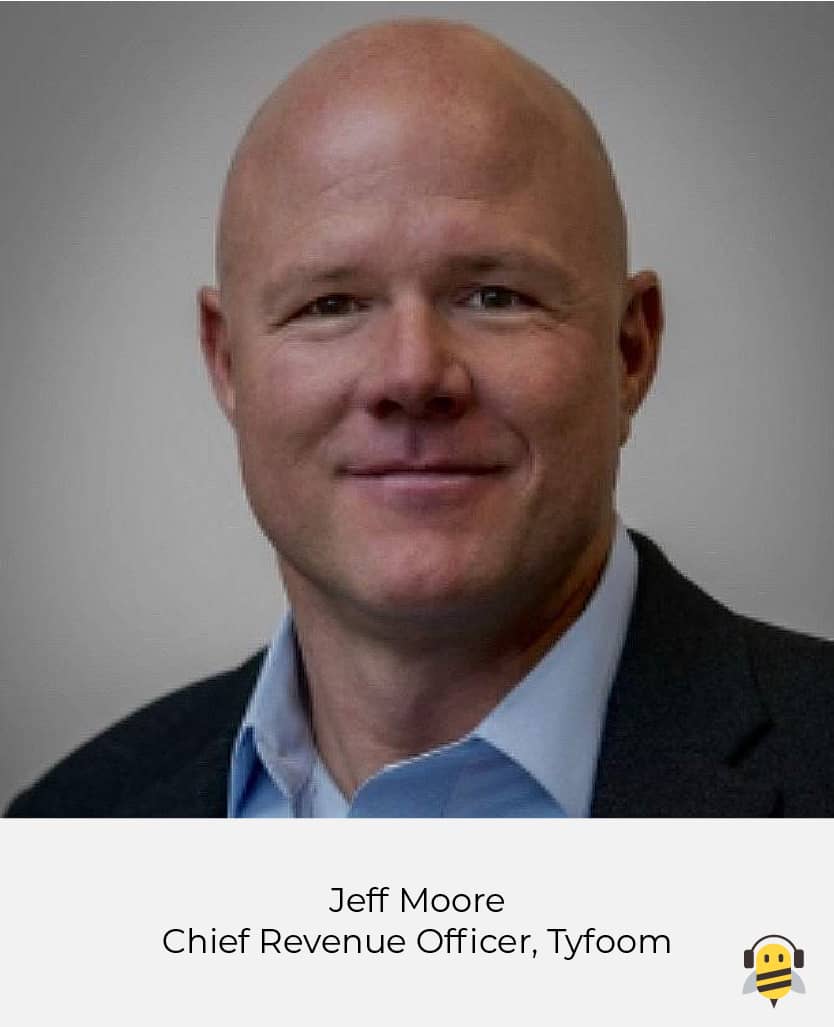 In 2020, the company hired Jeff Moore as Chief Revenue Officer to roll out a go-to-market plan. The company had been steadily enhancing its platform to go deeper into employee communications and employee development. Further, the company wanted to expand its reach into sales training, human resources, service companies and high-tech companies.
"When I joined Tyfoom I saw the opportunity to expand the company footprint into any vertical," said Moore. "The ability to deliver training and communication in a very effective way that drives company culture through employee engagement is the secret to success in every business. As we look to expand it will take new resources, and as part of that we will be looking for the right people to invest and help us get to the next level - when the time is right."
The company's founders are encouraged by the traction they've been getting. "We've been growing over one hundred percent year over year, and we expect to see much higher growth in the coming years," says Mark Nelson, Tyfoom's Co-founder and CEO.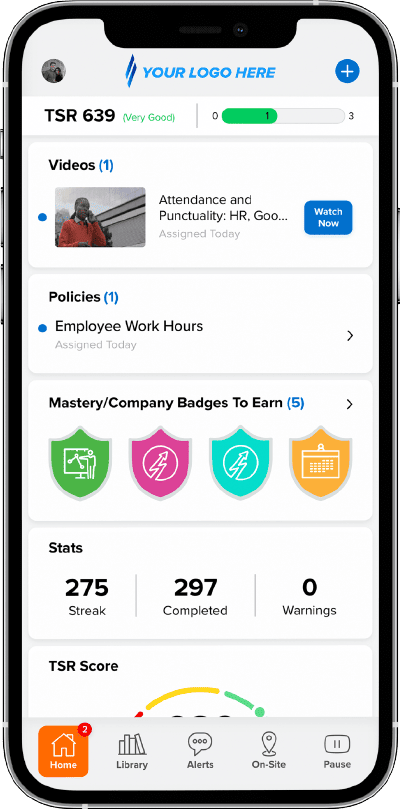 Tyfoom attributes its success to its modular learning approach. "A lot of people can do a good job at creating small videos," says Nelson, but he adds what Tyfoom is doing is much more than that. "We have developed a carefully constructed combination that includes a daily cadence… how content is delivered, how content is consumed, and how users engage consistently through gamification. This increases the retention and application of important concepts."
It also helps that Tyfoom offers a ready-to-go content library of training that includes HR, mental health, safety, sales training and leadership development. "The best content is the content that companies make specific to their organization," says Nelson. "We've made it easy to create and distribute company-specific training and share best practices across an organization." During onboarding, Tyfoom teaches their customers a proprietary research-driven way to make training modules that are engaging, effective and memorable.
"When clients learn that our platform can help them create their own microlearning content, they have an aha moment and say, 'oh, so that's the way you create microlearning.' We encourage our clients to create and distribute their own content using our platform," says Belot.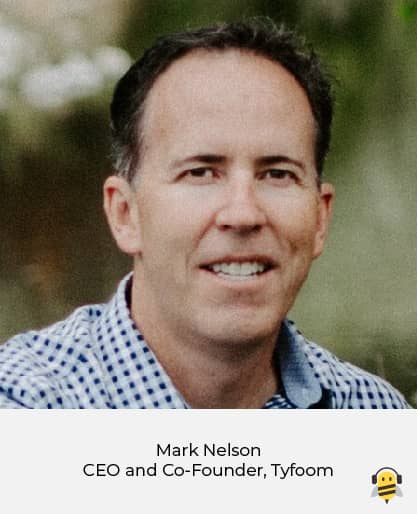 The company is observing high engagement levels in users of its platform. "We see the same or higher daily engagement rates as the most popular social media platforms. Facebook and Instagram see approximately seventy percent of their users on the platform each month. We see approximately ninety percent of users on our platform engaging with content monthly," says Walker. "More than seventy percent of our users are on the platform engaging with content every day."
Since its founding, all of Tyfoom's funding has come from organic growth and investment from friends, acquaintances, and customers who have resonated with the company's vision.
"While we are pleased with our organic growth, we will be looking for the right partner in the near future to help add fuel to the fire," says Belot. "Tyfoom is comfortable, so finding the right partner that aligns with our vision and culture is crucial. And, while we may be in 20 different states, we haven't really even tackled the market outside of the Mountain West. Stay tuned. I believe that next year we'll be having a very different conversation."
In the meantime, the company will continue to build momentum and deliver on its vision to help organizations and individuals "Become More."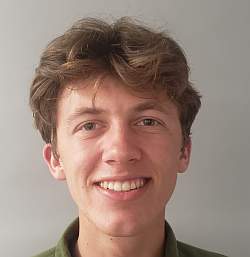 About the Author