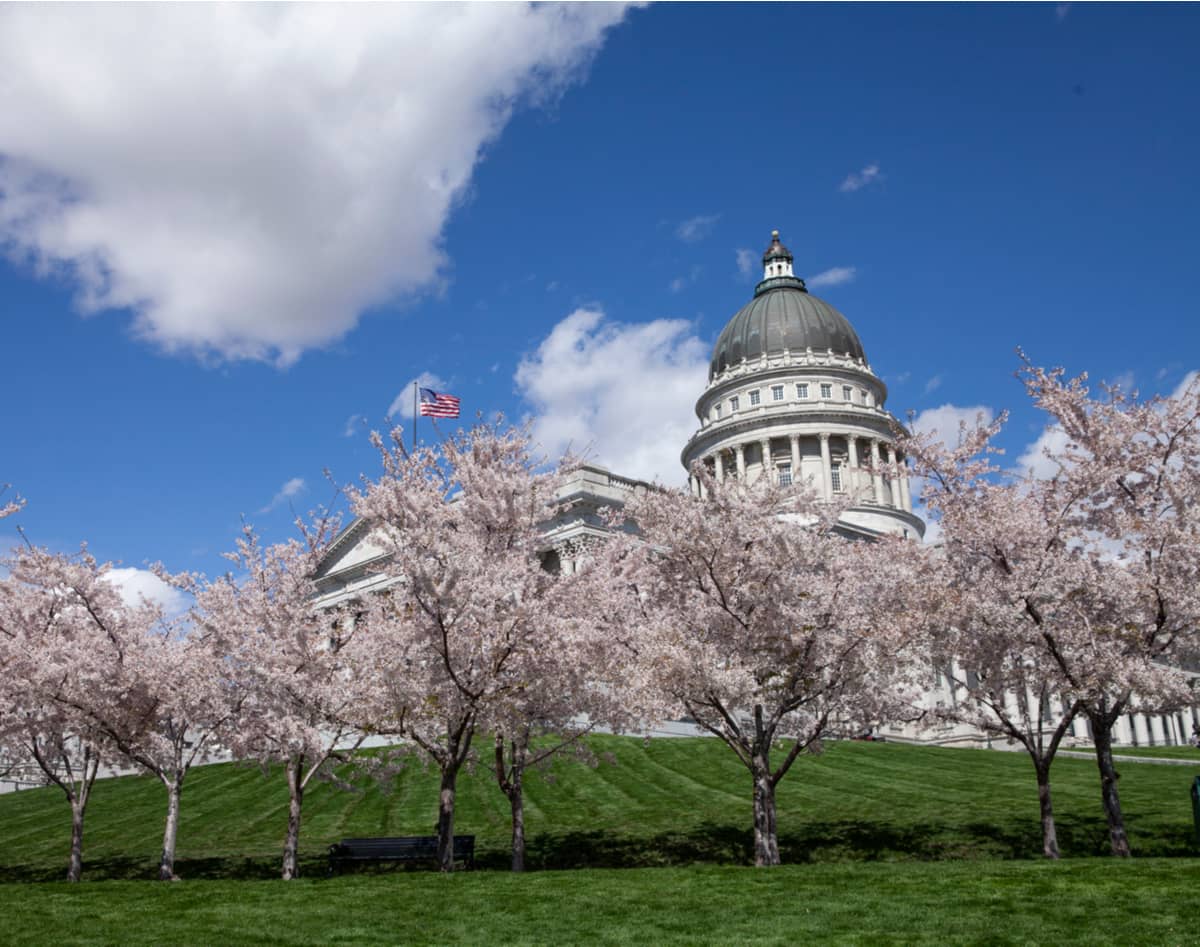 US News Gives Utah Top Ranking in Economy and Fiscal Stability
Utah's economy and fiscal stability is the best in the nation, according to US News and World Report.
In its 2023 Best States Rankings, Utah edged out Washington for the top economic spot, which Washington enjoyed for the previous two years. Idaho ranked 2nd in the same two categories: Economy and Fiscal Stability.
The report used data gleaned from surveys in late 2017 to early 2021. Utah achieved the top economic ranking without late 2021 and 2022 data, which have demonstrated Utah's exceptional performance and K-shaped pandemic recovery, as noted by TechBuzz.
The report's methodology organized gathered data into 71 metrics grouped into eight categories: Healthcare, Economy Education, Infrastructure, Opportunity, Fiscal Stability, Crime & Corrections, Environment.
In both the Economy and Fiscal Stability categories Utah has demonstrated high marks, as has been noted in other recent rankings and reports such as last month's Rich State, Poor State ALEC-Laffer report, naming Utah as the state with the best economic outlook.
The "Economy" category was broken down into three sub-categories:
Business Environment
Business Creation Rate
Top Company Headquarters per Capita
Patent Creation Rate
Tax Burden
Venture Capital per GDP
Employment
Job Growth
Labor Force Participation
Unemployment Rate
Growth
Net Migration
GDP Growth
Growth of Young Population
The "Fiscal Stability" category is largely a reflection of state government's fiscal management practices, such as honoring financial obligations and likelihood of default on financial commitments, state pension plans, budget balancing, etc.
Utah Gov Spencer Cox ascribed the top ranking to bridging political and idealogical divides and embracing Utah's uniqueness that he considers a great strength, "I don't want Silicon Slopes to become like Silicon Valley...There's already one of those, we don't need it. If you want to work twenty three hours a day and never see your family, and change the world but not have a great life, go to San Francisco. There's a place for you there. I don't want our nightlife to be like Las Vegas....if you want that, it's not that far away," said Cox told audience at the One Utah Summit in Layton on May 2, 2023. "This is the definitive ranking of all 50 U.S. states, and they chose Utah," concluded Gov. Cox.
A primary contributor to Utah's strong economy is its low unemployment rate that has been repeatedly called as as one of the lowest in the nation, if not the lowest, depending on the month of reporting. The seasonally adjusted unemployment rate in March 2023 puts it at 2.4%.
Growth, another sub-category of the "Economy" category, and especially net migration, presents a conundrum to Utah's powerful economy, namely Affordability, which has been impaired by rising housing costs.
A surprising ranking in the 2023 Best States Rankings is the Utah's coming in at 46th in the "Natural Environment" category, despite Utah's iconic desert landscapes and world-famous natural assets in the state's abundant mountains, deserts and lakes. Air pollution likely contributed to the low ranking, and yet, acccording to the Utah Department of Environmental Air Quality's most recent Air Quality Annual Report, air quality along the Wasatch Front during winter months is showing a trend of improvement over the past two decades despite a period of unprecedented growth in population and economic activity in the region.
For the full US News Best States Rankings, click here.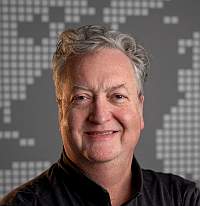 About the Author