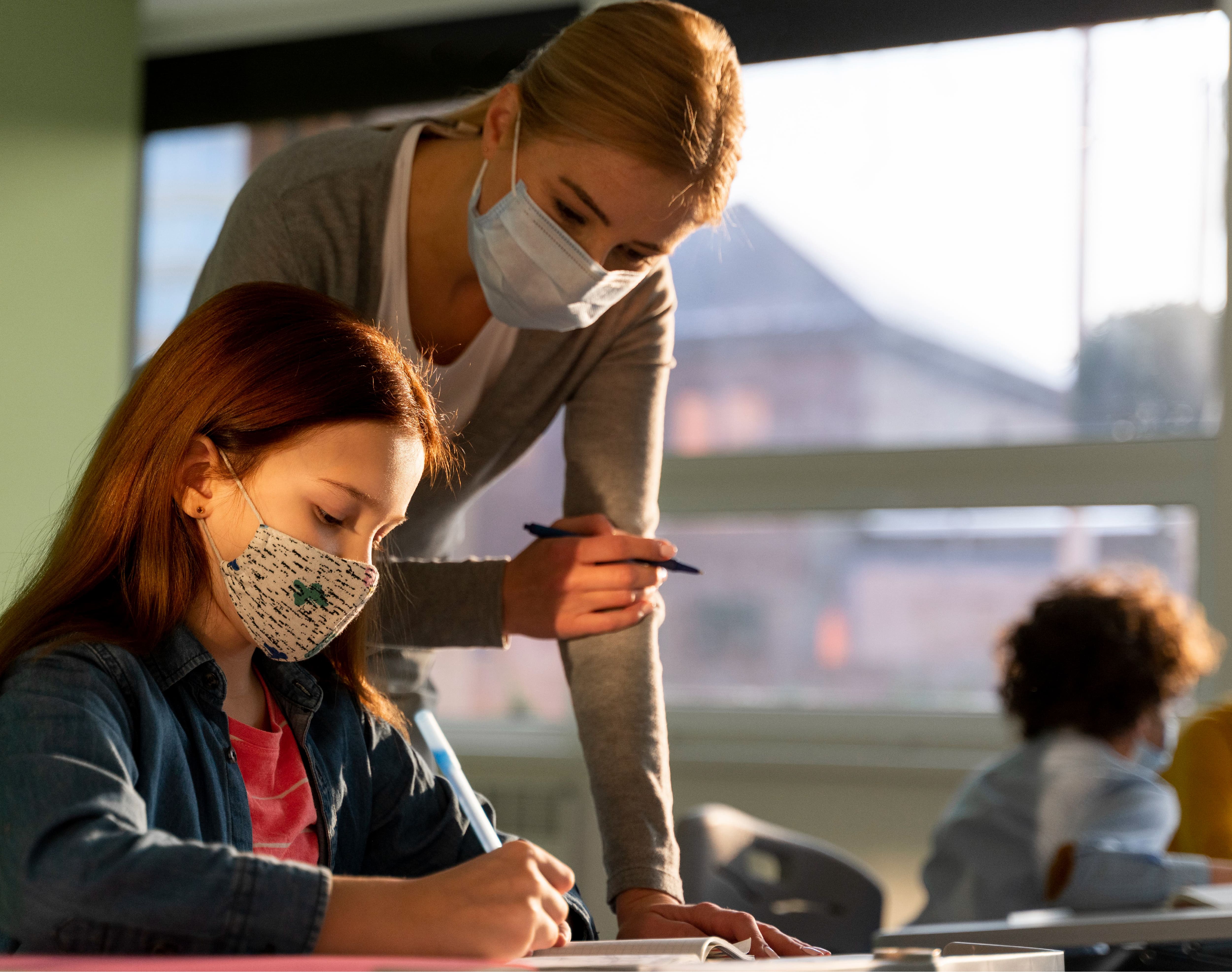 Utah Businesses Asked to Step In to Help Substitute Teacher Shortage
The Salt Lake Chamber of Commerce is hosting a virtual webinar this Friday, January 14, 2022 at 10am, to help address Utah's substitute teacher shortage. As part of its Substitute Teacher—Business Connection initiative, the Chamber encourages Utah businesses to collaborate by asking employees to apply to be substitutes.

Participants can register for the webinar information session in the link. The presenter lineup includes:
Sydnee Dickson, Superintendent of Public Instruction, Utah State Board of Education
Patrick Flanagan, Human Resources Director, Granite School District
Logan Hall, Executive Director of Human Resource Services, Salt Lake City School District
The emcee will be Gary Porter, Chair, Salt Lake Chamber and Senior Vice President, Deseret Management Corporation.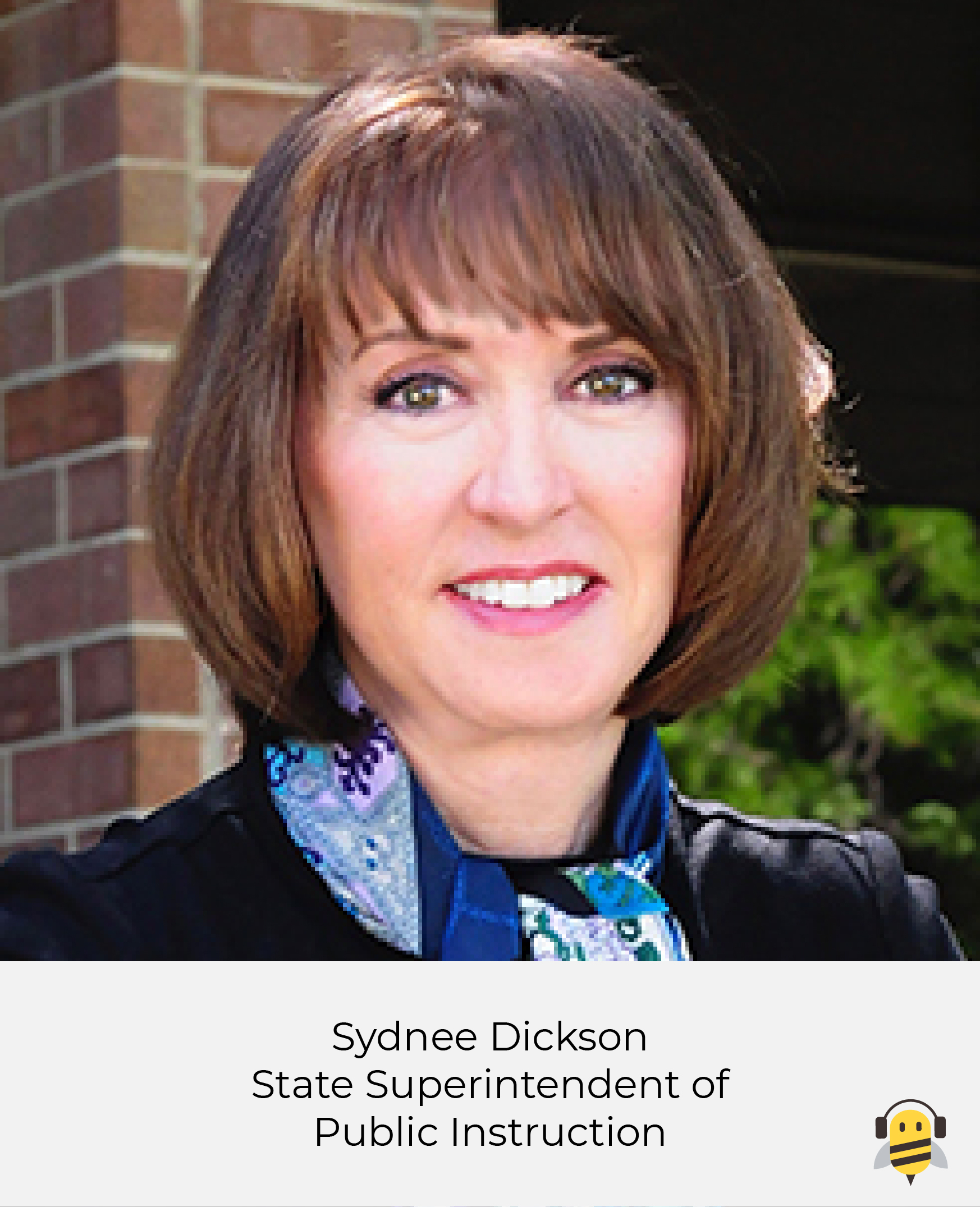 Presenter Sydnee Dickson has served as Utah State Superintendent of Public Instruction since June of 2016, serving as interim state superintendent for six months prior to that. She has nearly 10 years of experience working for the Utah State Board of Education (USBE). Prior to that Dickson worked in various counseling, teaching, and leadership roles in the Davis, Granite and Murray school districts for 27 years.

According to the Chamber, school districts are struggling to find necessary personnel, while many Utah employers have a workforce available to assist. The shortage has been a longstanding concern for school districts, but it's grown worse since the COVID-19 pandemic.

KSL News reports the Salt Lake School District needs a list of 250 substitutes to fill need, but lately they only have about 30. Consequently, classes are being combined, administrators are stepping in, and teachers are not taking their allotted personal or sick days.

ABC4 reports several school districts have begun to offer additional incentives for substitute teachers, including bonuses for subs who work a certain number of jobs each month.

Utah has no state-wide licensing for substitute teachers, but requirements vary by the school district. Generally, substitute applicants need a high school diploma, completed application and applicable fees, official transcripts, and letters of recommendation.

According to KUER's reporting, Utah's staffing pressure also extends to other positions like cafeteria workers and bus drivers. The article cites a recent EdWeek survey: 77% of national school districts report "moderate" to "very severe" staffing shortages, and only 5% said they have no staffing issues.

TechBuzz encourages readers to sign up for the webinar and consider ways the Utah tech community can help address this substitute shortage. The health and stability of K-12 education plays a key role in the state's cultural development, equity and inclusion efforts, and continued economic success. If your business has the means, please consider supporting the Chamber's Substitute Teacher—Business Connection initiative today.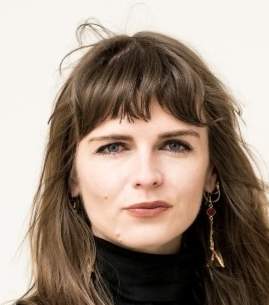 About the Author