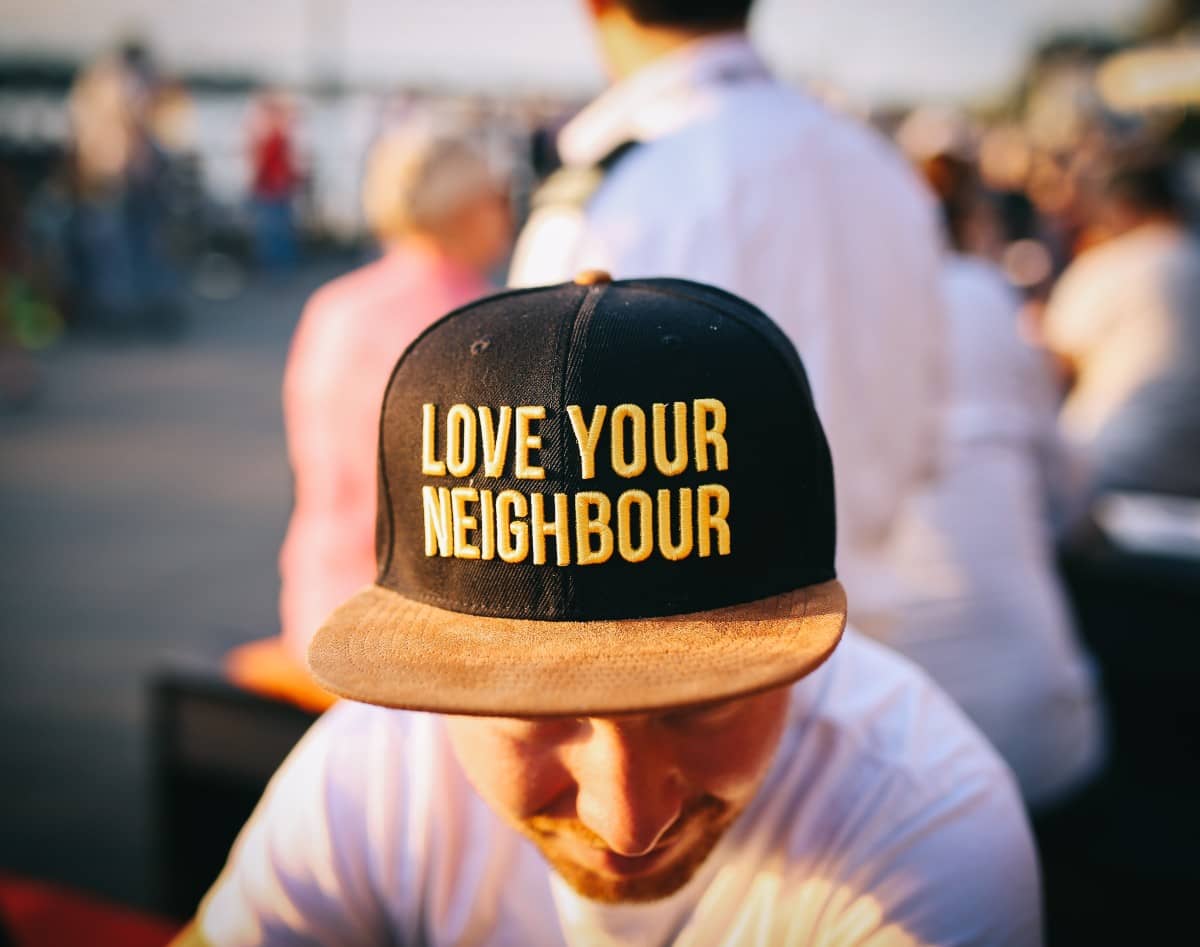 Utah LFG! How UT Tech Leaders Are Promoting a Giving Culture
Sterling Snow, CRO at Divvy, has certainly made a reputation for himself. His tagline often shared on LinkedIn, Utah LFG! has become a famous (infamous?) rally cry for the Utah tech community to grow bigger and better than ever. For the uninitiated, Utah LFG! stands for "Utah, Let's F[reaking] Go!" Now Snow is pivoting that enthusiasm into much more than tech hype. In February, Snow posted on LinkedIn that the Utah LFG! meme would be leveraged for good in the state, with a philanthropic organization guided by some of Utah's most respected and energetic young leaders.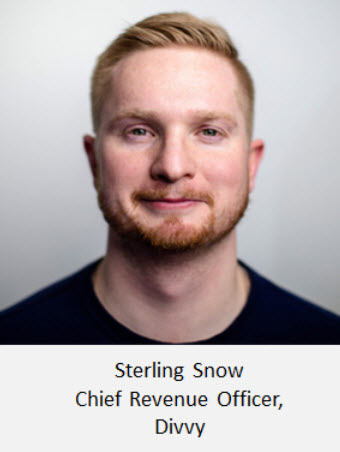 "It's Utah LFG! 2.0. It's the next phase," says Snow. "We've changed the G to 'Giving.' We want to celebrate the wins that we're having, but also support the causes that make it a better place to live. I think the goal should be to make Utah the best place to live and work - period. We've got the raw materials for it."
The initiative is more than an aspirational idea. With the help of Divvy, Snow has already raised money for the United Jewish Federation of Utah, a group that for over fifty years has coordinated fundraising, planning, and communal services to help people in Utah, Israel, and around the world. The partnership came in the wake of anti-Semitic comments from a prominent Utah founder. Utah LFG! sold over a thousand branded hoodies and raised over $50,000 for the Federation.
Executive Director of the Federation Alex Shapiro shared his gratitude in a video on LinkedIn after the raise. "In a world with so much challenge right now, it's heartwarming to know that Divvy and Utah tech stands for what's right," he said in the video.

The mechanics for fundraising are simple. "Each quarter we'll solicit suggestions to support a worthy cause, we'll create unique SWAG, and we'll give it away in exchange for supporting the cause we've partnered with," Snow wrote on LinkedIn.

In keeping with the initiative's emphasis on communal good (and aversion to ego), Snow has assembled an advisory board to help move the cause forward. Board members include:
Casey Bailey, Head of People at Deel
Kat Kennedy, President and CXO at Degreed
Woody Klemetson, VP of Sales at Divvy
Mike Maughan, Office of Executive Chairman at Qualtrics and co-founder of 5 For The Fight
Blake Murray, Founder and CEO of Divvy
Diogo Myrrha, Founder of Album VC
Nate Randle, CEO of Gabb Wireless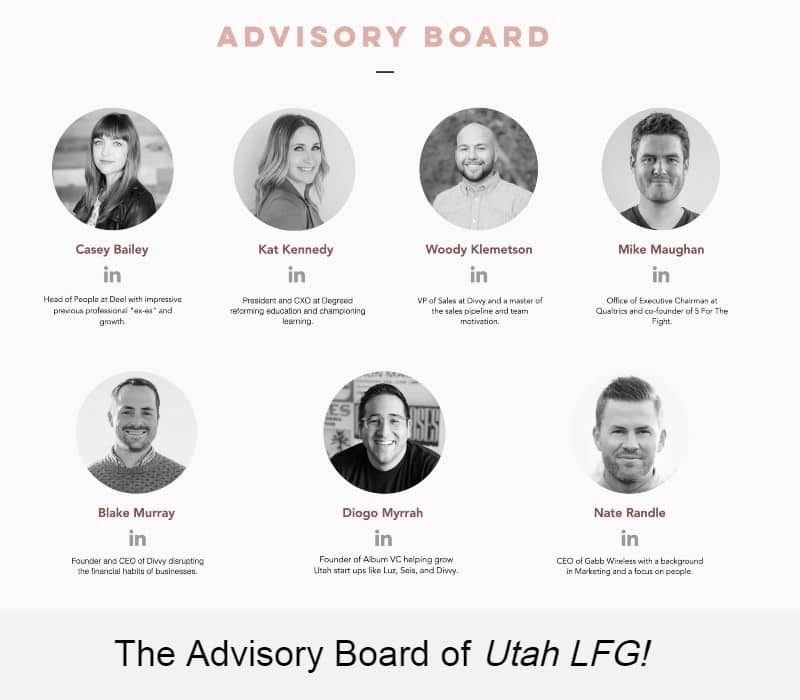 "Of course this community is known for their hustle, but behind the scenes are individuals who watch out for each other and those around them," said Advisory Board member Kat Kennedy of Degreed. "I am excited about Utah LFG! as it can bring scale to those efforts, and encourage all of us to do more."
"We've seen the epic rise of Utah tech, and this movement allows for people of all backgrounds to feel welcomed in the state," says Advisory Board member Diogo Myrrah of Album VC. "We are hopeful it will be a venue for discussion and action around how we can improve in Utah, and what we want the state to look like going forward."
Snow sees Utah at a pivotal moment in its development. "For every Qualtrics or Divvy that exits, they're gonna spit out ten, maybe fifteen other startups that are better prepared than the prior generation," he says. "So the business side feels good, but if you don't pay really close attention to infrastructure, housing, other charitable causes - it becomes not a good place to live. You have to be focused on these things as the businesses are getting traction, or you end up as a place that has a really good run, and then everybody has to leave to go find the next place that makes sense to live."
The sentiment echoes earlier thoughts from Derek Miller, CEO of the Utah Chamber. Miller penned his concern that Utah could follow in the path of Silicon Valley all too closely, with a rapid rise in business outcomes, but declining quality of life and social decline.
"We need to decide what the next ten-to-twenty-year run in Utah looks like," says Snow. "This is a good group to get us started with that vision."
For updates on Utah LFG!'s efforts, including when the next swag drop happens, supporters can sign up for email updates at the group's site, utlfg.com.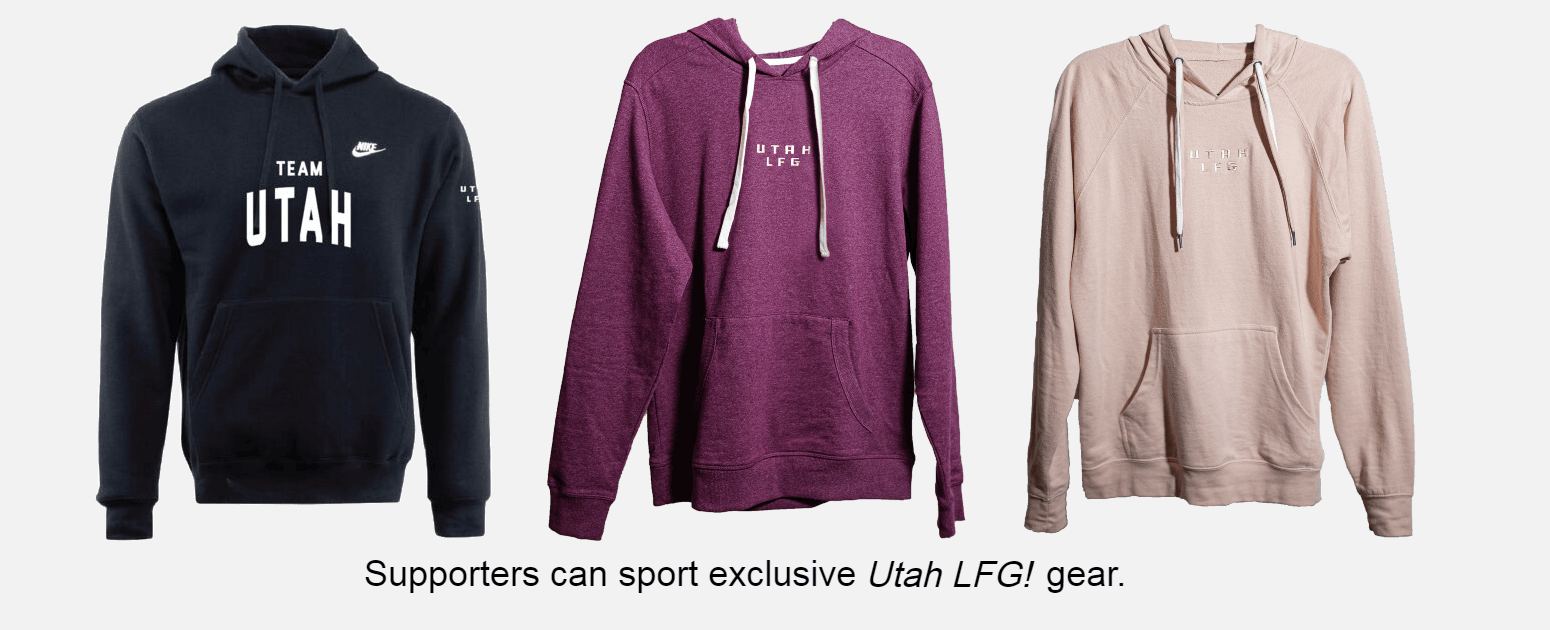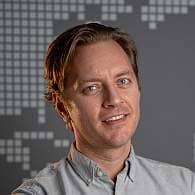 About the Author