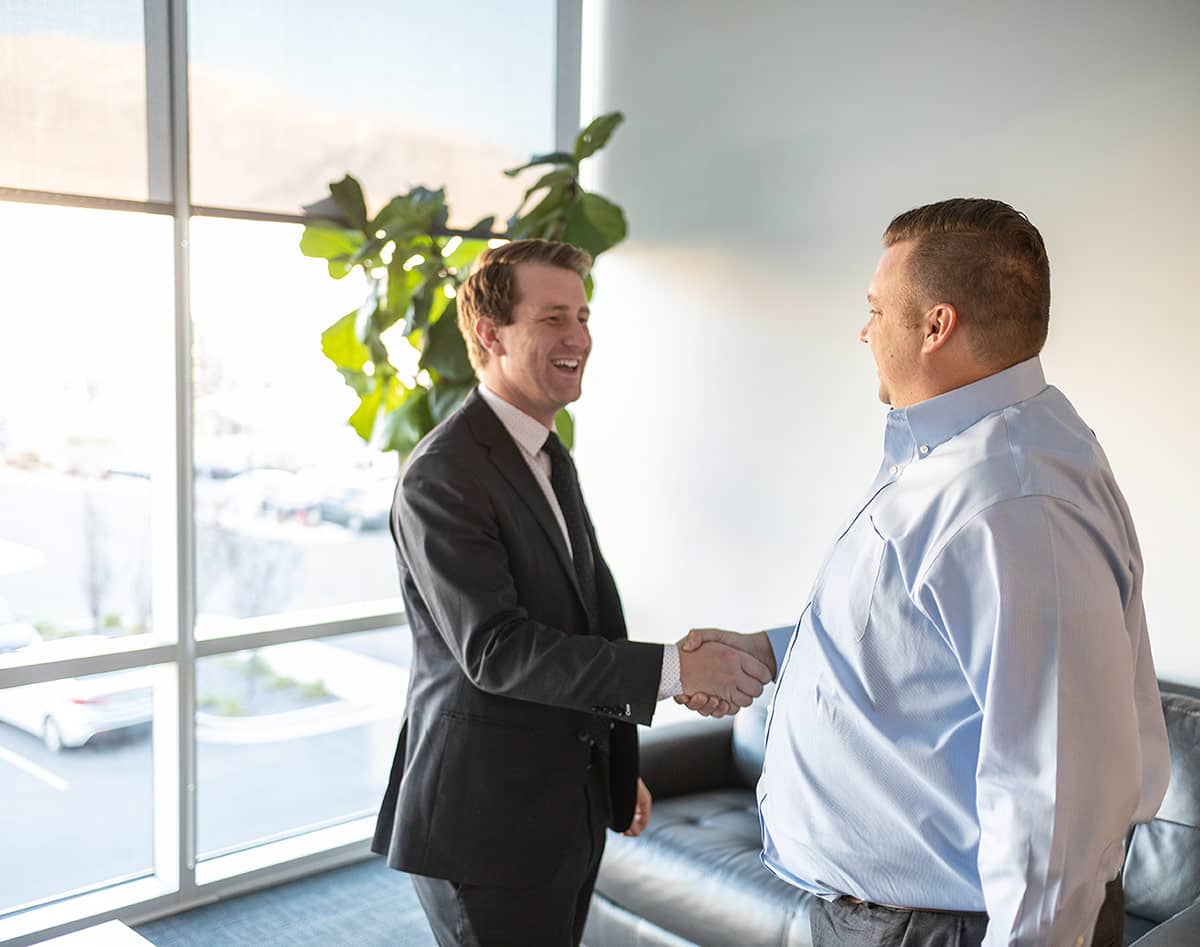 Utah's Resilient Economy Thrives during the COVID-19 Pandemic
Compared to other states, Utah is proving to be an economic haven, according to Adam Long, COO of Colliers International's Utah office. Long regularly compares notes with his Colliers colleagues across the country. And if anybody can compare notes, it's Colliers employees. The international commercial real estate firm operates in 68 countries, with over 400 offices worldwide and 150 in the U.S.
Long says his weekly call with colleagues is telling. "I hear things like, you know, being in Utah during this pandemic would have been great".
The COVID-19 pandemic forced a test on corporate leadership across the nation. Many have taken a "wait and see" approach, pausing economic activity until more information is clear. But rather than sitting on the sidelines, Utah's leaders in tech, financial services, and other supportive industries have approached business, investments, and real estate in a thoughtfully aggressive way. For example, the new Technology Center from Zions Bank in Midvale, a 400,000 square foot facility for 2000 employees, was finalizing business arrangements in May, right in the midst of the pandemic. Undeterred, Zions Bank went forward with what will be the largest office campus in the state of Utah.
Long sees high confidence in Utah's economy in the form of investments coming from outside the state. Just in the last month, The Blackstone Group acquired Ancestry for $4.7 billion, which also represents the first acquisition for Blackstone's eighth and largest fund ($26 billion). Likewise, Sunrun acquired Utah's own homegrown, door-to-door, sales-driven Vivint Solar for $3.2 billion, also right in the middle of the pandemic. Long isn't seeing as much investment of this proportionate scale in other markets right now.
According to Long, major investors outside the state are looking at Utah and are seeing a recipe for success. They're betting that Utah's economic diversity and resiliency will continue to sustain success despite unexpected shocks to the economy, as COVID-19 has so clearly demonstrated.
First, Long cites Utah's youthful population as the key ingredient. Utah is the youngest state in the nation by a wide margin. The average age in Utah is 31, compared to the next state which is 35 or 36. In addition to large families, Utah is experiencing an in-migration of talented young professionals coming for the technology jobs so abundant here. Population growth is the foundation for consistent and resilient economic growth. A state can only have sustained economic growth if it has sustained population growth. Any growth that's happening outside of population growth eventually has to go through a cycle.
Second, Utah is thriving in the Information Age with a young, hard-working, and highly-educated workforce. Long thinks this is more valuable than gold, coal, wood, oil, or other tangible assets. An educated workforce is what Utah continues to produce not only by its own population, but also through in-migration. Investors are noticing. Long and his colleagues see this trend in the form of capital investments from the East and West coasts. Investors are looking for a place that is safe and can offer consistent, reliable population growth. Long points to the example of apartment complexes that are becoming ubiquitous along the Wasatch Front. The constant replenishment of students and young professionals provides a steady demand for multi-family housing, making it a darling investment class in Utah.
Long is also seeing successful professionals moving to Utah from out of state when their jobs allow for a flexible work location. Major markets like New York and Los Angeles are seeing a net outflow. For people leaving dense coastal cities, Utah is an ideal, centrally-located place to live with low-cost, high-quality living, and an international airport hub that's going through a major expansion. Long considers Goldman Sachs to be one of Utah's best ambassadors. Goldman didn't originally plan for Utah to be such a major office. As one of the world's largest investment banks, one expects Goldman to be in New York and San Francisco, but not Salt Lake City.
Long believes the perception of Utah for many outside the state is frozen in 2002, the year Salt Lake City hosted the Winter Olympics. He says if he were running the state, he would find out what that next "peek" could be for outsiders, to give them a chance to see how dynamic and economically vibrant the state has become. For his part, Long loves to tour real estate clients around the state. He says they're especially amazed when he drives them over the point of the mountain to see all of the construction cranes and office buildings going up. There was a point last year, he says, that the point of the mountain (which he defines as Draper to Pleasant Grove) had one of the highest rates of construction of commercial office space in the US. Utah's thriving economy gives Long and his Colliers colleagues plenty of good news for their weekly national calls. It's tradition among the Colliers crew to end those calls on a good note. Increasingly, that means a story about Utah.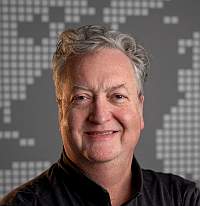 About the Author