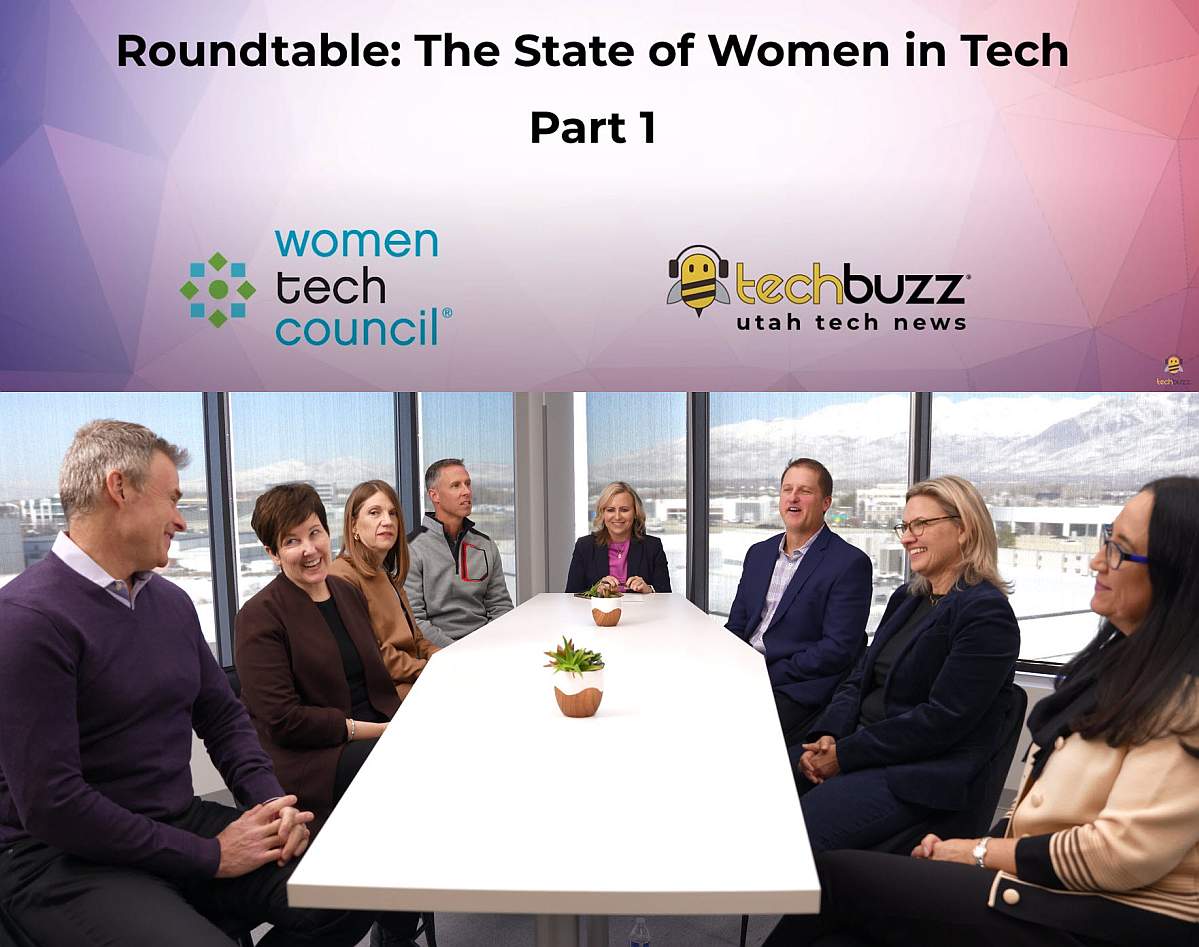 Utah Tech Leaders Discuss the State of Women in Tech (Part I)
Founded in 2007, Women Tech Council (WTC) is a national organization focused on the economic impact of women in the technology sector. The organization offers programs at every stage of the talent pipeline, from high school to the board room and provides mentoring, visibility, opportunities and networking to thousands of women and men working in the technology sector to create business environments focused on inclusivity and high performance.
This year TechBuzz News and WTC will publish a series of roundtable discussions involving Utah tech leaders exploring important topics of the day. The topic of the first roundtable discussion is The State of Women in Tech.
In this roundtable, Cydni Tetro, WTC President and Brandless CEO, lead a conversation about 'the state of women in tech' with eight Utah tech leaders, each bringing a unique perspective on the state of women in tech companies and sharing their own insights and observations on issues such as childcare, women entrepreneurship, women in STEM, education, retraining, and more.
Participants in the roundtable discussion are:
Maile Keone—President and CEO, Listen Technologies
Jim Nye—Chief Product Officer, Vivint
Jason Taylor—CTO, Entrata
Nicole Neumarker—EVP, Development & Innovation, Cotiviti
Jennifer Smith—EVP, ZionsBancorporation
Julie Simmons—CIO, Swire Coca-Cola
Wendy Steinle—CMO, Domo
Vance Checketts—COO, Built for Teams
Part I begins with an an overview of 2022 and major themes from that year affecting women in the workplace. Topics include:
Childcare for both mothers and fathers
Remote and hybrid work
Paternity leave and the role of fathers
Support and career development
Utah as a location for work when employed by companies outside of the state
The impact of COVID on women and their careers: the acceleration of women in management positions, why women are leaving companies, and how women are spending their time
Women in STEM majors in college
The #MeToo movement
Retooling and retraining programs
Why women will stay in the workforce
Avoiding "going backwards" in 2023; not disrupting the success to date
Forming support communities
Strategies and priorities
How to get more women starting businesses
The role of budgets and education programs
Hiring and retention
Coordination of women-supportive programs across the tech sector
The role of K-12 education
Part II will be published soon.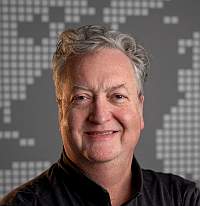 About the Author