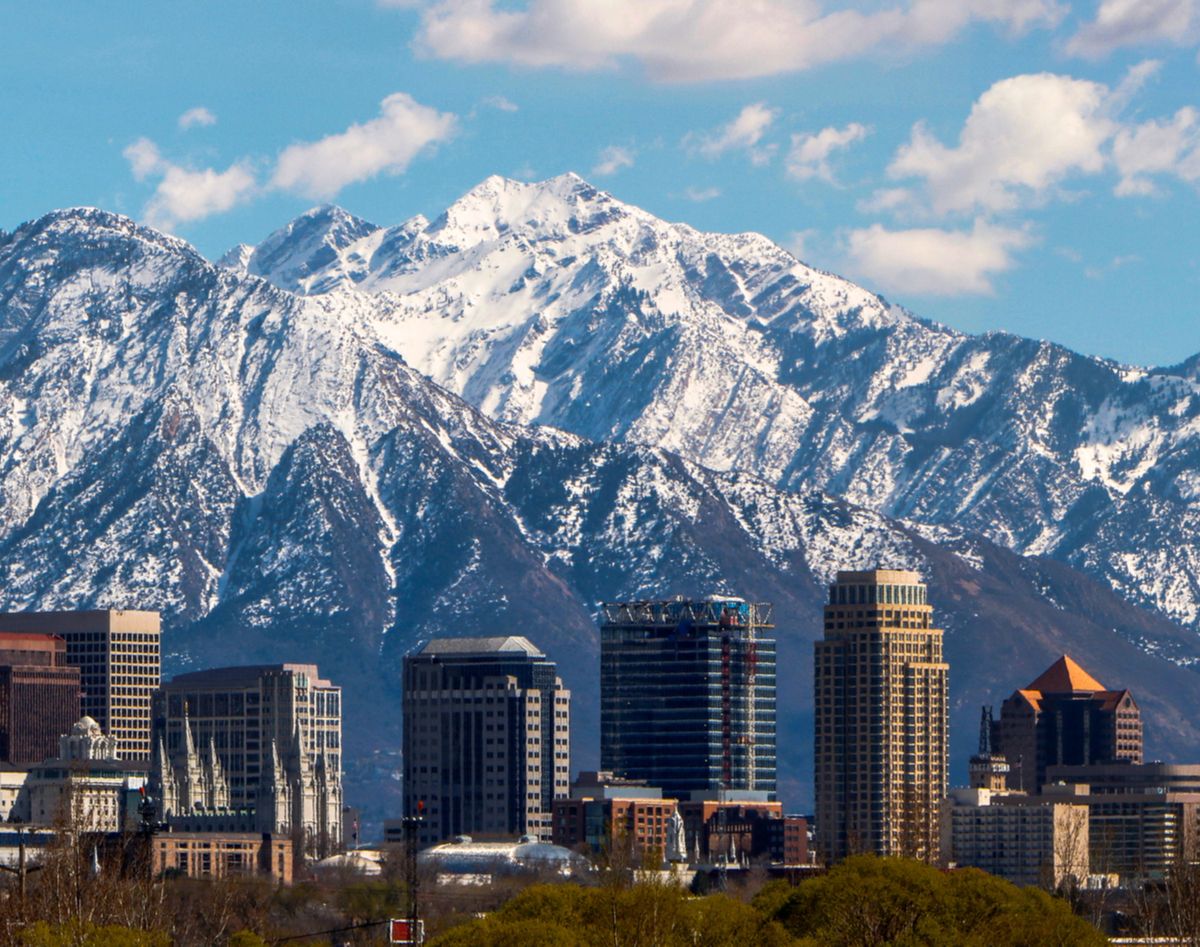 Utah Tops Ranking for Best State Economic Outlook, Again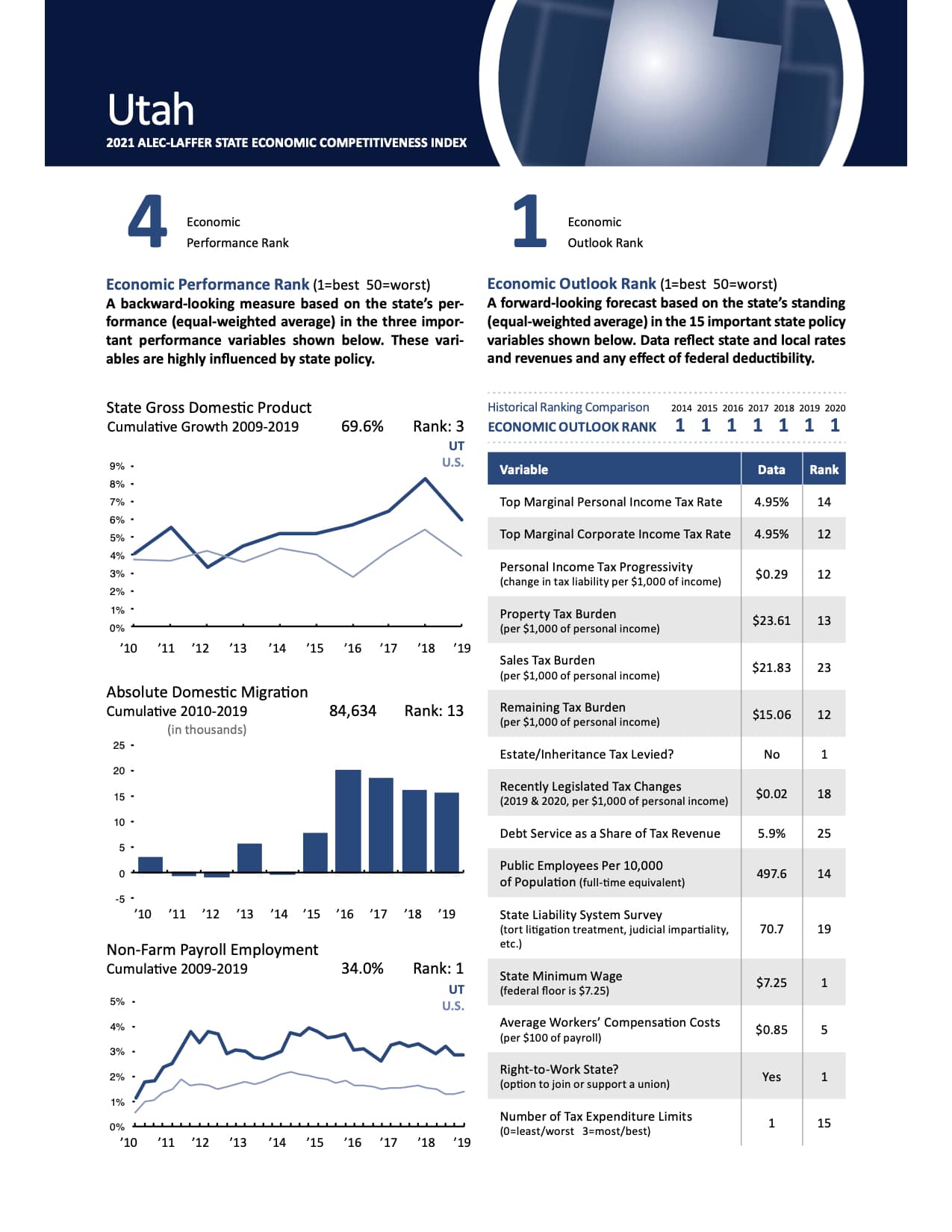 The latest in a what is practically a parade of accolades for Utah's economic prospects, the 'Rich States, Poor States' report from the American Legislative Exchange Council (ALEC) was released this month, with Utah leading the rankings for the 14th year in a row as the state with the strongest economic prospects in the nation.
ALEC is a conservative nonprofit of state legislators and private sector representatives. The group shares data and model legislation to influence state legislatures around the country. ALEC is openly driven by a politically conservative perspective, but the report is data-based, not hollow political rhetoric.

"The Rich States, Poor States: ALEC-Laffer State Economic Competitiveness Index" offers two rankings, past performance and future outlook. The backward-looking measure is based on three variables — GDP, domestic migration, and employment. The forward-looking forecast is based on 15 state policy variables, like personal income tax, corporate income tax, property tax, sales tax, and more.

The report introduction makes ALEC's stance clear; "Generally speaking, states that spend less — especially on income transfer programs — and states that tax less — particularly on productive activities such as working or investing — experience higher growth rates than states that tax and spend more."
Surveying the past ten years of data, the report places Utah in 4th place for actual economic performance.

The report confirms what other researchers have found; that Utah is performing very well economically compared to other states, and is positioned to be an economic powerhouse in the coming years. TechBuzz has covered prior similar reports from 24/7 Wall Street and The Milken Institute, with an in-depth three part series from contributing reporter Eliza Pace in discussion with resident state experts on why Utah has performed so well, and what challenges may lay in the state's future. Part One covers the Utah's economic strengths. Part two covers Utah's performance during the global pandemic. Part three (soon to be published) will address Utah's challenges ahead.
At RichStatesPoorStates.com, visitors can view the data interactively, browsing the different rates and policies state by state, and see historical trends. The 2021 PDF report can be found here.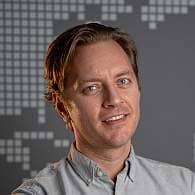 About the Author