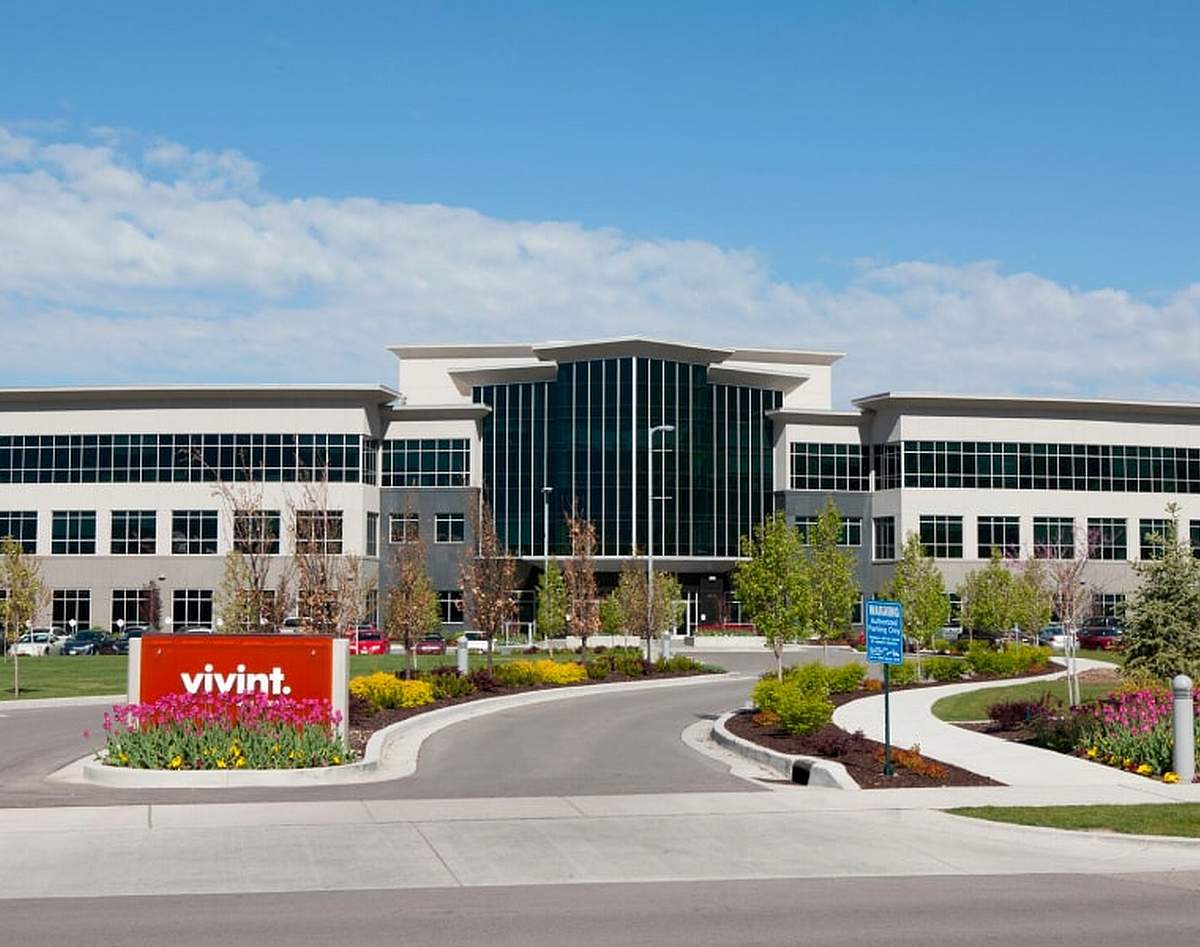 Vivint Smart Home Acquired by NRG Energy, Inc. for $5.2 Billion
Today NRG Energy, Inc. and Vivint Smart Home, Inc. announced that NRG will acquire Vivint for $12 per share or $2.8 billion in an all-cash transaction. The agreement has been unanimously approved by the board of directors of both companies.
NRG will acquire 100% of the outstanding equity of Vivint for a total transaction value of $5.2 billion, which consists of approximately $2.8 billion in cash and the assumption of $2.4 billion of debt.
Vivint Smart Home, based in Provo, helps its nearly two million customers live intelligently by providing them with multiple devices united into a single expandable platform that incorporates artificial intelligence and machine learning into its operating system. The company's vertically integrated business model includes hardware, software, sales, installation, support, and professional monitoring.
The transaction improves and diversifies NRG's financial profile while also expanding the total market opportunity available to NRG. The annual run-rate Adjusted EBITDA, inclusive of $100 million of run-rate synergies, is $835 million.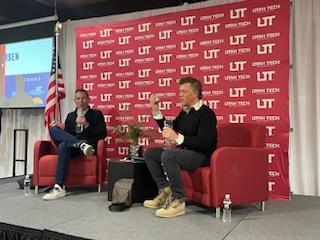 "We just announced Vivint Smart Home merged into our largest competitor this morning for over $5 billion," mentioned Vivint Smart Home founder and former CEO, Todd Pederson earlier today in a conversation with Josh Aiken of Zonos and a group of entrepreneur-minded students and faculty at the Atwood Innovation Plaza at Utah Tech University. "It's just really incredible for the employee base. Its an incredible merger of businesses. There's a lot of upside for the two businesses combined. But it wasn't about the money. It's about trying to be excellent at what we're doing, and to provide a good opportunity for the employees and a great product and service for customers."
"We are pleased to announce a transaction that delivers immediate and compelling cash value to Vivint's stockholders while also presenting significant opportunities to drive our company's continued success in the years to come," said David Bywater, current CEO of Vivint Smart Home. "Our agreement with NRG is the culmination of our Board's ongoing pursuit of maximizing value for Vivint stockholders and is a testament to the strength of the Vivint brand, capabilities, and proven industry leadership. We look forward to working with NRG to create exciting opportunities for Vivint as part of a larger platform. On behalf of our Board and management team, I thank the hard-working Vivint employees for the significant role they have played in this important milestone."
According to today's press release describing the acquisition, the companies see five key strategic and financial benefits to this transaction:
Establish the Leading Provider of Essential Home Services. The combined company will be the leading essential home solutions provider, with an extensive network of approximately 7.4 million customers across North America, that represents a substantial cross-sell opportunity through market-leading brands and complementary sales channels.
Strengthen Core Platform. The combined company forms a unique end-to-end ecosystem driven by unparalleled data and insights, resulting in a unified customer experience with a high level of engagement.
Improve Financial Profile. The transaction will improve and diversify NRG's financial profile with more predictable earnings through Vivint's subscription-based model and long customer tenure (nine years).
Maintain Disciplined Capital Allocation. The transaction exceeds NRG's investment hurdle rates and is in line with its long-term free cash flow before growth per share growth target.
Leverage Successful Integration Track Record. NRG has a proven track record of integration and synergy realization across a number of acquisitions, including Direct Energy, Stream, and Xoom.
According to the press release, the transaction is expected to close in the first quarter of 2023. It is subject to customary closing conditions, including the expiration of the waiting period under the Hart-Scott-Rodino Antitrust Improvements Act of 1976. Following the execution of the definitive agreement, Vivint stockholders holding approximately 59% of the issued and outstanding shares of Vivint's Class A common stock executed and delivered to Vivint written consents adopting and approving the transaction. No further action by Vivint stockholders is required to approve the transaction.
Upon completion of the transaction, NRG, based in Houston, intends to maintain a significant presence in Utah.
"Last year at our Investor Day, we presented our strategic roadmap to becoming the leading provider of essential services for homes and businesses, informed by consumer trends and underpinned by disciplined execution," said Mauricio Gutierrez, President and CEO of NRG. "The acquisition of Vivint is a transformational step in achieving our vision. Customers want simple, connected, and customized experiences that provide peace of mind. Vivint's smart home technology strengthens our retail platform, improves our customer experience, and increases customer lifetime value. I am excited to welcome Vivint to the NRG family."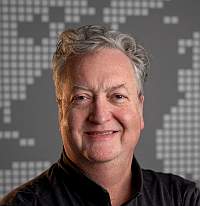 About the Author