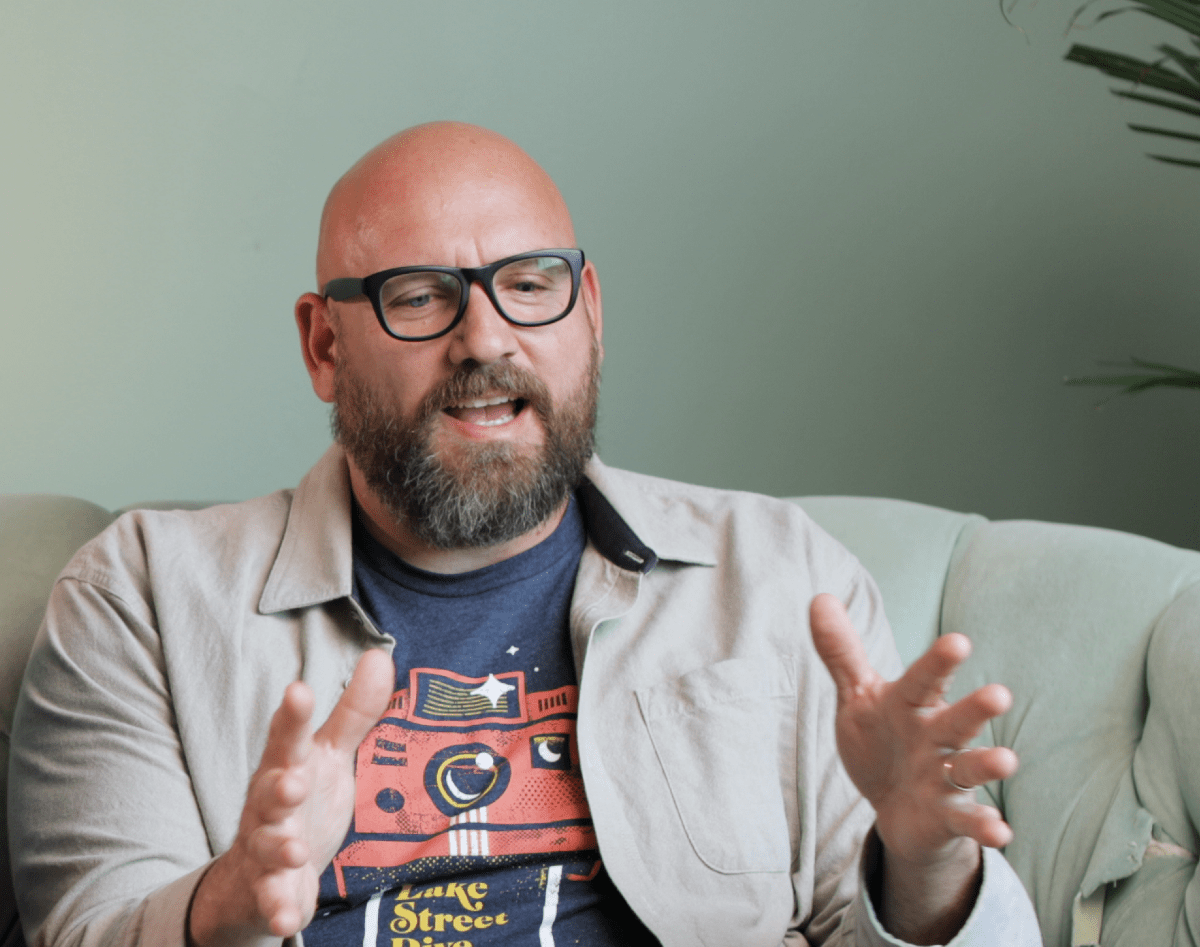 Volley Disrupts Disruptive Meetings with Team Video App
The strange days of 2020 have almost every office-dweller working from home, which is great news for remote tools like Zoom and Slack. But when there's no water cooler to gather around, teams can lose both relationships and the nuance of informal face to face conversation.
That's where two founders see an opening for better remote teamwork with their video messaging app, Volley.
"Tech has delivered the ability to work remotely, wherever, which is great. But there's a loss in richness when you're all text, like email or Slack. There's also fatigue when you go all-in on scheduled video meetings, like Zoom," says Joe Wilson, cofounder and Head of Product. "You may not feel super productive on Thursdays at 3:30, but if you have a meeting at that time, that's when your meeting is."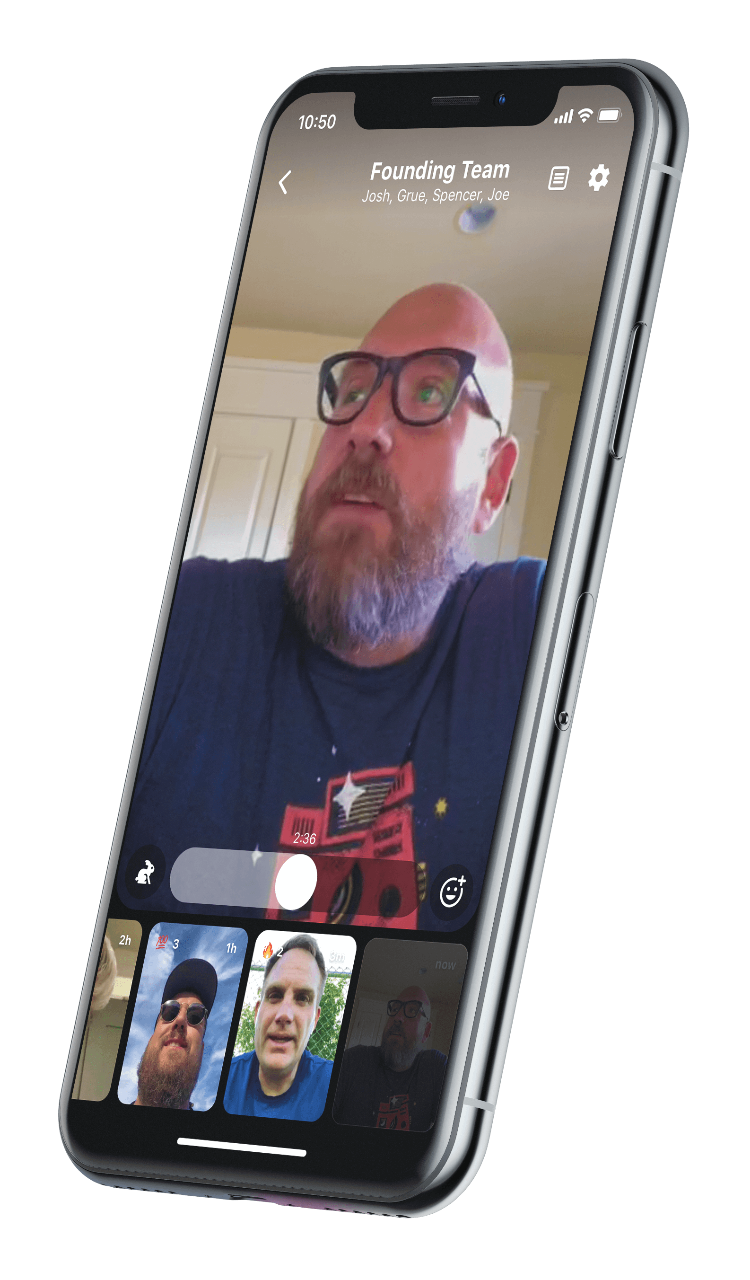 "Asynchronous video could help this a lot," says Josh Little, cofounder and CEO. "It's a natural conversation hub, outside the confines of place or time. Volley goes for the middle of the target by doing video (very human, very natural), and asynchronous (not scheduled, not exhausting)."
If you've ever tried the video messaging app Marco Polo, you already know the convenience of asynchronous video. Each user records short videos (usually of their own talking head) and sends to a small group who can respond in kind. Videos are arranged on a timeline, so it's easy to follow and review the conversation. Users respond at their own convenience. Think of it as text messaging, casual with no urgency to reply immediately, but the medium here is video.

While Marco Polo positions itself as a social platform for friends and family, Volley aims directly for the workforce. Productivity features like file sharing, schedule sharing, reminders, and more help teams coordinate without resorting to another Zoom meeting or email chain.
Wilson isn't new to reimagining how people get work done with new tools. His earlier ventures include Studio Design, a mobile app for crafting and sharing images on social media, and Cake, a mobile-first browser. Little has several successful ventures behind him as well, including Bloomfire, a social knowledge management system, and Quizzr, a tool to create interactive content, used by brands like ESPN, HBO, Red Bull, and more.
When asked if they worry about other platforms focused on social video, Wilson and Little were confident that Volley offered what others couldn't.

"Companies that start out with social networking in their DNA tend to struggle when translating their tech to business (think Facebook Workplace)" said Wilson."Volley is designed for business from the ground up. Our vision is to help our users be the most productive versions of themselves."
Readers interested in trying Volley can sign up for the waitlist now.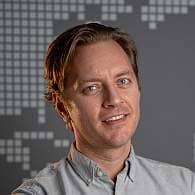 About the Author