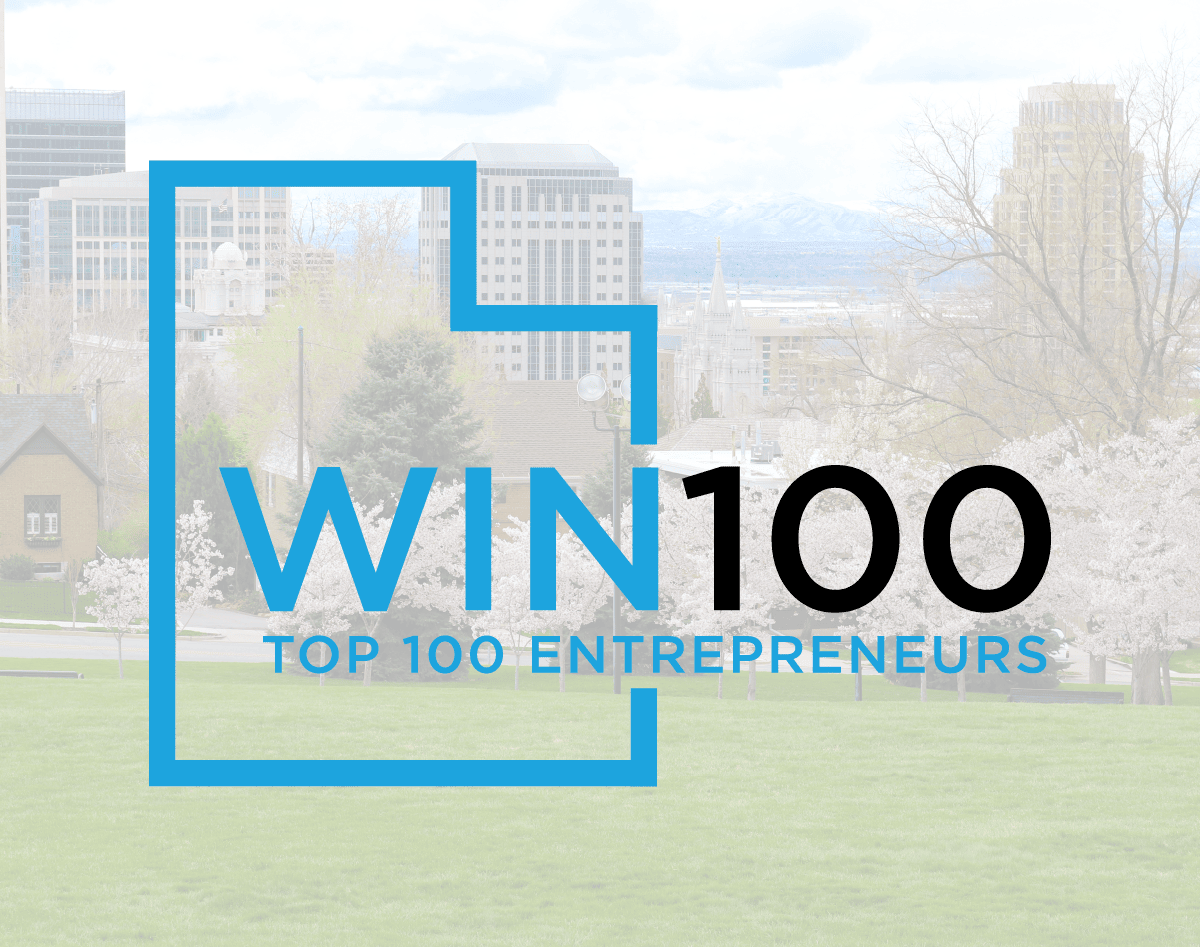 Wasatch Innovation Network Announces Top 100+ Entrepreneurs in Utah
The results are in. The Wasatch Innovation Network (WIN), a partnership between the Salt Lake Chamber and TechBuzz News, has completed its inaugural round of the WIN100, a community-nominated, peer-selected process of selecting top 100 venture entrepreneurs in Utah.
The premise of the WIN100 is simple: Create a mechanism to enable individual entrepreneurs within Utah's healthy and broad entrepreneur community to vote on who they believe is "most likely to launch or lead a successful high-growth startup in the next 2–3 years as Founder/CEO/CTO." Under well-established rules (a similar project under a slightly different name was successfully carried out for years around twenty years ago in Utah), any person could nominate anyone who they deemed reflected this simple criterion. It could be a seasoned serial entrepreneur with several successful startups in the rearview mirror, or it could be a promising, young entrepreneur with an incredible idea and a tireless drive to see it through.
The WIN100 does several things for Utah:
It recognizes and celebrates the hard work and achievement of Utah's top venture entrepreneurs.
It fosters excellent networking and dialogue opportunities with the many entrepreneurs, mentors and partner organizations in Utah's robust entrepreneurship ecosystem.
It underscores the community-minded and collaborative nature of Utah's entrepreneurship culture.
It reflects a unique, self-directed community of like-minded peers, all sharing the common goal of building Utah's healthy entrepreneurship ecosystem while simultaneously growing their own startups.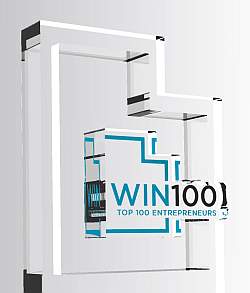 Awardees recognized on the list below will receive a plaque similar to the one shown. While it may be a small, plastic token, its primary value is its recognition of demonstrably great entrepreneurship, by peers in the state, or the potential for it.
Those who were not awarded this year will hopefully be challenged to engage more deeply in the Utah entrepreneur community, mentor more, innovate more, collaborate more, support more...and not be too terribly disappointed by this year's outcome, but to persist and try again next year.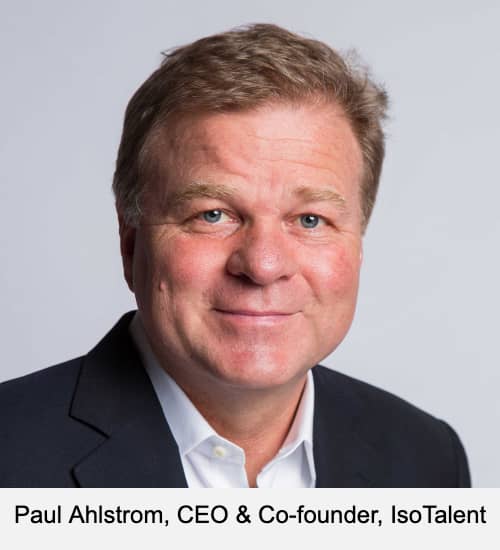 "Creating new ventures that can take our economy to the next level is no easy task and deserves our collective support," said Paul Ahlstrom, Co-founder of TechBuzz News and Board Chair of the Wasatch Innovation Network. "We believe this new group of business leaders will make an impact in terms of innovation, products and business creation in the near future. The success of our entrepreneurial community in Utah is not a given, but one we have long worked to build and sustain with capital and services. The WIN100 will be bolstered by our growing ecosystem and receive the necessary support to make sure they succeed in growing the next generation of impactful Utah companies."
A two-part process
The first part involved nominations from the community. These nominations were accepted from March 21, 2022 to April 4, 2022. They generated a long list of candidate nominees. The response rate was actually higher than expected. Nearly 1,200 entrepreneurs were nominated, representing a broad range of companies covering many sectors of the Utah economy, but mostly tech, which was expected.
The second part consisted of the nominated candidates voting for their peers based on the simple question: "Who do you believe is most likely to launch or lead a successful high-growth startup in the next 2–3 years as Founder/CEO/CTO?" This two-week period of peer voting wrapped up on April 4 and determined the WIN100 Top Entrepreneurs for 2022.
Surprise outcome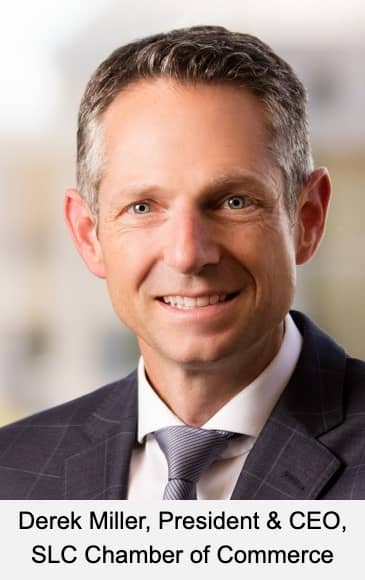 Ultimately, 107 candidates emerged from the peer voting process, not 100. The 107 number came down to two factors. First, there were ties in the voting, which was expected. But second, as the WIN100 committee applied the WIN100 heuristics and guidelines that they all agreed upon before they saw voting results, they found it impossible to artificially winnow the list down to the arbitrary number of 100 without violating these same guidelines. So the final number became fixed, at least this year, at 107.
"These WIN100 entrepreneurs represent the best of the best in terms of innovation and capacity to lead our growing ecosystem," said Derek Miller, president and CEO of the Salt Lake Chamber and Downtown Alliance. While the Wasatch Innovation Network launched less than a year ago, it is already having an impact within our innovation ecosystem. We could not be more excited about supporting and learning from these emerging leaders as they bring ideas to life and solutions to market. The WIN100 is poised to become the premier place for capital flow and innovation development as entrepreneurs and mentors connect."
The 2022 Wasatch Innovation Network WIN100 Recipients Include (in alphabetical order):
Founding Sponsors of the WIN100 are The Salt Lake Chamber, IsoTalent, and TechBuzz News.
Many of Utah's leading investment funds and companies supporting of the entrepreneur ecosystem are sponsors of the WIN100: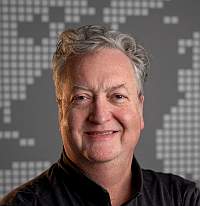 About the Author