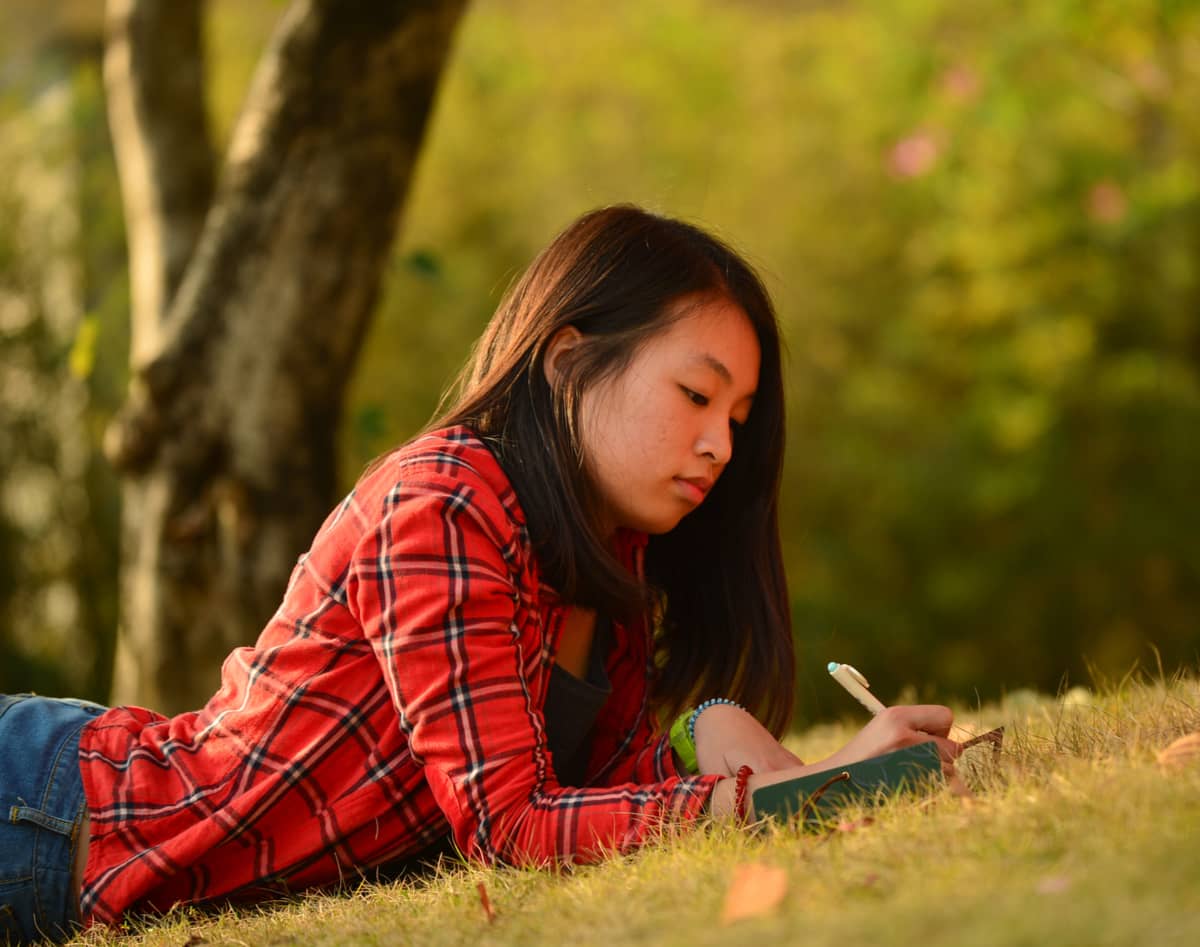 Wave of Mind Creates a Self Awareness Guided Journaling System

Happy Thanksgiving from TechBuzz!
In honor of the holiday, today's feature covers a startup designed around mental and emotional wellbeing: Wave of Mind, a comprehensive, therapist-approved, self awareness guided journaling system that guides users to take care of their emotions, escape negative thought patterns, and gain more self-awareness. The system is designed for long-term therapeutic benefits for any season, but we found it especially fitting to introduce in time for the excitement (and chaos!) of winter holidays.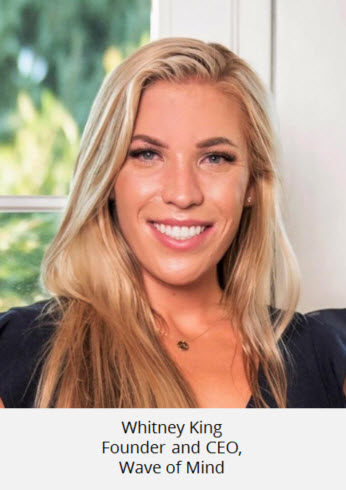 Whitney King, Founder and CEO of Wave of Mind, started her career in Silicon Valley in Technical Sales. While she loved her career of helping others, King started to wake up in the middle of the night having panic attacks. She decided she needed to get help. At first she didn't really know what to do and was intimidated by the idea of seeing a therapist. But once she started therapy, her life was changed forever.
"I didn't really need to be fixed," said King. "I learned what I really needed was to lean into my emotions, embrace my reality, and know that I was strong enough to handle any type of emotion and any type of discomforts they bring. This was completely a transformational process. It wasn't easy or quick but I was able to get a handle on transformational tools that helped me understand my core beliefs about myself, the values I wanted to live by, and to appreciate my inherent worth. Using the journaling tools I was able to see the world in a way that I never really had seen before."
King originally studied Chemical Engineering at BYU and discovered that she liked helping people "solve real problems." In 2019 she returned to BYU to pursue an MBA. She realized she really loved helping others and decided to apply the tools she had learned through therapy and create a business around it. In January 2020 she founded Wave of Mind weeks before the pandemic hit.
In BYU's MBA program, King's strategy professor, David Kryscynski mentored her while she was creating the concept for the business. "He was a fantastic personal mentor to me and cared about me as a full person," says King.
King now has partnered with 12 therapists who are helping to build the product as well as spread the word to other therapists. "This team of therapists is essential in getting the product to market, to the people who need it," says King.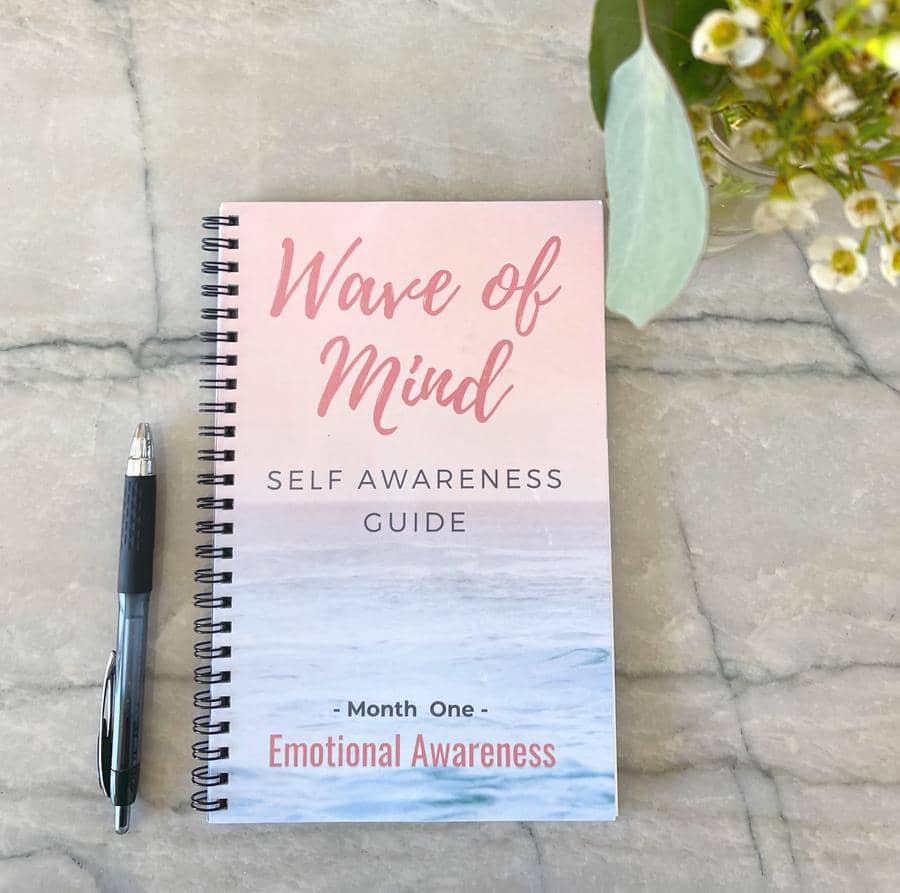 King is also reaching out to therapy practices and individual therapists in her network to use the product and then recommend it to their clients. King is also using social media for outreach by creating educational content around the value of journaling, specific techniques, and new ideas. "There is a lot of content in the market making elaborate claims, 'do this and your problems will be solved by this and you'll never feel anxious again,'" observes King. However, she stresses, "What we're doing at Wave of Mind is helping people to understand that within each person resides the greatest capacity and means to heal themselves. Instead of an outside party telling them exactly what will be most impactful for their mental and emotional wellbeing, they get to learn from the tools taught in therapy and practice on a daily basis more about who they are, what they care about, and how they can best care for themselves."
To date, King has been mostly bootstrapping the company and growing it through her own sales. King is grateful for initial funding from a BYU pitch competition she won in 2020 and used it to start her company, develop product concepts and test prototypes. She started selling her journaling product in August 2021 and has been self funded ever since.
Wave of Mind's customers tend to be women in their twenties and thirties who, like King herself, are looking for things to help them overcome anxiety. "Typically, our customers have already tried other products based on claims of producing results overnight," says King. "But of course none of them really work because the basic concept behind them is wrong. They discover Wave of Mind and end up loving it."
Wave of Mind is a subscription to six-month journal guide books. Each week a new topic is introduced based on principles of Cognitive Behavioral Therapy (CBT), Dialectical Behavior Therapy (DBT), and Acceptance & Commitment Therapy (ACT). Clients experience the concept, learn what it is and why it's important. Clients are presented with daily prompts to help them write about whatever it is they are struggling with that day. King is developing new products to help clients review and master the principles learned in the first six journals.
King's clients are primarily based in the United States but she is gaining customers in Europe, Australia, and New Zealand.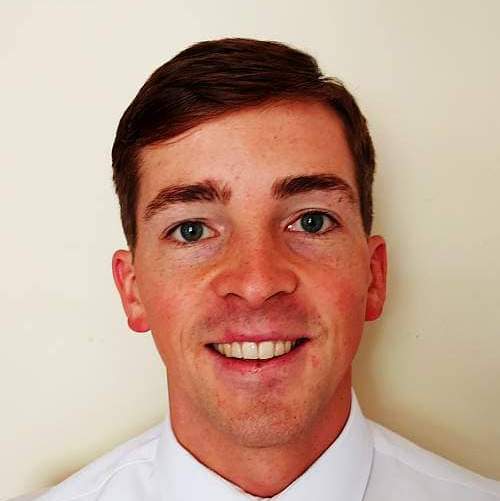 About the Author