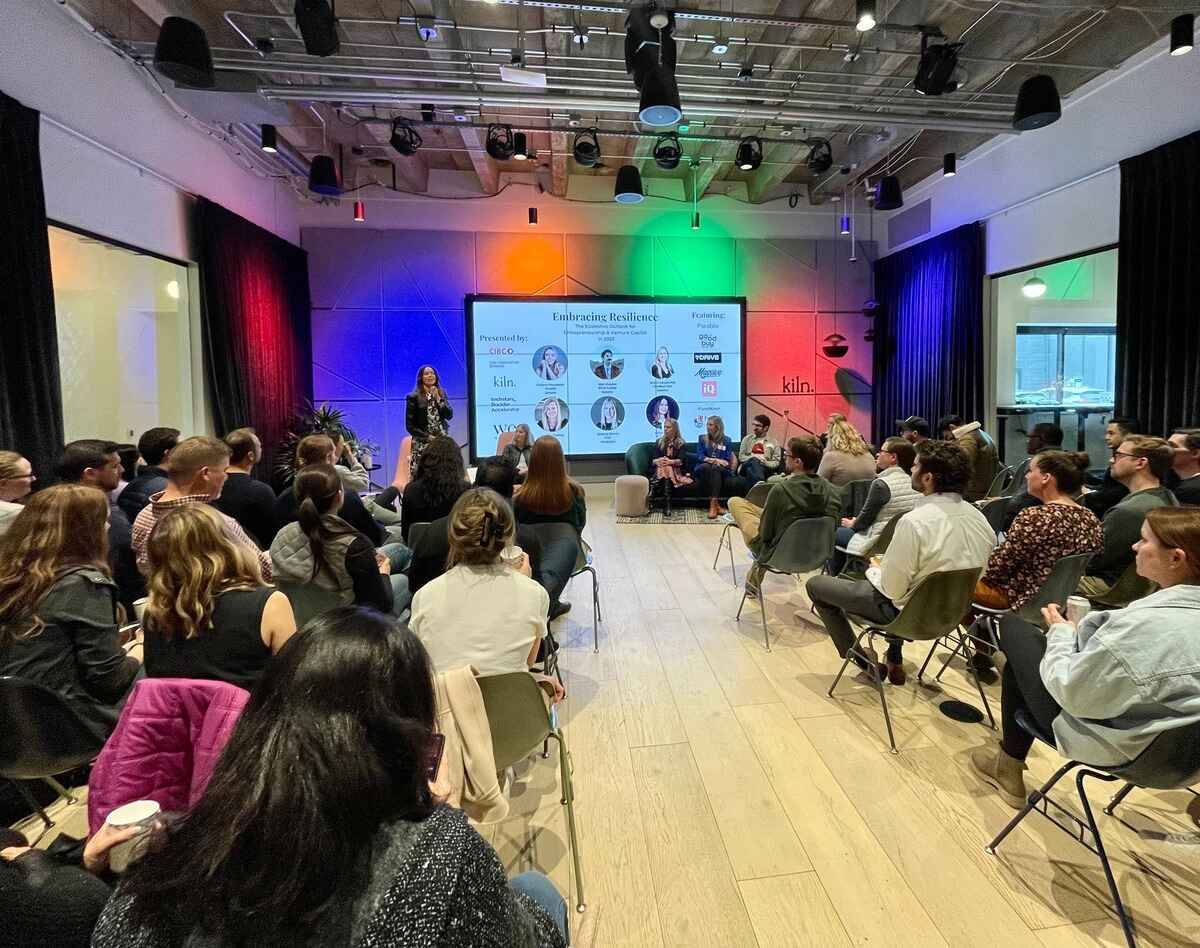 W Collective, CIBC and Kiln to Host Panel on Raising Capital
W Collective, CIBC and Kiln will host a panel discussion on June 13, 2023 on the topic of raising capital in this new era. The focus will be on trends and best practices for fundraising in this market.
It will include entrepreneurs and investors on the panel: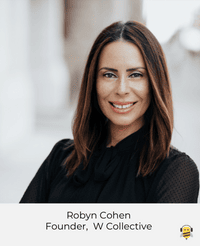 The panel will be followed by Allison Roberts, Co-founder of Burst, pitching the rebrand of her company.
"What I like about this panel is hearing from both sides of the entrepreneurship table. Hearing firsthand from founders and their fundraising journey, especially in our current market is so valuable. Hearing from the VCs in terms of how they are evaluating potential startups they might invest in is also incredibly valuable," says Robyn Cohen, Founder and CEO of W Collective.
"Last year at The Future of Funding event we held, we talked about fundraising, etc at a time when the layoffs were just starting to happen. So much has transpired since then and we want to give people perspective for how fundraising has changed and continues to change, and how VCs are looking at the next 12-18 months."
The event will be held on Tuesday, June 13th from 4:30 - 6:30pm at Kiln in downtown Salt Lake City: 26 South Rio Grande Street ##2072 Salt Lake City, UT 84101
Lite bites and refreshments will be provided.
To register or learn more, click here. The event costs only $15 (to cover refreshment costs). Use code: WCjune25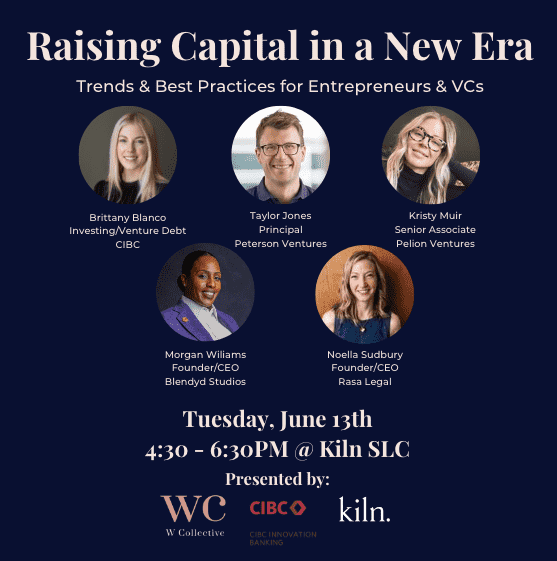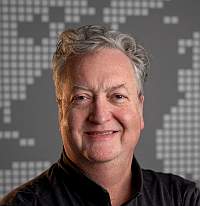 About the Author