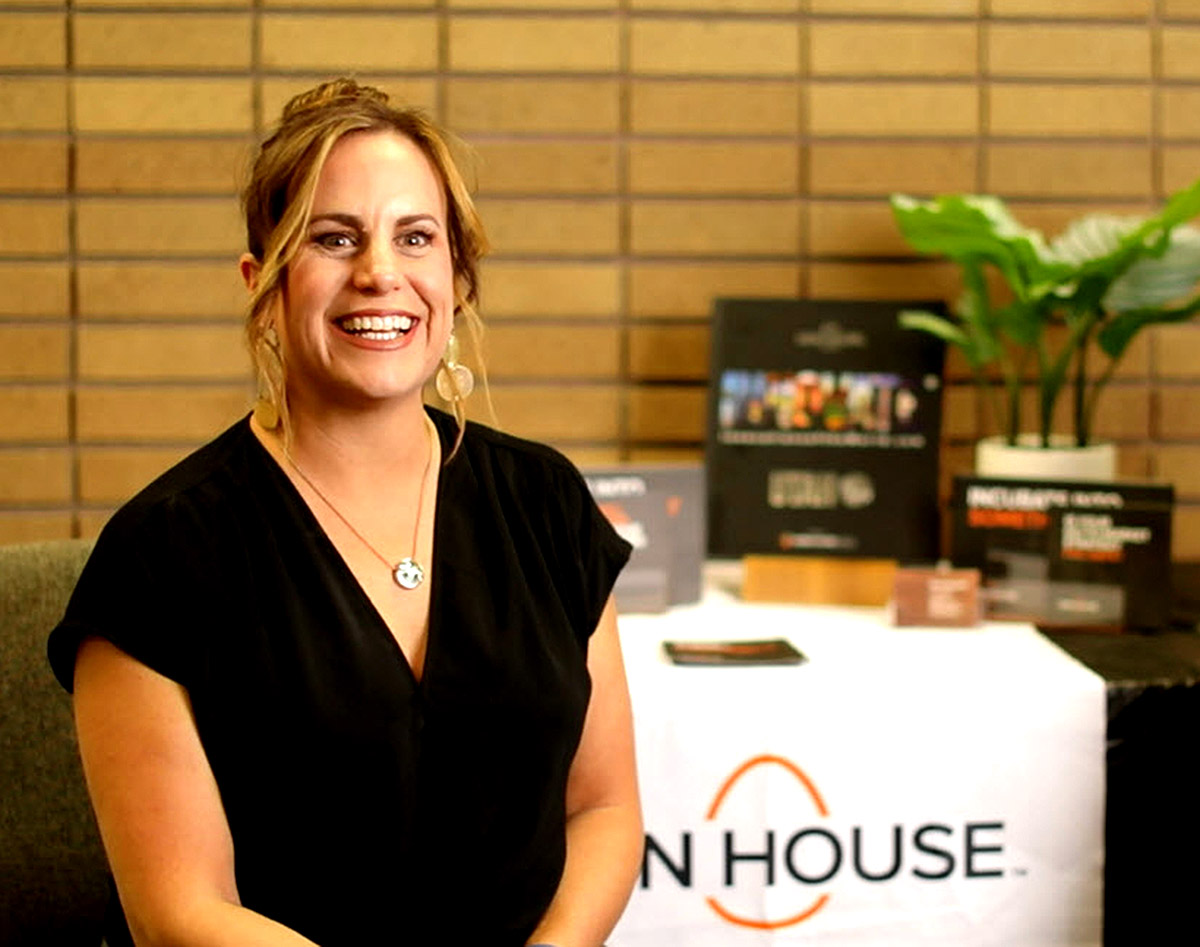 WeROC hosts 4th Annual Conference for Women Entrepreneurs
Salt Lake City Mayor Erin Mendenhall to speak at WeROC 2020
WeROC — Women Entrepreneurs Realizing Opportunities for Capital — is holding its fourth annual business conference on September 30 from 8:00 am – 5:30 pm MT at the Slopes EVNTS Center in Draper (14216 Bangerter Pkwy). Both a virtual and in-person event, WeROC 2020 opens up participation to a national audience for the first time while observing COVID precautions for in-person attendees.
Salt Lake City mayor, Erin Medenhall, will open WeROC 2020 with a keynote greeting.
Over 20 speakers are slated to speak at WeROC 2020 covering topics designed to help women founded and women led businesses. Topics include "Crack the Funding Code", "How to Get Funded", "First Raise Mechanics", "Impact and Alternative Fundraising", "Fit For Business", "Investors' Perspective About Women Fundraising", "Successful Raise and Lessons Learned", "Power of Perseverance".
Two hours will be dedicated to listening to several women CEOs present their introduction fundraising pitch to a panel of investors who will provide live feedback. Following the audience can ask the judges about their investment thesis and pitch insights.
WeROC 2020 will close with a combined virtual and networking speed networking, sponsored by Assure.
Keynote Sessions:
Erin Mendenhall, Mayor, Salt Lake City
Judy Robinett, author of Crack the Funding Code, whose book will be provided to all attendees, sponsored by Utah Business Attorneys, LLC.
Sheryl Grant, CEO & Founder, Fit for Business
Cydni Tetro, co-founder of the Women Tech Council; Founder & CEO, SSP
Event sponsor VentureCapital.org invites women-led startups that are fundraising right now to apply as mentors at the event's onsite Deal Forum fundraising pitch. This year's conference theme focuses on successful experiences and strategies employed by women entrepreneurs who have already successfully raised Series A or Series B rounds of funding. WeROC 2020 will provide actionable insights, success stories, and tools women need to successfully secure investment capital for their businesses.
Startups led by women outperform their male counterparts by a wide margin when you look at revenue generation and investor returns," said Kathy Ricci, WeROC Conference Chair. "Investing in women is not only good for business but also has a huge impact on creating new, high paying jobs, and overall quality of life for women business owners and their employees. WeROC seeks to promote that knowledge and increase access to capital for women globally."
Trent Christensen, President & CEO of VentureCapital.Org, says it is "the nation's first non-profit dedicated to helping entrepreneurs find funding to accelerate their growth." He continued, "We are committed to providing the highest-quality educational and mentoring programs to best serve today's entrepreneurs—especially those in underserved communities, including women, minorities, and veterans. And just like these entrepreneurs, we are evolving to match the challenges of our time, including hosting simultaneously in-person and virtual events designed to preserve our community's health and safety while expanding their knowledge and network. We are especially proud and excited to launch this format at WeROC 2020, with the goal of creating our biggest reach and impact yet for a single program."
Register to attend the conference here.
WeROC 2020 is an offer for discounted childcare through a partnership with Canny Kids.
WeROC Sponsorships are still available. Current sponsors include:
Sponsorships (Still available):
Mezzanine Sponsors -- Assure, Hen House Ventures, Squire, Tanner
Venue Sponsor -- EVNTS Slopes Conference Center
Robinett Book Giveaway Sponsor -- Utah Business Attorneys, LLC
Series Sponsors: KeyBank, NOW CFO, Perkins Coie
Seed - Ally, Carta, Goldman Sachs 10,000 Small Businesses, OutCode Software, RidgeCrest Herbals, Rives, Summit Venture Studio, Utah Governor's Office of Economic Development
Angel - WealthVP
Beverages - Stoel Rives
Lanyard/Mask - Workers Compensation Fund
All participants will receive a copy of Judy Robinett's 2019 book, Crack the Funding Code.
Contact Peter Callister for more information about the event: pcallister@venturecapital.org.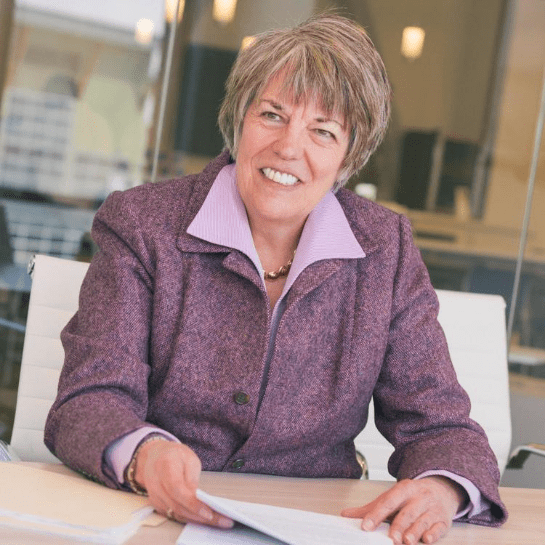 Judy Robinett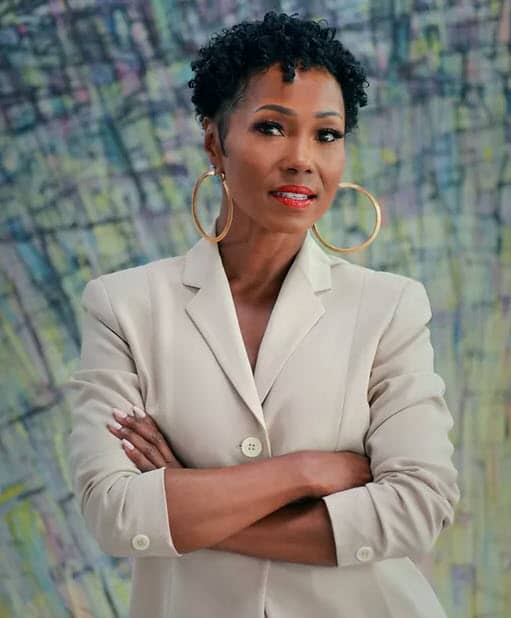 Sheryl Grant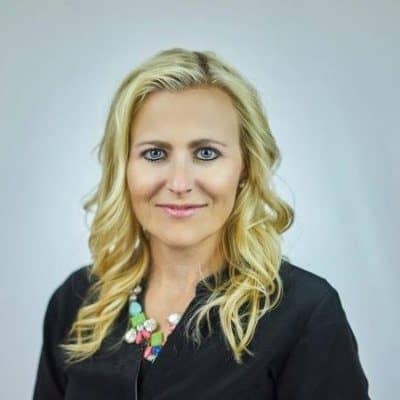 Cyd Tetro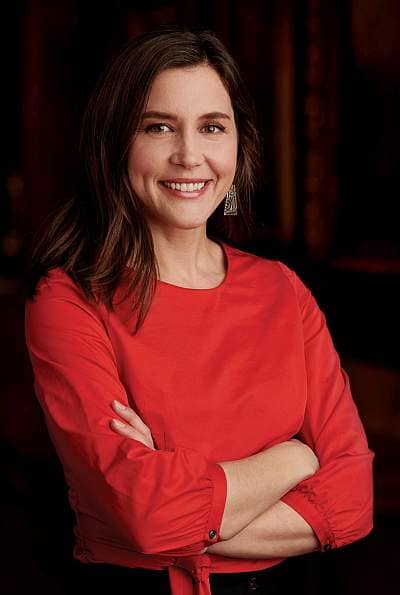 Mayor Erin Mendenhall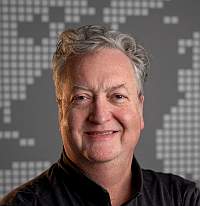 About the Author