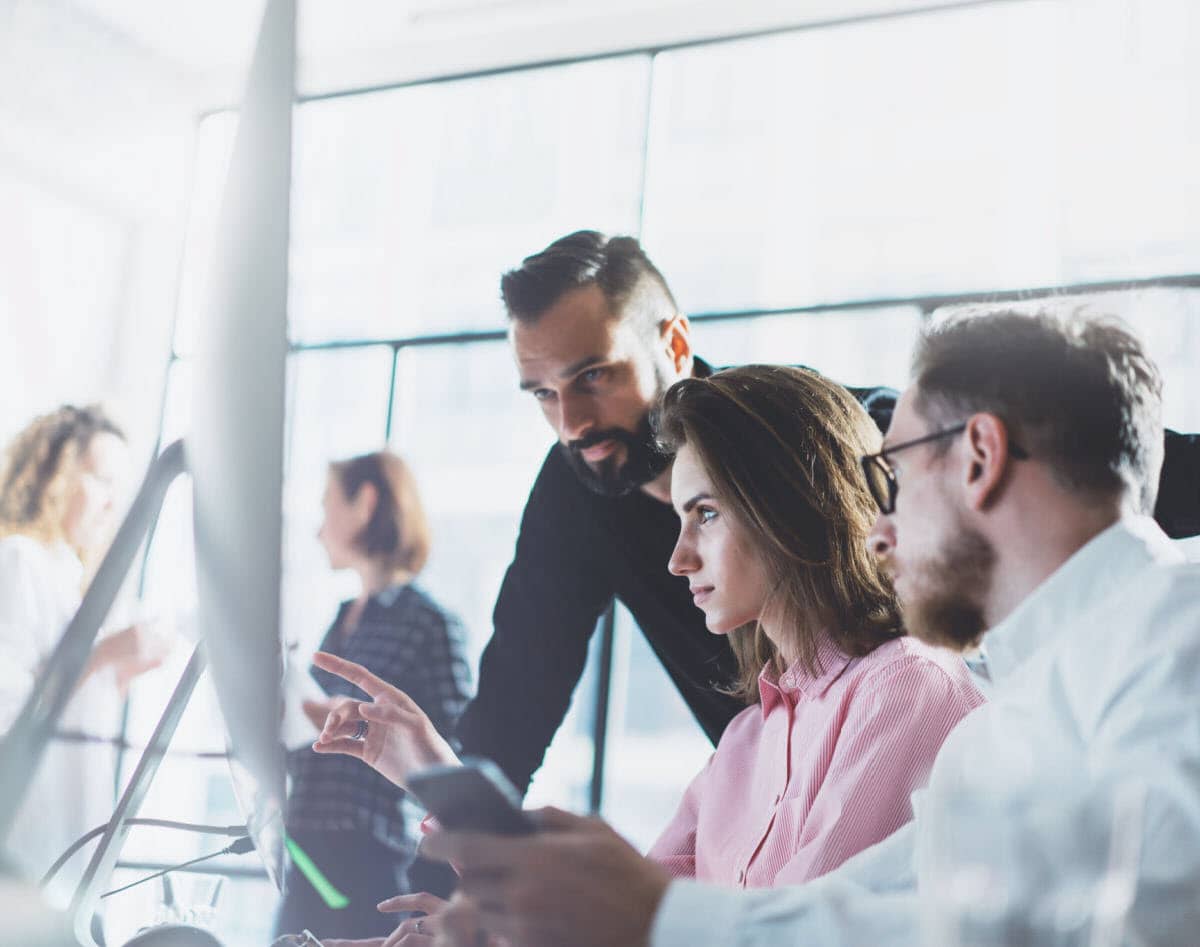 Whistic Launches Trust Center

Today Whistic, the network for assessing, publishing and sharing vendor security information, announced it is launching a new Trust Center, outlining its commitment to global security and privacy standards and transparently addressing important topics relevant to the thousands of companies joining the Whistic Network each month.
This announcement also furthers the Pleasant Grove, Utah-based company's dedication to the principles of trust and transparency championed with the Security First Initiative, which Whistic co-founded with Okta, Airbnb, Zendesk, Asana, Atlassian, Snap, Notion, TripActions and G2.
With third-party security incidents continuing to rise and the average cost of a data breach increasing to $9.44M in 2022, this move reiterates the importance Whistic places on protecting customer and fourth-party data and it is another step forward in transparency for the company.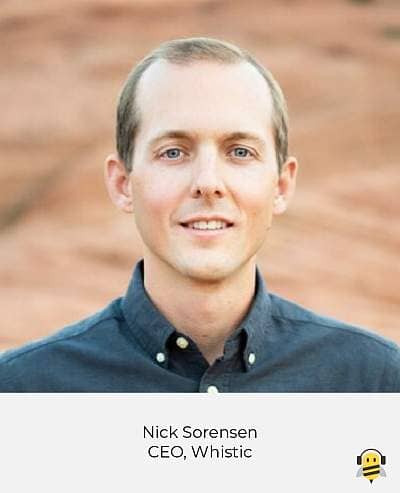 "Transparently communicating our security, privacy and compliance principles and practices is foundational to the trust the Whistic Vendor Security Network places in us," stated Nick Sorensen, CEO of Whistic. "As a leader in the vendor security space, we are also excited to leverage our own Whistic Profile technology to deliver access to our security and compliance documentation. This approach is not just for forward-thinking companies anymore, but it is expected of every company as the industry rapidly shifts away from a reactive, response-driven mindset to a proactive, transparent mindset."
The three pillars of Whistic's Trust Center are:
"Trust and transparency are at the heart of everything we do at Whistic," added Jake Bernardes, VP of Security and Compliance at Whistic. "We are constantly striving to live up to the standards laid out in the Security First Initiative, which emphasizes proactive vendor security. We believe this proactive move holds ourselves to the highest standards."
In addition to outlining the company's stance on Trust and Security, the Trust Center includes an updated Privacy Policy and a publicly available view of its Whistic Security Profile, which provides access to completed security questionnaires, certifications and audits, simplifying the process for assessing and vetting Whistic's security and compliance.
View Whistic's Trust Center here.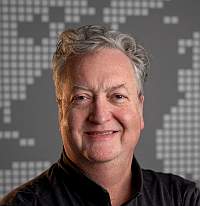 About the Author