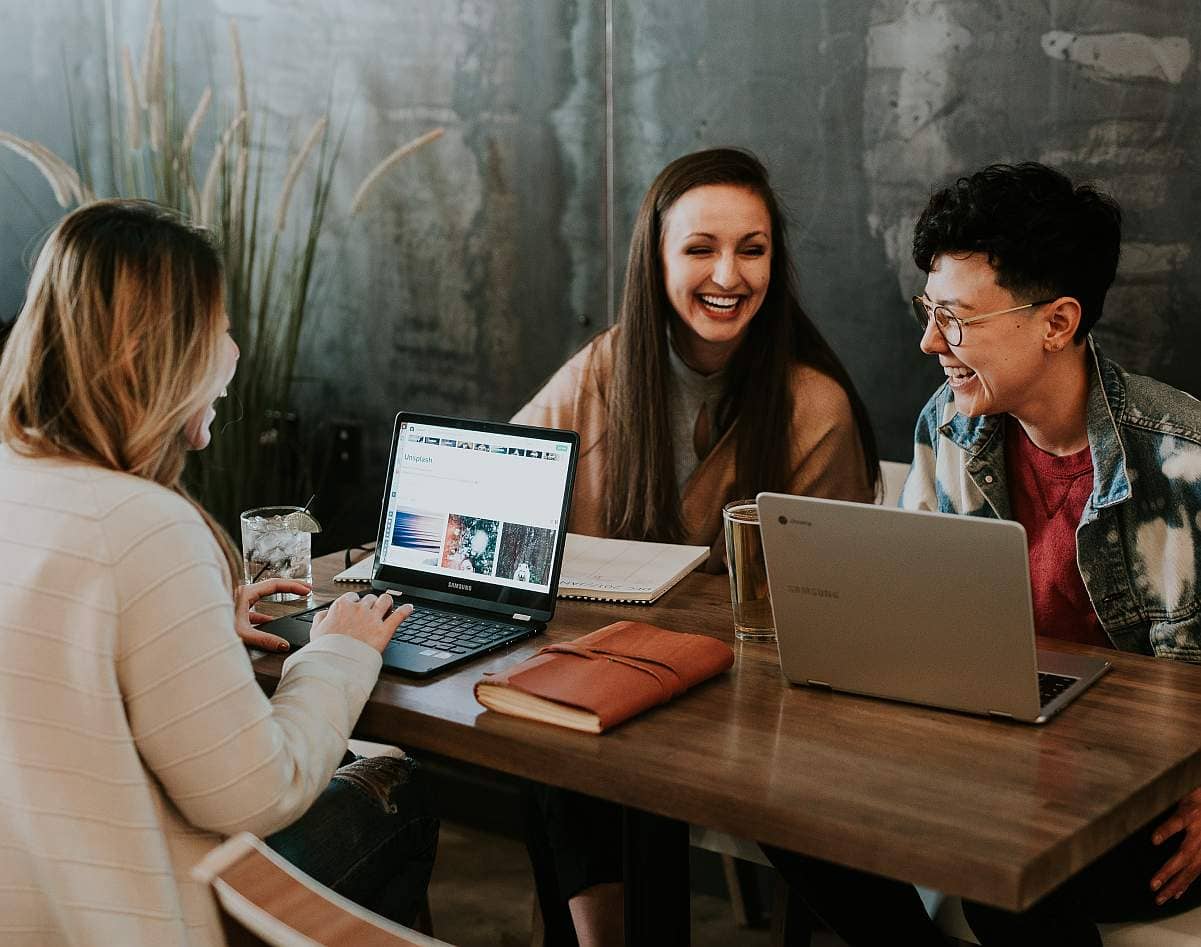 Why Mountain America is the Title Sponsor of Cryptopia
By Elainna Ciaramella
On Thursday, May 26, Cryptopia is taking place at Slopes EVNTS in Draper. It's a Web3 event launched by Utah Business Magazine, of which Mountain America is the title sponsor. There's a lot of excitement surrounding Cryptopia. It brings individuals and companies together under one roof to learn about the latest developments regarding digital assets, cryptocurrency, non-fungible tokens (NFTs), decentralized finance (DeFi), and the decentralized autonomous organization (DAO). But hold on a minute, there's one question people are asking, "Why is Mountain America, a credit union, Cryptopia's title sponsor?"
In Mountain America's white paper on cryptocurrency, it starts by explaining how on March 9, 2022, President Biden signed an executive order entitled, "Executive Order on Ensuring Responsible Development of Digital Assets," mandating research into digital assets, as well as the need for government regulatory intervention.
Meanwhile, the Federal Reserve has been seeking input from the public as it weighs the implications of central bank digital currency (CBDC), such as converting the consumer's fiat into digital tokens controlled by the central bank, and allowing the central bank to monitor what the consumer does, causing them to lose their privacy in the process.
In light of the growing popularity of digital assets, it's only natural for questions over government oversight and consumer protection to be raised. Digital assets are here to stay and have become a mainstream form of wealth, weaving their way into the financial fabric of our society—posing questions over evolution and smart adaptation, two things Mountain America wants to be a part of if they can develop digital asset services that can help them better serve their members.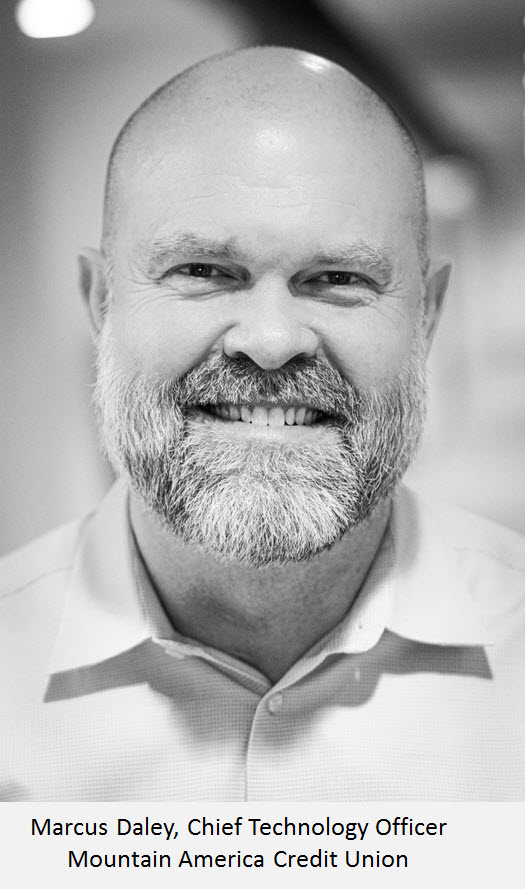 "We have a right to play in the decentralized finance space if the members want, just like we have a right to play in the traditional finance space, '' said Marcus Daley, chief technology officer at Mountain America Credit Union. "We are here to serve the members and offer services that meet their needs."
According to Daley, Mountain America is seeing a lot of its members interacting with digital asset services—cryptocurrency is one of them, but there are NFTs, and other types of activities happening with blockchain technology.
As a cooperative, the credit union is a not for-profit institution. They have a different governance mechanism where the members own or are at least part-owners, so all profits go back into the hands of the members, either through better interest rates or lower fees. Mountain America, Daley explained, is very inclined to follow the members where they're going, or ask them, "Is there a service we can offer that you are not receiving today?" he said.
"As you can imagine with digital assets, because they do play in the financial space, this should be in our wheelhouse. It's something we should be involved with, and be able to offer members in a manner that is safe, secure, and hopefully profitable over time."
Mountain America's Listening Tour
Mountain America is presently on a listening tour, and this ties into the credit union's title sponsorship and Cryptopia. Mountain America is in the early stages because they are listening to what people are interested in, and they want to make wise decisions. They want to make sure as people move forward using decentralized finance, that Mountain America is along for the ride.
I asked Daley what services are currently needed and he said that was a good question and part of the purpose of their listening tour, but he did offer me some examples of possible services.
"Thinking of the traditional services we offer as a credit union, one of those may be depositing their funds into a high-yield crypto account." Daley said to think of it as a savings account that just uses crypto on the backend using stablecoins.
Stablecoins, says Daley, are a non-volatile cryptocurrency, meaning it doesn't go up or down much, it stays tight to the U.S. dollar. That type of account would be a high-yield account, roughly 4% annually for deposits, which would be much higher than what we receive today.
Obviously, there would be some risk because it's uninsured—that's why Mountain America is on a listening tour, to make sure members recognize that it's uninsured and to ask if that still interests them. To compensate for that risk, they get a higher yield.
A second service they could offer would be in the NFT space. Many people either hold cryptocurrency or NFTs. NFTs are often art or music, but they could be anything, such as a real-world asset. It doesn't have to be art or music, but those are the most common. Many of those art pieces today are worth millions of dollars, and they've held their value, even through bear markets.
What is preventing Mountain America from allowing a member to use their NFTs as collateral for a loan? The only thing that's currently preventing that is they're not offering that as a service, and there may be some regulation the credit union would have to work through, but it is an asset, it is something that they own, and it is a representation of their net worth, so being able to offer loans backed by collateral that they own in the form of a digital asset is another service that Mountain America would be able to offer.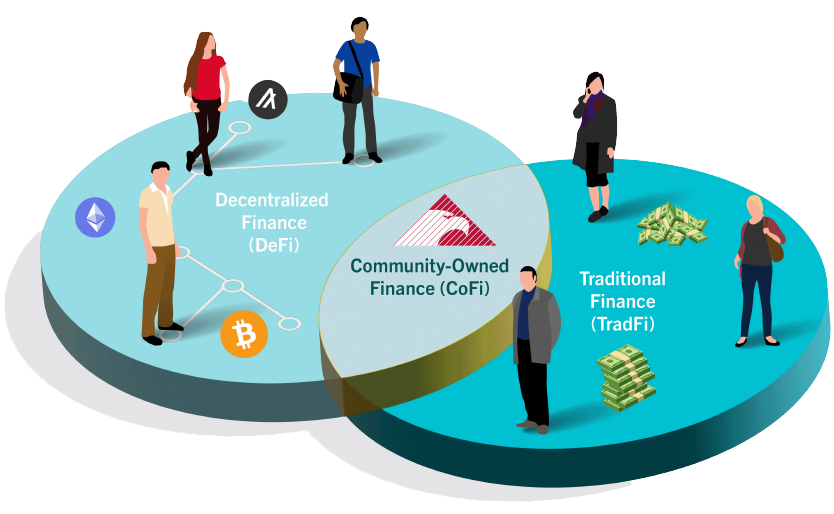 A third type of service they could offer would include interacting with customers through a digital identity that the customers own. Today, none of us own our digital identity, said Daley. They are spread all over the place on servers like Facebook and Twitter. Our digital identities are not decentralized in that we own it and no one else can control it.
Daley said there's an opportunity for significantly greater privacy by allowing members to own their digital identity which they would have full control over and not feel like they have to give up everything about themselves while performing a transaction. "You don't hear much about that, but it's a key movement that's happening today in the digital asset space," he said.
Those are three examples of digital asset services Mountain America could offer. He said he could keep going, but those ones are easy for people to understand because they are ones they deal with on a daily basis.
Of their presence at Cryptopia, the reason why it's a listening tour as opposed to a product launch, is they also have an obligation to the members that whatever Mountain America does offer, it has durability. Meaning, it's something that's going to last beyond a year or two, it's something they can invest in or make use of over a period of years, if not decades.
This is such a new space and Mountain America is ensuring that whatever they decide to do, it ends up being something with the greatest likelihood of being durable. The credit union anticipates it will be asking people a lot of questions, such as, "What do you think? Does this interest you? Is this something you think would be a good service?"
What is Mountain America looking to solve?
There are a few problems plaguing members the credit union is looking to solve, with one of them being user experience, explained Daley. He said that if you want to try and go out and purchase a digital asset today, exchange it with your friends, or if you want to sell it, it's a highly-technical process, so you really have to be a technologist or someone who is very brave, and it can be unnerving when you're doing it.
Mountain America sees this as an opportunity to step in and merge the decentralized experience, the digital asset space, with the traditional finance space, and make the user experience between both worlds seamless.
Does Mountain America have any ideas of what their first product will be in terms of digital assets? Daley said that if he were to guess, it would probably be the ability to deposit money from a traditional savings account into a crypto savings account, have that kind of movement back and forth between one's traditional account and crypto account.
Cryptopia will be Mountain America's strongest critics
Daley said that Cryptopia is a great conference where you're going to get people who are creating all kinds of digital assets. "These people are steeped in, and believe in digital assets being the path forward for humanity, so it's a really good group of people for us to start ablesking questions to, but they're also going to be our strongest critics." Many of them view banks as the enemy, but Mountain America sees that as a positive because they offer something different.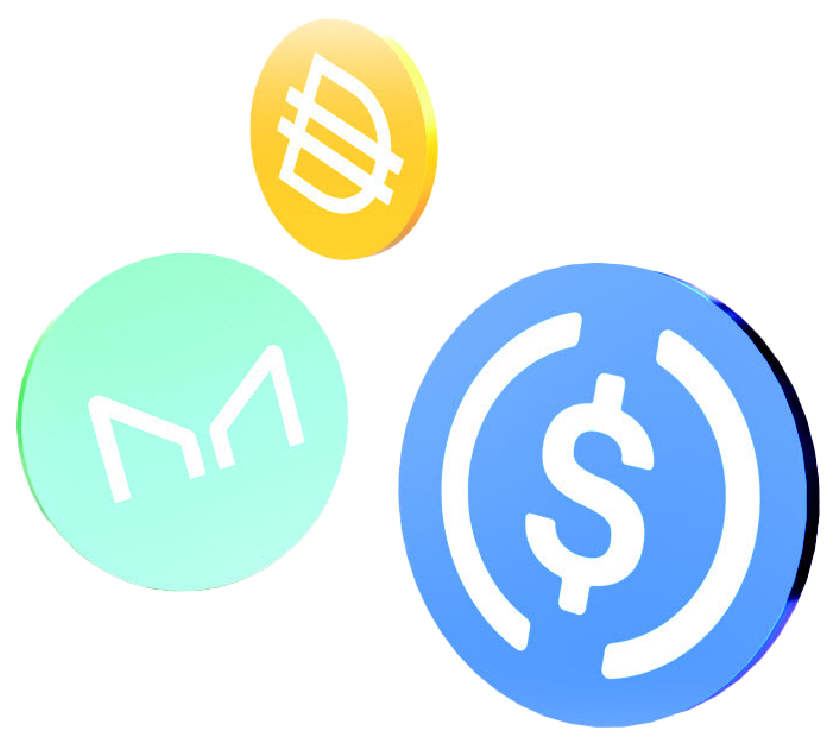 "As a cooperative, we offer the ability for them to participate in the same way they participate in crypto and we want to help educate them on the fact that we are different than banks, and we also believe that when they learn we're actually here to help and serve the member, it will warm things up, thaw out any kind of a negative relationship that might be there, and help us get to the right outcome."
To Mountain America, Crytopia represents the opportunity to speak with the most knowledgeable who are their greatest critics, and receive the best feedback they can work with to craft something that will appeal to those who are hardcore about digital assets or decentralized finance, while still serving those who remain in the traditional finance space.
Daley says the failure of UST [an algorithmic stablecoin] earlier this month is strong evidence of the need for two things: 1) regulatory standards for stablecoins, which as explained earlier are a type of non-volatile cryptocurrency, and 2) the fact that institutions like Mountain America can play an important role in helping many in the digital asset space. "Though everyone should have the right to go out on their own, so should the credit union have the right to assist at the member's request."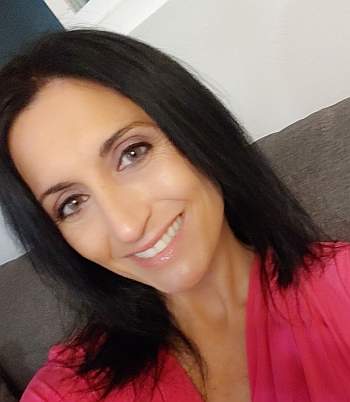 Elainna Ciaramella is a St. George-based business journalist and writer who interviews business owners, researchers, CEOs, and C-suite executives from all over the country. Her curiosity is endless and she is constantly seeking information that will intrigue and inspire readers.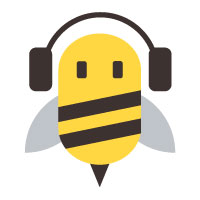 About the Author