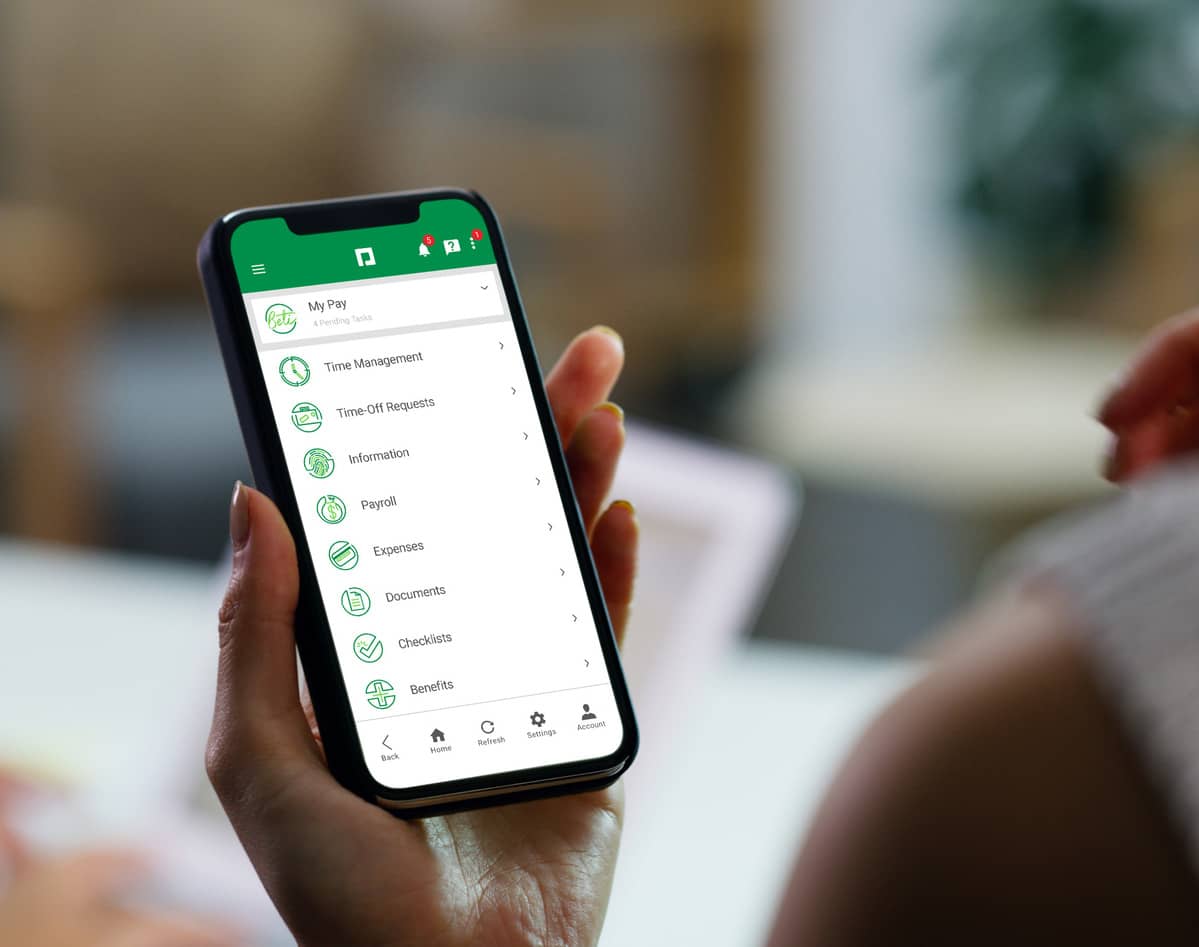 Why Utah Leaders Need Workplace Technology in 2023
By Jennifer Kraszewski
Utah's recent top ranking for economic outlook will bring more opportunities to local businesses looking to grow their teams. To that end, HR professionals must find new ways to recruit, engage and retain top talent. And with only 32% of workers feeling engaged at work, that's no easy task.
The solution at the macro level may be complex, but for businesses, workplace technology is a great place to start. Not only does it help HR teams do their work more effectively, it empowers employees and improves business performance.
How workplace technology helps HR pros in challenging circumstances
Tedious manual tasks hold back even the most exceptional talent. A March 2023 survey conducted by Pollfish and commissioned by Paycom found over half (52%) of employees still request PTO/vacation through email, informal communication or written/paper processes. This burdens leaders and HR professionals with constant data entry and potential inaccuracy, resulting in lower job satisfaction and less time to focus on delivering great employee engagement programs.
Additionally, email and paper-based processes can result in small mistakes that carry huge consequences. In a 2021 OnePoll survey, 91% of HR professionals agreed payroll errors damage employees' trust in their employer.
Using workplace technology with self-service capabilities, HR has a greater opportunity to develop programs that boost the employee experience. For one aviation company's HR department, self-service tech reduced payroll processing time from three full workdays to just four hours.
Employees have more confidence their data is accurate when they can access their information and take necessary actions like updating a home address or requesting vacation days. And because HR professionals spend less time on redundant data entry, they have more time to pursue transformative and strategic objectives, like finding and developing talent and building a culture of trust.
Workplace technology engages employees
Employees don't just want great technology—they expect it. They use tech to manage their personal lives. It's natural for them to expect the same level of convenience in their workplaces. In a 2021 OnePoll survey of more than 1,000 office workers, 77% said they were frustrated with outdated tech and 67% said they would be willing to take a pay cut to have better workplace tools. Outdated or inefficient technology is a drag on productivity that eventually impacts the employer brand.
If your employees spend too much time dealing with ineffective workplace tech, they have less time to devote to work that moves the needle in the organization.
While Utah businesses struggle to find adequate labor, workers are inundated with offers from organizations proposing a variety of benefits. The right self-service HR tech benefits employees by empowering them to manage their own data, build a development journey, provide important feedback and ask questions.
Ensuring payroll is accurate, transparent and in employees' hands is critical during hard economic times, especially post-pandemic when Utahns are burdened with inflation. An innovation like Paycom's Beti® guides employees to find and fix errors before payroll runs. It even empowers workers to proactively resolve issues. Ultimately, Beti gives employees the peace of mind they need to make the best financial decisions for their situation.
How workplace technology increases ROI and compliance
The right HR tech gives organizations a competitive edge and has a measurable impact on the bottom line. One in five U.S. payrolls contain errors, each costing an average of $291 according to a 2022 Ernst & Young survey. The five most time-consuming mistakes to fix—time punches, expenses, uniforms charge errors, unentered sick time and errors setting up health savings plans—take nearly 29 40-hour weeks to fix per 1,000 employees. That's more than half a work year spent on manual processes instead of strategy to advance a business.
However, not all workplace technology is created equal. For tasks such as online training, reimbursement requests, performance reviews and time sheet submittals, consider the ease of use for the typical staff member. User-friendly software can bring significant ROI by reducing both manual costs and duplicated tasks. Your HR technology should include analytics to track usage trends and the overall impact.
Data security should also be a focus for every business. Paper files and manual processes can leave an organization exposed to risk. Automated HR tech prevents unnecessary handling of sensitive information and reduces the possibility of data theft or costly noncompliance fines. Most organizations would reel from a large class-action suit caused by an error. In one case, Alabama steelworkers at an international company were awarded $13.2 million to settle a suit involving overtime miscalculations.
Penalties like these don't necessarily work on a sliding scale. In fact, a comparable payroll error at a smaller business may not just threaten the bottom line, but the company's existence.
The bottom line
HR tech boosts companywide efficiency and empowers employees by giving them access to the data they know best. With mounting pressure to streamline operations, maintain and engage employees, and reduce costs, using the right HR technology can improve your business and increase productivity. Utah businesses must empower their HR teams to focus on the people they lead and enable them to put the "human" back in human resources. To start, this means adopting workplace technology that supports HR teams, engages employees and improves performance.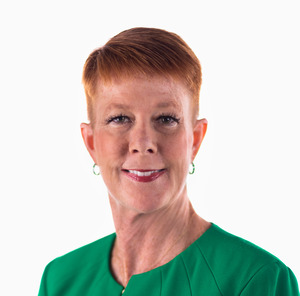 TechBuzz welcomes guest-authors in the Utah tech community to share their insights and ideas with our readers. Jennifer Kraszewski is vice president of human resources at Oklahoma-based payroll company, Paycom, which has a growing Salt Lake City presence. Jennifer has more than 25 years of HR leadership experience, driving transformative, business-focused human capital strategies in high-growth industries to achieve efficiencies, compliance and employee engagement. Named by Human Resource Executive magazine as one of the Top 100 HR Tech Influencers in 2020 and 2021, Jennifer is a featured blogger and hosts webinars on HR topics through the Society for Human Resource Management, HR Daily and HR.com. Jennifer is SPHR- and SHRM-SCP-certified.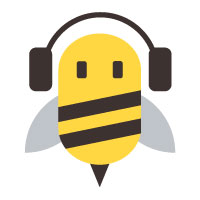 About the Author