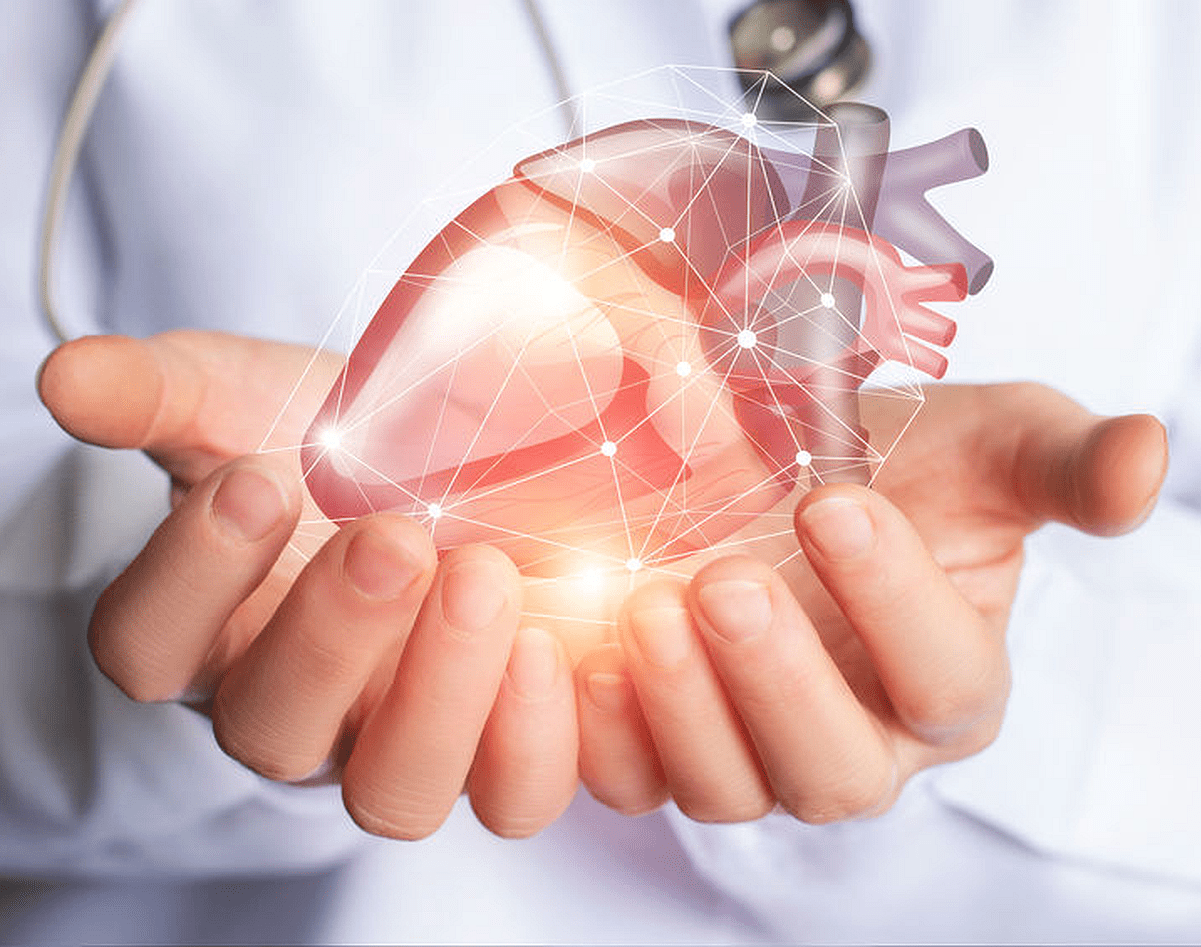 Xenter Launches AI Life Science Platform
Salt Lake City-based Xenter is announcing itself to the world, exiting stealth mode. The company is creating early intervention biotech devices for cardiology and radiology that simultaneously connect patients and their medical data. The Xenter system will also couple data with AI to create innovative therapeutic drugs.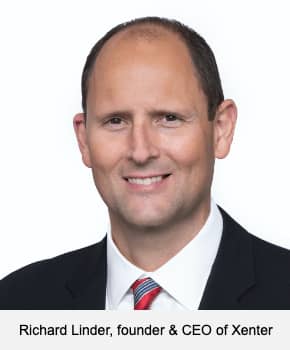 "I founded Xenter to develop and deliver a groundbreaking platform for wireless imaging and physiologic data collection to physicians worldwide using entirely new medical devices and systems, to enable patients to own and monetize their medical information, and solve some of the most complex problems associated with medicine and healthcare," said Richard J. Linder, founder and CEO of Xenter, Inc. "The future of medicine lies at the crossroads of regenerative medicine, new data collection techniques to facilitate targeted therapeutic drug development, combination devices that utilize novel therapeutics delivered by new devices, and new sensors and signals technologies utilized in hospitals and outpatient care settings."
"We are bringing the world's leading medical experts to Xenter in order to drive dynamic changes to interventional medicine, therapeutic drug development, and digital health technology globally," he said.
Founded in 2020 by Linder, Xenter commercializes technology with the potential to lower patient care time and cost through Artificial Intelligence. The first product by Xenter to be released within the next year is a medical device for collecting data that AI systems use to lower patient care costs. Most consumer grade wearable fitness trackers track low-quality, self-reported data. Xenter claims their devices can pull accurate, reliable data better suited to the medical industry.
Since 1991, Linder has been founding, running, and leading medical device companies in Utah. In 2014, Linder was elected as Chair and Executive Director of BioUtah, an independent, non-profit trade association that serves Utah's life science industry, and last year chartered BioHive, a branding initiative and information repository of Utah's 1,100+ life sciences companies.
Throughout the medical industry, Electronic Health Records (EHR) are used to hold patient data. Linder sees problems with EHR, how it's used, and how it isn't used. "I call it the Hotel California: data comes in and it never leaves. And it was intended that way; when EHRs were created, they were created to establish a mechanism of reimbursement, to control the financial aspects of research. It wasn't intended for research, it wasn't created for patients to own their data… in fact, hospitals use the EHR data to charge patients more."
With technology that Xenter is coining "Physical Intelligence", the company will be able to consolidate data from clinical trials as well as data from biotech, pharmaceutical, and medtech companies. "We need to take the medical device industry and turn it into a tech industry" says Linder. Rather than use this data for niche clinical studies, Xenter is employing the data to be used towards medical research to create new technology and medicines.
"Let's give power back to patients, let's give them control over their data," he continues. "They own it. It's their body, they should own their healthcare and healthcare data. They should be able to make individual, informed decisions and reap all of the rewards that come from that."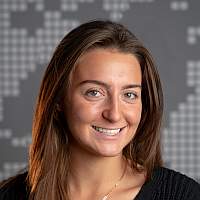 About the Author