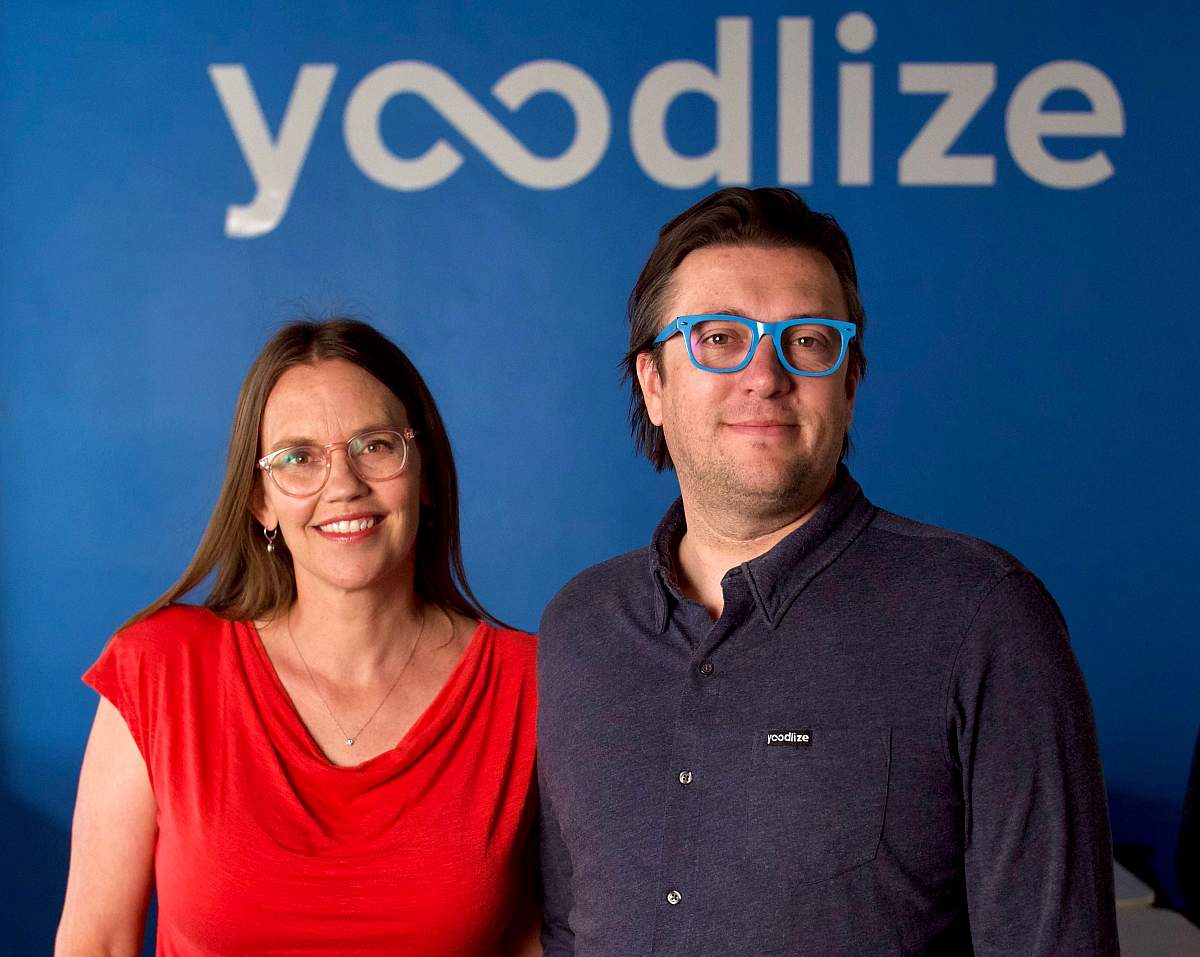 Yoodlize Raises $800K in Pre-seed Funding
Online marketplace Yoodlize announced today it has closed on $800K in angel investment funding led by Alpine 100, a early-stage investor based in Alpine, Utah. This investment is the first infusion of capital, and largest to date, for the Utah-based tech startup since its crowdfunding campaign raised $223K in June 2021, as covered by TechBuzz, which includes a video of CEO, Jason Fairbourne, discussing the company. Fairbourne is pictured above with his wife and co-founder, Natalie Fairbourne, CPO of the company.
The pre-seed money will be used to help the company further develop its online platform, which allows people to rent almost anything—including outdoor gear, sporting goods, tools and party equipment—to and from others. Yoodlize also plans to expand from its Orem, Utah headquarters into new markets, increase marketing efforts and hire personnel to accommodate growth.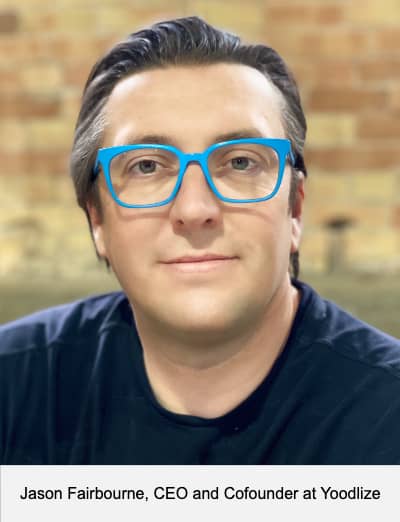 Yoodlize is a peer-to-peer rental platform that connects and enables people to rent almost anything to and from others in their communities. Owners earn extra cash putting their otherwise unused belongings to work, and renters get affordable access to a limitless catalog of items and experiences. The Yoodlize app is available for free download on iOS, Android, and at the Yoodlize website, www.yoodlize.com.
"We have spent the past few years bootstrapping the business and are excited to now have financial backing to support Yoodlize's accelerated growth," says Jason Fairbourne, founder and CEO of Yoodlize. "So many people have so many things sitting idle in their homes that they could be monetizing by renting out on the Yoodlize app. This cash infusion will help us reach owners who are interested in making money on their existing assets and renters who want to access those assets affordably, conveniently and securely, all while contributing to a more sustainable environment."
Yoodlize launched in 2019 in Orem, Utah, and has steadily grown to over 10,000 users. The company recently announced expansion into Hawaii, with several other markets slated to open in 2023.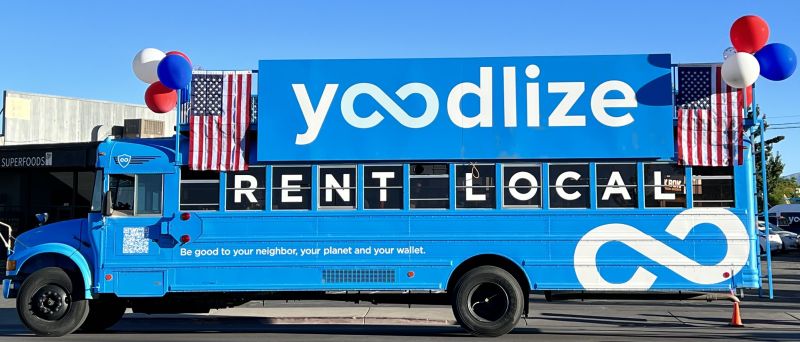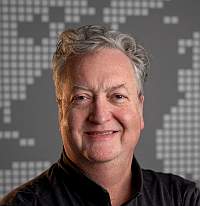 About the Author