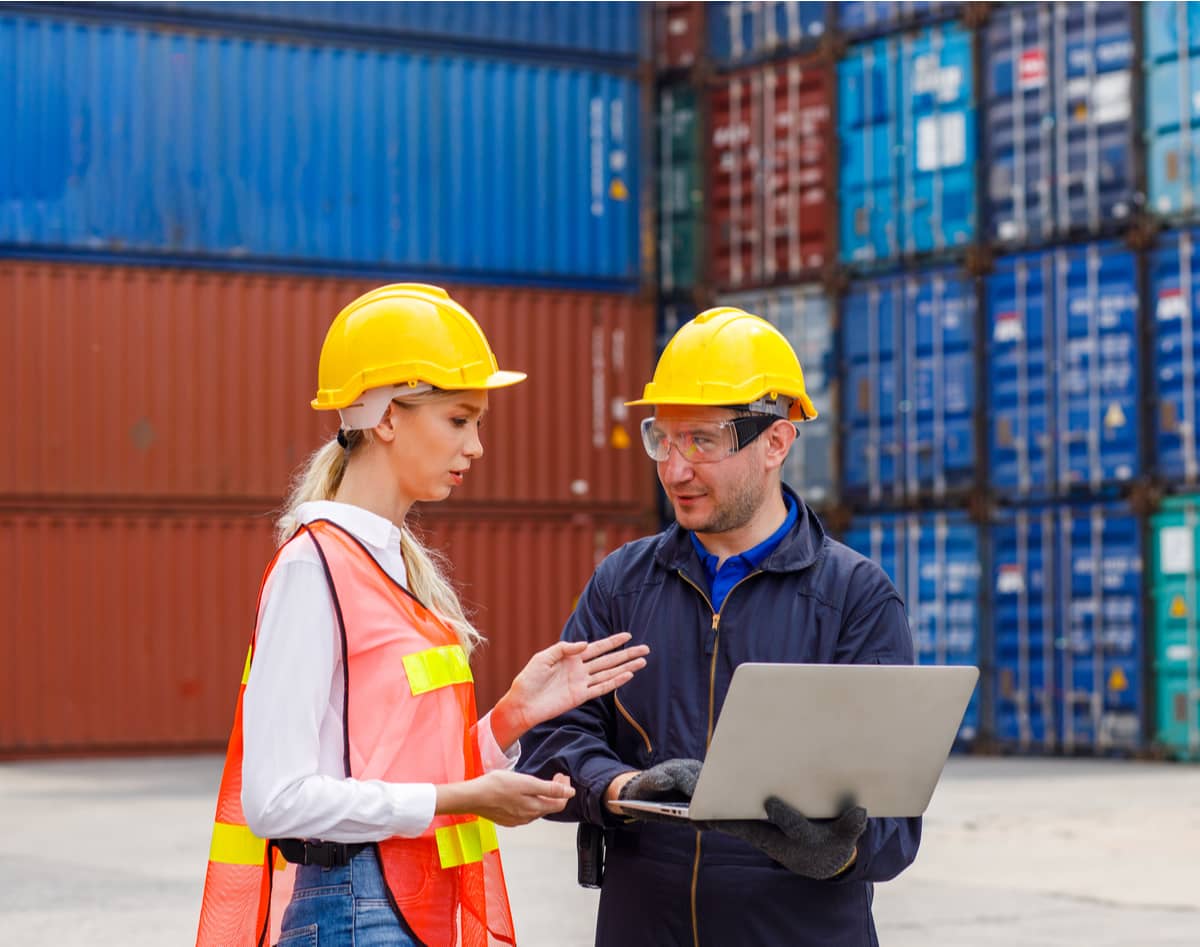 Avetta Announces Acquisition of Pegasus
Today Avetta announced plans to acquire Pegasus. Avetta provides supply chain risk management software. Pegasus, an Australian company, provides worker competency management software and services. The combination of the two companies is expected to create the largest company offering supply chain risk management solutions, amounting to over 170,000 suppliers and 4 million workers. Terms of the deal have not been disclosed.
In 2020 supply chain risk problems received increased global attention as companies scrambled to maintain deliveries of needed components in order to meet demand and to operate smoothly during the pandemic, which proved to be a challenge for many companies. At the same time, companies felt additional pressure to ensure safe operations for their essential workers. The merger of Avetta and Pegasus addresses both issues and puts the combined companies as the world's largest solution for supply chain management and employee training and competency.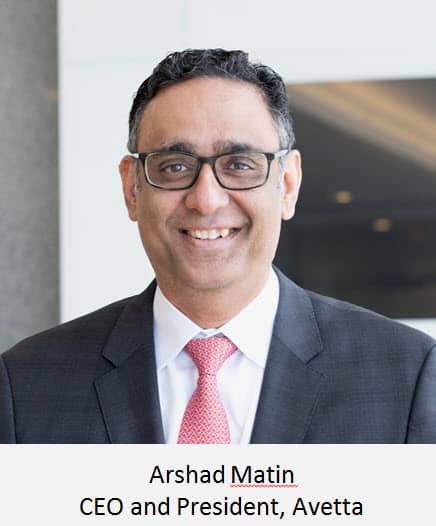 "Together, Avetta and Pegasus will provide our clients the largest and most complete supply chain risk and worker competency management solution in the world," said Arshad Matin, Avetta CEO and President. "The Australian government and businesses have led the way in monitoring contractor safety and compliance programs. We are excited to add this pioneering software innovator and take those insights and capabilities worldwide."
"Pegasus and Avetta both share a vision to ensure workforces are competent and safe, and risk is being managed, globally," said Adam Boyle, Pegasus CEO. "Our worker competency expertise complements Avetta's world-class supply chain risk management product, and will benefit our people, clients, and contractors as they access an even greater international network in a single provider."
Since 1987, Pegasus has been offering solutions focusing on worker competency management, prequalification, site access, and asset management, serving industries such as construction, energy, healthcare, government, manufacturing, retail & facilities, transportation, utilities, and mining (the sector it focused on initially). The company is headquartered in Newcastle, Australia, maintains offices in New Zealand, and works with channel partners in Germany, England and Scotland.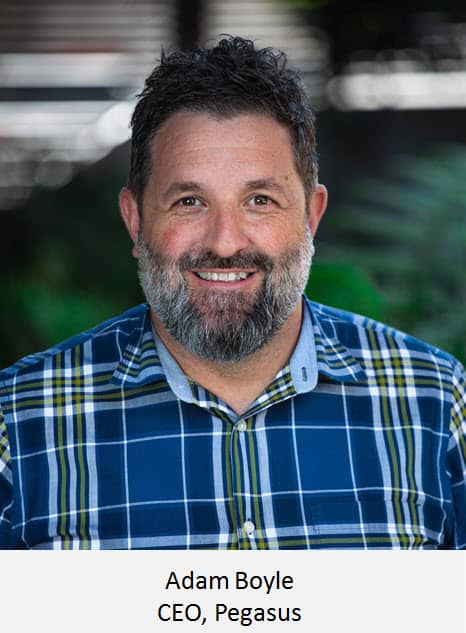 Pegasus will become the base of operations for Avetta in Australia. Pegasus CEO, Adam Boyle, will join Avetta and continue to lead the Pegasus business and help Avetta expand further in the Australia-New Zealand (ANZ) market. Adam and current Pegasus investor, Accel-KKR, will become equity investors in Avetta.
Avetta was founded in 2003 by John Moreland. The company's software helps build resilience in its customers' supply chains. Avetta also offers a marketplace for suppliers and contractors offering them discounts on insurance and safety-related products and services. The company rebranded from its original name, PICS Auditing, to Avetta in 2016. It was originally based in Irvine, CA and is now located in Orem, UT in the former Word Perfect buildings.
Avetta is majority-owned by the New York-based private equity firm Welsh, Carson, Anderson & Stowe, also known as Welsh Carson, which has a portfolio of over 30 technology and healthcare companies amounting to over $27 billion in assets. Avetta has also received investments from Menlo Park's Technology Crossover Ventures (TCV), and Norwest Venture Partners of Palo Alto.
The acquisition will close after the completion of regulatory approvals. Until that time, both companies will continue to operate independently.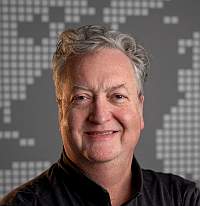 About the Author