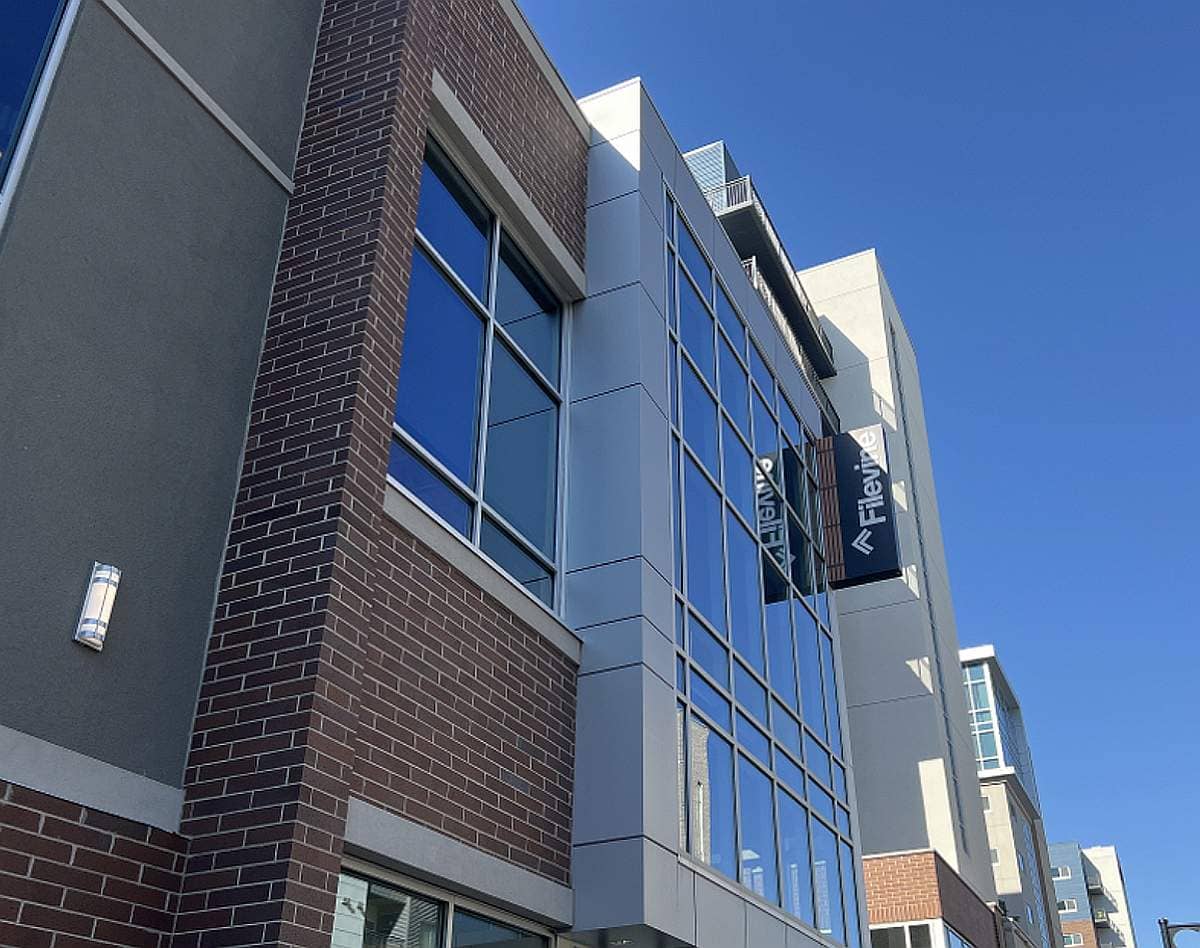 Filevine Introduces AI Fields

Filevine announced today the launch of AI Fields, a new feature adding artificial intelligence (AI) within the secure Filevine platform and without changing existing user workflows.
AI Fields enables the upload of lengthy documents into the Filevine platform and have it provide real-time AI-generated insights, all while keeping client data secure within the platform. AI Fields leverages the power of AI to automatically extract and organize critical information from a customer's project documents and other files. The technology can even scan handwritten notes and text within digital images using Optical Character Recognition (OCR). The extracted information can be used independently, pulled into reports, or leveraged in the creation of demand letters and other document generation. AI Fields will be available to Docs+ users who opt into a consumption-based payment model.
The Salt Lake City-based legal platform says the new AI tool is not meant to replace expertise of skilled legal professionals. Rather, it says that AI Fields can augment the speed and efficiency of legal work. For instance, AI Fields can answer complex queries that typically require hours of work from even the most seasoned legal professionals. The tool is intended to offset manual work, enable efficient fact-checking, and serve as a sort of co-pilot to the legal professional, as illustrated by the following hypothetical AI prompts:
Summarize this deposition, identifying themes and key points.
Summarize a police report.
Create a chronological list of pain scores from this medical record.
List potential inconsistencies or falsehoods in deposition testimony and include the page of the text and line.
Lawyers and legal professionals will always be required to thoroughly review these AI outputs, but the early results are truly game-changing. By minimizing the risks of human error and time associated with routine, manual tasks, the quality and efficiency of legal work will dramatically improve, enabling lawyers to take on more legal work and focus on more strategic tasks.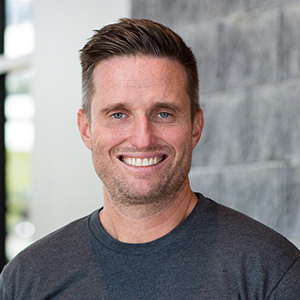 "I truly believe that we are in the midst of a once-in-a-lifetime shift in the practice of law," stated Ryan Anderson, CEO of Filevine, pictured. "The impact of AI on the quality and efficiency of legal work will be dramatic. Once our customers experience the powerful impacts of implemented AI, they will never go back. Filevine has the right product at the right time to take full advantage of this transformational shift."
Filevine is best positioned to bring AI to the legal industry with its deep industry expertise, access to extensive functional data, and enterprise workflows housed in its platform. Filevine recognizes that AI analysis alone is not enough. The real value lies in how lawyers can utilize the AI results within a robust system of record already used by over 65,000 legal professionals hundreds of times a day. With AI Fields, AI analyses can be reported on, searched, compiled into documents via Filevine Document Assembly, and enrich discussions with opposing counsel and clients. Filevine's towering advantages in the legal tech industry are complemented by the execution of this transformative feature.
"To make this feature possible and truly impactful in a legal platform, you must have a deeply embedded software that customers rely on daily and access to an extensive repository of case documents," said Alex McLaughlin, Senior Director of Product at Filevine. "This is just the start of an AI-fueled legal services marketplace."
AI Fields is one of many use cases Filevine has identified for leveraging AI across its platform. Filevine recently announced its demand letter-generating service, Demands.ai, and predicts it will quickly become the most popular tool for AI-driven demand generation in the market. The company also recently added AI-augmented summarization blocks into Filevine Document Assembly and has plans to offer an AI chatbot to quickly extract data from Filevine projects and leverage its unparalleled dataset for predictive analytics.
"There is no shortage of legal work, but there is a finite number of lawyers equipped to handle the work and hours in the day to complete the work," said Anderson. "AI Fields will have an immediate transformational impact on the speed and accuracy by which case files can be analyzed. With the increased efficiency of embedded AI, the cost to litigate cases will decrease and firms will be able to take on cases that they would otherwise decline, thereby expanding access to justice."
Over the summer Filevine plans to to roll out an event series called FilevineAI Dinners & Discourse where attendees can delve into the broader implications of AI for the legal industry, connect with industry leaders, and explore the potential for unprecedented growth and innovation brought on by legal technology.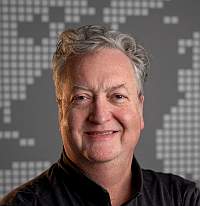 About the Author