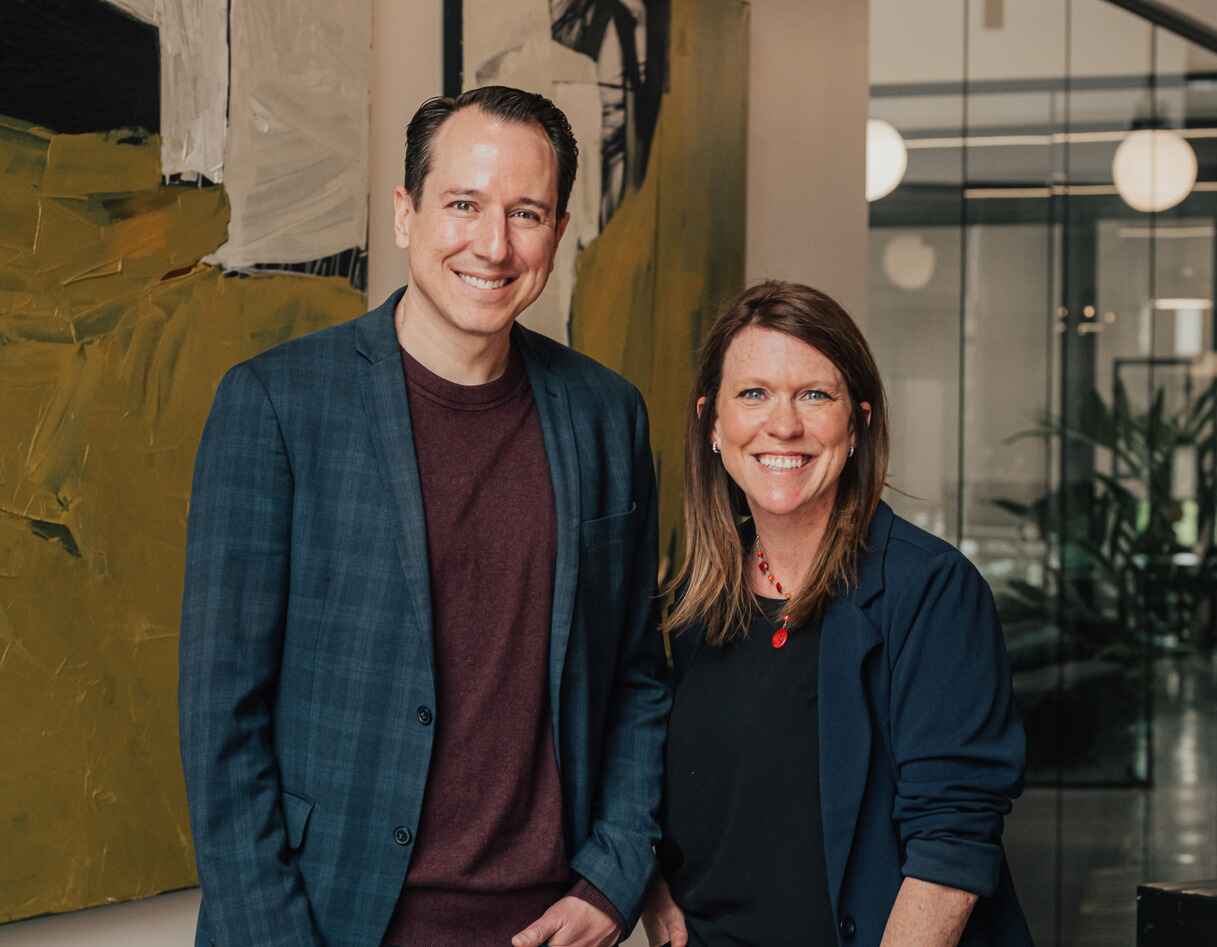 Inherent Biosciences Receives $1.9 Million NIH Grant to Advance Fertility Solutions
Inherent Biosciences, Inc., a Salt Lake City-based commercial-stage life science company, is at the forefront of innovation with its epigenetic diagnostic tools designed to enhance and support the reproductive journey. The company has secured a $1.9 million Fast-Track SBIR grant from the National Institutes of Health (NIH) to further its mission of raising the standard of care in reproductive health.
TechBuzz published a profile story on the company in December 2022.
Inherent Biosciences is driven by a vision to transform trial-and-error medicine and restore hope for patients. The company's Sperm Quality Test (SpermQT), marketed under the brand Path Fertility (pathfertility.com), offers a cutting-edge assessment of male fertility. This NIH grant will bolster the development of the company's second product, a test that is relevant for the approximately 40 million men worldwide who are affected by azoospermia, a condition where there is an absence of sperm in semen, posing significant challenges to natural and assisted conception.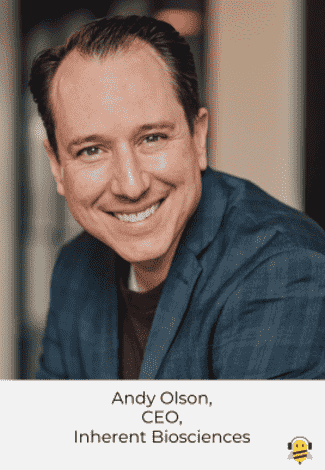 Andy Olson, CEO of Inherent Biosciences, expressed, "This grant is a monumental stride in our quest to raise the standard of care for reproductive health. Our collaborations with esteemed institutions like Baylor College of Medicine, Boston IVF, Shady Grove Fertility, University of Utah, Brigham Young University and Weill Cornell Medicine are driving innovation and product development. With the NIH's backing, we're on the brink of a paradigm shift in fertility diagnostics."
TechBuzz sat down with Olson to better understand the significance of this grant and how he and his colleagues will use it. He said this second test that the $1.9 million NIH grant will support will make a big difference for the 10 to 15% of men who are not producing sperm. Olson explained, "These men are typically referred to a specialist called a reproductive urologist. There are not many of them in the nation. Here in Utah we have a couple of great reproductive urologists. What they do is a procedure called testicular sperm extraction that involves microsurgery and a microscope. They literally fillet open the testicle and search for sperm inside it. As you can imagine it is very invasive. It is also very expensive, not covered by insurance, and about half of the time the urologists can't find any sperm. We identified a test that can predict the outcome of that procedure by analyzing semen for biomarkers. If our test indicates that there are no biomarkers in the semen, there will be no sperm in the testicle."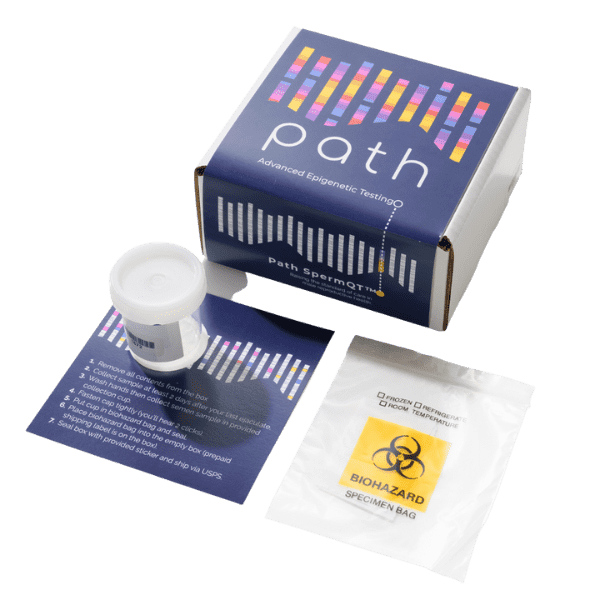 We asked Olson about the accuracy of this new test. His reply: "So far in the preliminary testing that we've done using this diagnostic test, we've been one hundred percent predictive." Given that bold assertion—which the NIH grant will attempt to validate through additional research with a much larger sample size—the Inherent Biosciences test will indicate the absence of key biomarkers in the semen, predicting the absence of sperm in the testicle. If no biomarkers are found as a result of this groundbreaking diagnostic test, it makes no sense to undergo the highly invasive testicular sperm extraction procedure. It will prevent the unpleasant scenario in which a patient wanting information about his infertility goes through an invasive procedure which ultimately confirms that no sperm exist in the testicles, and this patient is then presented with a bill for $20K or more because the procedure is not covered by insurance. However, if the key biomarkers are found in the semen it gives the urologist confidence and a stronger reason to go ahead with the procedure.
The company says this product addresses a market opportunity valued at $1 billion with a CAGR of 4.5%. The company has been approached by many urologists that are interested in participating in upcoming research studies.
"This NIH grant will have a significant impact to our runway," said Olson. "It will help us confirm the clinical utility of this effort, help us expand the sample size of participants in the study, and validate that the test is truly as predictive as what we've seen in the initial data. The grant is also helpful as it means we won't have to raise as much dilutive funding from institutional investors to carry on this work."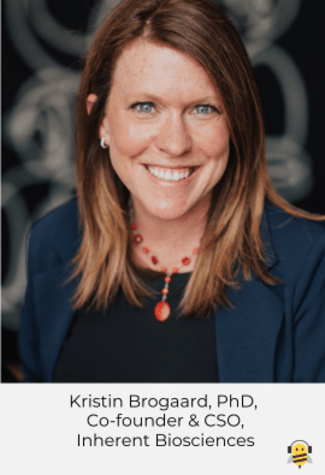 With the NIH's support, Inherent Biosciences is primed to make transformative advances in the field of fertility research, offering hope to millions globally. The grant may also help the company better understand additional opportunities of semen as specimen type that can be a comprehensive source of clinical and biological information unrelated to fertility.
"The analysis of the semen is like a canary in a coal mine for other health issues," said Olson. "The clinical information that emerges as a result of this grant could be useful in identifying early if a patient is at risk for cardiovascular disease, metabolic disease, autoimmune disease, and other conditions such as prostate cancer."
Reproductive health organizations have responded with interest to Inherent Bioscience's work in this area. The company recently received a prize from the Society of Male Reproduction and Urology which involves a podium presentation opportunity at the American Society for Reproductive Medicine's Scientific Congress and Expo in New Orleans in mid-October. It is a prestigious, high-visibility opportunity and an example of industry recognition of the transformative work that Inherent Biosciences is doing in the field of reproductive medicine.
For more information about Inherent Bioscience Inc. and its fertility research and products, visit inherentbio.com.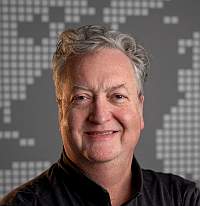 About the Author