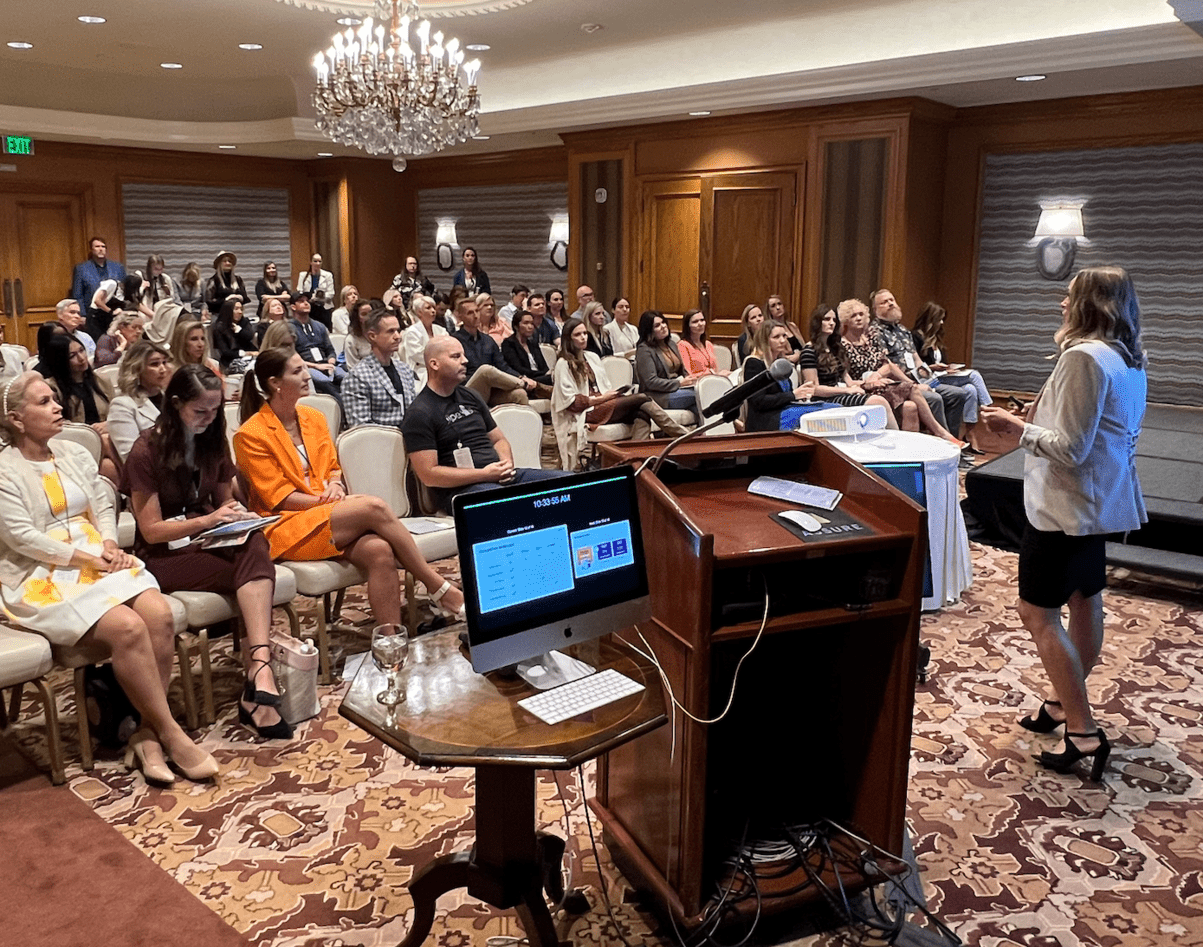 Kinect Capital's WeROC Conference 2023 Announces Keynote Speakers

WeROC (Women Entrepreneurs Realizing Opportunities for Capital) is ramping up for their annual conference that is dedicated to empowering and supporting female CEOs and entrepreneurs.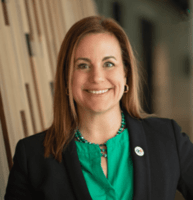 "With a focus on empowering her success, this year's event promises to be an enriching experience, bringing together a community of business leaders, investors, mentors, and advocates to explore the art of fundraising and celebrate the remarkable achievements of women entrepreneurs," shared Tara Spalding, Interim CEO of Kinect Capital. "I am incredibly excited to welcome all attendees to the WeROC 2023 Conference. This event is a testament to the resilience, innovation, and dedication of women entrepreneurs who are shaping the future of business. They deserve our support and the opportunity for capital funding."
WeROC announces their lineup of keynote speakers:
Kathi Garff, Board Chair, Ken Garff Automotive Group; Board Chair, Success In Education
Jesse Draper, General Partner, Halogen Ventures
Representative Christine Watkins, District 67, Utah House of Representatives
Sunnie Giles, COO, Volcanic Retail
Sebastian Quintero, Director, Data Science, Aumni, a J.P. Morgan Company
The presence of influential leaders, sharing their wisdom and providing encouragement to the female business owners in the audience, holds great significance for them. "The networking alone has been invaluable to me and to my business," explained Brenda Anderson, Founder and CEO of Jipe. "I have been able to meet and present to investors, influential business owners, and even the Governor because of my associations with the programs they offer. WeROC allows women to get in front of an audience of investors who champion women in entrepreneurship and actively invest in their businesses. Being a recipient of the incredible work they are doing to elevate women and provide them opportunities to access capital is unmatched in the Utah community."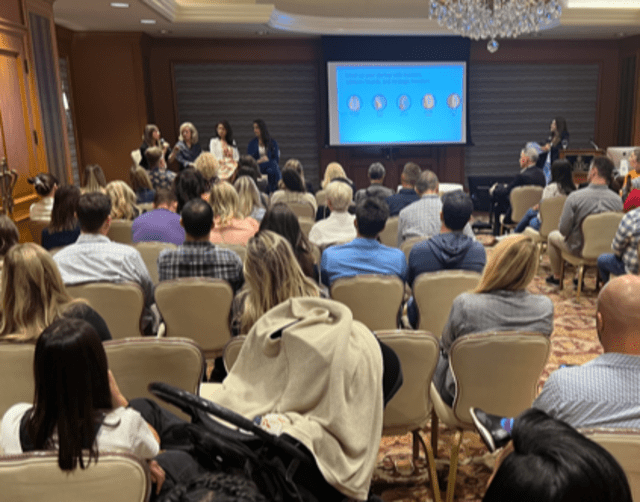 The WeROC 2023 Conference is a two-day immersive event that aims to bridge the gap between women-founded businesses and the capital they need to thrive. The conference will take place on September 5-6, 2023 in Salt Lake City, Utah.
In addition to entrepreneurs, WeROC is also proud to host a diverse group of attending investors and capital providers who are committed to supporting women-led businesses.
Speakers include:
Jacki Zehner, Founder, SheMoney and ShePlace
Kat Kennedy, General Partner, Kickstart
Kimmy Paluch, Managing Partner, Beta Boom
Leslie Goldman Tepper, General partner & Co-Founder, The Artemis Fund
Marie Peters, Fund Director, B:Side Capital
Olga Polunina, Head of Private Market Execution, J.P. Morgan
Rose Maizer, Co-Founder, Womenpreneurs
Stefanie Fisher-Sample, CEO and Founder, Fundid
"Women CEOs are more careful with capital, more team-oriented, and more inclusive than many male CEOs," shared one of the attending investors, Matt Warnock from SLC Angels. "They empathize better with customers and build stronger, more cohesive teams. They are more focused on long term relationships than short term gains. They weather storms better and pivot easier. They bring less ego and are more coachable. And at 52% of the population, they are the largest, most underutilized economic resource we have."
Register here for the event.
TechBuzz readers get 20% off using this code: TECHBUZZWEROC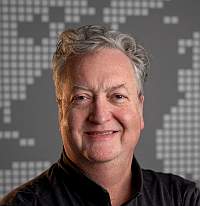 About the Author