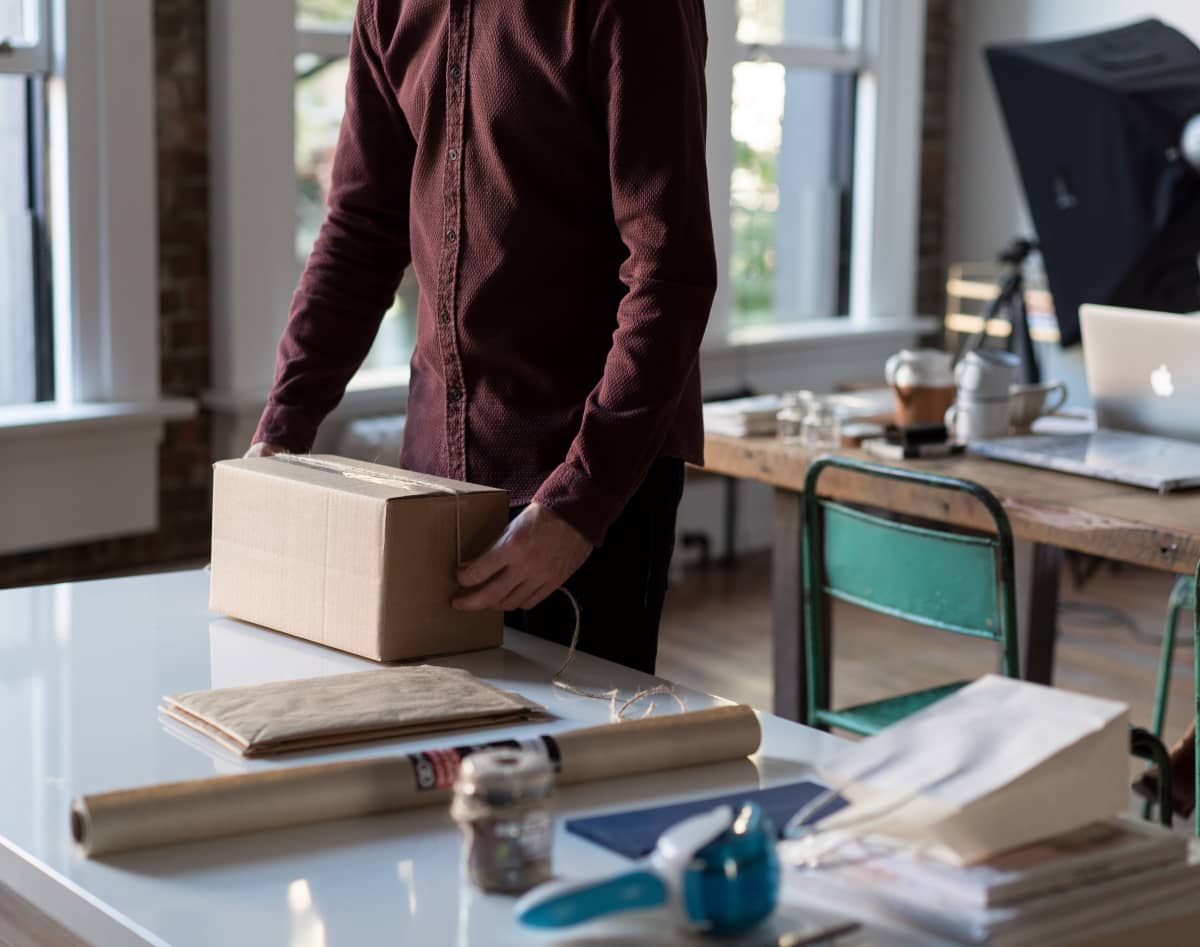 Luz: Data As A Service With Trillion Dollar Insights
Luz, a Salt Lake City "data as a service" startup, is gathering data from 25,000 e-commerce domains, and is growing by an order of magnitude.
"We're scaling to 250,000 [domains] by the end of the month for a large new customer," says Josh Wilson, Cofounder and CEO of Luz. "That should put us at about a trillion dollars in transactions tracked."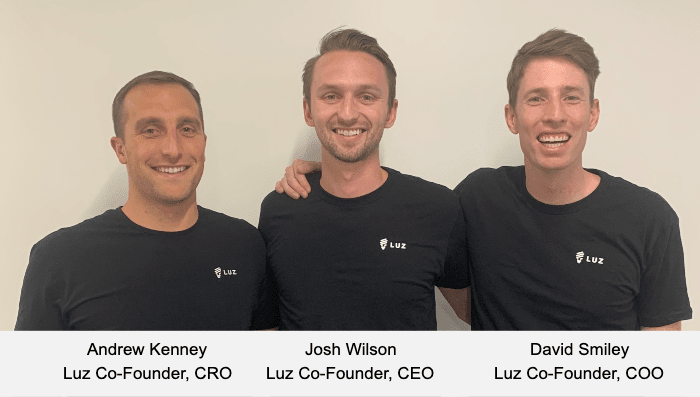 The startup launched in September 2020 and raised roughly $250,000 from friends, family, and angel investors Ravi Adusumalli, Brandon Peay, and Dave Chidester.
"Our biggest customers right now are consulting firms using our data for their clientele," says Wilson. "Banks and lending institutions use our data to fit their risk models. Private equity firms use it to figure out which companies to acquire based on sales and volume. Retailers use it to gain an edge on their competition."
Using Luz data, market research that used to take weeks can now be done instantly with real-time updates. "Instead of guessing and taking shots in the dark, you can know what your competitors are selling, what their top products are, what their average discount percentage is, what happens when they discount a product, and how that discount impacts sales… you can have all of those business questions answered on day one," says Wilson.
Luz specializes in data quality and accuracy. "Instead of a 'software as a service' model, we're a 'data as a service' model," says Wilson. "Our key product is providing daily sales for every single product on a website."
The data Luz collects can also help customers find new products to launch and decide when to make price changes.
Wilson says the data gathered is aggregated, well above the level of individual consumers. "Nothing we are doing is consumer based or consumer tracking… What we do is gather key elements from publicly available websites, allowing us to operate in Europe and California," he says.
"On day one, you can know what your competitors are selling, what their top products are, what their average discount percentage is, what happens when they discount a product, how that discount impacts sales... Instead of guessing & taking shots in the dark, you can have all of those business questions answered on day one."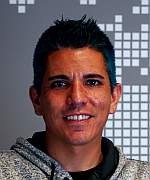 About the Author