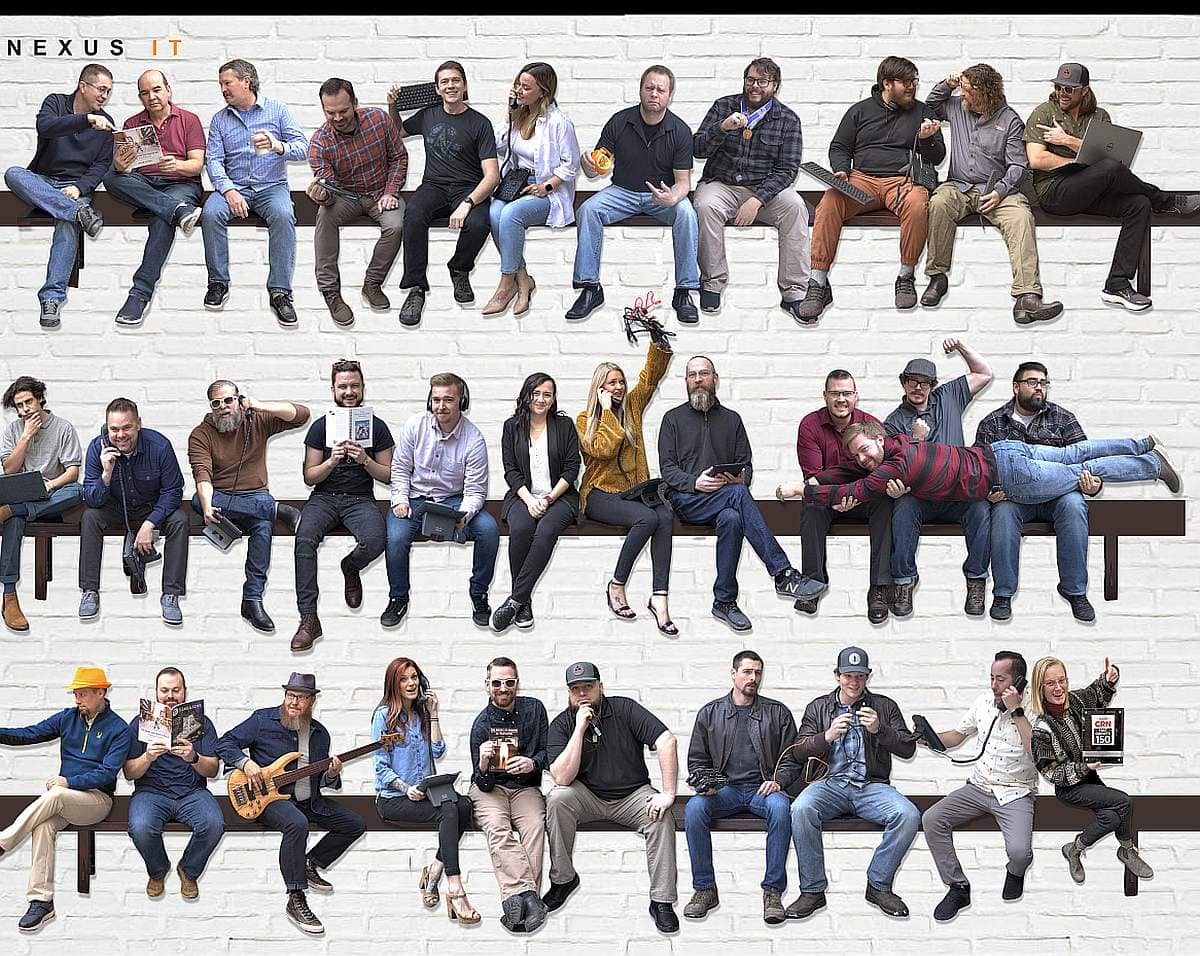 Nexus IT Consultants Receives MSP Ranking

Nexus IT Consultants has been named by CRN to its Managed Service Provider list in the Pioneer 250 category for 2023. This list identifies industry-leading service providers in North America that are driving a new wave of growth and innovation through forward-thinking approaches to managed services, helping end users increase efficiency and simplify IT solutions, while maximizing their return on investment.
"With many companies seeking to cut costs as economic activity slows in 2023, it's important to have a partner like Nexus who is dedicated to helping small and medium sized businesses become more efficient through the proper implementation of technology," says Earl Foote, CEO of Nexus IT Consultants. "Being recognized for it is a plus too. Our team has worked very hard and smart for our clients and to have others notice is a good feeling," he added.
The team at Nexus IT combines industry expertise and unbeatable customer relationships—their average ticket response time is under 30 minutes; their average ticket resolution time sits just under an hour. As technology becomes increasingly vital to customer satisfaction, Nexus is leading the way in providing quality managed services that are valuable for everyone.
Business leaders and users alike can be confident that their IT needs will be attended to quickly and efficiently, and Nexus's inclusion on the Pioneer 250 list cements its top spot in the MSP industry. To take advantage of digital assets and drive revenue growth, Nexus IT takes its clients through the process of digital transformation to using IT as a growth strategy that meets their specific needs.
The annual MSP 500 list is divided into three sections: the MSP Pioneer 250, recognizing companies with business models weighted toward managed services and largely focused on the small and medium sized business market; the MSP Elite 150, recognizing large, data center-focused MSPs with a strong mix of on- and off-premises services; and the Managed Security 100, recognizing MSPs focused primarily on off-premises and cloud-based security services.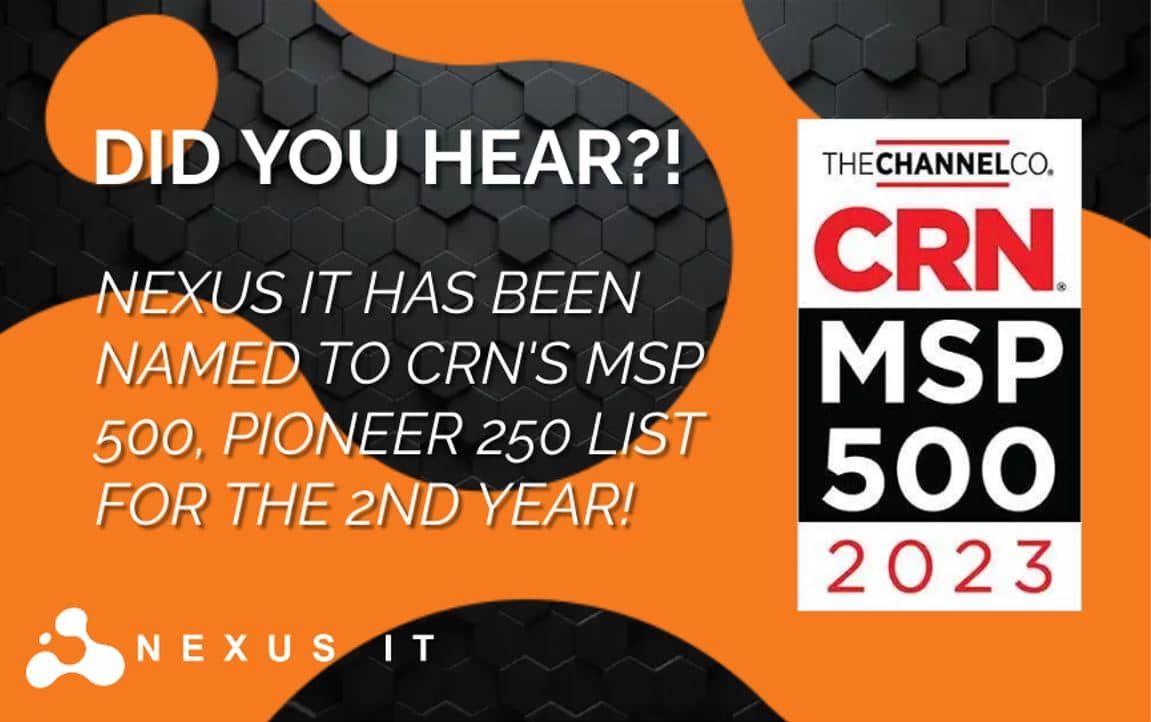 Nexus IT Consultants was named last year to the list as well. "At that time, businesses leaned on MSPs like Nexus to help them support and secure their remote workforces. Now, those needs continue with the added challenge of becoming more and more efficient as the business world navigates some macroeconomic headwinds," said Jake Hiller, CRO of Nexus IT Consultants.
The MSP 500 list is featured in the February 2023 issue of CRN and can be viewed online at www.CRN.com/msp500.
CRN is the media brand of The Channel Company, a provider of IT channel news, analysis and insight online and in print, since 1982. CRN is the go-to source for breaking news on the IT channel, including technology vendors' channel programs, channel management executives and product and services portfolios; distributors and cloud distributors; MSP platform vendors and solution providers themselves. Coverage crosses over a variety of technology areas, including cloud, security, data center, networking, software, storage, managed services, computing and components and peripherals.
Nexus IT is an IT Support and Cybersecurity Services (MSP/MSSP) company based in Salt Lake City, Utah. The company provides IT and cybersecurity services across the nation with a worry-free, hyper-responsive approach so leaders can focus on growing and developing their business. In its 24th year, Nexus IT continues to elevate its team, clients and community to new heights with its award-winning support, vibrant workplace, lively culture and community-minded initiatives. For more information, visit https://www.nexusitc.net/.
The company merged in August 2022 with Intellitechs, as covered by TechBuzz. Both companies are based in Salt Lake City.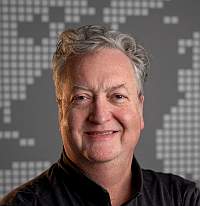 About the Author