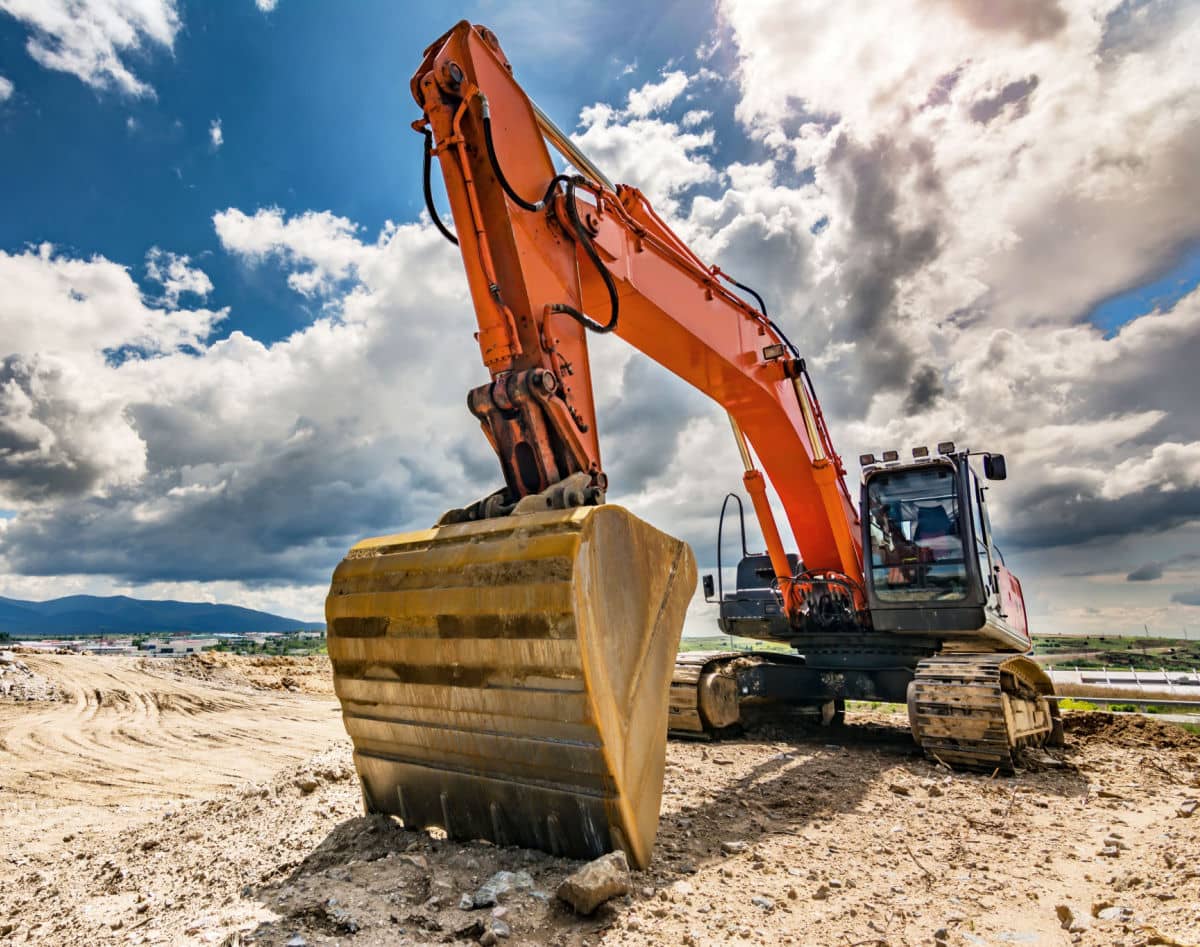 Utahns Invited to Attend Prison Demolition; Signifying A New Chapter for Utah

On Tuesday, November 29th at 10am, Utahns are invited to watch the demolition of the old state prison facilities where The Point, an innovation community, will be built. The demolition crew is scheduled to take down the decades-old prison guard tower, signaling a new chapter in redeveloping the site in an innovation community.
Speakers at the event will include Gary Herbert, Former Governor of Utah, Alan Matheson, The Point Executive Director, and Troy Walker, Draper City Mayor. The even will also be livestreamed on The Point YouTube Channel.
The Point is a land development project led by Alan Matheson that will be an all-in-one, environmentally conscious community, centered on innovation. The Point will offer attainable housing options, advance innovation, catalyze robust economic opportunity, provide parks and regional trail connections, and ultimately enhances Utahns' quality of life. The Point will be located right in between Utah's two most populated counties where the empty Utah prison is now.
Directions:
From I-15:
Take the 14600 S. (State Route 140), Exit #288
Drive west, following signs for the Utah Correctional Facility
Turn North on Pony Express Road
Follow Pony Express road for .4 miles
Continue on Pony Express Road as it turns into 13800 S.
Turn south into the Timpanogos parking lot
From Bangerter:
Drive east on Bangerter
Take the 600 W. Exit
Continue on 600 W.
Turn east on 13800 S.
Turn south into the TImpanogos parking lot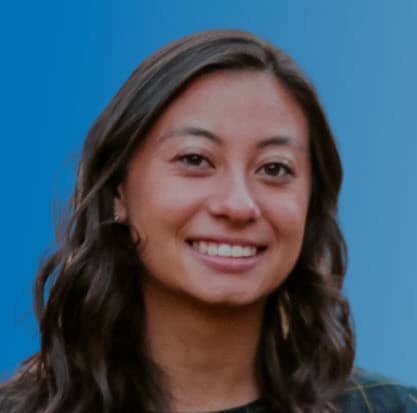 About the Author