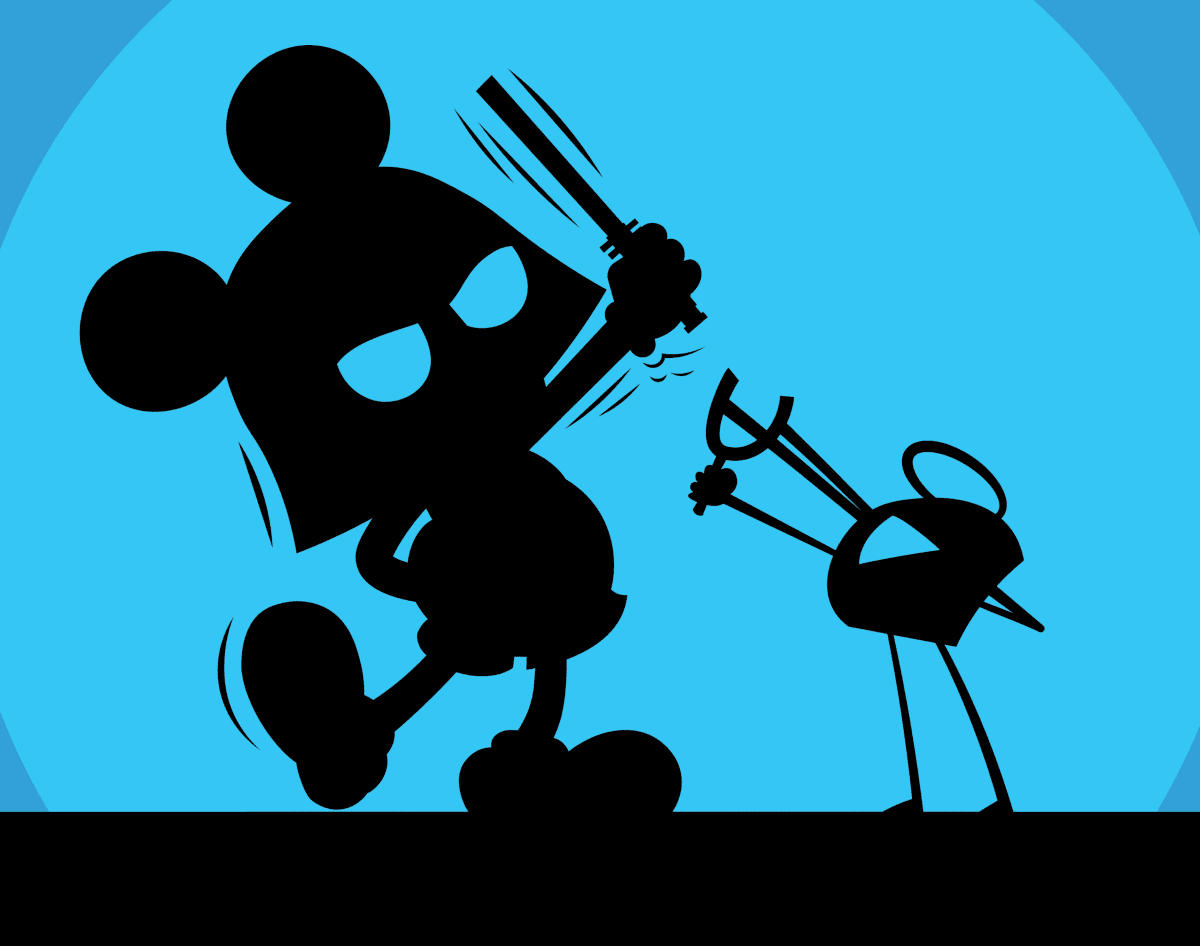 VidAngel is Back: Disney Drops $62 Million Ruling
Friday, Sept. 4 2020 — Today the U.S. Bankruptcy Court in the District of Utah accepted a settlement agreement between VidAngel, Inc. and a group of major Hollywood studios. The deal ends the four year legal battle over content filtering between VidAngel and plaintiffs Disney, Fox, Warner Brothers, and Lucas Films.
Under the agreement, VidAngel no longer needs to pay the $62.4 million ruling against them in the copyright case originally filed June 2016. VidAngel submitted their appeal April 3rd this year and then entered into settlement negotiations with the studios. As a result of the court approved settlement, VidAngel will instead pay a total of $9.9 million in installments over the next 14 years, or $7.8 million in total if paid on a shortened timeline.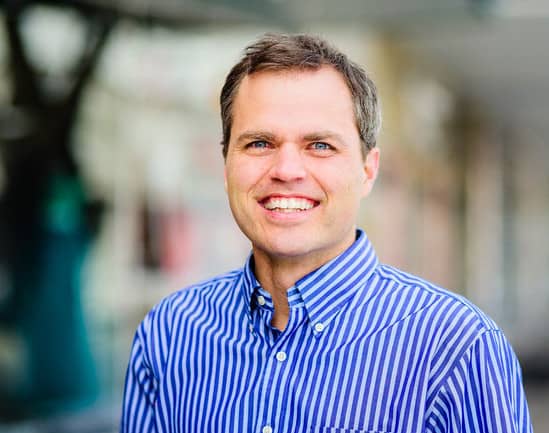 "Essentially, Disney and friends have traded the judgement for our right to appeal" says Neal Harmon, co-founder and CEO of VidAngel. "They'll forgo the judgement with the agreement that VidAngel will not appeal, and be able to continue its business without disruption. "
The original dispute was over a DVD filtering model that VidAngel discontinued four years ago. Since then, VidAngel diversified its business to include original content produced through VidAngel Studios, as well as continued filtering through major streaming services. There have been no legal challenges to the new business model. Under the settlement agreement VidAngel agrees to no longer filter any content from Disney or the other plaintiffs' works, but its other businesses remain unrestricted.
The high-profile case and subsequent bankruptcy of VidAngel has led many to believe VidAngel is folding and closing shop, but Harmon says nothing could be further from the truth.
"VidAngel revenue is on track to be 5X what we've ever done. And the growth is just beginning. We are extremely bullish, especially with this settlement," said Harmon.
During the past four years, VidAngel shifted its business from content filtering to instead focus on producing their own original content. Their Dry Bar Comedy brand has become the largest clean comedy brand in the world, receiving over 1 billion views per year across channels, including 300 million views on YouTube and hundreds of millions more on Facebook and the Dry Bar app. VidAngel Studios also launched the hit streaming series The Chosen, which became the largest crowdfunded media project of all time with over $10 million raised from over 19,000 contributors. A conservative estimate puts views on the eight-part New Testament series at well over 55 million this year.
"In a year, people won't see VidAngel as a filtering company. They'll see it as the next up and coming creator and audience friendly studio," Harmon said. "That's not to say the filtering business is going away, either. The ruling precludes VidAngel from using our technology to filter Disney content, but leaves content from Netflix, Amazon Prime, HBO, and more."
Harmon says VidAngel has spent $2.4 million in litigation in the past year alone. "That's money that can now go into research and development and growth, instead of needless litigation" says Harmon.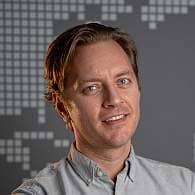 About the Author