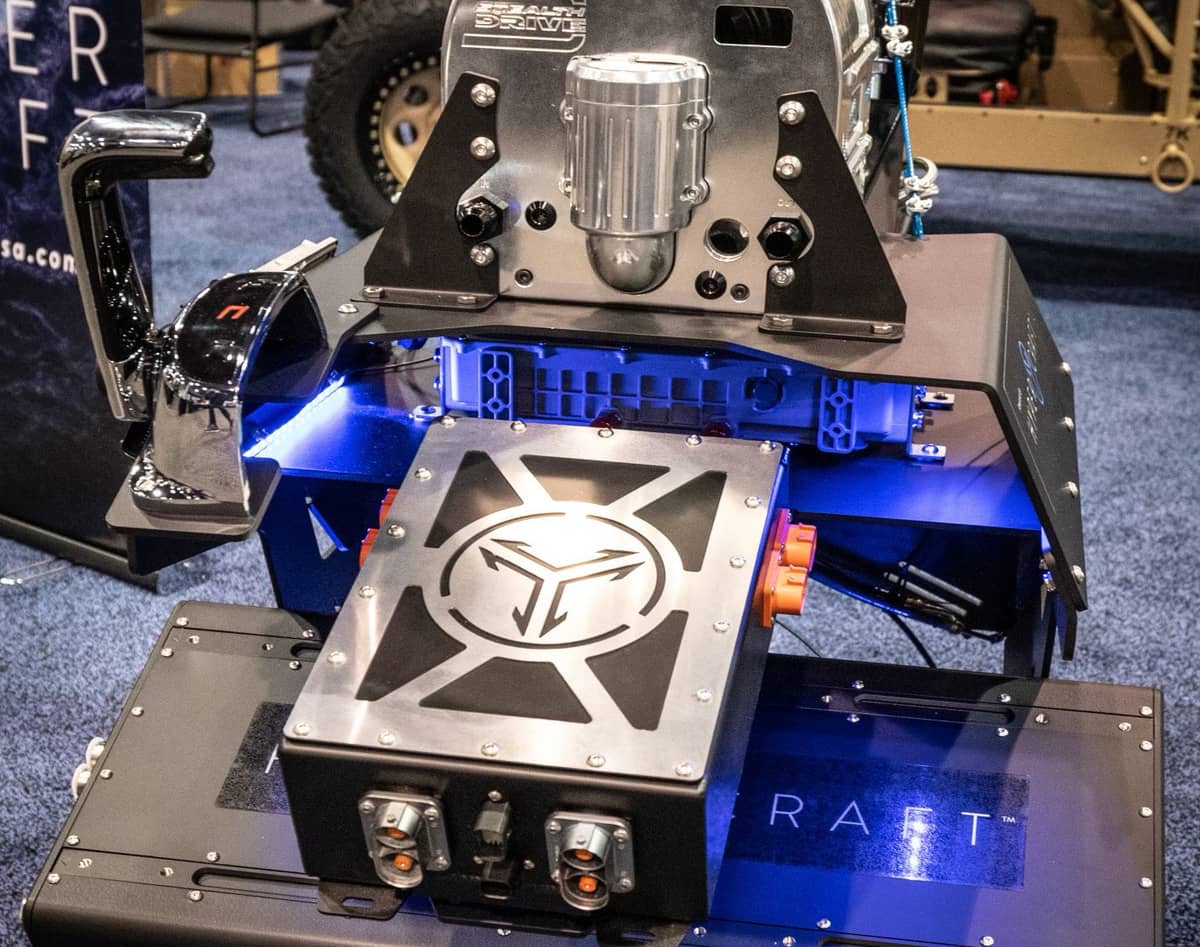 Hypercraft Raises $6.5 Million Seed Investment
Hypercraft Inc. announced it has raised a $6.5 million seed funding investment at a post-money valuation of $51.5 million. The round was led by RevRoad Capital, with participation from individual investors and early customer angels.
"Hypercraft is a high-growth company that we've had our eye on for over a year now," said David Mann, managing director at RevRoad Capital. "Their leadership team combines innovative manufacturing experience and real-world business ingenuity to provide vehicle manufacturing a path to electrification. We're thrilled to partner with Hypercraft, as it disrupts the rapidly growing EV sector in a variety of industries."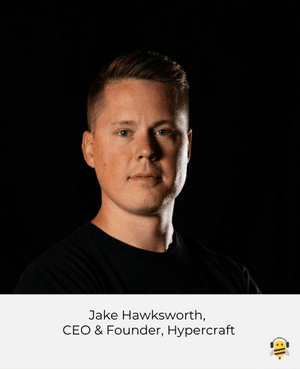 "We're incredibly excited about this new injection of funding and what it means for the rapid growth of our business and operations," said Jake Hawksworth, Hypercraft co-founder and CEO. "Electric vehicles and battery technology are advancing at a breakneck speed right now and we're grateful that RevRoad Capital sees our vision for an electric future powered by Hypercraft. Electric propulsion is the future, not only of transportation, but of performance. We're here to lead the charge for our customers and to help steer the narrative toward all the exciting benefits of EV."
Hypercraft plans to deploy funds toward hiring additional engineering staff, EV battery research and development and capital expenditures to support scaled manufacturing. The company is collaborating with 17 unique vehicle manufacturers—including several in Utah—across multiple transportation segments, including marine, automotive, government, racing and commercial.
Among the industry's first and leading providers of complete electric drive systems for vehicle manufacturers, Hypercraft has worked within the racing industry and its sanctioning bodies to effectively durability-test the performance of Hypercraft's complete EV powertrain systems in extreme conditions. Affirming Hypercraft's innovations, the company landed in the top five of the SEMA Launch Pad in 2022 and also helped launch the first all-electric EV-spec class series for Ultra4 and King of the Hammers. Hypercraft also partnered with Canadian race car company Scalar Performance to debut Scalar's SCR1, a NASA-sanctioned amateur spec race car, based on the Toyota GR86 and powered by a 245kW Hypercraft electric drive system.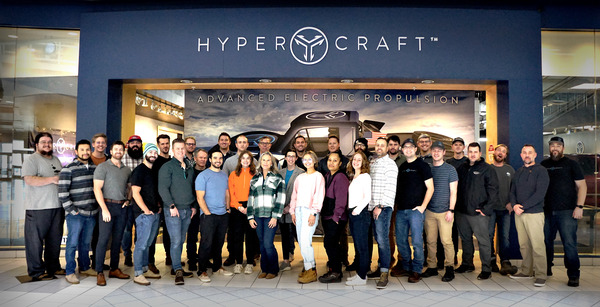 Based in Provo, Utah, Hypercraft, Inc. builds and sells complete electric drive systems to a B2C and B2B buyers, including customers in the on-road, off-road recreation, racing, resto-mod, fleet, and marine industries. The company's systems—built with all-new parts—include motors, battery management (BMS), high voltage junction box, high and low voltage wiring, CAN bus connectivity, software, display, and throttle. Batteries are also included in the package price, and Hypercraft designs and builds their HyperPack batteries in capacities ranging from 20kWh to 120 kWh.
In 2022 Hypercraft acquired Stealth EV, launched the HyperPack EV battery, and gained traction within the marine space with customers like Halevai boats and Mayla Yachts.
Hypercraft's raise will support its founding purpose: to advance the electrification of transportation, with a focus on the high-performance capabilities of EV.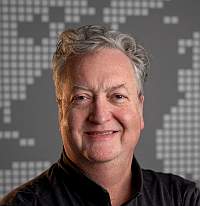 About the Author