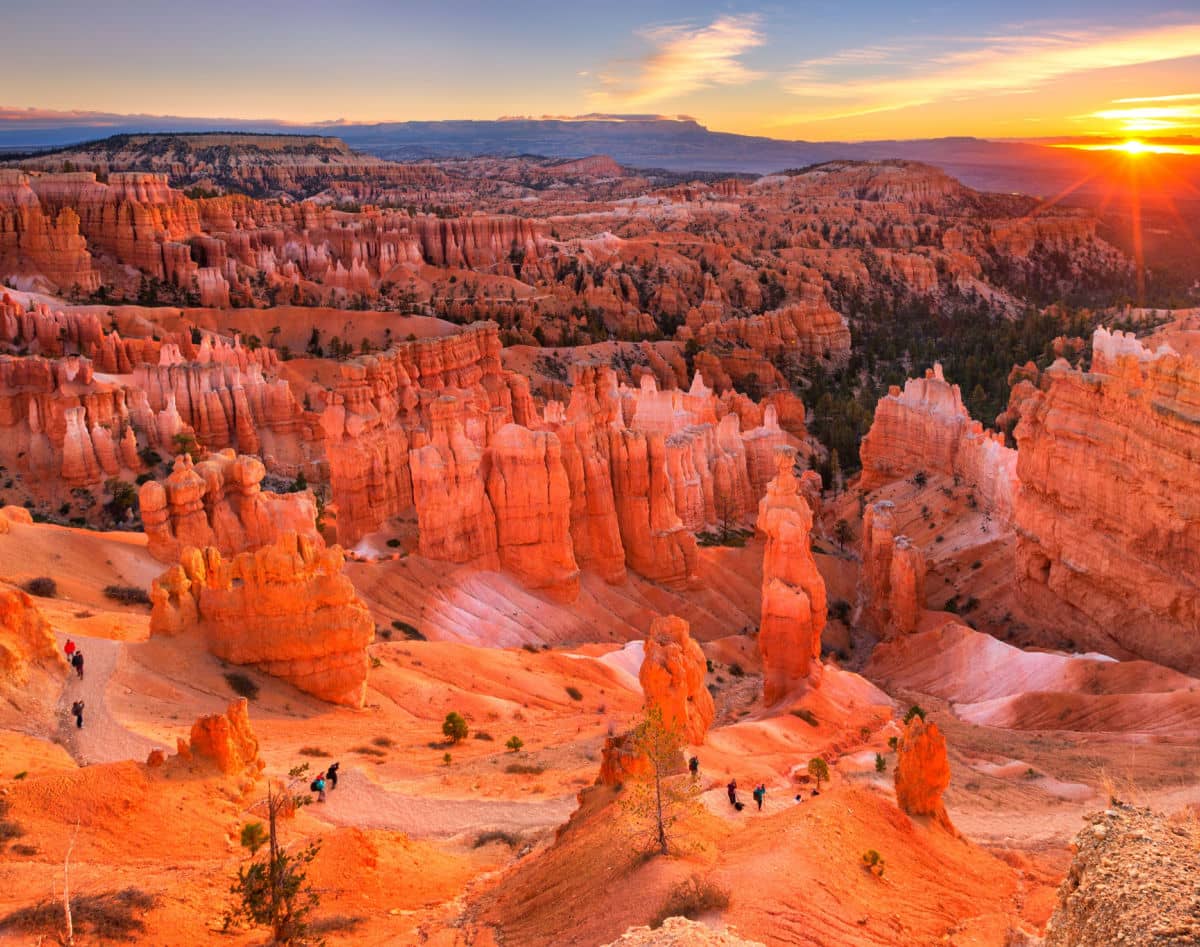 Inc. 5000 List Announced With Many Utah Contenders
Inc. Magazine released their annual Inc. 5000 list on Tuesday. The list comprises the 5000 fastest growing privately held companies in the United States. Utah continues to be a strong force in the runnings with 121 companies total. Narrowing the list to companies in tech verticals like software, IT services, financial services, crypto & blockchain, and computer hardware, Utah has 33 honorees with many returning to the list and several newcomers. Narrowing by metro, there are 16 companies from the Salt Lake area, 16 from Utah Valley, and one from the Ogden metro area.
Some Utah companies on the list include Izzard Ink Publishing (#467), LoanPro Software (#666), FileVine (#674), Whistic (#891), Lendio (#1,587), JobNimbus (#1,801), Claravine (#2,220), Xidax PCs (#2,713), RainFocus (#3,713), and NetDocuments (4,464).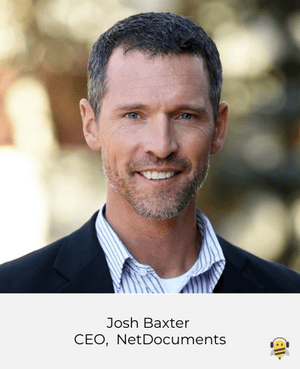 "Our company journey and growth are directly attributed to the success of our customers," stated Josh Baxter, NetDocuments CEO. "Today's modern organizations are looking to consistently accelerate their business, and they are pushing their technology providers to collaborate in executing their goals. NetDocuments is committed to helping our customers solve their most complex challenges, innovate while remaining compliant, and deliver their best work. This type of partnership ensures we continually win together."
NetDocuments supports 3,600+ law firms, corporate legal departments, and public sector entities with software to drive better user experiences and business outcomes, with an emphasis on security, research capabilities, collaboration, search, and tools to integrate with other professionals.
"The accomplishment of building one of the fastest-growing companies in the US, in light of recent economic roadblocks, cannot be overstated," says Scott Omelianuk, editor-in-chief of Inc. "Inc. is thrilled to honor the companies that have established themselves through innovation, hard work, and rising to the challenges of today."
Despite (or maybe because of) global and national instability, many services are in as high demand as ever. "While much remained uncertain, the increased need for legal services remained constant," said a statement from Filevine. "Filevine's tech solutions were the answer for many legal professionals to operate and continue to effectively manage and meet that constant demand as many struggled with the aforementioned challenges."
Filevine offers a platform for law practitioners and their clients by making legal work more mobile, collaborative, and efficient.
Companies on the 2022 Inc. 5000 are ranked according to percentage revenue growth from 2018 to 2021. To qualify, companies must have been founded and generating revenue by March 31, 2018. They must be U.S.-based, privately held, for-profit, and entirely independent (not subsidiaries or divisions of other companies) as of December 31, 2021. The minimum revenue required for 2018 is $100,000; the minimum for 2021 is $2 million. As always, Inc. reserves the right to decline applicants for subjective reasons.
The full list can be seen on the Inc. 5000 site, with filters to narrow by industry, state, metro, and more.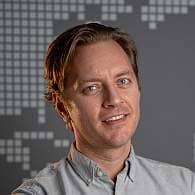 About the Author