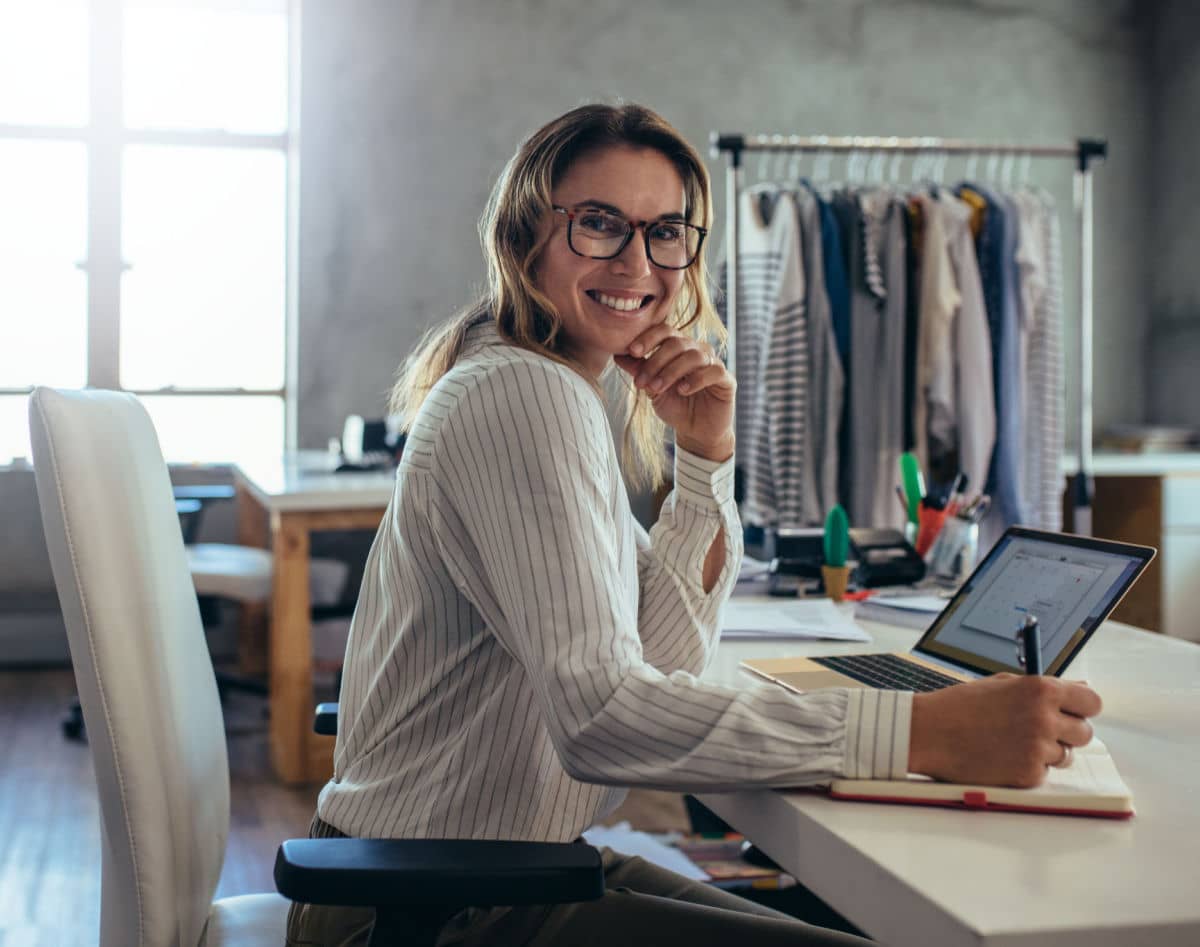 Luz Closes $8.5 Million Series A; Rebrands as Particl

Today, Luz, a South Jordan-based startup offering a ML (machine learning)-powered retail database built for market research, competitor tracking, and product development, announced it is rebranding with a new name: Particl.
Accompanying the name change, Particl closed an $8.5 million Series A investment. The funding round was led by Tandem Ventures, with participation from Album VC and Peterson Ventures, who also took part in the company's $5 million seed round, along with early customer-angel investors, in December 2021, covered by TechBuzz. Additional new investors are University Growth Fund and RevRoad Capital.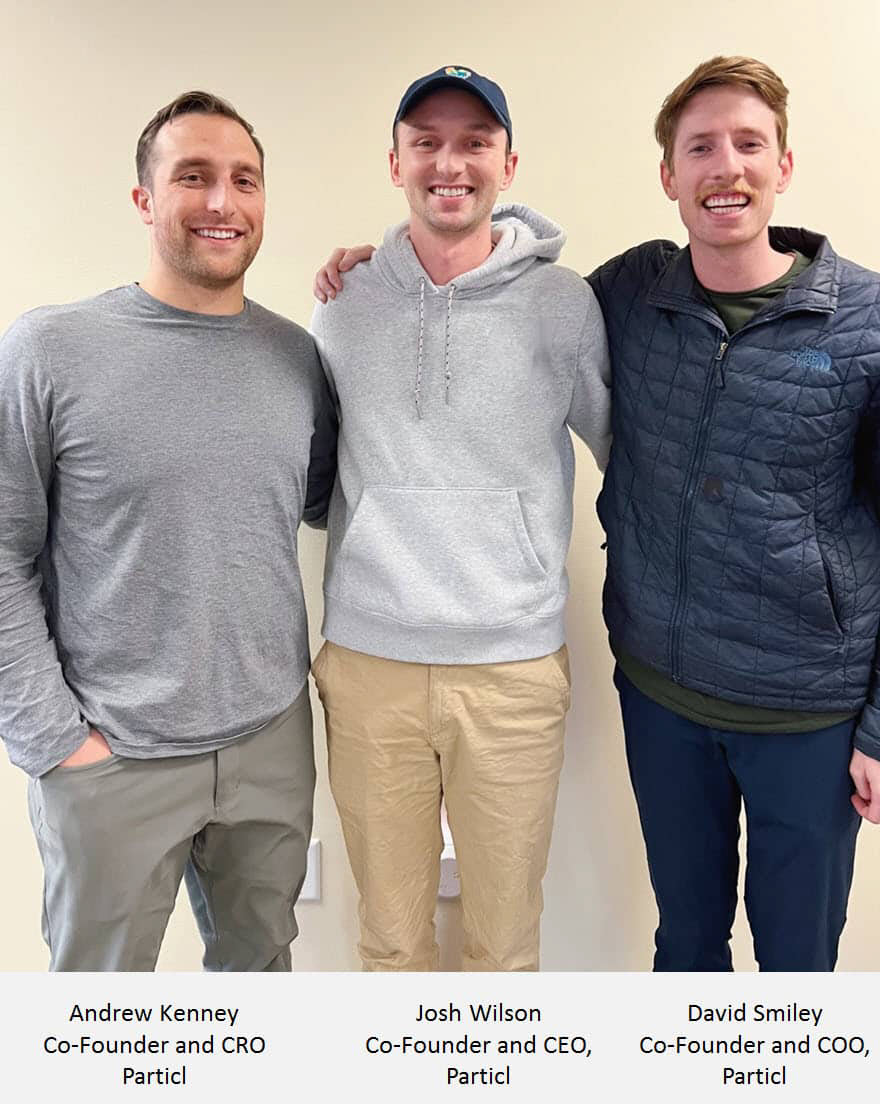 With the investment, Particl will expand on its mission to build the future of data and machine-learning for retailers begun when the company started up two years ago. "Catchy name, sophisticated look, greater funding," said Josh Wilson, Particl's co-founder and CEO. "These exciting developments underscore that we're here to disrupt old, tired competitors in market research, and help our brands solve current macroeconomic difficulties using data and modern AI techniques."
Particl gets its name from the field of physics, where particles are, in a sense, building blocks: basic units of matter and energy, such as molecules, atoms, protons, electrons, and photons. "Particles are tiny data-points, and data is the foundation of everything we do—as proven by how we successfully track the sales, pricing, and marketing activity of more than 70,000 online merchants," Wilson said. "Our brand reflects the future we want a role in building, a future where guesses and instinct are superseded by concrete, actionable information."
Additional elements of the rebrand include a logo, secondary mark, typography, and a color palette of black, white, gray, and blue, shown below.
Bolstered by these votes of confidence, Wilson said Particl will be refining its abilities to forecast demand, measure price elasticity, identify product whitespace; making strategic hires to strengthen its go-to-market and customer success functions; and reinforcing its financial position to ensure the company can weather a challenging macro environment.
Said Mckay Dunn, founder and managing partner at Tandem Ventures: "Particl is changing how e-commerce data is leveraged to help brands gain a competitive advantage, so we couldn't be more excited to partner with Josh and his team. Particl is tenacious, with an expansive vision for the product road map, creating immense value for D2C brands."
\Particl develops market research tools for product development and merchandising teams, empowering them to make immediate data-driven decisions for their brands, grow revenue, and minimize losses. By collecting primary data from tens of thousands of e-commerce companies, Particl not only provides high-level insights on market trends but also specific data on product sales volume down to the level of SKUs.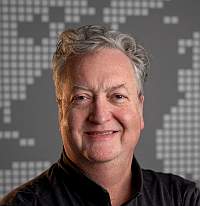 About the Author