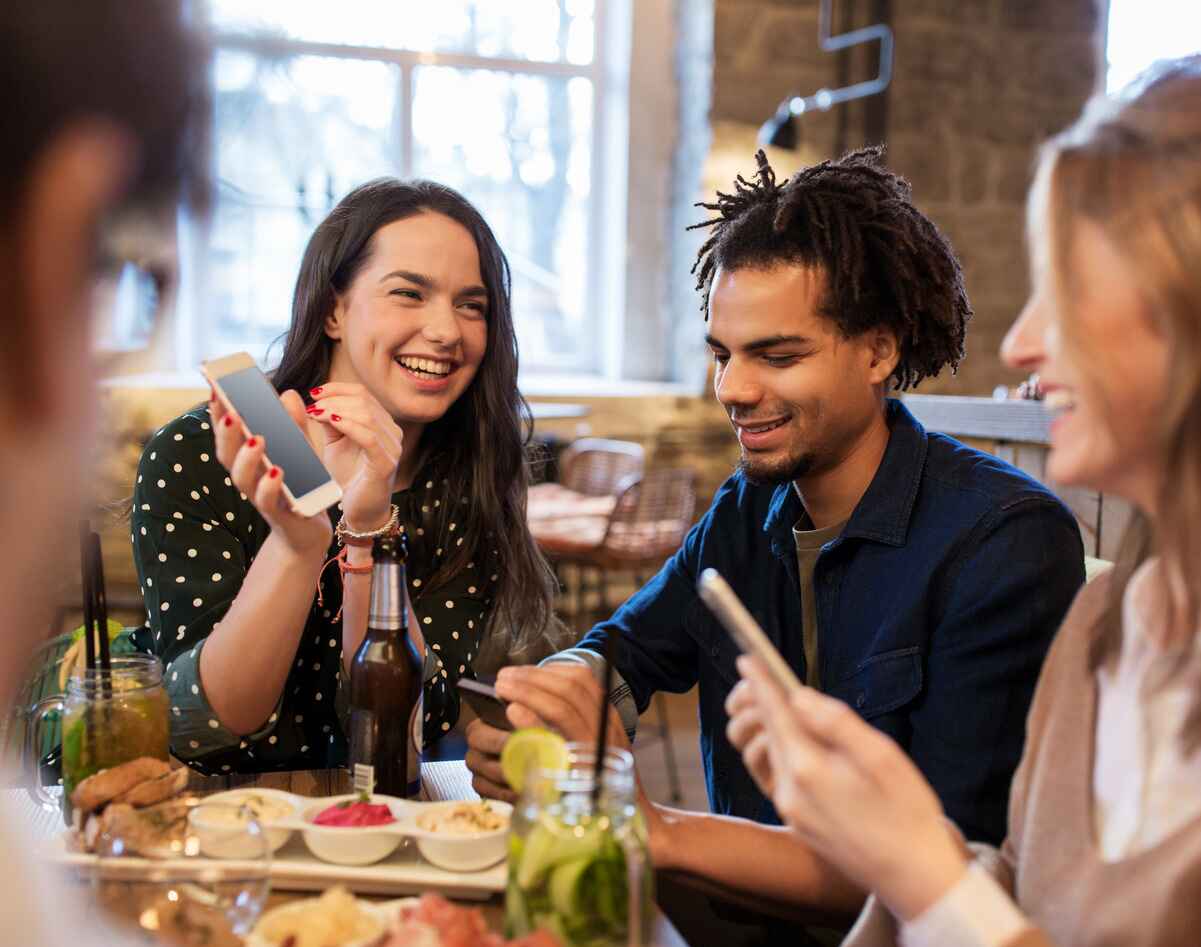 Ovation Raises $4 Million Series A
Today Ovation announced it has recently (May 2023) closed a $4 million Series A investment. Led by York IE (Manchester, NH) and TIA Ventures (New York), the investment will enable Ovation to continue innovating its guest feedback platform and introduce it more restaurants. The company says it currently has 3,000 restaurants using its platform.
Other new investors in this round included Summit Capital, Peak Capital (Provo, UT), OneValley (San Mateo, CA), Tenzing Capital (Wichita, KS), Greg Golkin of Kitchen Fund (New York), Fred LeFranc (Charlotte, NC), Gregg Majewski of Craveworthy Brands (Chicago area), and Deric Rosenbaum of Groucho's Deli (Colombia, SC).
Ovation says all prior major investors participated in this Series A investment.
Marshall Everson, VP of Investments and Strategy at York IE, said, "One of our core tenets is founder-market fit, and we are confident that the Ovation team understands restaurants. The platform they've built speaks for itself—we've been so impressed with their growth and customer traction. Ovation is truly the future of feedback."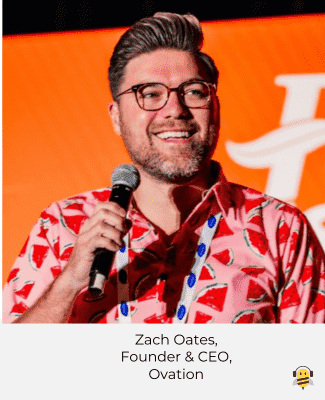 "Ovation is lucky to have these incredible investors join the team," said Zack Oates, Founder and CEO of Ovation. "We are all so excited not only about what we've already built–but what's coming! Some amazing new solutions are just around the corner, so keep an eye out. And when partners and customers invest, you know you're onto something special."
The Orem, Utah-based company says it has a 150% net negative churn with multi-location restaurants and enjoys overwhelmingly positive customer satisfaction scores.
Founded in 2017, Ovation is a software company that has created an actionable guest feedback platform that it says increases revenue for multi-unit restaurants. The platform uses a two-question SMS-based survey as a "digital table touch" that has simplified guest feedback.
In February 2023 the company announced its mobile app that Ovation customers can use to chat with their guests in real time. Similar to the existing Ovation Winback app, the Ovation Mobile App offers new features such as searching and filtering conversations, smoother template selection and company switching, a reports section for greater review visibility, and a fresh user interface. Using the Ovation mobile app, restaurants can save customer profiles, build relationships with customers, resolve customer concerns in real-time, receive more reviews, discover insights to improve, and ultimately drive greater revenue.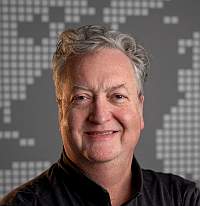 About the Author