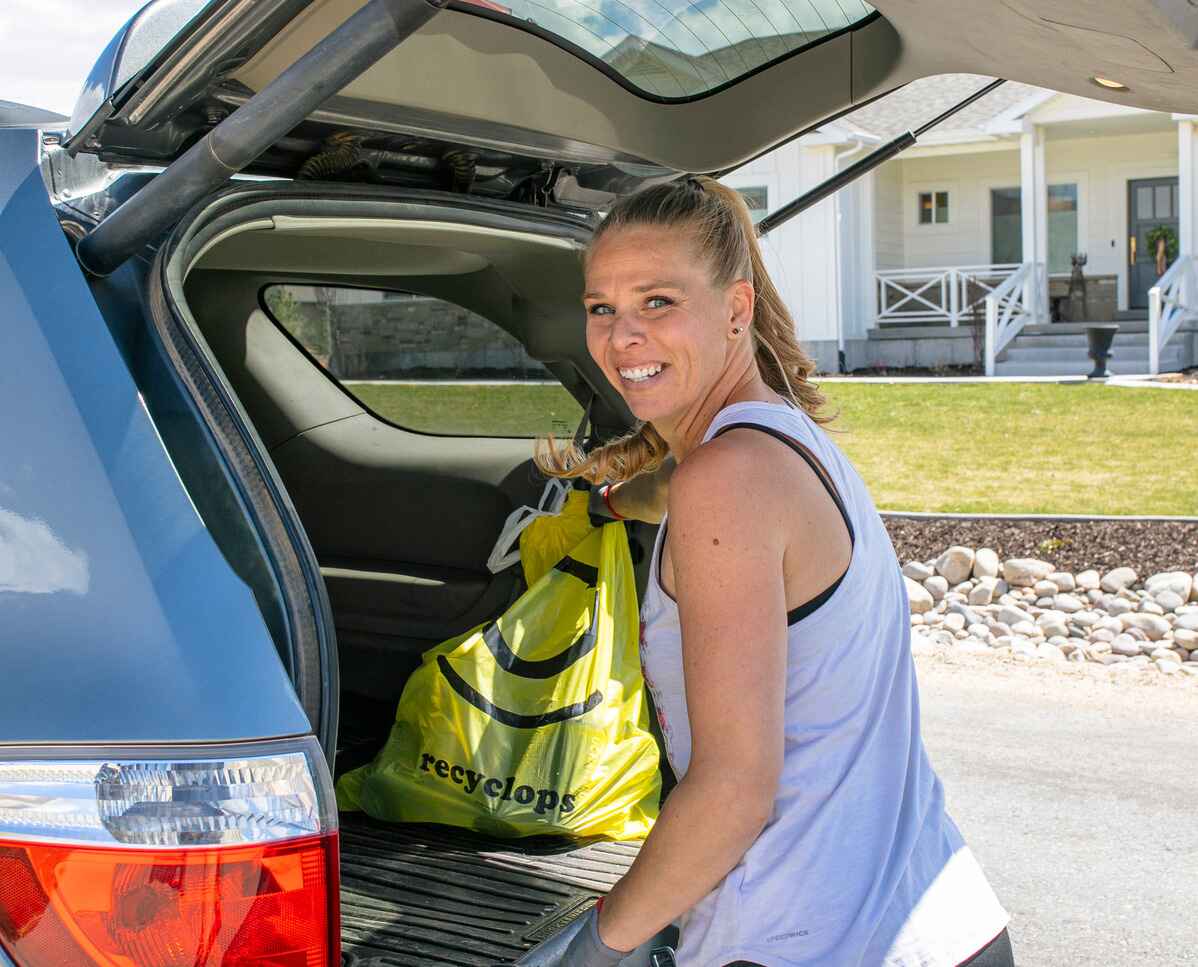 Recyclops Achieves B Corp Status
Recyclops has announced it has obtained a B Corp certification from B Lab. The B Corp certification signifies Recyclops' deep commitment to the community and society as a whole, said Ryan Smith, Founder and CEO of the Provo-based recycling tech company.
"Obtaining B Corp status is a huge accomplishment and responsibility for our team. We are extremely proud of this acknowledgement and are excited to share the news and join the B Corp community," said Smith.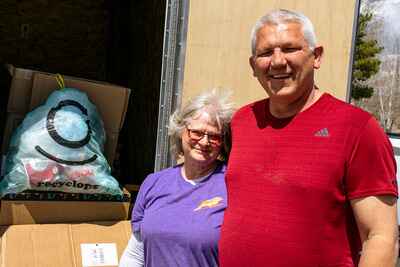 B Corp (or B Lab) certification is a third-party standard requiring companies to meet social sustainability and environmental performance and accountability standards and operate transparently to the public according to the score they receive on the assessment. Certified B Corps must go through an extensive process to earn the certification. First, companies must complete the B Impact Assessment, which consists of about 200 questions that evaluate a company's goals, policies, activities, and impacts in five areas: Governance, Community, Environment, Workers, and Customers. Eligible companies need to score at least 80 points on the assessment to proceed. Next, a company must meet minimum legal and transparency requirements.
In Utah, this is accomplished through incorporation as a Benefit Corporation or Benefit LLC. The fiduciaries of a Benefit Corporation or Benefit LLC are legally required to consider the impacts of their decisions on both shareholders and society and the environment at large. After completing a detailed verification of the above with B Lab, the non-profit entity that established the B Corp certification system, a company is awarded its certificate. B Corps must recertify every three years using the B Lab's current version of their assessment, which is updated periodically to reflect changing knowledge of best practices.
Currently, 6,000 companies in over 80 countries have achieved Certified B status. Utah is home to 15 B Corps, up from seven two years ago when TechBuzz published an extensive B-Corp overview with the profile of Moab-based The Synergy Company that had just achieved B-Corp status. See list below of the fifteen current Utah B Corps and the month/year they achieved B Corp Status (in reverse chronological order):
Recyclops—June 2023
Synoptic Data—May 2023
Learnie Inc.—April 2023
Beehive Cheese Company—March 2023
Gibbs Smith—February 2023
Cariloha—January 2023
DownEast—September 2021
Bobelo—August 2022
The Synergy Company—July 2021
Graduation Alliance—March 2021
Gratitude Railroad—November 2020
Malouf—September 2019
Creative Energies—August 2017
Barebones Living—March 2016
Cotopaxi—December 2015
TechBuzz published a story about Recyclops in 2021 after it secured a $3 million seed investment led by Lerer Hippeau and The Clorox Company. Other investors in that round included Utah-based Kickstart and Revolution's Rise of the Rest Seed Fund, part of AOL founder Steve Case's DC-based venture capital firm Revolution. Landon Ainge arranged the deal.
Recyclops' unique model reduces landfill waste while simultaneously eliminating the carbon footprint of trash trucks. The company is a tech company that provides a sophisticated, smart-routing app for its local drivers that use it to pick up the subscriber's recyclables, making it easier for them to recycle, while at the same time reducing carbon emissions and wear and tear on local roads.
Recyclops specializes in landfill diversion programs by offering subscription recycling, compost, and specialty collection programs for consumers, municipalities, and national brands.
Recyclops' mission is to make recycling accessible and sustainable for all by bringing it to areas where it doesn't currently exist. The company can work with basic recyclables in almost any location. It has also established specialty programs for a huge variety of materials including items as diverse as both diapers and solar panels. Recyclops offers franchises nationally in addition to operating in dozens of markets at a corporate level utilizing the gig-economy and smart routing app.
Currently, Recyclops has nearly 3,000 customers in Utah and nearly 13,000 customers nationwide. In Utah Recyclops operates in Wasatch County, Sanpete County, Iron County, and Utah County, with customers in Nephi, Mapleton, Kanab, Roosevelt and Vernal.
Recyclops has started offering franchising opportunities, enabling individuals to become entrepreneurs. To learn more about franchising opportunities with Recyclops, visit https://recyclops.com/franchise/.
To learn more about Recyclops in general, visit https://recyclops.com/contact-us/.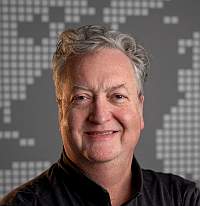 About the Author