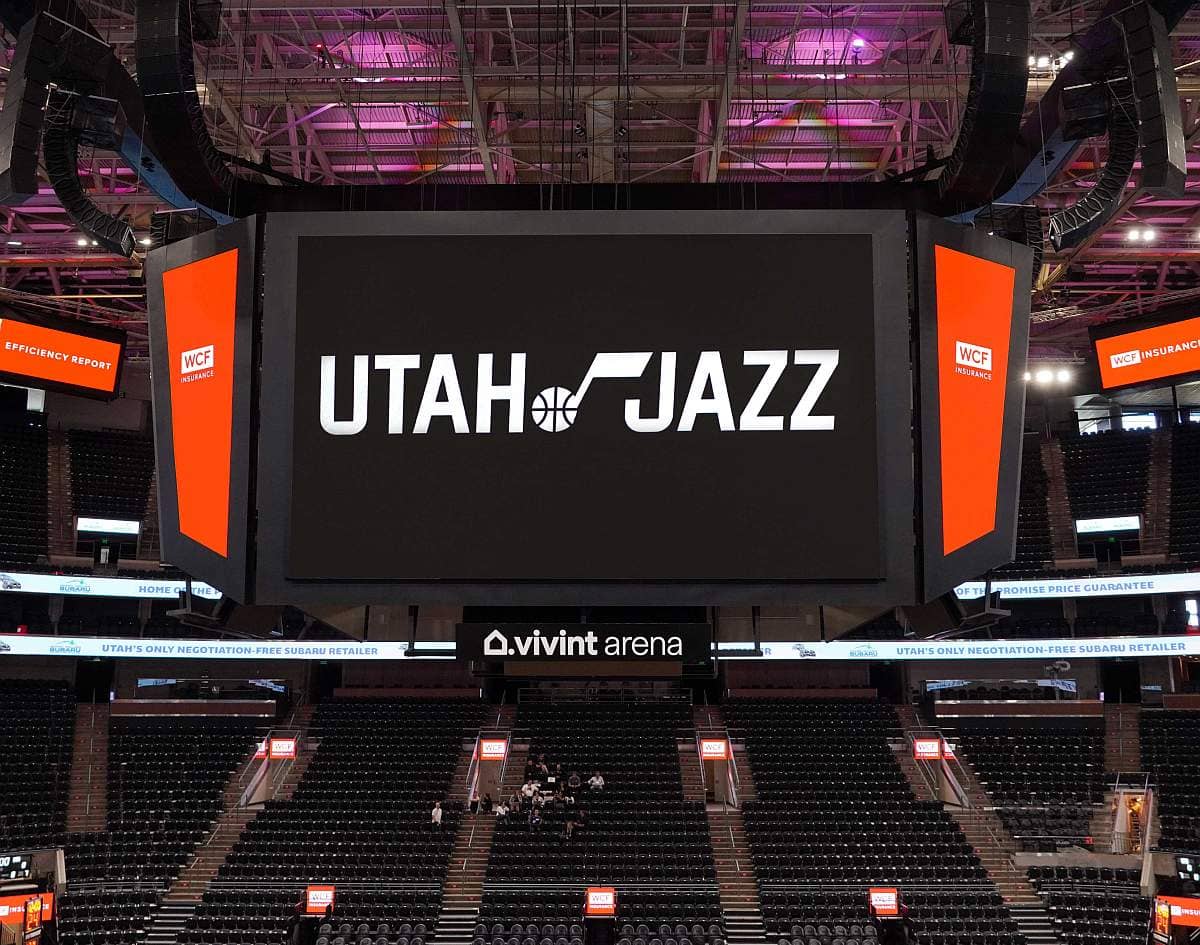 Revel Installs over 70 Million Pixels Inside Vivint Arena
Revel Media Group, based in Kaysville, Utah, just completed an unparalleled install of new LED displays inside the Vivint Arena in downtown Salt Lake City. The total number of pixels in the LED boards amounts to over 70 million, exceeding the pixel count of any other sports arena in the world, according to the company.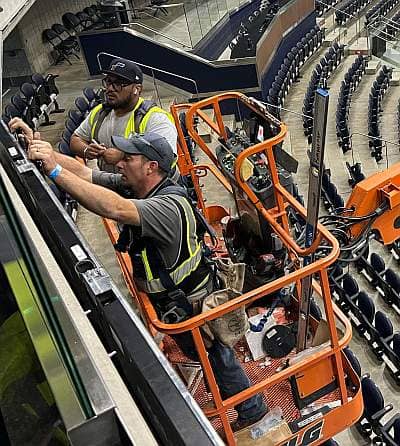 Revel began work on the "Utah Jazz LED Arena Refresh" project on July 9, 2022. It installed 4K-resolution LED boards in the upper and lower ribbons, auxiliary boards, center hung sidelines and baselines, center hung corners, and the center hung underbellies of the arena that is home to the Utah Jazz and the premiere venue in Utah for large audiences. The new LED panels were supplied by the company's long standing LED partner, Absen, based in Shenzhen, China. Revel completed work on the project on October 11, 2022, on-time and under budget.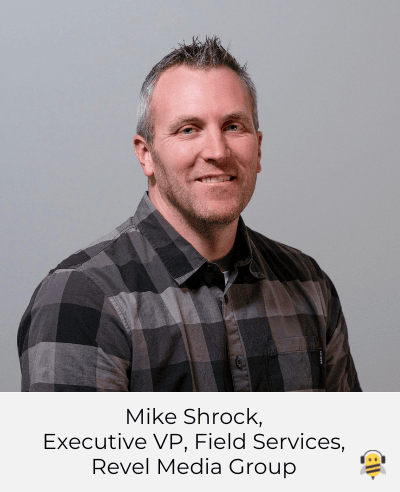 "We've never really tackled something this size before, but we promise it won't be our last," said Mike Shrock, VP of Field Services and Revel's lead on the project. "The LED refresh of the Vivint Arena gives it many significant improvements, such as faster upload time for content. Also, brightness and screen quality will allow them to show more things on screen and get their messages across. The upgraded LED's gives the arena a better aesthetic," continues Shrock.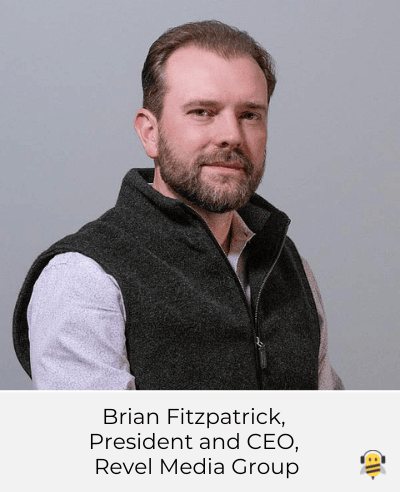 Revel Media Group was founded in Kaysville, Utah, in 2010 by Brian Fitzpatrick and Matt Dopp. The company specializes in Digital Signage, LED Installation and a Cloud Based Content Creation and Delivery System.
The company plans to open a new Revel Experience Center in Tempe, Arizona. "We will continue to do large scale projects including arenas and theaters such as the Hale Centre Theater in Sandy," says CEO and President, Brian Fitzpatrick. "We like to say that no project is too big or too small for us to tackle."
In March 2019, out of 112 entrants, Absen, in partnership with Revel, received the highest award in the digital signage industry, the Golden Apex Award, for its work on the Hale Centre Theater.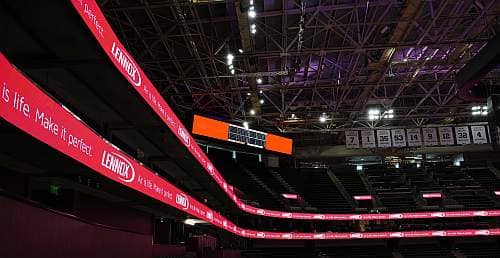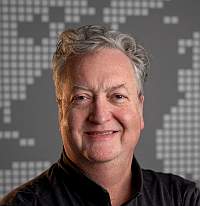 About the Author