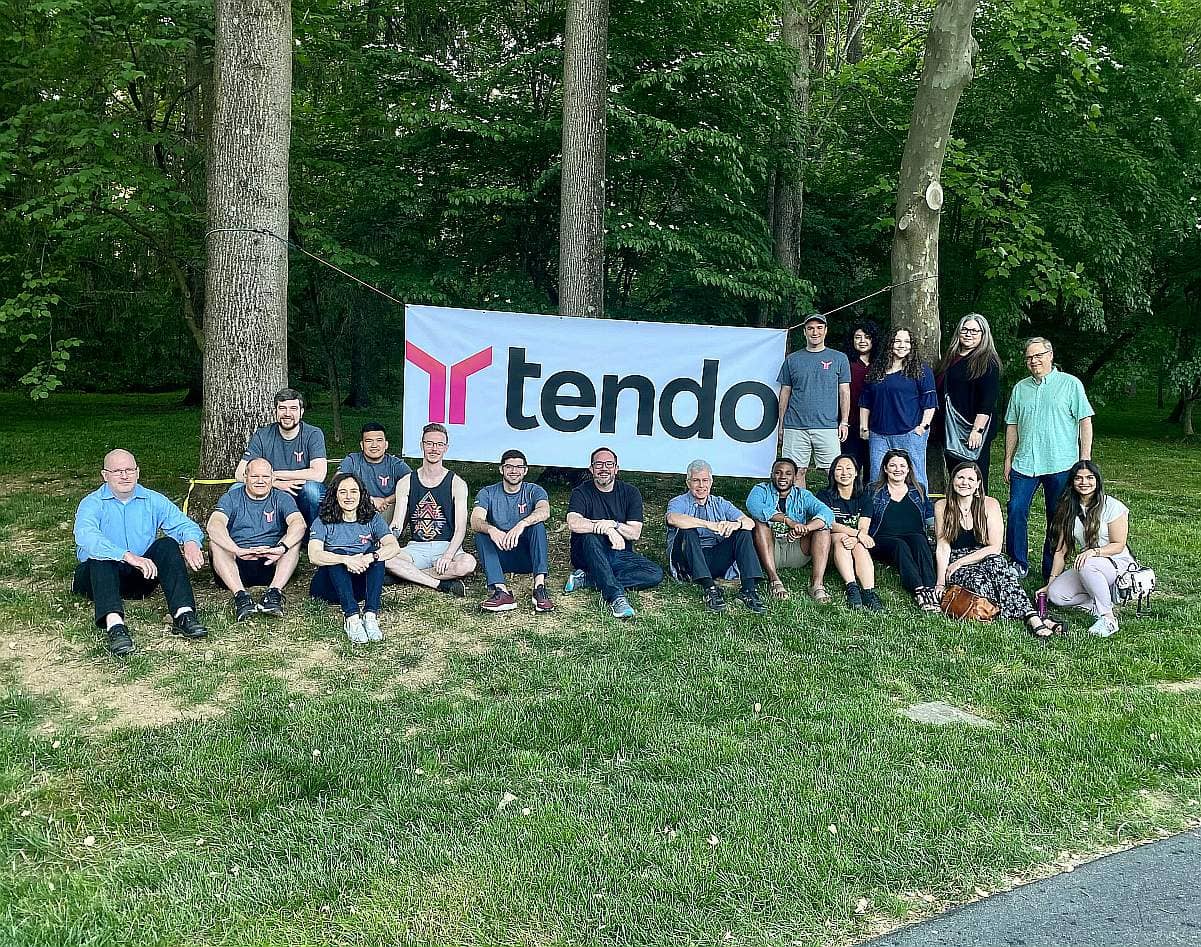 Tendo Systems Launching Next Generation Patient Health Engagement Platform
Educators, administrators, and students alike will be familiar with Instructure, the Salt Lake City-based education software company, and creator of the Canvas learning management system. One of the minds who worked extensively with Instructure, Dan Goldsmith, sat down with us to talk about his new endeavor, a startup called Tendo Systems, creating a next generation healthcare platform.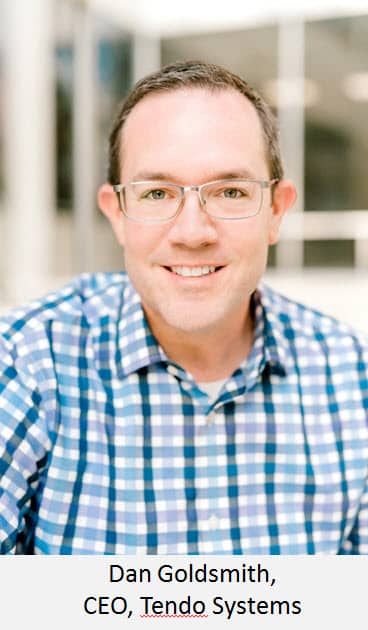 Tendo is launching a patient health information portal for patients and healthcare providers to securely access their data. In the past year Goldsmith and his team have been in discussion with healthcare providers and patients getting feedback for their new platform. "Bringing great experiences to the healthcare consumer is something that we are very, very passionate about," said Goldsmith. "We're in one of those categories, either creating a more frictionless experience, helping to drive better clinical outcomes, or reducing the inefficiencies that exist within healthcare."
Dan Goldsmith, CEO, leads Tendo with his sister and former Instructure colleague, Jen Goldsmith, President. "As we departed from Instructure, after the company went private, we started thinking about what's next. We realized that we loved industries that can have a social impact, and a meaningful impact on people's lives. Our whole careers have been focused primarily on life sciences and education. So we rallied around this idea of equality and access."

What would Goldsmith say is healthcare's greatest need?
"Healthcare is still very wrapped around the electronic medical record system [EMR]. The problem is those systems were designed for back-office administration and revenue cycle management. They really weren't designed for patient engagement, and creating a good streamlined clinical experience. Those systems are also 20 years old, so they become inflexible. They're stifling innovation. They're also complex and expensive to implement and maintain… One of the most acute needs right now for healthcare systems, is how do we make the process of patients accessing health care much easier...especially given this virtual world that we've all moved into."
Goldsmith believes he and his team can change that with Tendo, along with applications that assist throughout the care process, both in health institutions and in the home. In creating an easy way for patients to access medical records, people could avoid long waits to receive their medical information. However, changing the status quo doesn't come without its challenges. The EMR's primary focus has been on billing, making it easier for the medical and insurance industry to bill patients.
"That's what EMRs have traditionally been...And I think that's part of the problem, is when you have an industry that's so beholden to systems that focus on administration and revenue, where does that leave the consumer experience?"
" We are very clear in our mission and vision that we are focused on improving patients' lives. We focus on the patient and the clinician first. That is what we're doing.."
Goldsmith has started with what he calls his "founding team," a group of about 40 employees slated to grow to 100 by the end of the year.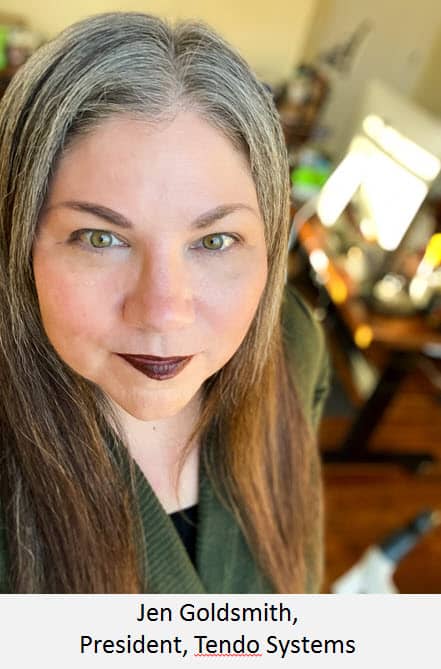 "We started November 1, bringing the team together. So it has been less than eight months. Things move very quickly. We have three primary anchors for the company, Philadelphia, Salt Lake City, and San Francisco. Our fastest growing team right now is in Salt Lake City."
Tendo has raised nearly $69 million in angel and seed funding since November, along with funding from General Catalyst Partners of Cambridge Massachusetts, although it is not disclosing details on its investors. "If we wanted to run without any more funding for the next three years or more, we could absolutely do that," said Goldsmith. "So we have a lot of luxury of being able to focus in the right way, and build well."
Goldsmith sees this as a huge differentiator from other startups.
"What a lot of technology companies do is start with a very small product and try to acquire a lot of customers. That way they can get revenue flowing and they can fund the company. We're very well funded. At this point, we want to be very disciplined in how we grow. So we are selecting three to five healthcare systems to work with exclusively."
With all that runway, Goldsmith says Tendo can build for the long term.
"A lot of companies go to build the application, but they don't build the underlying platform in a way that's extensible, scalable, and configurable," said Goldsmith. According to Goldsmith, that kind of short-term thinking can be very expensive. "There are healthcare organizations that literally spend hundreds of millions of dollars, if not over a billion, to implement and manage their EMR solutions."
Goldsmith's time at Instructure also taught him the importance of user experience (UX). "Guess what? Patients and clinicians are not so different from teachers and students… We're architected to be the best of a business workflow platform, combined with the world's best consumer UX experience."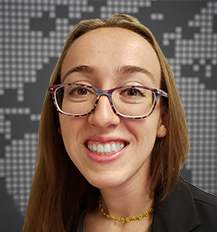 About the Author