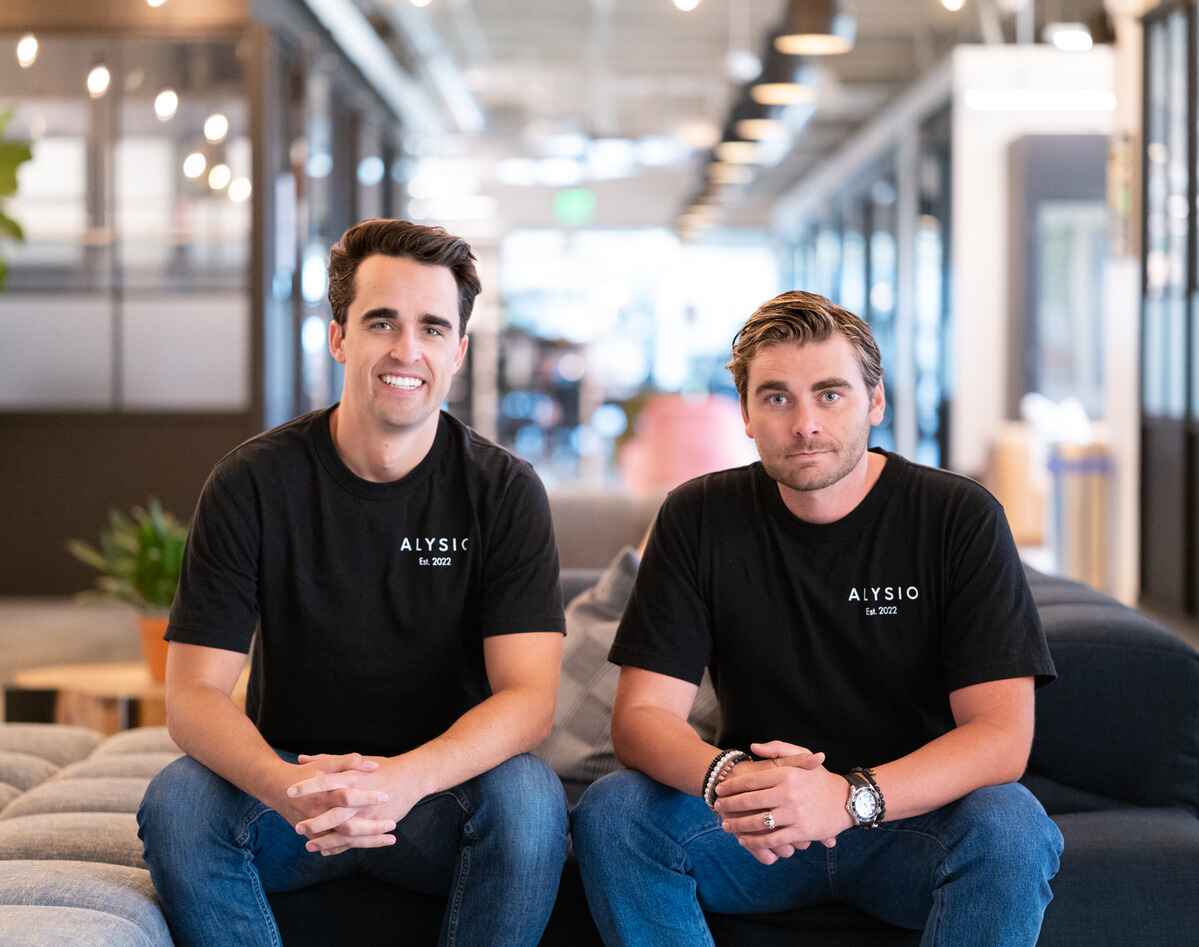 Alysio Raises $1.4 Million Pre-Seed Funding Led by Kickstart
Alysio, a people performance management platform for sales organizations, announces its latest funding round, a $1.4 million investment led by Kickstart Fund (Cottonwood Heights, Utah). Other investors participating in the round include Village Global (San Francisco), SaaS Ventures (Miami), Capital Eleven (Boise), and Upstream Ventures (Salt Lake City). Additionally, the company welcomed three strategic angels to its investor roster—Michael Levinthal (Park City, formerly with Mayfield Fund), Doug Merritt (CEO and President, Aviatrix), and Curtis Anderson (CEO, Nursa).
Based in Lehi, Utah, Alysio's mission is to transform sales performance management, enabling organizations to optimize their sales teams' productivity, engagement, and results.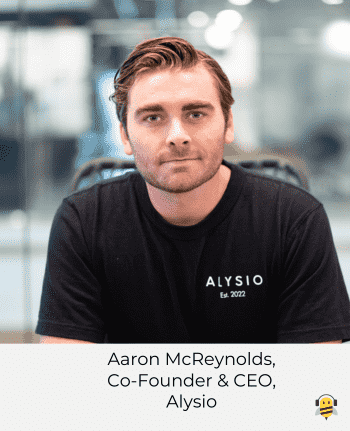 "We are thrilled to announce the successful completion of our latest funding round and welcome our new strategic partners," said Aaron McReynolds, CEO and Co-Founder of Alysio. "This funding is a testament to the value and application of our platform, which empowers sales organizations to unlock their full potential and drive exceptional business growth. We are excited to use this investment to fuel our next growth phase and continue delivering innovative solutions to our customers."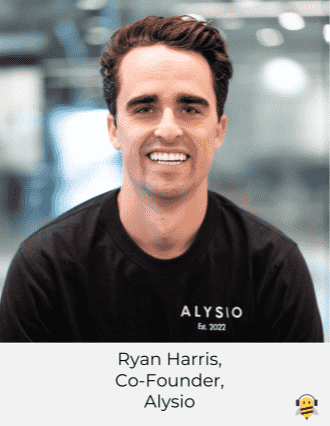 Alysio's co-founders, Aaron McReynolds and Ryan Harris, started the company to address the pains, obstacles, and inefficiencies they faced in their extensive careers as sales reps and managers. These obstacles hinder the success of sales teams, which is detrimental in the best of times, and can be catastrophic when macro conditions (such as those faced by startups today) make the job of sales teams even harder.
Alysio's platform utilizes advanced analytics, artificial intelligence, and automation to provide sales teams with actionable insights and real-time performance visibility. By leveraging data-driven tools and intelligent coaching capabilities, sales leaders can effectively manage and motivate their teams, identify performance gaps, and make informed decisions to drive revenue growth.
"The frustrations we faced ignited a passion within us to develop a solution that would alleviate these issues and revolutionize the way sales teams succeed. In this environment, sales teams no longer have the luxury of hoping for positive results each quarter, they need to be as predictive as possible," said McReynolds. "Alysio helps teams stay focused and accountable while rewarding those efforts that historically went unnoticed, that we know are critical to success."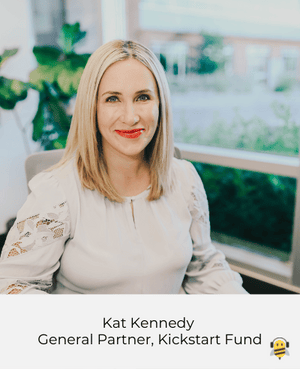 The Alysio team understands software sales. That is clear as soon as you see the platform. Every sales leader needs to be confident their reps are productive, and Alysio addresses that critical need," said Kat Kennedy, Partner at Kickstart. "We believe that Alysio is well-positioned to disrupt the market and drive significant impact, and we are excited to support their growth journey."
Alysio's funding round also attracted strategic angels who bring valuable expertise and industry insights to the table. The company is thrilled to have their support and looks forward to leveraging their guidance as it continues to expand and refine its offering.
Alysio was founded in October, 2022 by ex-Goldman Sachs co-workers Aaron McReynolds and Ryan Harris. They went on to have successful sales careers at Qualtrics, Okta and Lacework.
"We are thrilled about entering this next phase, driven by an exceptional group of partners supporting us," said Ryan Harris, Alysio Co-founder. "Having identified a distinct need in the market, we eagerly anticipate continuing to deliver an impactful solution to sales teams."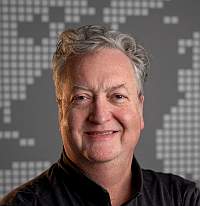 About the Author