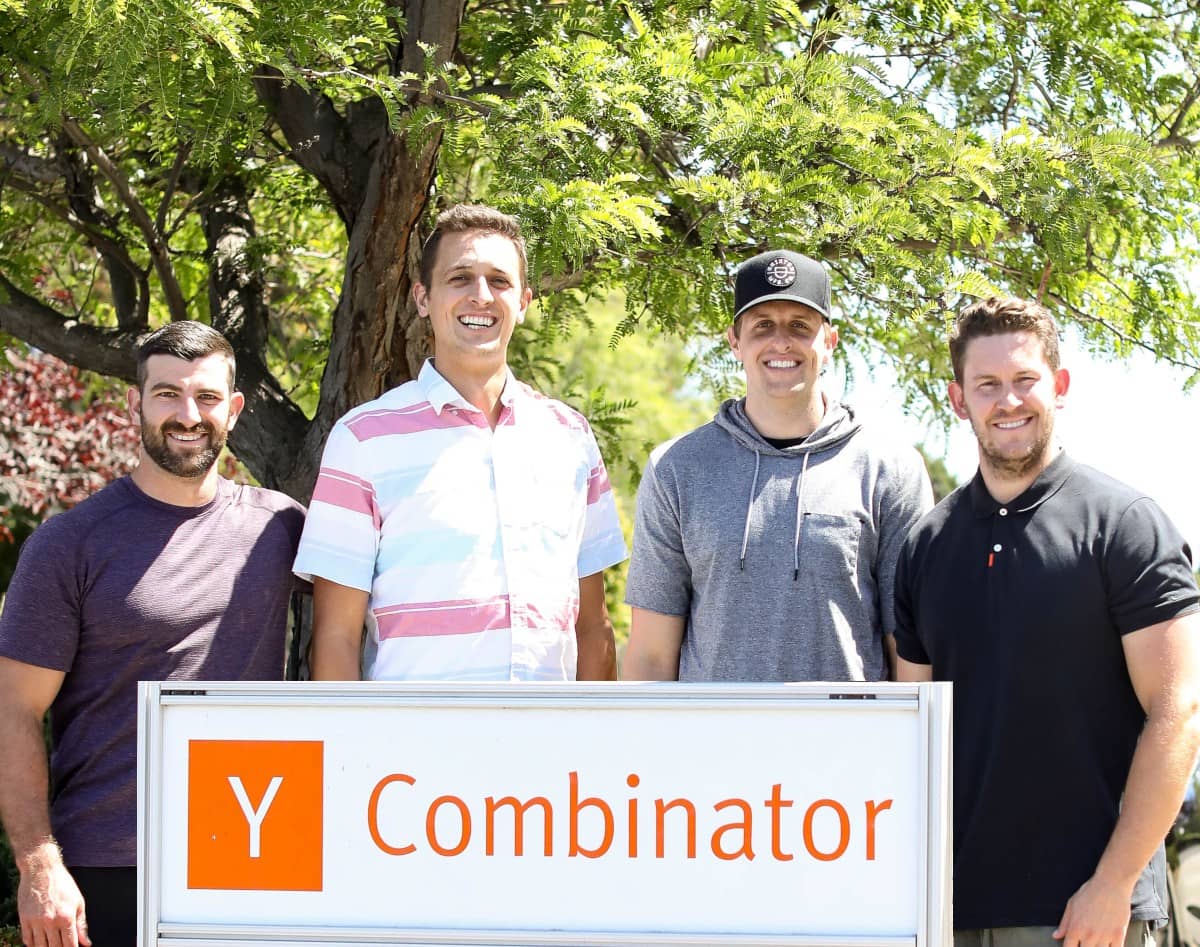 Brite Completes Y Combinator, Raises $1.5 Million from Elevation Capital
Brite, a Salt Lake City-based software software startup, has raised $1.5 million in a seed funding round led by Elevation Capital. Several Utah and Bay Area angels also joined the raise. The company will use the funds to strengthen the software platform, hire talent, and drive sales and marketing.
Founded in 2019 by Ben Hale (CEO), Jake Parkinson (VP Engineering), Colton Shields, and Landon Fielding, Brite makes software to simplify the process of understanding and choosing employee benefits, including healthcare and more. "Our real competition is a PDF and a PowerPoint," says CEO Hale, "so we built a tool that basically digitizes the [benefits onboarding] experience."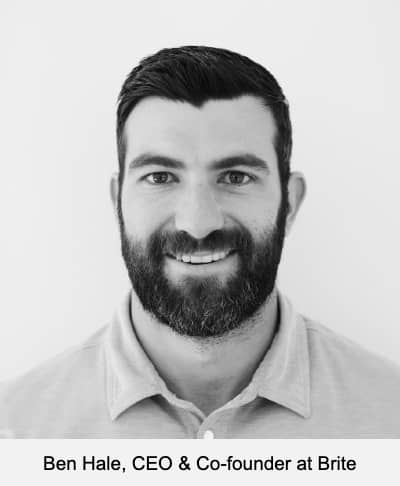 "You can plug in some information about your dependents. It's all anonymized. We provide a recommendation for medical, dental, vision, life — all of the products, everything you need, and create a personalized benefit package based off of what is being offered to you. Then we walk you through how to enroll, where to enroll, and provide tips, tricks, and links to videos and relevant downloads. We take that whole process and streamline it to make it more employee-centric, and a better employee experience."
Traditional insurance brokers have a poor onboarding process, typically providing consumers with large PDF files of the insurance plans and benefit details, and leave them to navigate the details and requirements.
For Hale, the need for Brite was very personal.

"Five years ago, I was diagnosed with Stage Two testicular cancer. It was right off the heels of the birth of my first son. It was November, and we had just gone through open enrollment a few weeks prior. You'd think that I would've been pretty well-versed in navigating all of the medical insurance involved. The reality was I was probably playing Candy Crush on my phone during the benefits orientation. I held on to that experience. I'd put myself and my family in danger because I could have made uninformed decisions."
Brite's decision tool is integrated with "digital benefit guides" so that customers have an all encompassing experience to learn about and get a recommendation about employer benefits. Its unique employee benefits software platform aims to provide employers with a collaborative platform that engages employees in benefits and other services typically provided by an HR team.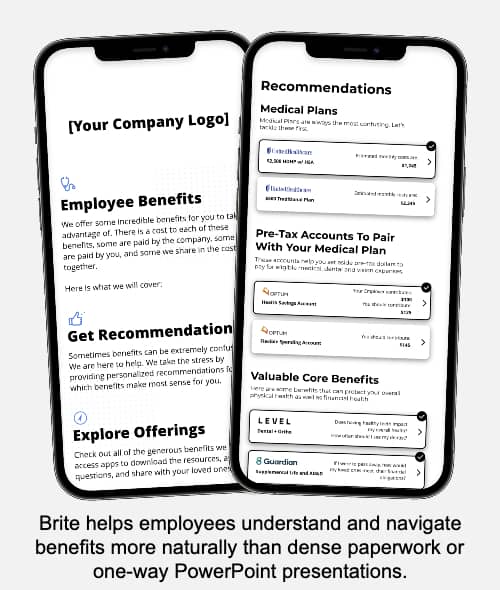 The Brite team had the distinction of joining the Summer 2021 cohort for famed tech accelerator Y Combinator. Notably, several of the Brite founding team are former employees of Weave, which was the first Utah company to go through Y Combinator in 2014. Since then several more have gone through, including AI startup Pickle (profiled in TechBuzz here), Podium, SimpleCitizen (acquired in 2020), and Vidpresso (acquired by Facebook in 2018).
"We couldn't be more excited to partner with Ben and the team at Brite," said Scott Whitehead, Associate VP at Elevation Capital. "The team's obsession with creating a powerful platform that helps employees navigate all the complexity of selecting health insurance and other employer benefits has been incredible to witness, and we look forward to all that is to come from Brite."
Elevation is a relative newcomer to Utah. The firm was founded in 2002 in India, but only opened Salt Lake City offices this year. TechBuzz previously wrote about Plena Data, one of Elevation's first Utah investments, just two weeks ago. Elevation is currently investing out of its seventh fund, and has over $2 billion under management. The firm has a portfolio of over 100 companies across SaaS, consumer, financial services, and logistics.
"If we can help people make better decisions, then I think we can help change the industry," said Hale. "Brite's mission is to help employees, and that's exactly what we are going to do."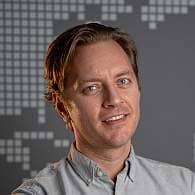 About the Author