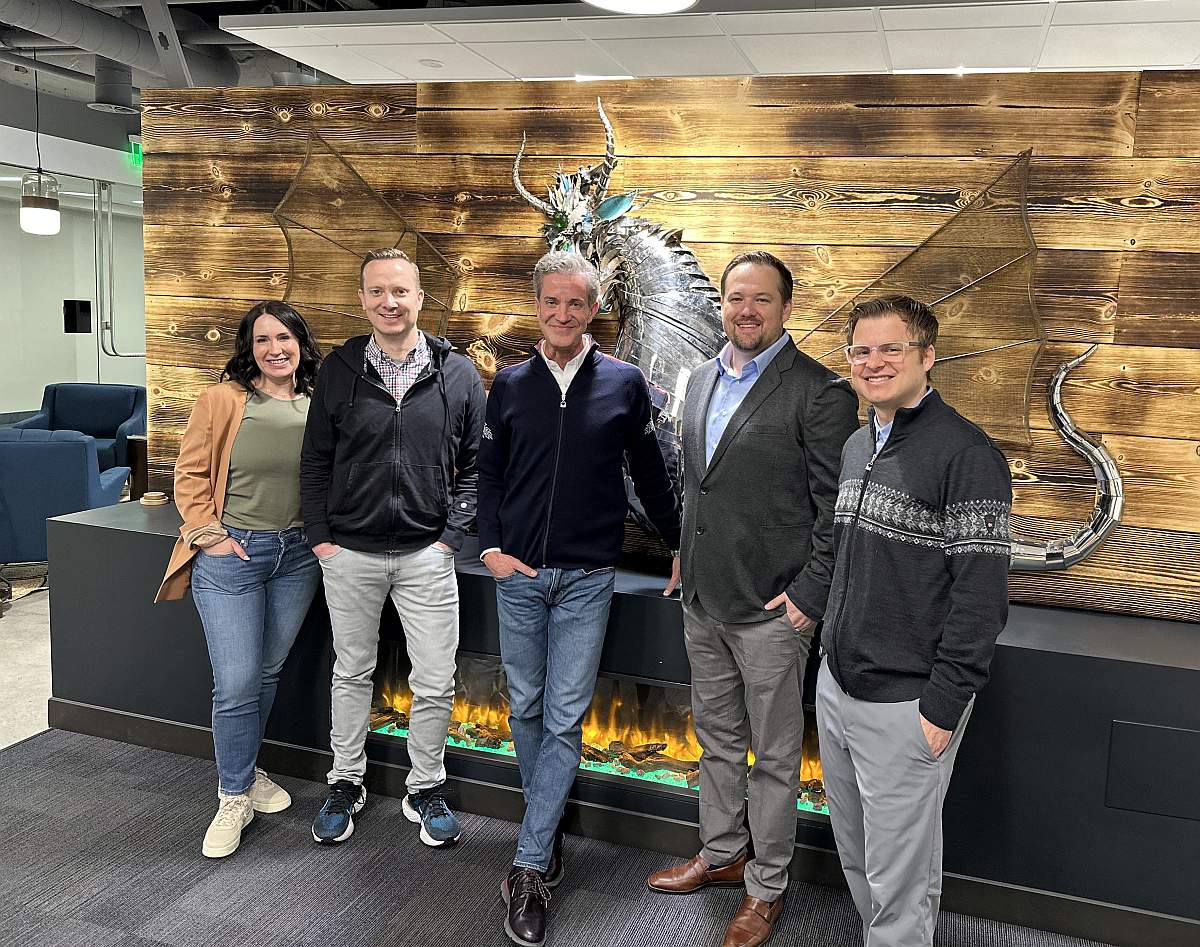 Kickstart Raises $230 Million to Invest in Mountain West Startups
Kickstart, a seed-stage venture capital firm with offices in Utah and soon-to-be Colorado, announced today that it has closed its sixth fund along with a dedicated follow-on fund. Combined, these funds represent an additional $230 million in fresh capital to be invested in startups in the Mountain West (UT, CO, NM, AZ). The oversubscribed fundraise nearly doubled Kickstart's assets, with $487M now under management.
"Kickstart has been proud to serve great founders in the region through numerous economic cycles and has never been more bullish on the startups built here," says Alex Soffe, General Partner of Kickstart. "With these new funds, Kickstart plans to maintain its position as the most active seed-stage investor in the region."
In addition to fresh capital, Kickstart recently announced a new General Partner, Kat Kennedy,
as mentioned in TechBuzz last August. Before joining Kickstart, Kennedy spent the last decade at Degreed, a workplace upskilling platform, where she most recently served as the company's President and Chief Experience Officer. Having worked her way from the startup's first employee to President, she helped scale Degreed from $0 to $1.5B in valuation. Kennedy brings to Kickstart deep experience, perspective, and empathy for founders navigating the roller coaster that is growing a venture-backed company.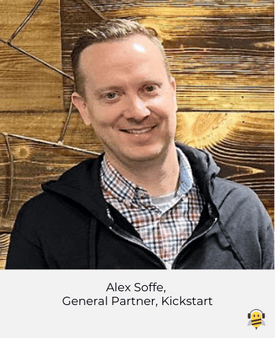 "We love investing in innovative founders building solutions-oriented businesses," says Soffe. "With each of our funds, we're strengthening our track record and expanding our ability to support, advise, and invest in the technologies that are shaping the future across a range of industries. We've been lucky enough to invest in great category-changing companies that are solving real problems and are looking forward to continuing that. We're especially excited to bring this capital to the ecosystem at a time when a lot of the news surrounding startups is of a more somber nature."
Kickstart is a seed-stage venture capital firm on a mission to help build great startups in the Mountain West. Since 2008 when it established Utah's first seed fund, Kickstart has invested in over 200 companies across the Mountain West through its five previous Kickstart funds.
A summary of key investments in each of the previous funds is outlined below:
K1: $8.16m — Chargeback, Infusionsoft, Ingo Money, Sysnet
K2: $26.275m — Lucid, Angel, Chatbooks, Artemis
K3: $39.2m — Podium, Self, Galileo, Suralink, Havenly
K4: $74.331 — SonderMind, Pura, Spiff
K5: $110m — Nursa, Qwick, Aumni, Moises, Nomad, Kiln
K6 + additional follow-on funds: $230m
"Kickstart has worked with local universities, angel investors, entrepreneurs, venture capital funds, and other key stakeholders to build a seed fund that the community could rally behind," says Soffe. "The company is committed to being accessible, leading investments in promising but early teams, and being fair with entrepreneurs and investors alike. Kickstart aspires to always be the choice for seed capital in the region, with a reputation for fierce loyalty, deep competence, and complete alignment with founders."
Reinforcing its commitment to building the Mountain West startup ecosystem, Kickstart announces that it will have a permanent, in-person presence in Colorado with this new fund. Dalton Wright, a General Partner who helped launch Kickstart in 2008, will move his family to Colorado this summer to open an office in Denver. He has a passion for building startup communities. He launched Kickstart's student-run Campus Founders Fund and helped raise Mexico's first early-stage tech fund. Wright is looking forward to engaging in Colorado's vibrant startup ecosystem. Since 2008 Kickstart has consistently led seed rounds in Colorado. It has been recognized as its most active out-of-state venture fund, thanks in large part to the efforts of Curt Roberts, General Partner, who has led some of the top seed deals in the state. With this momentum, Kickstart is ready to establish a permanent in-state presence in Colorado and will extend its community platform of 200+ portfolio companies to more entrepreneurs in the region.
"As with all of its investments, Kickstart will use these funds to support founders fostering innovation and help their companies scale at a time when other venture firms are pulling back," says Soffe.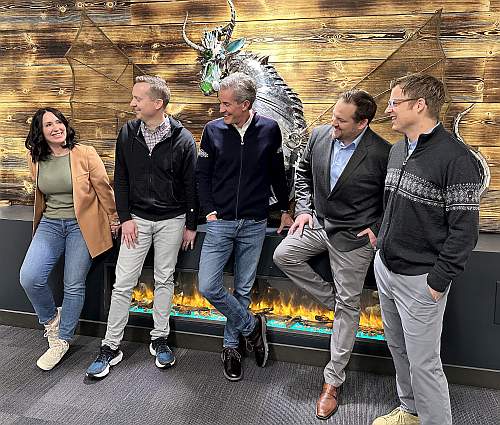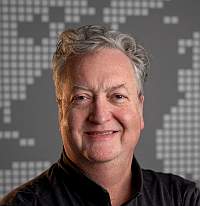 About the Author