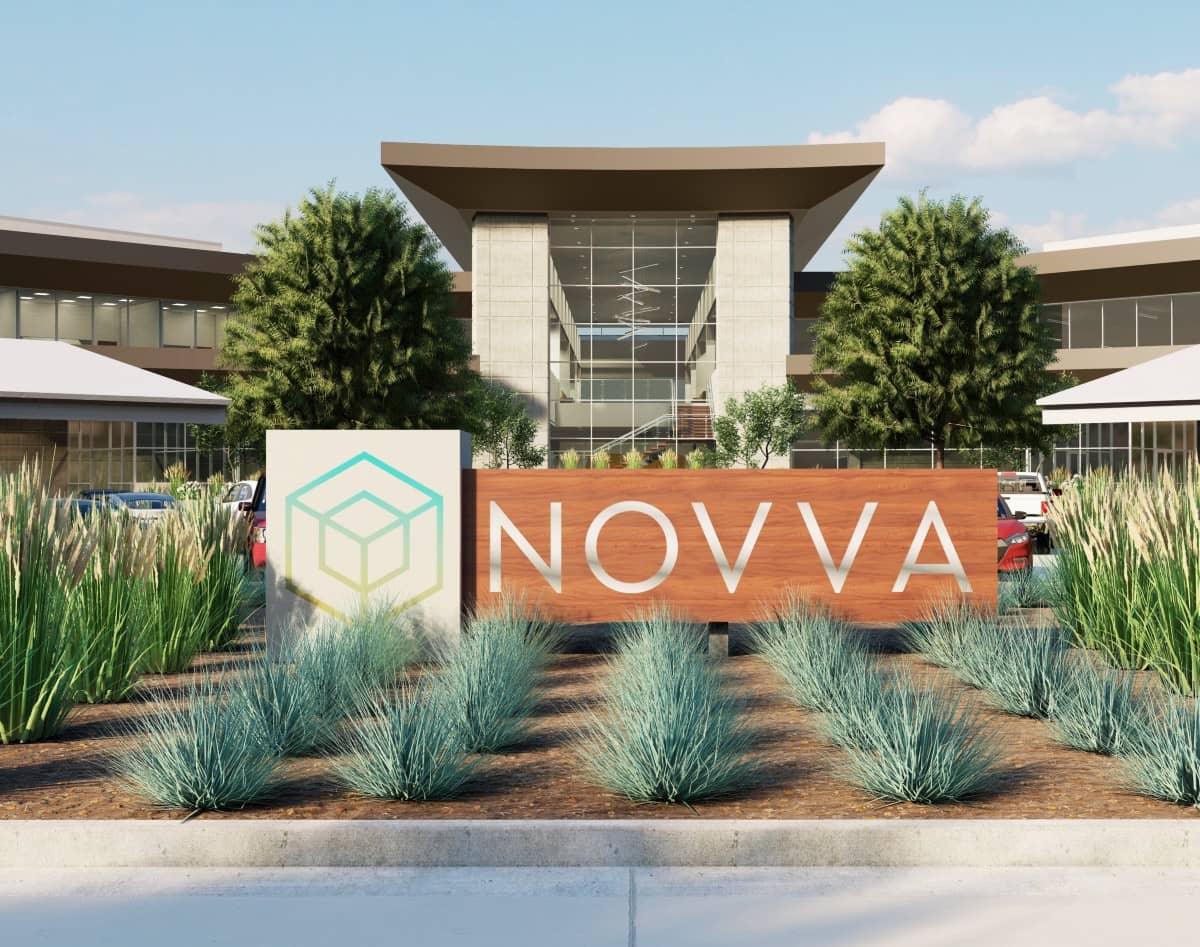 Novva Data Centers Raises $100M, Breaks Ground on New Data Center Campus
In his ten years as CEO of C7 Data Centers before it was acquired in 2017, CEO Wes Swenson noticed a trend in the data center industry.
"90% of data centers are 10,000 to 20,000 square feet. That's great for small to medium-sized clients, but you can imagine a client that grows to need 100,000 feet would feel claustrophobic. They don't want to pick a new data center, they just want to grow where they are. Those clients need larger spaces, more power, more everything."
"More everything" sums up Swenson's vision for his new venture, Novva Data Centers.

Novva broke ground on its new facility in West Jordan in July. Swenson began construction after raising 100 million dollars from CIM Group, a Los Angeles based real estate developer. The new facility will be Utah's largest retail data center, ultimately covering 1.5 million square feet. That's slightly larger than the NSA facility in Bluffdale and just smaller than the Facebook data center in Eagle Mountain.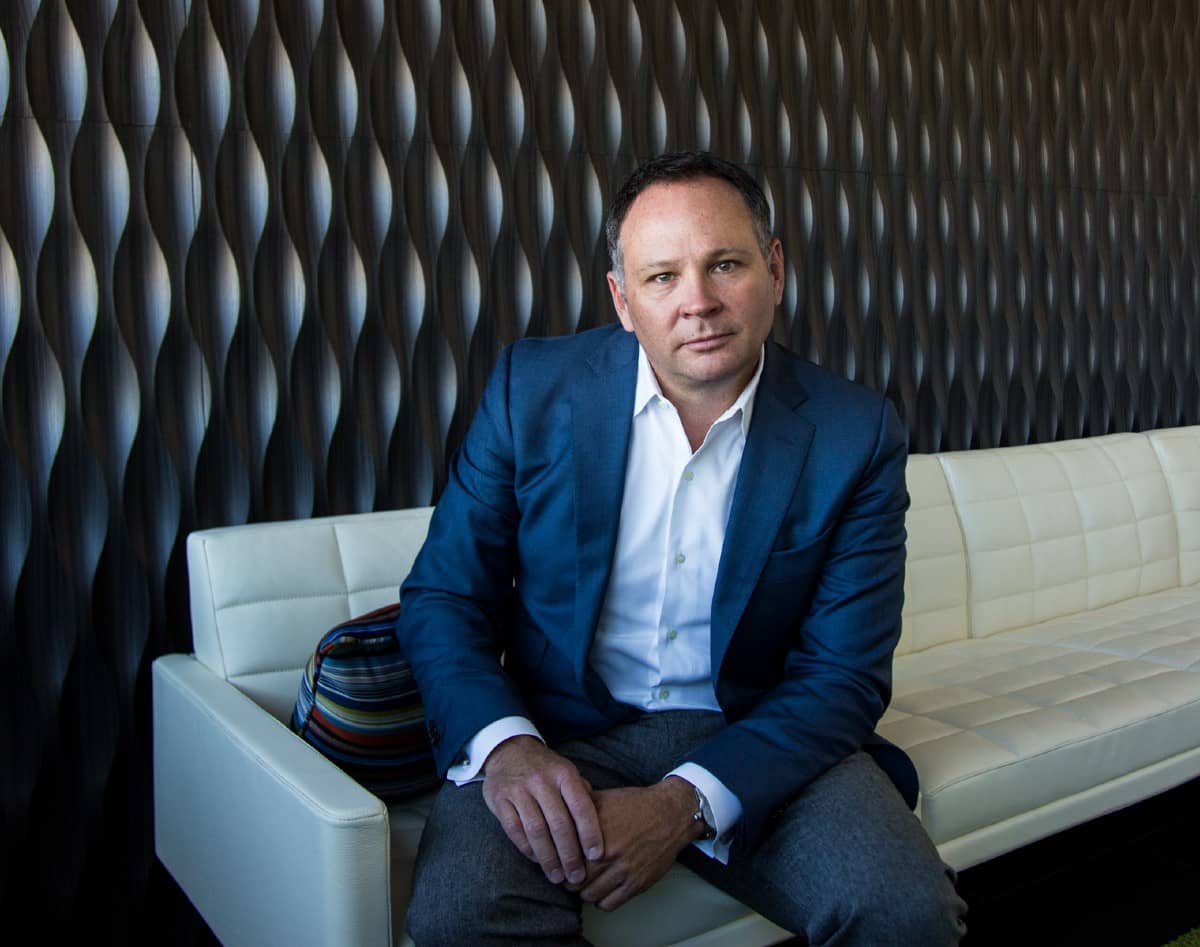 Swenson says Utah has a combination of unique qualities that make it a perfect home for a hyperscale data center.
"A data center needs the right temperature and humidity. Most facilities spend a huge amount of power and water to find that sweet spot, but we have the advantage of being in a cold desert. Any time the air is below 70 degrees, we can use ambient air to cool the facility. That's a little over two-thirds of the year. And because we're using the latest technology, our facility won't need any water for cooling."

Those aren't the only benefits to Utah's geography. The new campus is fewer than thirty minutes' drive from Salt Lake International Airport, has a very low risk of natural disaster, and places clients central to the entire Western U.S.
Over the next ten years, Swenson says the facility will build out to cover 100 acres, ultimately investing 1 billion to 1.5 billion dollars. Novva will directly employ roughly thirty employees, but Swenson expects client companies to employ another 100-150 locally to manage private infrastructure.
For visiting clients, Swenson wants to put forward the best that Utah has to offer.
"We'll give them Range Rover rentals, bike rentals, ski passes. We'll show them Utah as we know it, that it's a recreation center. We're really big on those amenities. Utah is sometimes just a fly-through state, but if they choose us as the data center, we want them to think of it as part of them too."
While the technology will be state of the art, Swenson is quick to note that the space will also be comfortable and welcoming.

"Most data centers are like gulags. They're dark. They're gray. We have to be in these buildings all day long, and these will last 30-40 years. We're about to spend a billion dollars. For us to make it a really good experience, it's a small expense. I believe in that investment."
Swenson says the first clients will start using the facility during the first quarter of 2021.
Full Disclosure: The author of this article is married to the Director of Marketing at Novva Data Centers.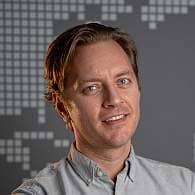 About the Author