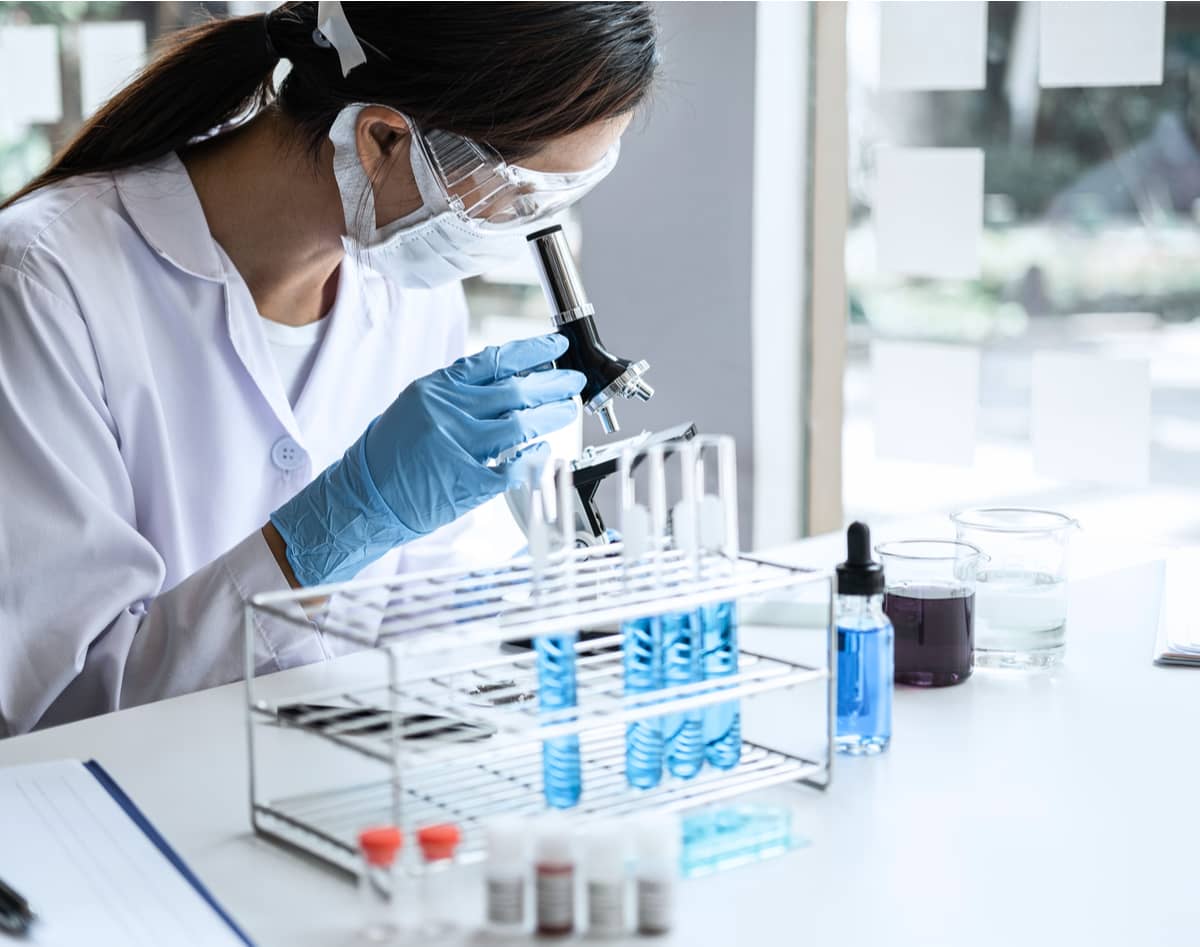 PathologyWatch Raises $25 Million in Series B Funding
PathologyWatch announced a $25 Million Series B Fund round on November 16th, 2021. The series was led by Ceros Capital Markets based in Florida, with Springtide Investments and Rock Creek Capital, both Utah-based healthcare technology funds who invested in the Series A round. Blackbrook Management Group (based in Salt Lake), Blueprint Health (New York), and Spark Growth Ventures and JBV Capital (California) also participated in the round.
The round officially started at the end of September 2021 with 95% of PathologyWatch's existing investors exercising pro rata, showing continued support after the company's $7 million Series A in December of 2020.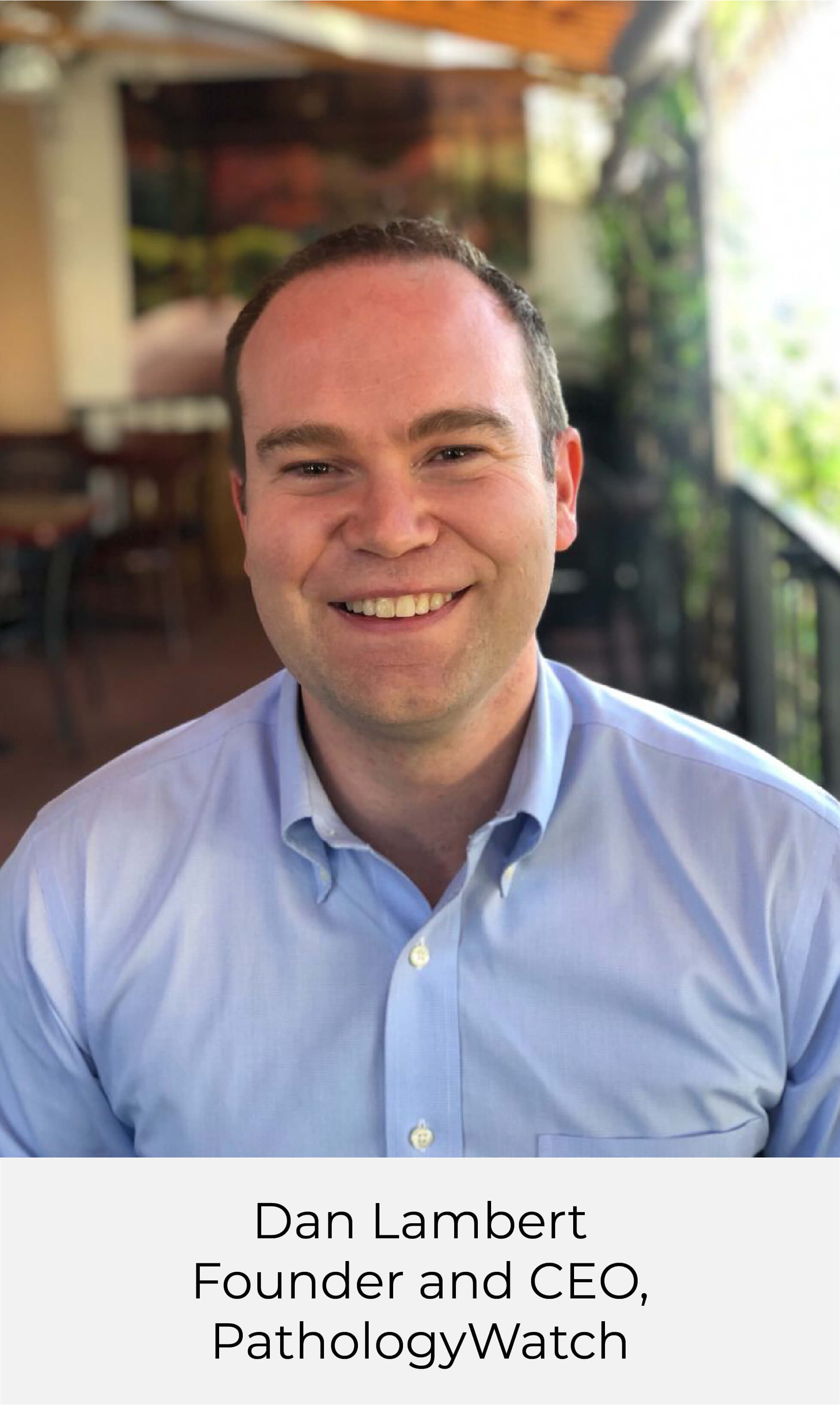 "We're processing about four times the number of samples as we were last year, and about four times the revenue run rate," says CEO and Founder, Dan Lambert. "We're opening labs in Arizona and Florida. We've hit product market fit where dermatologists are now reaching out to us, trying to get on our platform… It's a pretty exciting moment."
The integrated pathology service provides digital solutions to create efficiencies in pathology processing. PathologyWatch reduces the time a dermatologist takes to process skin cases by digitizing samples so multiple physicians can review them in real time. This cuts out the slow process of using a fax machine to send reports to dermatologists.
This Series B round will fund AI research as well as a number of other areas including increasing capacity, staffing, and expanding the market.
Lambert explains that the company isn't constrained by sales, but by the lack of capacity to process tissue. The round will help PathologyWatch expand capacity in Murray, Utah, where they plan to build a large facility. This facility will process about four times the number of samples currently being processed.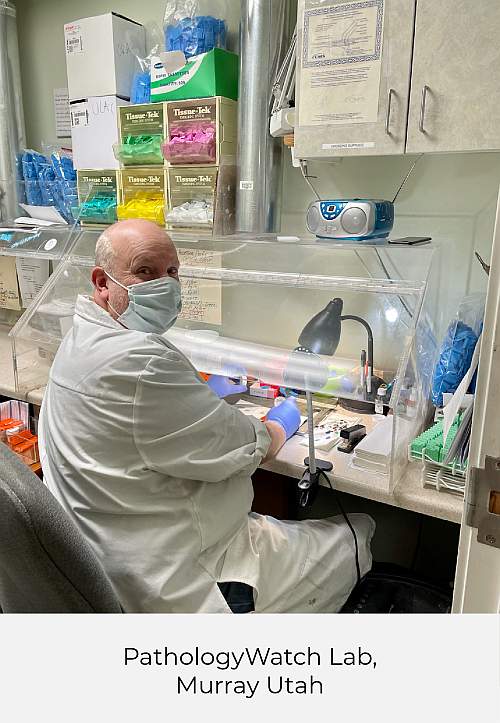 The company will also use the capital for sales and marketing to increase staffing. Lambert plans to expand the existing staff of about 50 employees to 70+ in the next year.
Lastly, Lambert hopes to sell to private equity owned labs across the country. In 2013, private equities came into the industry and started buying out large groups of clinics. This trend consisted of private equities buying out specialty clinics, grouping them together, and building one lab to service them all. They hoped to create a cost effective business model. Consequences of this trend have not been able to be analyzed, but privately owned practices did take a large hit. A study in this trend, ending in 2019, reported Dermatology in the top 5 most commonly acquired medical groups between 2013-2016.
"This is a great opportunity for us to come in and help automate those clients," says Lambert. "They're motivated by cost takeout, which is an important piece of what we do."
In the future, Lambert plans to expand into other medical verticals such as Gastrointestinal (GI) cancers.
"I feel confident saying that we've nailed [this industry]" says Lambert. "Time to scale it."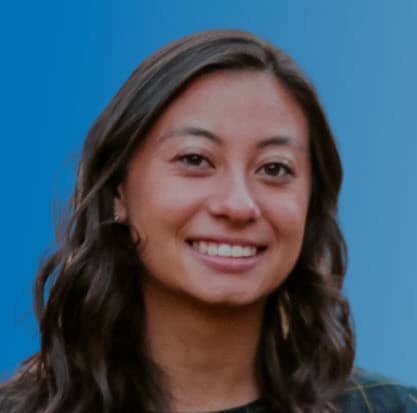 About the Author