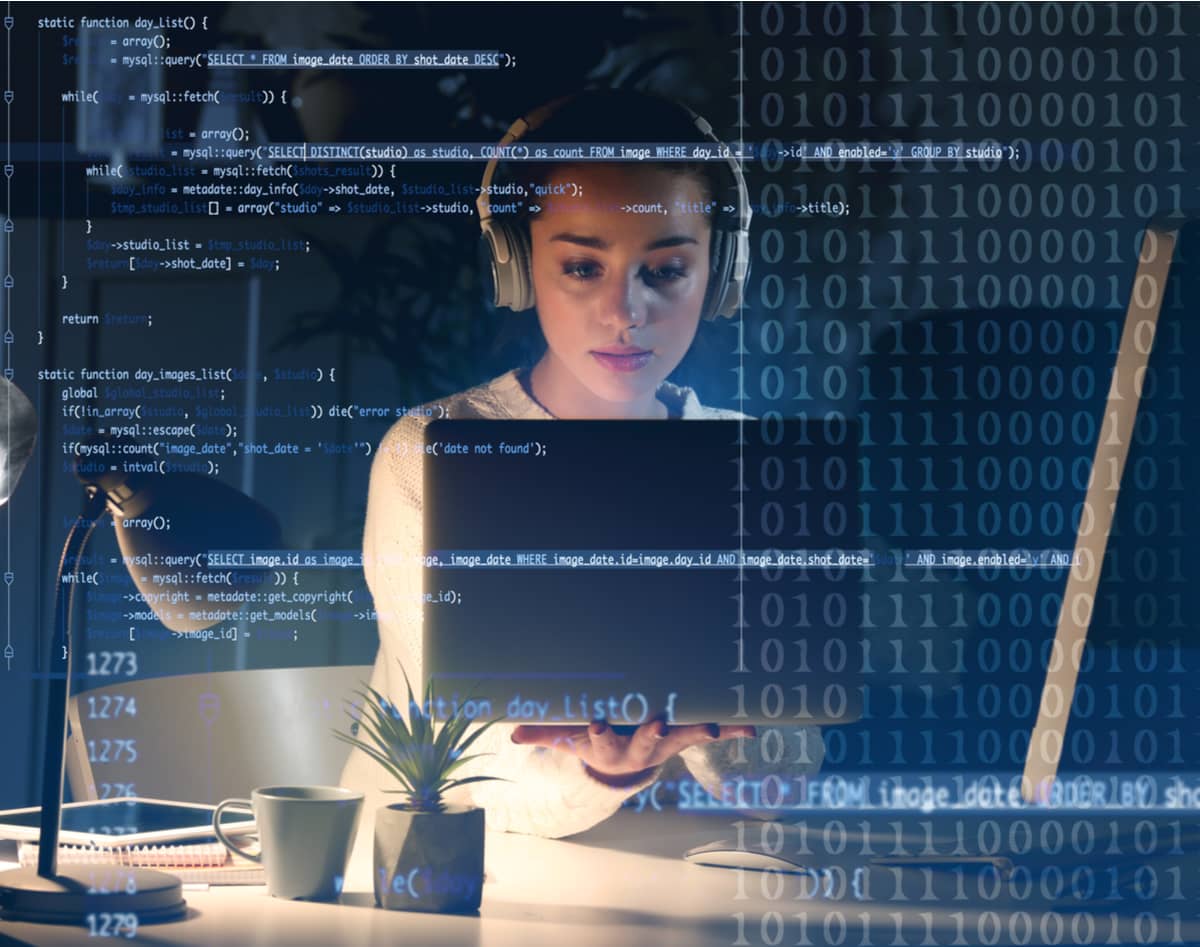 SaltStack to be acquired by VMWare
SaltStack to be Acquired by VMWare
Today VMWare announced their intention to acquire SaltStack for an undisclosed amount. SaltStack is an automation tool built on Salt, an open-source language that was invented in 2011 by founder Thomas Hatch of Centerville, Utah. Salt is a popular tool for many software engineers to automate various functions, especially in the cloud.
"We're proud to have backed a tried and proven leader in Marc [Chenn, CEO]. Salt Stack and the Salt community compose a world of builders and innovators in technology who are shaping our world." says early investor Sid Krommenhoek.
The original Seed Round of over $12 million was led by local venture capital groups Album VC, Epic VC, as well as DeepFork out of the Bay Area, and Service Provider Capital out of Denver. SaltStack later raised nearly $15 million, according to Crunchbase, including a $15.5 million Seed A round led by local venture capital group, Mercato Partners. This will mark the fourth exit in their growth fund in 2020.
"The Mercato Partners team is proud to support SaltStack in their acquisition by global cloud computing and virtualization software leader VMWare," said Ryan Sanders, director at Mercato's Traverse Fund. "On the heels of recent acquisitions of Galileo, Finicity, Vivint Solar, SimpleCitizen, and Central Logic to name a few – Utah continues to amaze and punches above its weight class."

"Entrepreneurs constantly inspire me," says Sanders. "Nearly ten years ago Tom Hatch started an entrepreneurial journey—one that was born out of his own pain of an unautomated IT environment. Many thousands of deeply passionate individuals created an open source community that contributed meaningfully to that journey. Today, and together, Marc and Tom built a company that automates and remediates IT infrastructure for some of the world's largest and most complex environments. SaltStack is the intelligent automation platform to control and secure digital infrastructure at scale."

Sanders continues, "Since our investment, SaltStack has grown by more than 100%. They have landed blue-chip, noteworthy customers, including eBay, Dish Network, Ericsson, IBM Cloud, Lego, Liberty Mutual, TD Bank, and Clemson University. They have built a standalone security product that not only detects, but automatically remediates their customers IT vulnerabilities. Cybersecurity breaches are a threat everywhere, and they're costly. The problem is not awareness of the vulnerability. It's the lack of action. SaltStack moves business from insight to action, ensuring a secure and compliant environment and is truly the first IT automation platform to integrate security scanning and remediation capabilities directly into its toolset." These capabilities will be magnified and augmented by the full VMWare suite of products. VMware is acquiring SaltStack to broaden its automation capabilities including software configuration management, network and infrastructure automation. With SaltStack's product and team, VMWare will be poised to win and we all look forward to seeing SaltStack out in front."
According to VMWare's press release, "VMware is acquiring SaltStack to significantly broaden its software configuration management and infrastructure and network automation capabilities. Once closed, SaltStack will help us to complete our automation story, enabling us to extend our automation capabilities beyond infrastructure to the entire application stack."
For more information about SaltStack, visit https://www.saltstack.com/

Thomas Hatch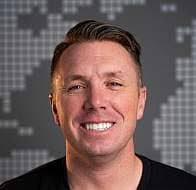 About the Author